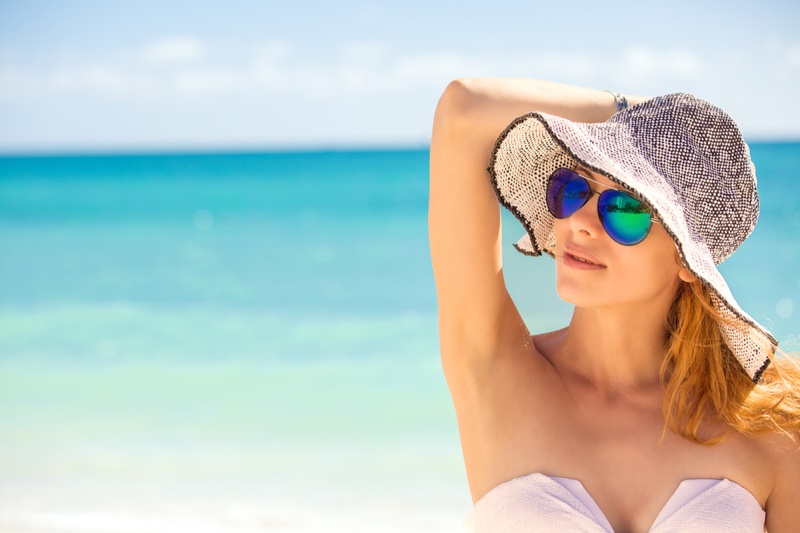 The Hawaiian state of U.S. is that natural wonder which is mysteriously beautiful, breathtakingly enchanting and incredibly charming. The charms of Hawaii make you forget all the fairytale utopia because this land is more stunning than any fairytale you have ever heard of – and it is real! White is not the only color which embraces your feet on Hawaii's beaches, the radiant colors of red and orange, cool green and blue and exotic black also wraps your feet. The jaw-dropping colored sand beaches of Hawaii leave you short of the words to praise this beautiful sight. Unlike these beautiful open secrets of Hawaii, there are some hidden gems of Hawaii which are far from the people's eyes.
Here are given some of these gems which you must experience to relish from the endless beauty of Hawaii:
Bamboo Forest, Maui:
Let's admit that most of the tourists look for easy access to attractions and they are too lazy to go off the beaten path. But you know the greatest of the world's things are mostly hidden from the human eye. Just like Bamboo Forest in Maui!
The beautiful Bamboo Forest is finely sprawled along another beautiful gem Pipiwai Trail in Haleakala National Park. Many tourists like to stick to the beaches and water activities and putting the effort in a mile's of Pipiwai Trail trekking is so off the hook for them. But those who are ready to burn some calories get to see one of the most enchanting sights in Hawaii. The sight of sieving sunlight from long bamboo stalks, breeze caressing the stalks and orchestration of gushing waterfall, birds and insects inhabiting the forest is just mind-blowing. It is truly a marvelous sight and such a loss to not witness!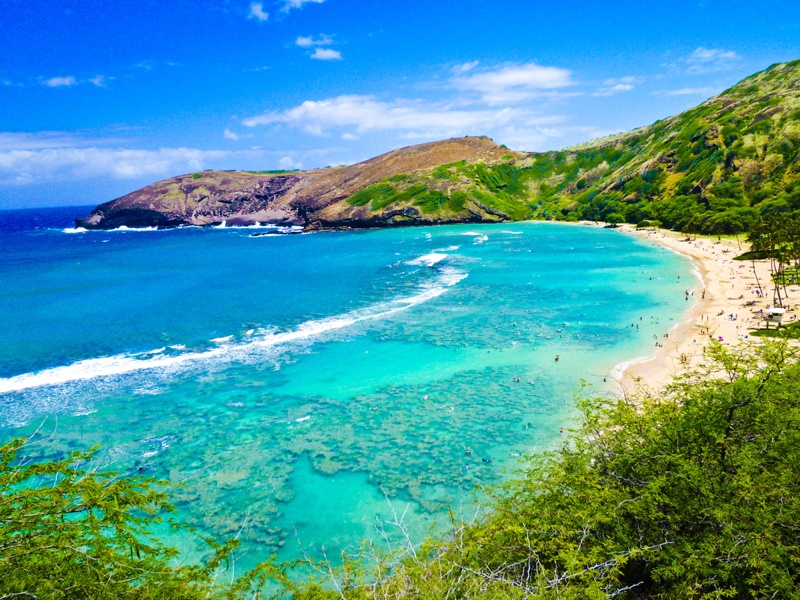 Kalalau Trail, Kauai:
Kauai, one of the many Hawaiian Islands, is called 'the Garden Isle' due to the tropical rainforest spread on most of its surface. The dramatic cliffs standing tall along its Na Pali Coast have some of the most enthralling, beautiful and dangerous trails of the world – including Kalalau trail. The rugged beauty of this winding trail is hard to explore due to the associated challenges and remoteness.
The11 mile-long Kalalau Trail offers some of the most staggering views in Hawaii as it takes you through five marvelous valleys with water flowing below the foot of the cliff. As you lead your way towards the top, you come across splendid waterfalls and beaches including another hidden gem, Kalalau Beach.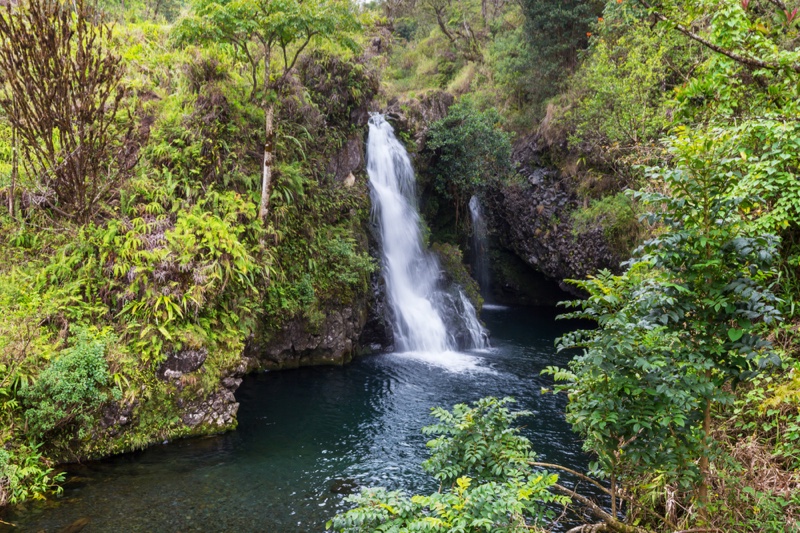 Kaumana Lava Tubes, Big Island
Among the eight inhabited islands of the Hawaiian archipelago, Hawaii, also called the big island is the third-most-popular island. Its approximately 1.5 million annual visitors keep the big island villa rentals in demand while groups of visitors explore its colored sand beaches and beautiful rainforest. Most of these villas are on beachfront properties or tucked away into jungles which make them a tourist attraction of their own. But tourists should also know about Kaumana Lava Tubes which are equally worth exploring!
Kaumana Lava Tubes are a magnificent craft of nature, created underneath the ground due to flowing hot lava from volcano emissions. Though these tubes are under the ground's surface, the roof at Kaumana point has collapsed, which enables the entry of humans to witness this natural wonder. So, once you visit the Big Island, do ditch the beach to enter this tunnel – a breathtaking Hawaiian gem.
Hawaii has so many things to offer, and many of them are hidden in the most unexpected places. You can't find them until you get off track, become a bit courageous, and come out of your comfort zone.