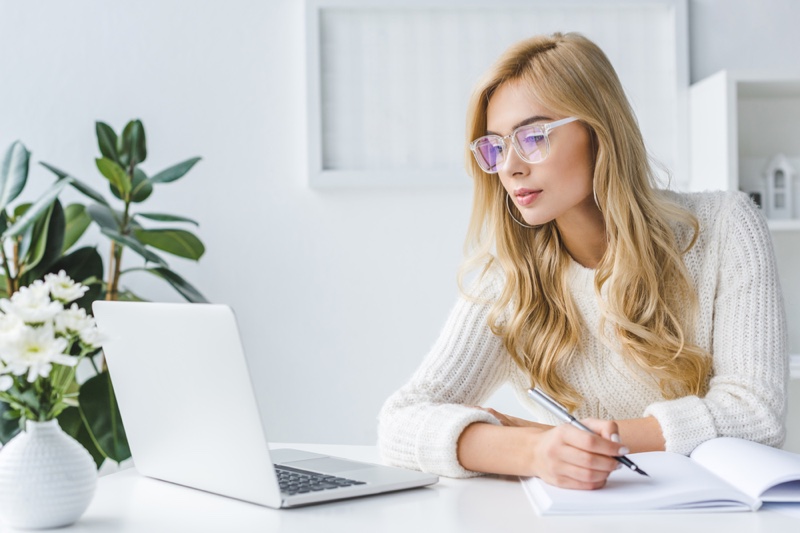 Essays usually account for some part of a student's final grade. As such, learning how to go about the process of writing brilliant essays is an integral part of student life. Writing, like any other skill, can be mastered. Unfortunately, there is no quick fix that can improve your writing skills overnight. The process takes time, and so, you have to exercise patience while you work towards being better. Below are three steps that, if applied, would go a long way into improving your performance in school. As far as essays are concerned at least.
Become an Avid Reader
Reading has many cognitive benefits like stress relief and some memory improvement. When it comes to essay writing, reading a lot can help you improve those skills. You should strive to get your hands on as much literature as possible. If it is in the topics, you are interested in, the better. When you pick up a book to read, you stand to gain: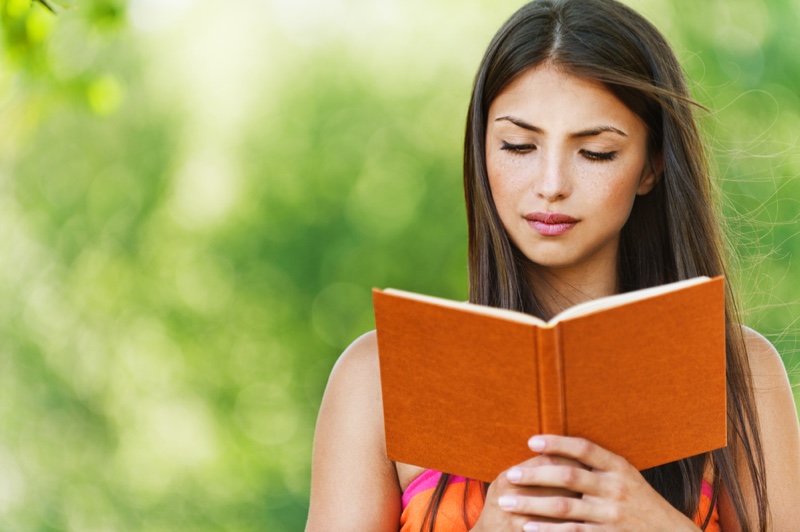 • A wider vocabulary. The more you read, the more you are exposed to new words that you can use in your writing.
• A fuller imagination. Exposing yourself to a wide array of content can help you develop your creativity. Your vision helps you to empathize easily with different points of view.
• An easier time articulating your thoughts. This will help you in expressing yourself as you get your thoughts on paper.
• A feel for how to write well. Just learn from the people whose profession is writing. You are sure to pick up a thing or two.
There is also the knowledge you gain from reading a lot. You get to learn new things that just might come in handy whenever your next essay write-up is around the corner.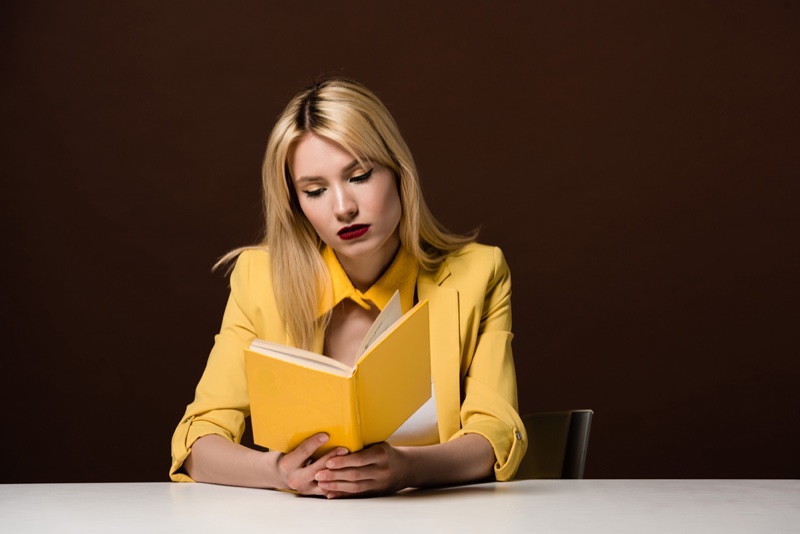 Write After Understanding the Subject Matter
Always make sure you have a grasp of what you intend to write about. When you fully comprehend the point of view you wish to take on your essay, then you can begin writing an outline. Break up your introduction, body, and conclusion into chunks that are relevant to your subject matter. Alternatively, you can get cheap essays for sale that would help you learn how the professionals go about this essay writing business.
Try and remain relevant to the argument you are making. Do your research with this in mind. The points you make should lead logically to the conclusion you will eventually make. Therefore, believe in the argument you are making. Such a conviction can only come if you have fully understood the subject matter. Your points should be concise. Always answer the question that has been asked. Avoid going on tangents that do not support your eventual conclusion.
Once you have your topic at your fingertips, create your rough draft. A first draft will help you make sure that every relevant point you wanted to make has been considered in your essay. At this juncture, you can have someone take a look at it. An extra pair of eyes could prove beneficial in spotting any flaws in the structure of your essay. When you finally sit down to write your essay, it should be a simple process.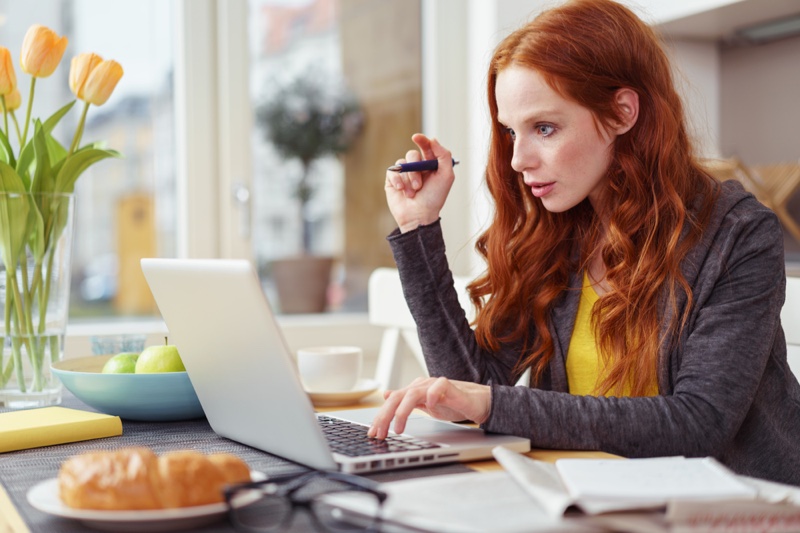 Polish Your Work
This is perhaps the most critical step in improving your essay. There are cases where students have both the understanding and ability to write terrific articles. Nevertheless, they neglect to go through their piece to pick up on any mistakes they might have made. Always go through what you have written. Check the punctuation, grammatical errors, and syntax. Having the most relevant arguments is not enough. You should deliver them well. Vary the syntax to make your work more appealing to read. Exercise moderation as you tweak the sentence lengths. You should avoid overdoing it.
Again, an extra pair of eyes will do you some good. Proofread your work looking out for various errors. It sometimes helps to go through your essay a few days after you have written it. A little time away from the writing process can clear your head and help you to see what you would have otherwise missed. While you have others go through your work, you should be receptive to any advice you get from them.
Be critical but appreciative of your efforts. Remember that this process involves some significant elbow grease. So, if you feel that your progress is slow, focus on what you have been able to do so far. Confidence is a big part of writing. Hence, you should work on building your own.  
To summarize, learn from other writers by reading more. Delve into the topic you want to write about by doing expansive research. Finally, always go through what you have written. That way, you will catch any mistakes you may have made. Developing terrific essays is a skill that can be nurtured with time. With this 3-step process, you are sure to gain the expertise needed to improve your write-ups.