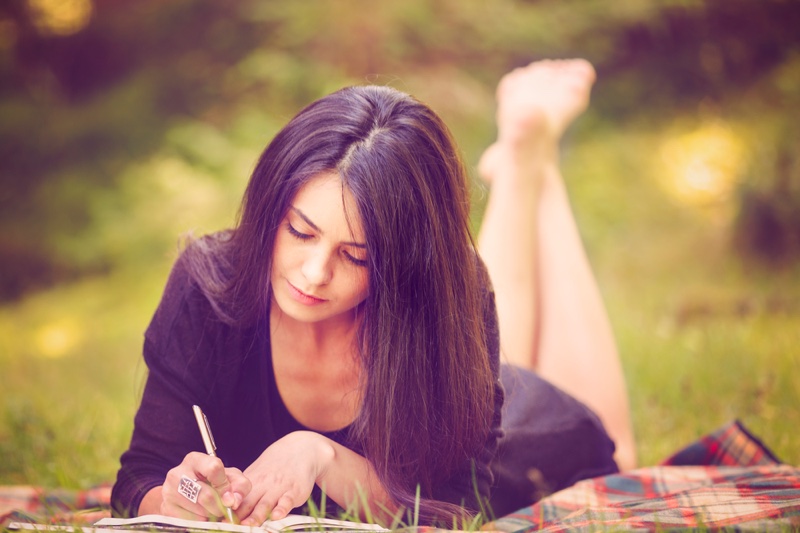 In truth, each type of novel demands to be treated uniquely. No blanket plan can help you to write any book. However, the basics are more or less the same. Below is a 4-step process, if followed religiously, to help you get the gist of how to write your first brilliant piece.
Set Specific but Achievable Goals
Your goal should not just be about when you plan to finish the novel but how you plan to go about it. It is essential always to be realistic about how much you plan to write, and by that time. Having such a plan will help motivate you when you do get some traction going. On the other hand, if your progress has been slow, and this would happen often so be prepared for that, your plan should also be flexible.
It might not be feasible to write 400 pages in a month. So, your plan should at least have a timeframe for the first 50 pages. Setting goals should not be confused with having an outline for your novel. An overview is a good idea, but it might inhibit your imagination. At the very least, strive to have the first 40-60 pages written down before you create an outline. Even then, make sure it is a flexible one too.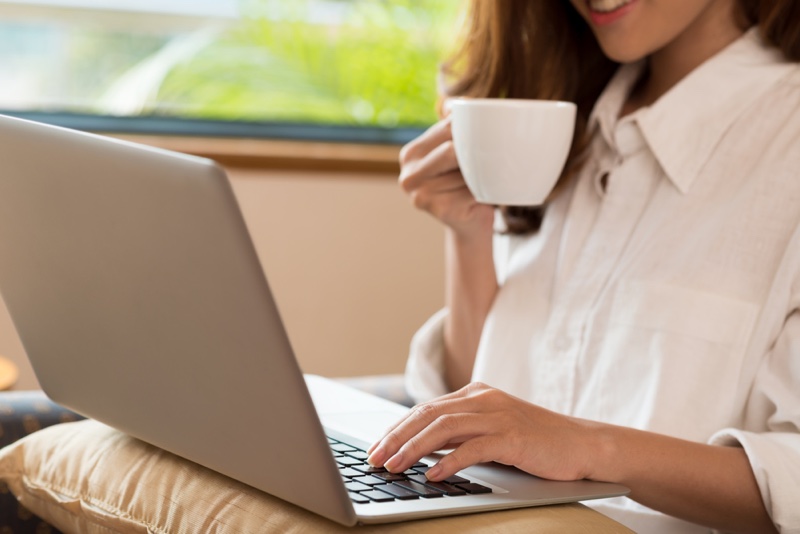 Get the Plot Right
What will your novel be about? That is a question you should not be in a rush to answer. The considerations you need to make about your plot should revolve around:
• The setting your novel is based in. It should include both the place and time your characters are in.
• Who is telling your story? Choose your narrative perspective carefully. You can tell your story from multiple angles as well. You can have a proficient essay writer to help you decide who should tell your story.
• The characters of your novel. These are the protagonist, antagonist, supporting characters, and even the extras. Have a feel for them in terms of who they are and what motivates them.
• The conflicts your novel will revolve around are crucial. They drive your story forward. The resolution of the story is why it is being told in the first place, and so it must be introduced early.
• What are the risks? If you want your audience to root for your characters, there must be something they either stand to gain or lose.
Take your time to formulate the above points. A single-minded approach to coming up with your plot serves to give structure to your novel. Flexibility will help you adapt to the many ideas that will be coming to you as you write. A balance between the two could be a matter of intuition. You will know when you get it.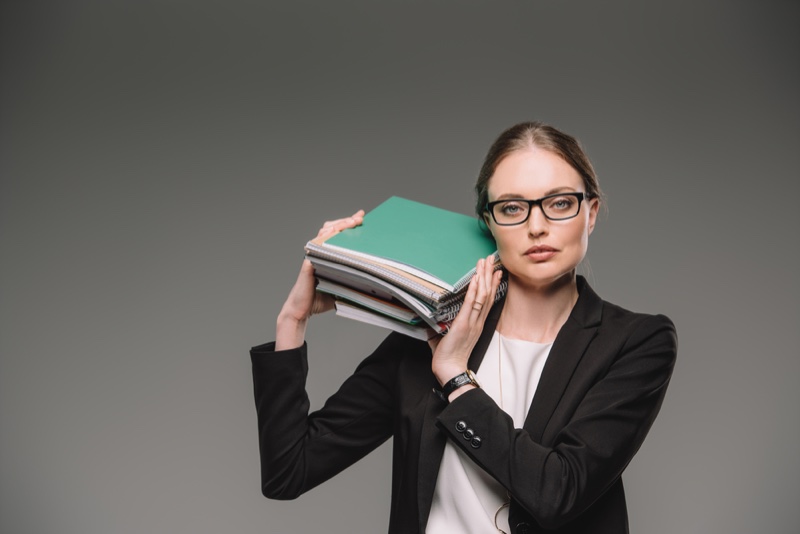 You Might Not Get It on Your First Try
As you begin writing, always acknowledge that you are writing your first draft. Do not have expectations of finishing your novel on your first try. Remember your training wheels are still on. Be proud of what you have managed to accomplish so far. But, be aware that it might not be ready for the printing press just yet. Ground your affirmations on facts and not what you would like to believe.
Feel free to veer off-course as you write your novel. There might be some passages or even pages that you are writing that do not seem to quite fit into your story. Let your imagination guide you. Your novel ends when you, the author, feel it has. You can always improve on your work but remember not to overcook it. There is a fine line between adding a little more detail to your novel and losing the plot altogether.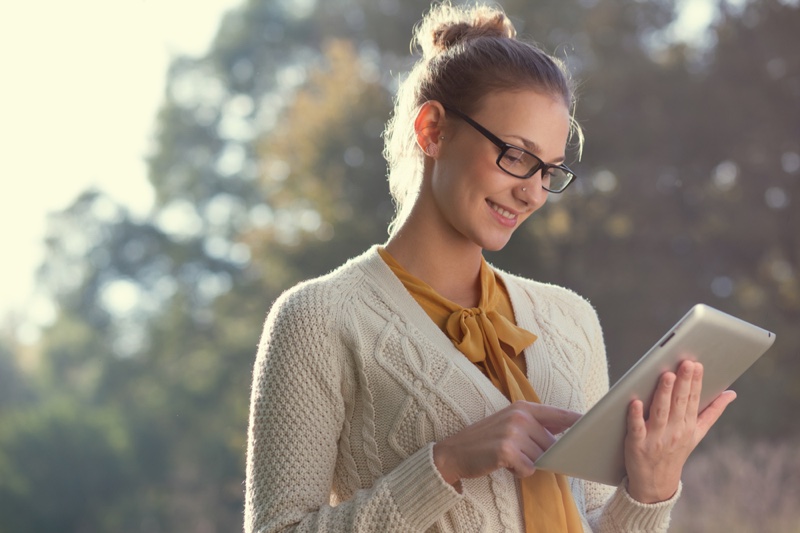 Get a Positive Critic
Writing your first novel is an exciting affair. You would want to have anyone or even everyone read it. However, people will always have an opinion on what you should have done to make your story better. While you should not shun every idea that they may throw at you, remain faithful to the vision you have for your novel. It is your brainchild.
Just, get a person or two that you trust. Let them be your critic. Alternatively, you could hire a professional to go through it. Whatever the case may be, flexibility remains essential. Be receptive to their input but not too much that you would lose sight of why you were writing your novel in the first place.
In conclusion, you should approach any novel-writing endeavor with realistic expectations. Set milestones that are clearly defined and attainable. Take your time in developing the story. Do not be afraid to go off on tangents. However, remain mindful of where your original storyline is headed and stick to it. Finally, do not send it out to everyone just yet. Find someone who will provide constructive criticism to what you are developing. With those four steps, you could be well on your way to see your name on a best-seller list someday!