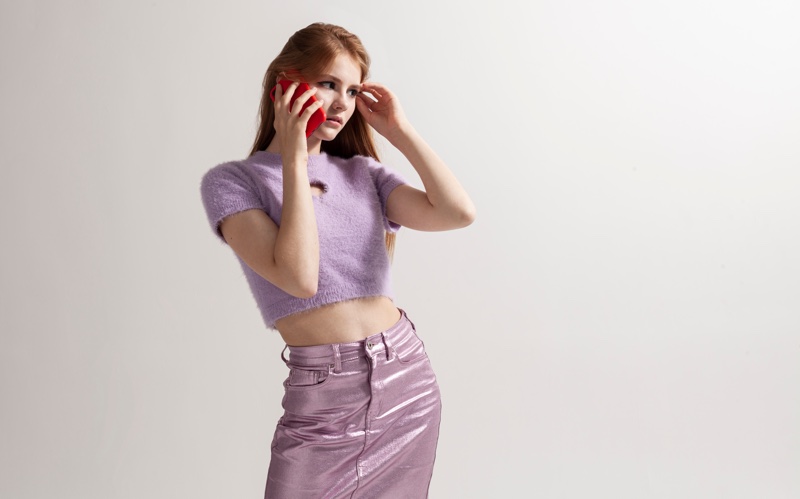 While kids and adults from the early 2000s may look back at their fashion choices and cringe, 2020s clothing brands are more than willing to bring Y2K into the modern era. Trends emerge cyclically, no matter how strange they once were, so get ready to raid your mother's closet!
Early 2000s Fashion (or Y2K Style)
In the early 2000s, hip-hop, streetwear, and athleisure were common styles, but alternative kids would usually dress like skaters or goths. Emo and scene weren't a thing until 2005-2009.
Popular Fashion Influences
In the early 2000s, fashion news concentrated on trendsetters like Britney Spears and *NSYNC. Movies like Freaky Friday, Legally Blonde, and The Fast and The Furious showed celebrities that made the most out of Y2K style, whether they preferred to dress alternative or mainstream.
Popular Formal Y2K Outfits
Popular outfits for women included box-pleated or leather skirts, mesh or handkerchief tops, sparkly shoes, and shiny pants. Men preferred to adopt statement dress shirts, leather jackets, and chunky shoes. But, these outfits were more appropriate for a night out rather than casual.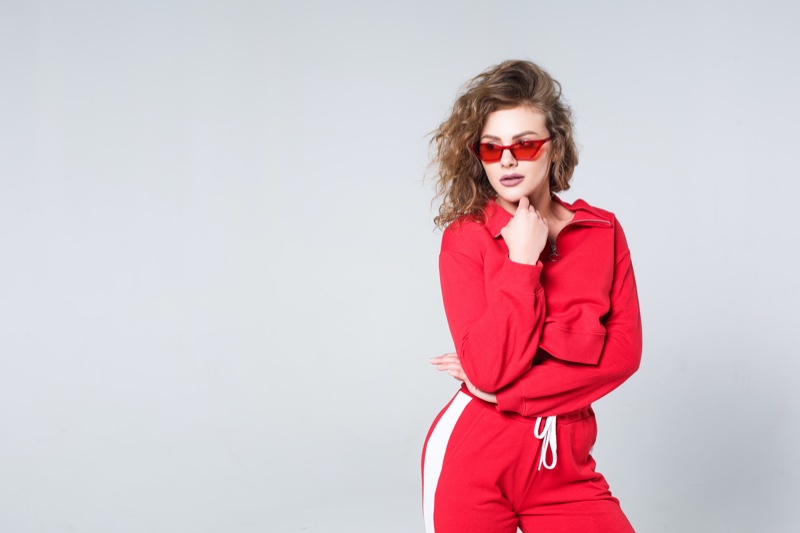 Popular Casual Y2K Outfits
Speaking of which, leisurewear and casual clothing were all the rage. The denim tuxedo and matching tracksuit were staples of this era, and they were still widely worn in the 2010s.
A casual outfit for a 2000s woman would include a crop top or hoodie, and low-rise flared jeans or cargo pants, ribbed sweaters or shoulder tops, daisy dukes or jean skirts, and platform sandals or UGG boots. Men preferred cargo pants, distressed denim, polo shirts, flip-flops, or sneakers.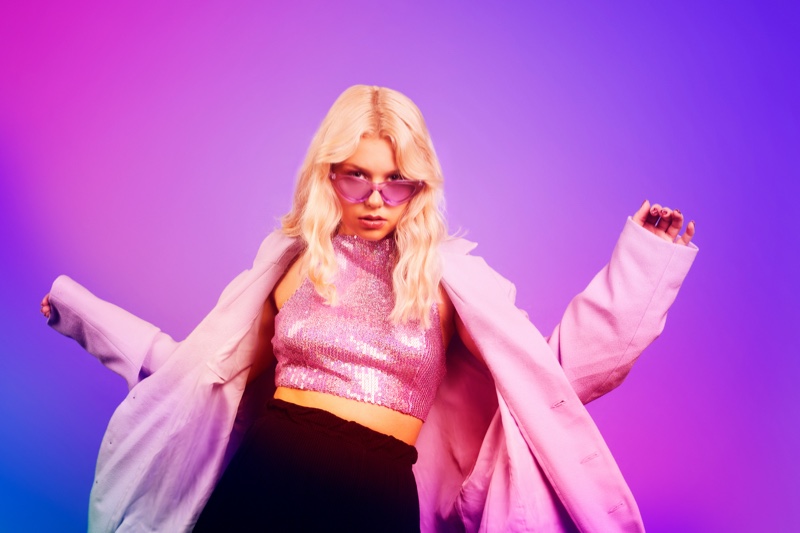 How Y2K Become What It Was In 2021-2022
Y2K fashion was a big deal in 2021, but it's set to be a major trend in the summer of 2022 and beyond. Let's take a look at how modern-day fashionistas brought a sense of coolness to Y2K.
Tricky Y2K Fashion
Midriff-baring scarf tops were one of the hardest things to accessorize in the 2000s. So much so that Christina Aguilera just wore one as is at the VMAs. Fortunately, brands like KNWLS are showing all of us up by selling gorgeous shawl tops and low-ride denim pants with thin belts.
New generations can truly make the impossible possible, even when it comes to fashion. Gen Z influencers prove that some of the trickiest Y2K fashion staples can look good on anybody.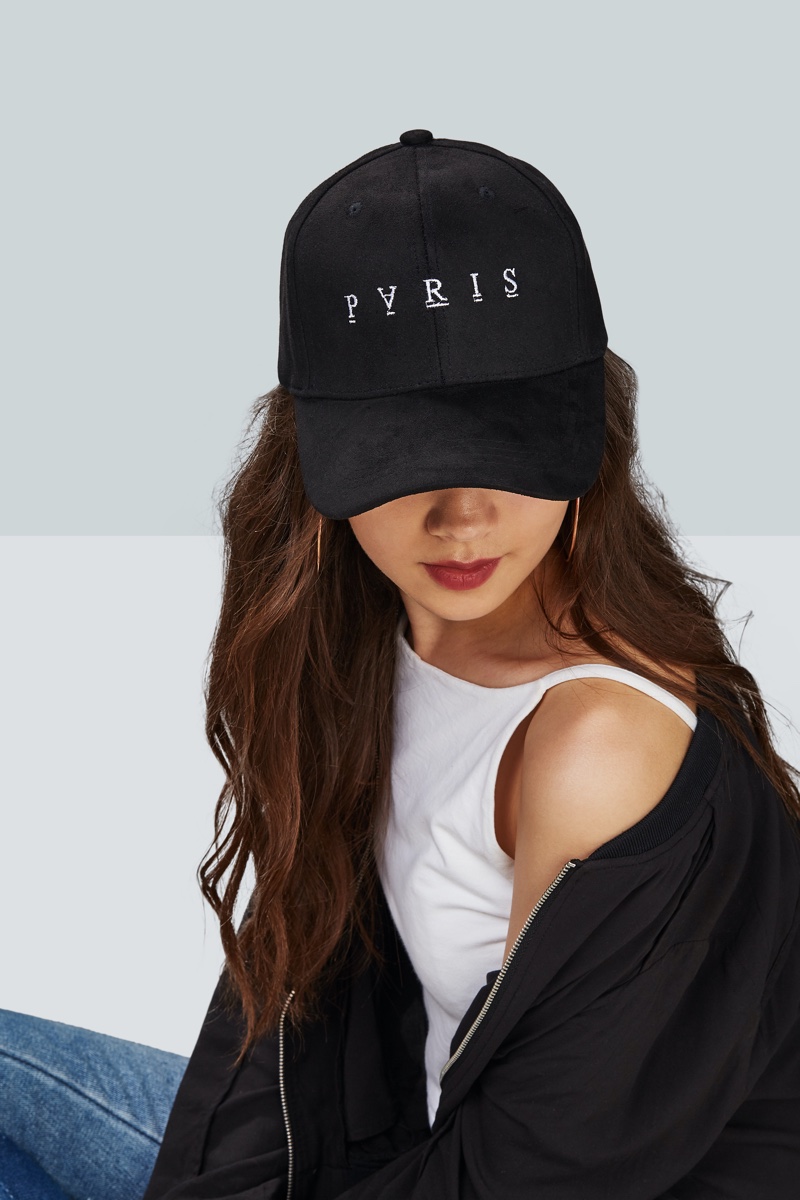 How Tacky Became Chic
It's hard to get sentimental about the fashion of the past because it always comes back, usually in a better way. During the summer of 2021, Bella Hadid, Dua Lipa, and Rihanna were wearing trends we hadn't seen in nearly 20 years, except they were new, fresh, and really exciting.
In 2003, Gwen Stefani, Ashton Kutcher, and Lindsay Lohan were all guilty of wearing a big fashion don't: trucker hats. They rarely looked good on anyone, but 18 years later, Rihanna proved us all wrong when she wore an Esso trucker hat, Prada bag, and Adidas tracksuit.
It's clear to see that the Von Dutch trucker hat is long gone. Now, influencers prefer to wear neon-green or denim trucker hats lined with Swarovski crystals or prettied up with sunglasses.
Modernizing Ed Hardy
Von Dutch and Ed Hardy had a lot in common. They were brands that catered to motorcycle and tattooing culture in the 2000s. But it doesn't have the same association today. In fact, Ed Hardy is so in-demand that vintage items are sold for $200 on sites like Depop or Poshmark.
Ed Hardy's offshoot brand, By Appointment Only, is gaining steam. It isn't hard to find creators who are willing to hand paint clothing to simulate this Y2K style on Instagram and Etsy.