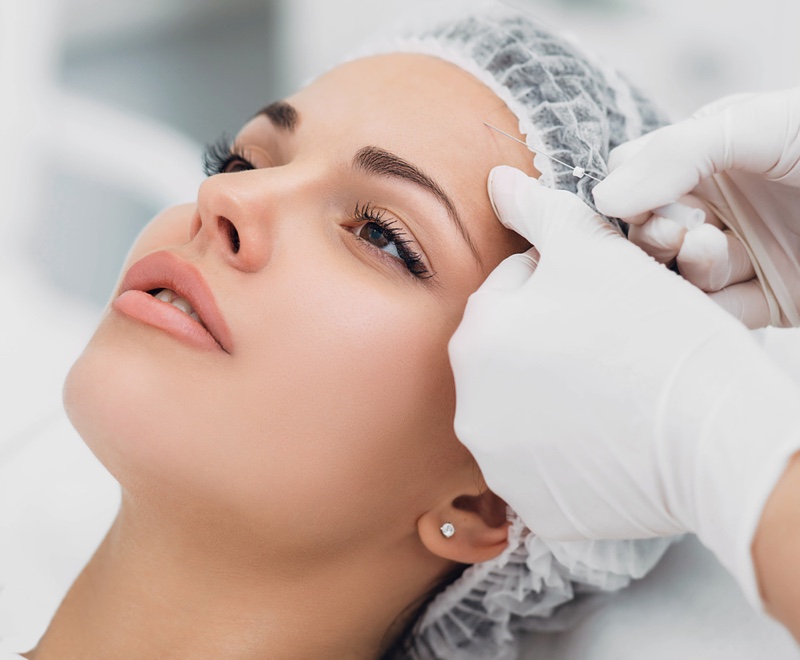 Thread Lift is today's revolutionary method of making every individual feel beautiful. This is a non-surgical and minimally invasive technique for a facelift that uses sutures, or commonly known as dissolvable threads, for its main equipment. Similarly to any other procedure, the treatment proceeds if the client is physically and mentally stable and capable of handling the process; the diagnosis also includes whether the skin, the blood, and other biological aspects of the individual are healthy enough to undergo the procedure.
Consequently, thread lift has become popular in Singapore because of its cheaper price and less painful method. A lot of aesthetic institutions were established in the country over the years, providing various packages to accommodate all the demands of the people. As such, below are some significant advantages of thread lift that makes it different from other treatments.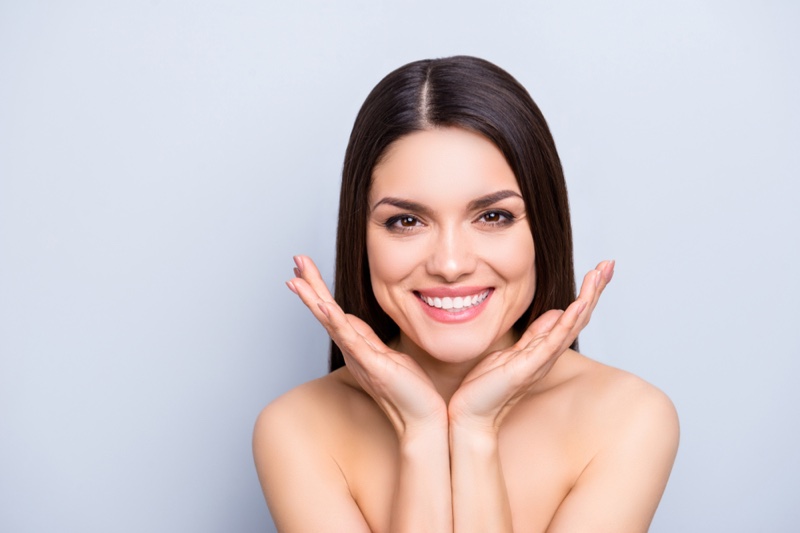 No Scarring
One of the primal advantages of thread lift is making sure that the face will experience no scar. Since the treatment doesn't involve cutting of the skin, the resulting beautification will surely expose no marks. The threads are just being inserted beneath the skin, plumping up the wrinkles and pulling up the sags. In no time, these sutures will dissolve leaving a clean and untouched surface and less wrinkled skin.
This is the reason why most people prefer undergoing this treatment because they want a face that looks more natural. Although the results will only last for a few years, this would still make every individual feel prepossessing again.
Short time for operation
Unlike other procedure that takes days, thread lift would only take a few hours depending on the type of treatment is being proceeded. For example, the operation for a nose thread lift can take for just about 30 mins. However, some beauty institutions offer additional treatments which then adds time to the original procedure. With this, it is advised that people should primarily know where to get a thread lift in Singapore and verify whether the services are reliable and suitable for their needs. Also, the time for healing after having a thread lift is shorter since the procedure results in minimal swelling.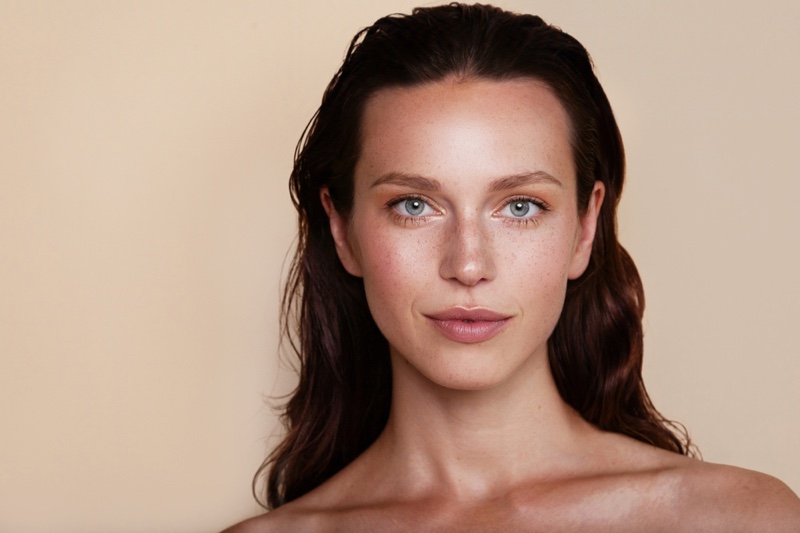 Immediate results
Although this has similar effects to the usual facelift, the thread lift produces immediate results. To accommodate the satisfaction of the clients, the treatment would promptly lift their sagging skin creating a more youthful beauty. For 2 years, they can flaunt their faces without experiencing any discomfort or uneasiness caused by the procedure.
Moreover, to avoid any unfortunate situations, people must choose the right and reliable beauty institutions. With the appropriate choice on where to get a thread lift in Singapore, people can safely undergo a procedure that is suitable to their needs. People are also advised to take the healing seriously by simply staying in safe premises and trying not to attend unimportant occasions like drinking and beach parties to prevent accidents and infections.