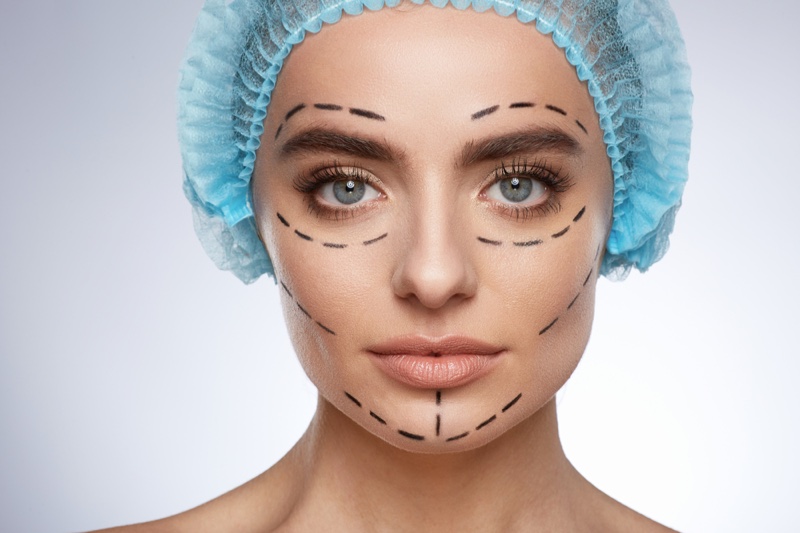 Also known as a rhytidectomy or rhytidoplasty, a facelift is designed to rejuvenate your face and reverse common signs of ageing such as wrinkles, sagging skin and a loss of facial volume. There are several facelift options for patients to choose from, including a full, mid and mini facelift. Each of these methods targets a different area of the face, including the cheeks, eyelids, neck and jaw.
In many cases, however, a facelift isn't always enough to achieve your desired result. A large percentage of cosmetic surgery patients are now choosing to combine their facelift with additional procedures that will help them achieve better results.
An added benefit of combining your cosmetic procedures is that you don't need to plan for an additional recovery period, which will require you to take time off work and disrupt your usual routine.
Procedures You Could Combine with a Facelift
According to Academy Face and Body, these are some of the procedures that most patients choose to combine with their facelifts.
Neck Lift
Adding a neck lift to your facelift procedure will reshape the neck and the jaw, ensuring the appearance of your neck matches the tightened appearance of your face. To complete a neck lift, your surgeon will make several small incisions just below your ears and neck, which means any scarring will be minimally visible. The muscles of the neck will be tightened and any excess fat and skin will be removed before the incisions are closed. The neck tends to show some of the most visible signs of ageing, which is why it's combined with a facelift so often.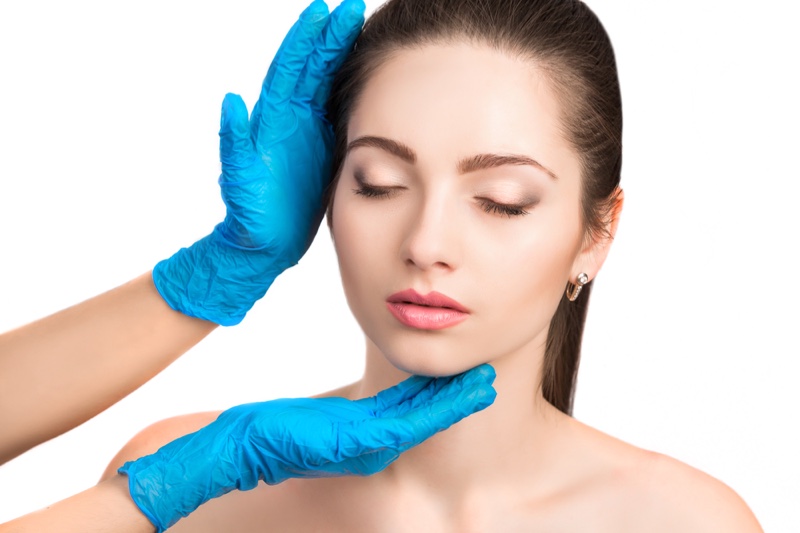 Brow Lift
A brow lift is also sometimes known as a forehead lift because it tightens the skin on your forehead and repositions your eyebrows. During a brow lift, your surgeon will make the incisions along your hairline, which will give them access to your forehead and brow area and keep scarring to a minimum. Brow lifts are mostly preferred by women and by those who aren't experiencing hair loss because the incisions will be hidden in your hairline. If your surgeon is unable to make the incisions along the hairline, they will be made along the eyebrows and your skin will be pulled downward instead. Following your face and brow lift, you will be left with tighter skin, fewer wrinkles across your forehead and your eyebrows will be in a higher position.
Blepharoplasty
Also known as eyelid surgery, blepharoplasty is ideal for anyone who wants to improve the general appearance of their eyes. The procedure can be used to correct droopy or heavy eyes, under-eye bags and general loose skin around the eye area. There are also a number of different types of blepharoplasty methods that can be used. An upper blepharoplasty addresses wrinkles as well as hooded eyes, while a lower blepharoplasty targets excess tissue and fat underneath the eyes. You can choose to have both or just one of these procedures – it all depends on what you want to achieve. The reason why blepharoplasty is combined with a facelift is because it helps to reduce any puffiness and lines around the eyes, which enhances your new youthful appearance.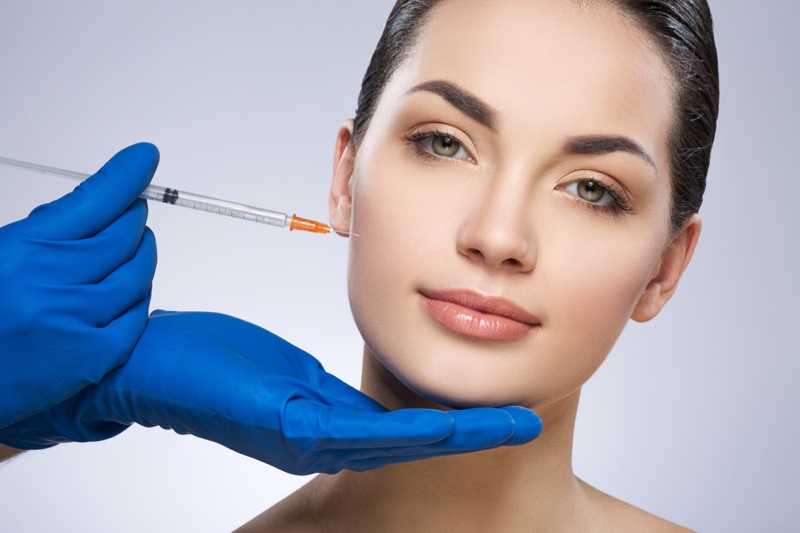 Anti-Wrinkle Injections
Anti-wrinkle injections are an ongoing treatment that will help you maintain the results of your surgery without adding to your recovery time. Anti-wrinkle injections are used to relax the muscles that are responsible for creating deep grooves, lines and wrinkles, which means you won't need to worry about new forehead and frown lines forming after your facelift. You can also use anti-wrinkle injections to prevent lines from forming around your mouth. You will only need to schedule a new treatment every four to five months unless the ingredients start to wear off sooner.
If you feel that combining your facelift with other procedures will help you meet your aesthetic goals, you will need to discuss this with your surgeon during your consultation. Everyone has a different face, which means the combination you have in mind might not be the best option for you. Once your surgeon has assessed your face, you can design a personalised treatment plan that's specifically suited to your needs.