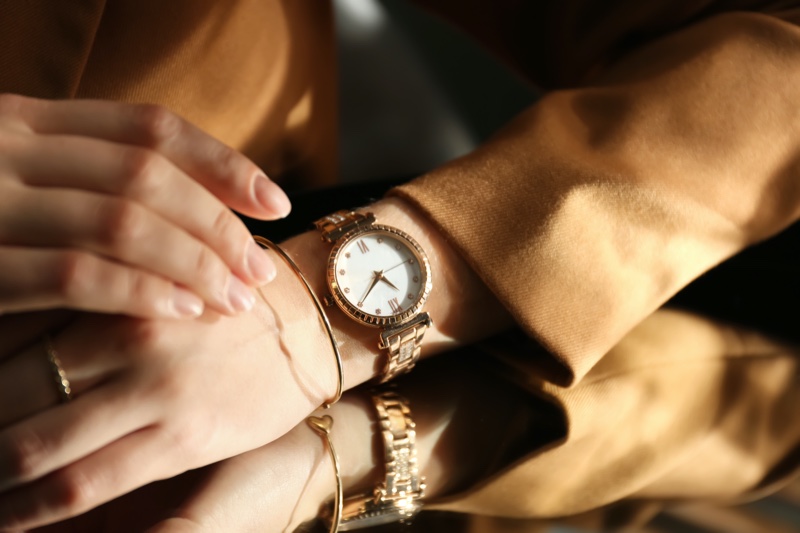 Luxury watches are synonymous with elegance, sophistication, and class. That's why they're such a popular choice when it comes to fashion accessorizing.
In fact, recent data reveals that UK consumer spending on jewelry and timepieces increased by almost £3.5 billion in 2021.
If you, too, are thinking of buying a luxury watch, what are the key things you need to consider before making your purchase? Keep reading to find out.

Why buy a luxury watch?
In fact, it's one of the few accessories that truly communicate style for men and women. And while women have more jewelry options, any ensemble would be incomplete without this fashion staple. Yet luxury watches do much more than enhance your look. They're also instrumental in expressing your persona.
Some people think that buying a luxury watch is a waste of money, but this couldn't be further from the truth. Well-made timepieces appreciate over time – allowing you to sell them later on for a healthy profit or even pass their value down to the next generation.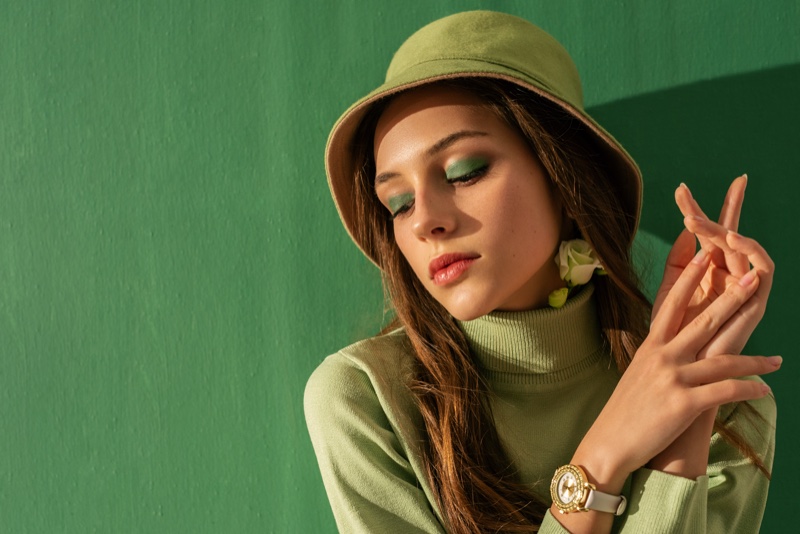 What's your budget?
Before visiting the boutique, you need to know how much you're prepared to spend and what you'd like to get for your money. Would you like a watch from one of the UK's most popular luxury brands, or are you looking for something a bit more unusual?
You'll also need to factor jewellery insurance into your budget – especially if you're planning on spending a pretty penny. You'll be grateful for the cover if you suffer any theft or accidental damage.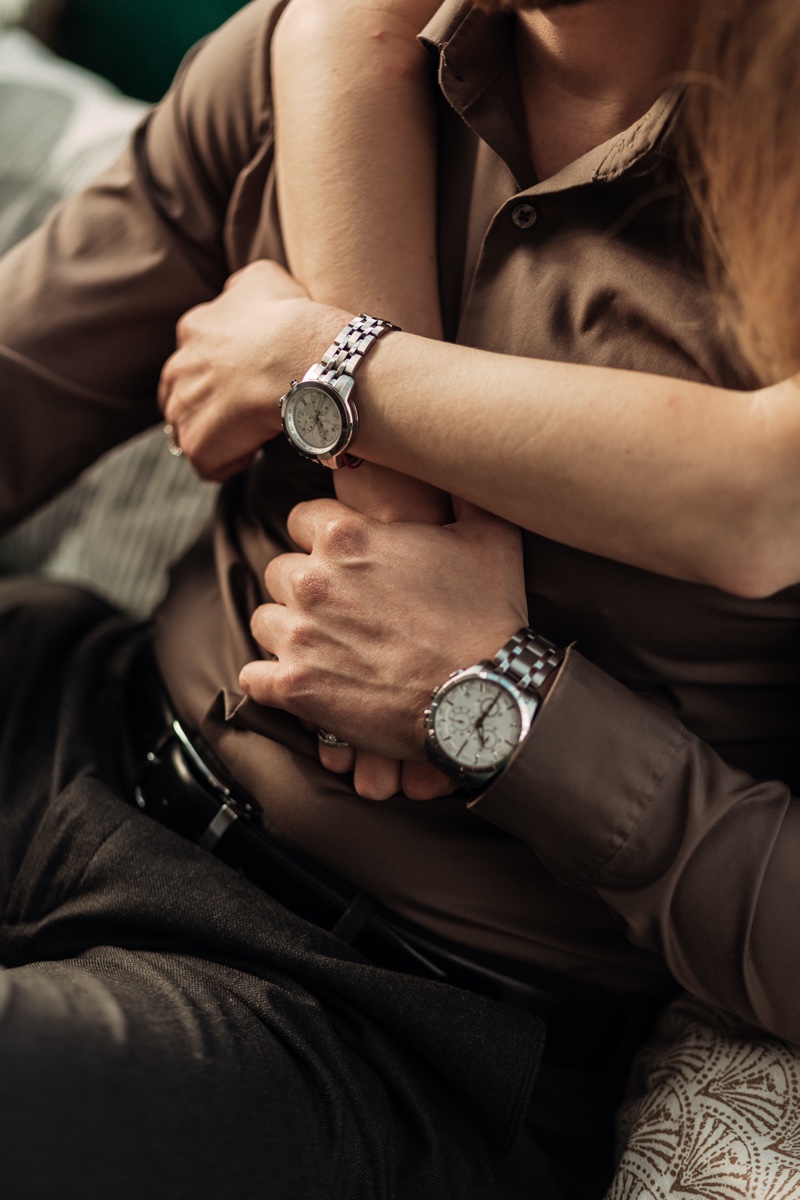 What style suits you?
There are several different kinds of luxury watches you can choose from, including the following examples:
Dress watches: These are simple and elegant pieces traditionally worn with more formal attire.
Pilot watches: Easy to read and operate, these practical watches pair well with business casual outfits.
Racing watches: Flamboyant and visually complex, you can recognize this style by their additional chronographs and tachymeters.
While you might want to look for a watch by using a tried and tested approach, there's also something to be said for going with your gut. If a watch catches your attention and feels right, chances are it's a good fit for you.
How will you maintain it?
A luxury watch is more than just a device that tells the time. That means you need to take proper care of it. On top of regularly cleaning it with a soft cloth, you'll need to get it serviced every two or three years. Think about how the value of your watch might influence your ability to keep this commitment.
Whether you're buying your first luxury watch or just adding another to your collection, it's undoubtedly a purchase that calls for careful consideration.