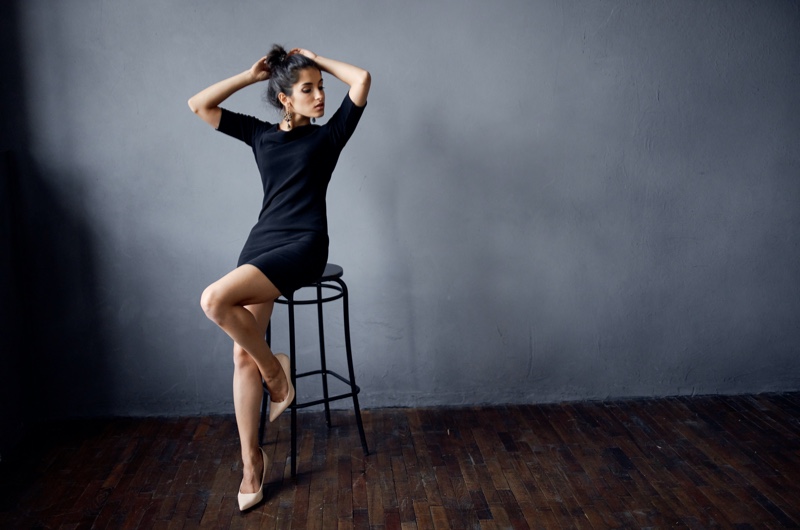 Fashion and code of dressing are essential parts of our lives. We all want to appeal to our audience. Most importantly, good fashion and dressing give us confidence when we are up and about our daily engagements. Today, we have unlimited options to dress beyond our comfort zones. An online store like Azypo is among the shops offering smart fashion solutions.
As time goes by, fashion continues to change. Therefore, what we used to wear is no longer fashionable. Most of our previous clothes turn out to be unappealing, and at that point, it becomes necessary to style up. Therefore, there is always a way of keeping fit and comfortable with emerging outfits. Some clothes may serve you today and forever. However, some only last for a season.
Managing Your Fashion All the Time
Buying clothes in and out of season is quite expensive. Therefore, you should understand some basic rules and guidelines to help you make the right choices all the time. This will prevent you from wearing only a fraction of your wardrobe. Indeed, you do not wear most of your clothes quite often. This is probably because you did not think through your purchases.
If you want to make the most of your clothing and fashion, here are essential tips to apply: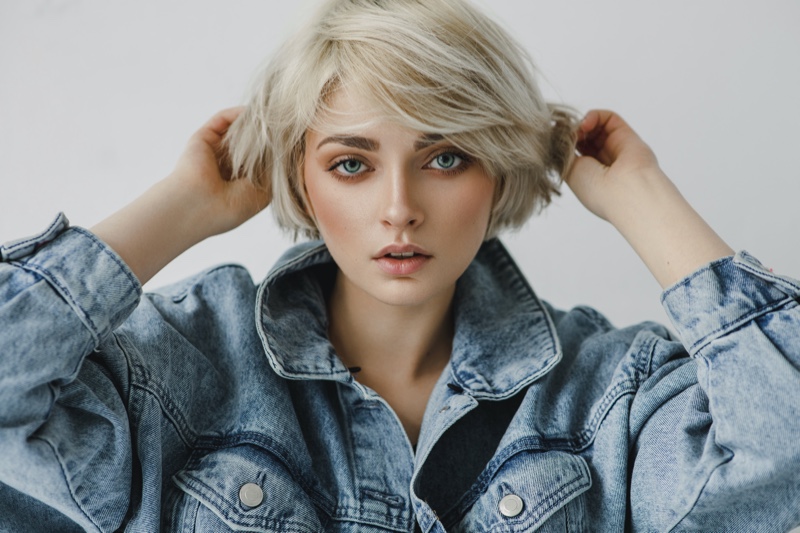 1. Consider Flexibility & Longevity
Think about having an outfit that you can wear for dinner and corporate meetings simultaneously. Modern designs give room for such flexibility leaving you with many options of when to wear your clothes.
Fill your wardrobe with classic pieces not defined by the moment of the day. Think about choices that you can wear for many years. Typical examples include scarves, knit dresses, denim jackets, a classic leather handbag, ballet flats, and crewneck T-shirts of various colors. The list is endless on that line.
2. Factor in the Clothing Fabric
Look for fabrics that last for a long time. Unfortunately, many people focus on the style and color of their garments. You must avoid this trend in your search for smart fashion for 2022.
Natural fabrics will help you pick the right clothes for your use. Check the information on the tags and compare the percentage of these fabrics in your garment. Pick items made of silk, cotton, linen, and wool.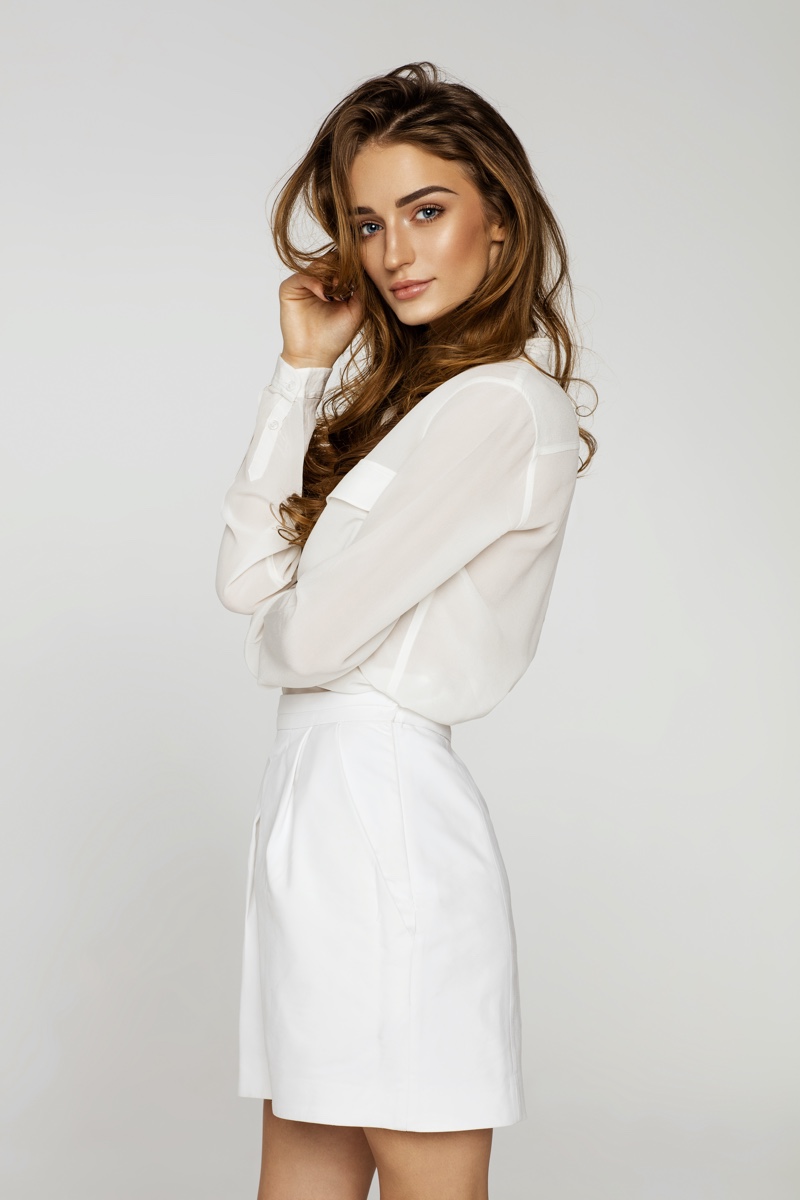 3. Comfort is Key
The ultimate experience with clothing comes from the comfort you get from it. Therefore, you must make this a priority. It is not about buying expensive brands or trendy items. Your style will serve you if you are comfortable in your daily wear. Otherwise, you will buy something that will not enhance everyday life.
Uncomfortable clothing is a waste of your hard-earned cash. True style should revolve around your comfort. If you feel good about your dressing, you will impress and stay confident and productive at all times.
4. Play Around with Color
We tend to play safe by picking neutrals for our wardrobe. While this is a good thought, adding some color will make it more exciting and fresh. If you stick to subtle colors alone, they may tend to wash you out.
When you put on color, your skin gets bright and vibrant for a good look. Colorful dressing is good for a sharp and bright look with a perfect match.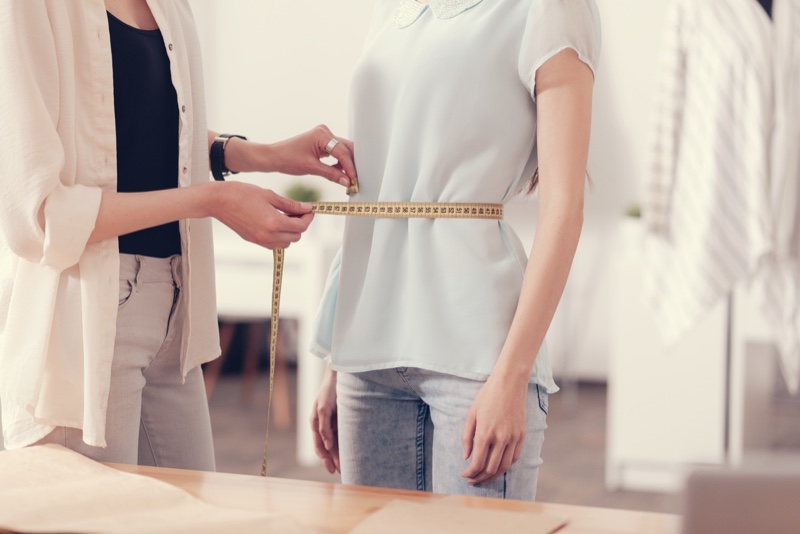 5. Work with an Expert Tailor
Use the advice of an expert tailor for fitting clothes. Well-fitting outfits make you look better. Therefore, you would want your wardrobe to serve you the best way possible.
Even if you wear size 10, not all clothes of that size will fit you. In that case, a good tailor helps make adjustments as necessary for an excellent wardrobe experience. They tweak your clothing a bit without making an expensive overhaul on your outfit.
Spending money on clothing can turn out expensive if you do not plan for it. Most importantly, it would be best if you decided on what works for you to buy something that you can wear. Therefore, it is helpful to look into these tips to pick comfortable outfits for a great experience. Think in the long-term so that you do not keep going to the clothing stores quite often.