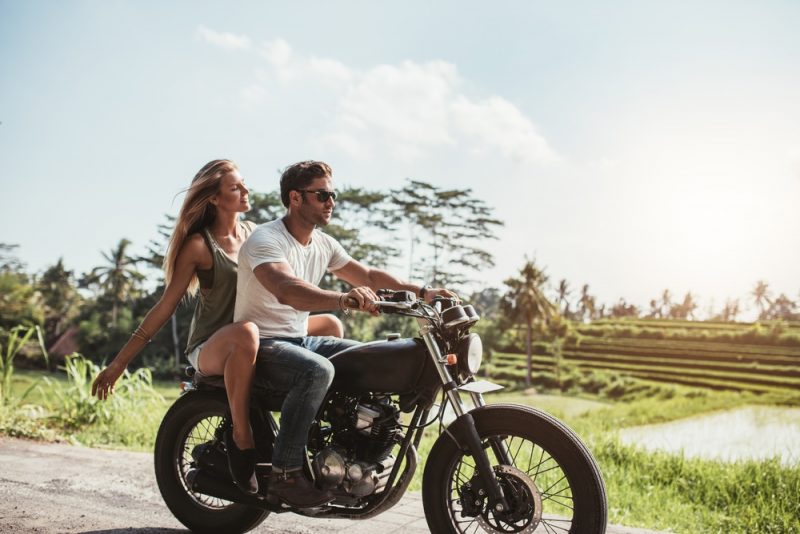 Love the guy but hate his style of dressing? Well, people will keep reminding you that Love and acceptance go hand in hand. But, following the notion becomes immensely difficult when you date a man with disastrous fashion sense.
On the other hand, there is a saying, "behind every successful man is a great woman." Eventually, a man's wardrobe reflects the taste of his significant other. But, how can you change your man's taste and style without hurting his pride?
When it comes to style, we encounter two types of men—the one who cares and the other who doesn't. Well, changing both types of men is difficult, if not impossible. Also, it would help if you remembered changes don't happen overnight.
It would be best to suggest to him the latest fashion trends that he might enjoy without changing his personality. From the return of floral to the classic old blue jeans, these are the latest fashion trends 2021 for Him to rock the summer.
Evergreen Blue Jeans
The Blue jeans trend is something that never escapes the fashion radar. This summer, the jeans trend comes with plenty of washes. But, if you are seeking something timeless and elegant for your partner, mid-wash indigo is what you need.
Raw indigo denim is the best choice for casual wear as well as a dinner date. Tell your partner to complement his look with a flannel shirt, even better, a white shirt. Italian Jeans brand Diesel is best known for its amazing collection for him. Click here to view Diesel product and get him ready for a classic dinner date.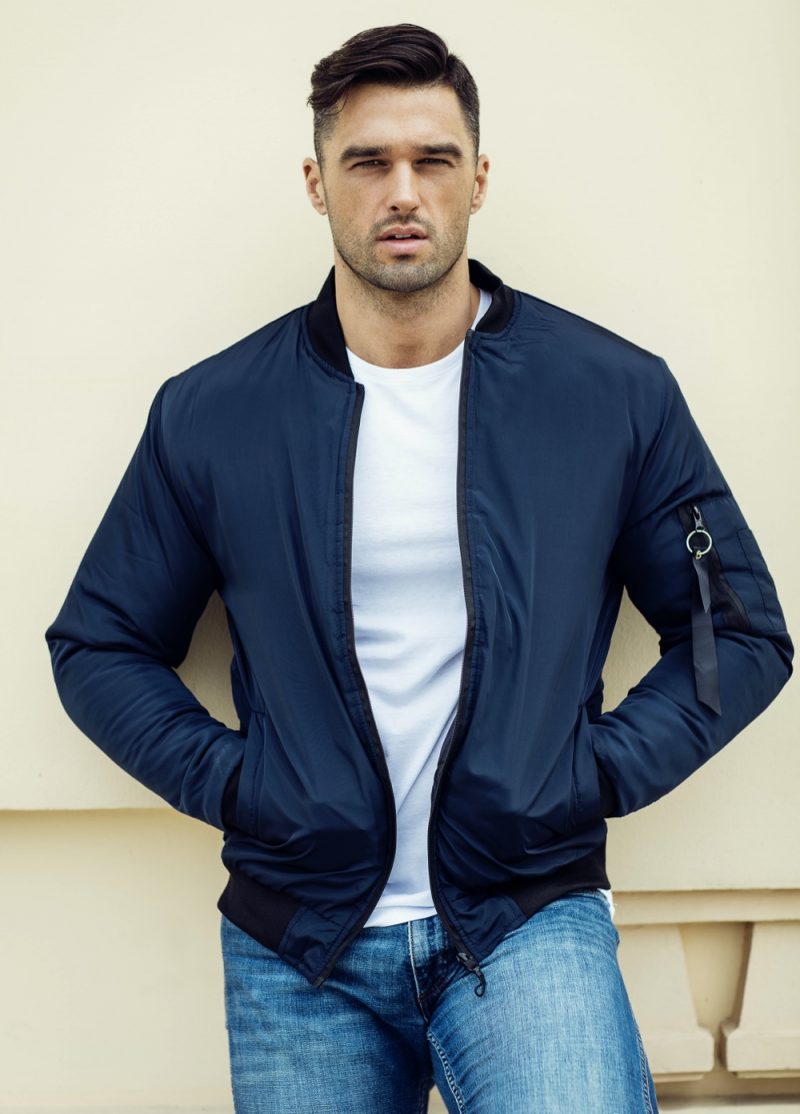 The Bomber
Bomber jackets are back with a bang for this spring/summer 2021. Designers are going gaga over this classic aviator jacket at spring/summer 2021 fashion shows. Whether it's the 70s cropped bomber jackets at Gucci, classic high-shine flight jackets at Philipp Plein, or cropped minimalist bombers at Prada and Harmes, there is a less is more vibe in this classic style as always.
Workwear
The workwear trend is reigning for several seasons now, and this season has been updated with a high-functional aesthetic vibe. When Kenzo jumpsuit is flaunting many pockets, and Lemaire adorned its Silhouettes with monochrome military spirits, Dior brings out the luxury with its crocodile field jacket.
Floral
A return to the 1970s is an obvious trend running in the vines of the fashion industry for the last five years and still to be continued in 2021. Spring/summer men's fashion 2021 manifests itself with floral prints, which is much more wearable than it sounds. Floral prints are the main inspiration for designers this summer, and they dubbed it a symbol of hope. This trend from the 1970s is seen at Saint Laurent by Anthony Vaccarello or in a trompe-l'oeil version at Kenzo.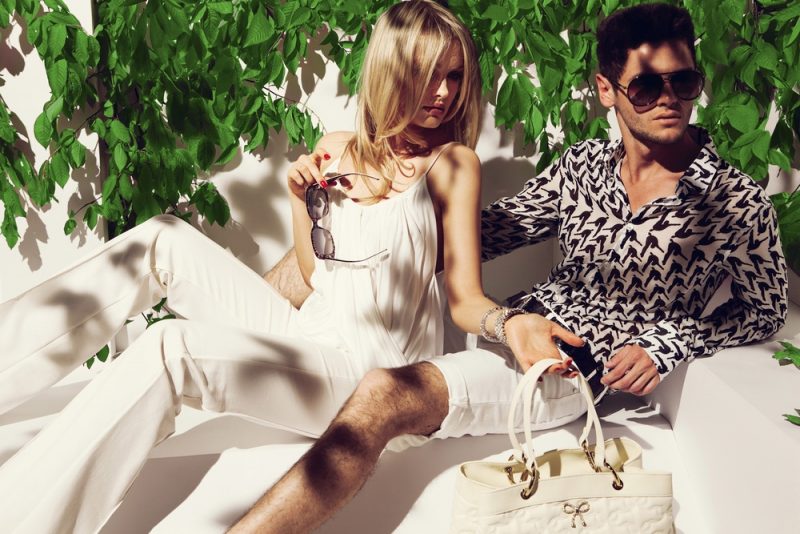 Bermuda Shorts
With its over-the-top summery vibe, ultra-wide Bermuda shorts are a must-have item of the men's wardrobe this summer. The mantra to rock the Bermuda look is to pick a pair that crops just above the knee and add fun to the look with ultra-funky dad sandals.
Effortless Tailoring
This popular style from the 80s and 90s is the best thing you can flaunt if your partner has gained some extra pounds during the lockdown. Summer is the time when your man can ditch the slim-fitted formal outfit to make way for effortless accents that are perfect for a warm evening by the sea. This style highlights absolute comfort—often, linen is preferred, as seen at Jacquemus, Lemaire, and Botter.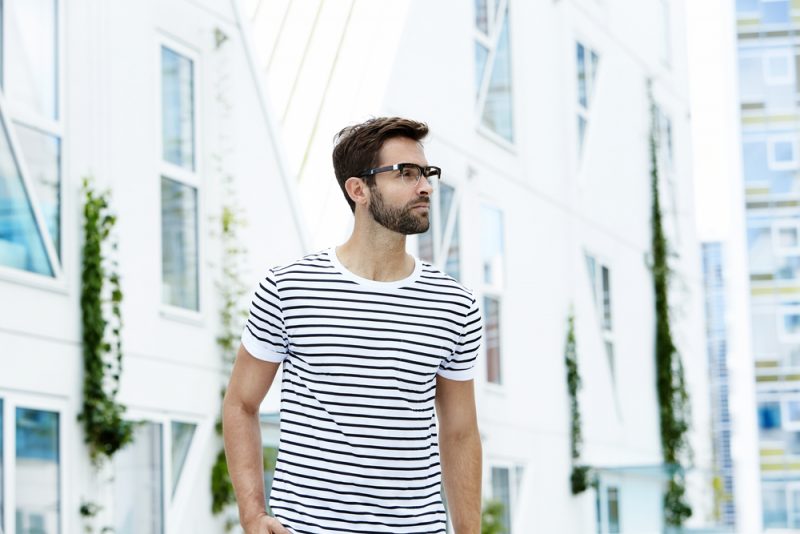 Get Nautical
Fisherman beanies, Breton tops, and other dock-worker collections have always been a part of mainstream men's fashion wear. With a modern-day sailor vibe, nautical panoply is everywhere—from striped sweaters to casual t-shirts. In fact, nautical notes appeared in a modern knit version with straps in Burberry, exaggerated Breton-style tops at Dolce and Gabbana, and typical sailor-sweaters at Casablanca.
Kimono
Kimono was out of the men's wardrobe a long time ago, but it made its comeback this season with Japanese details by paying homage to its origin. These summer-comfy Kimonos are seen with a contemporary twist at Martine Rose, Dunhill, and Ambush.
Camp Collar Shirts
Camp collar shirts with short sleeves are one of the favorites of summer menswear. Reigning men's fashion for several years now, this style is not a fleeting fad and will continue for several years more. The classic camp collars look perfect with tailored swim shorts or Bermuda shorts for lunch at beach-side restaurants.
Classic Black and White
The classic combination of black and white is the easiest and classiest trend to follow, and the best part is this trend is timeless, never going to be out of fashion. A suit with classic elegance, fitted or effortless elegance, the trend rocked the runway. Where Miuccia presented a razor-edged paean to the black color at Prada, Jil Sander showed oversized black greatcoats and blazers hung off the model's shoulders.
Tucked-in
The Tucked-in t-shirts and belted pants trend from the 80s and 90s will be something big next summer. This fashion statement has already made its mark on the fashion world with Hermes, Balenciaga, and Etro.