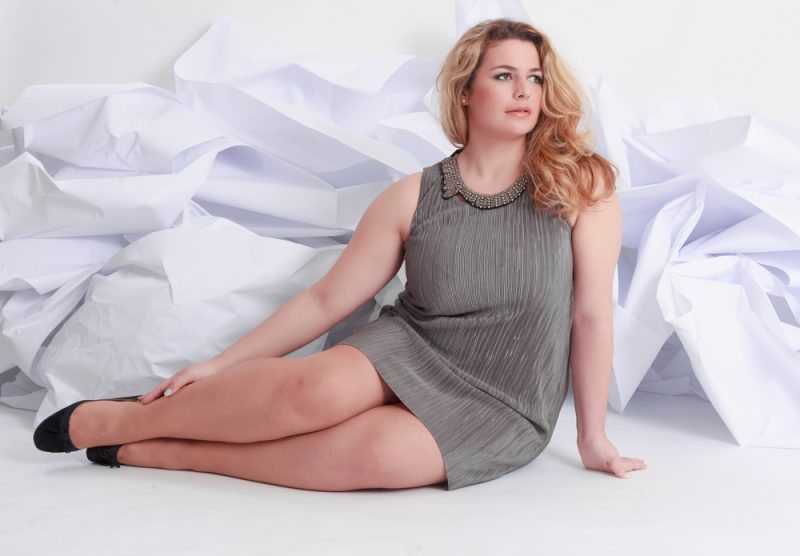 As a full figured woman, it can be tough to find stylish clothes to fit your wardrobe. After all, it's not as though it's easy to walk into Gap, American Eagle,  or Zara and buy something. While some of these stores do carry plus size clothes, selections are often limited. Instead, you end up shopping at offbeat discount stores where you're limited to a range more suited to a grandmother than a 30-40 professional.
One reader recalls a woman in her office, who was nearly the same size as her. She couldn't help but notice that she always wore the most fabulous outfits. They were tasteful, fashionable, and modern, which is what she had been looking for in full figured clothes for the longest time. She was dying to know where her co-worker did her shopping and one day got up the nerve to finally ask her. She was surprised when her coworker shared that she bought all of those tremendous full figured clothes online.
There are a few online retailers that specialize in providing stylish full figured plus size outfits for women who want more wardrobe options. Some websites offer a wide range of casual clothing and activewear, as well as business attire and formal gowns. Besides, some of the stores even sell lingerie and shoes–which are products some women have a hard time finding in their size. She asked her coworker for store suggestions, and one website stood out from the crowd carrying plus size clothing, and plus size dresses and even plus size swimwear. The selection was terrific, and the prices even better.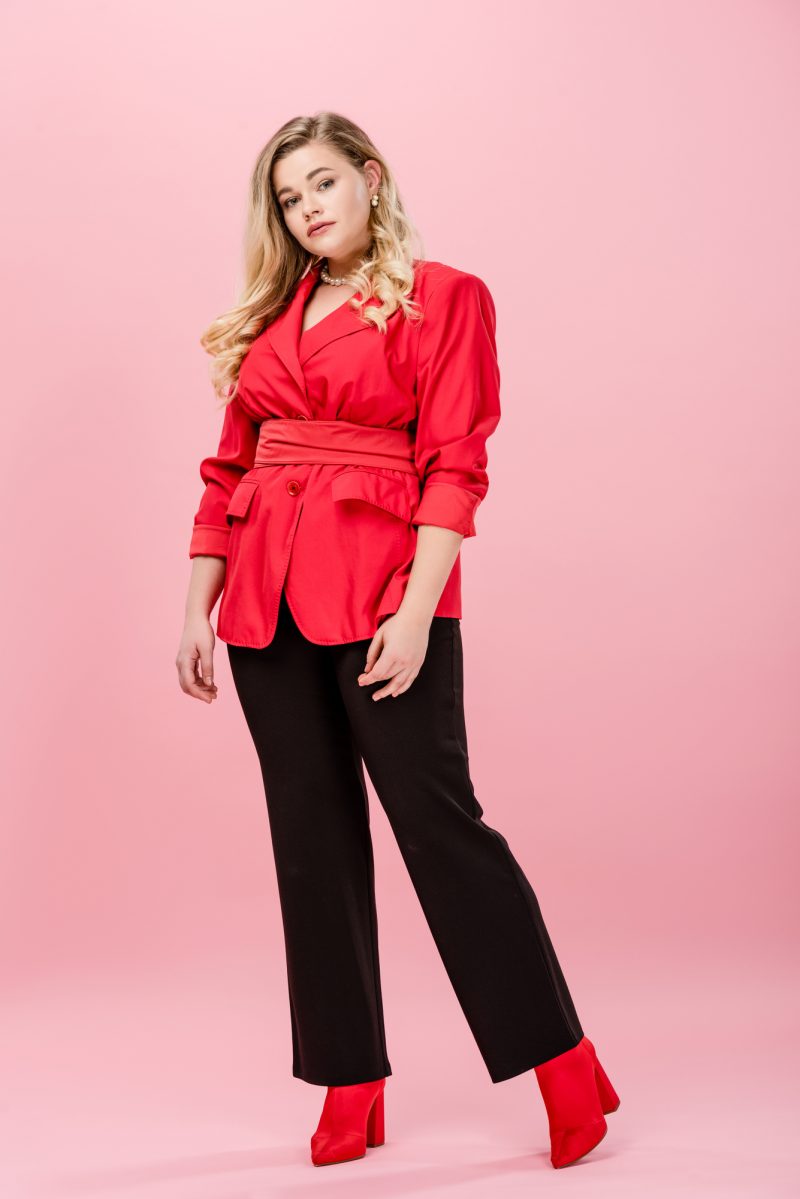 When you shop online, it's easy to be floored by all of the terrific full figured clothes! The apparel you find online is often far better than anything seen at the mall. The outfits are designed to fit in the most flattering way and look like clothing that someone at any age can wear. What's more, you will be happy to see that the prices are very reasonable, which means that it won't cost you an arm and a leg to get the full figured clothes you want.
Notable websites have detailed sizing guides to show you precisely how to take your measurements to ensure that you pick out full figured clothes that fit. Follow the instructions to determine your size, and then have a lot of fun selecting a bunch of different shirts, dresses, pants, and blazers that you want to buy.
Now that you know where to buy stunning full figured clothes that enhance your looks, you can finally enjoy the whole shopping process again. In no time, you'll receive numerous compliments about your new wardrobe, so that you'll know that you've found the right style. In fact, once you start, you probably anticipate your next paycheck to make more purchases.