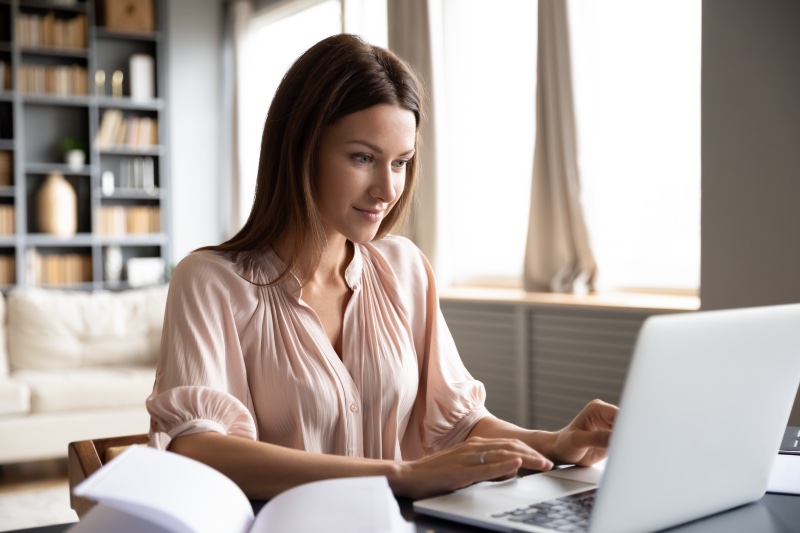 Winter has arrived, and this is a great excuse to express your unique style! Everywhere you look around the US, many adults take advantage of seasonal trends to showcase their fashion flair. With such trendy styles available, studying can be done in total comfort and with an eye-catching outfit.
According to a recent report by the Gen-Z and Fashion in the Age of Realism Report, US Gen-Zers consider fashion as their most preferred category for spending money, with a total purchasing power of roughly $360 billion. That figure implies two things. First, this generation has its fingers on the pulse of the fashion industry, and second, they are willing to spend money on it.
College can be a veritable hub of trends and fads, leaving students struggling to stay up-to-date with the latest fashion while balancing their studies. Navigating this ever-changing landscape can feel like an impossible task for any student.
To stay ahead of the curve while juggling your studies, here are a few tips to help you keep on track: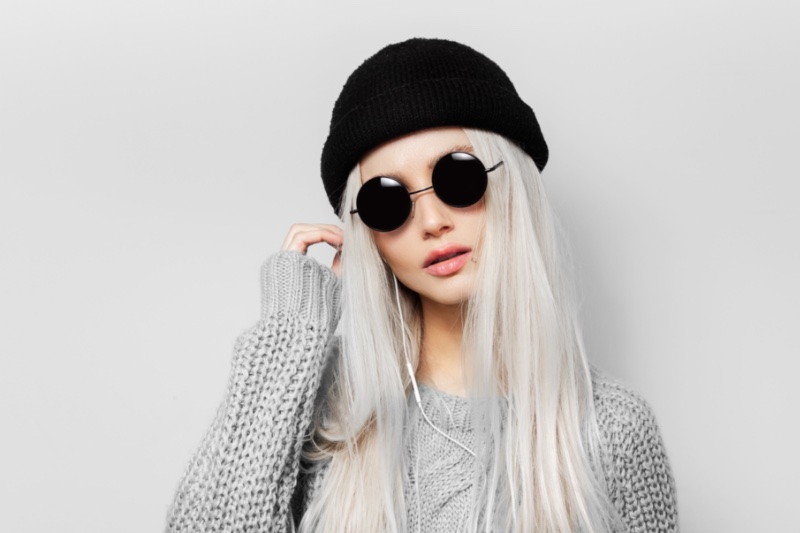 Winter Wardrobe Update
We college students often have limited budgets and resources, but ensuring the proper clothing to survive the winter season is essential. As the temperatures drop, we may need to invest in warm jackets, cozy sweaters, and thick socks to keep us comfortable and protected from the cold.
We'll also want to ensure we have good boots to handle the snow and ice. College campuses can be quite large, and walking from class to class can be tiring, so it's essential to dress appropriately and be prepared for the weather. We can focus on our studies and stay warm throughout the season with the proper winter gear.
Incorporate Trends That Are Easy & Affordable
You don't have to break the bank or become trapped in a circle of purchasing fresh garments for each season by following trends. Instead, you can shop at second-hand stores such as thrift shops and consignment stores, where prices are usually lower than those at department stores or boutiques. This way, you'll be able to stay on top of fashion while still being economical.
Are you looking for something unique? Check out the stores and websites that specialize in fashion. For even more significant savings, explore online outlets like Amazon Outlet or Shopbop's sale section, as they usually carry designer collections from leading brands such as Burberry, Calvin Klein, and Ralph Lauren at discounted prices.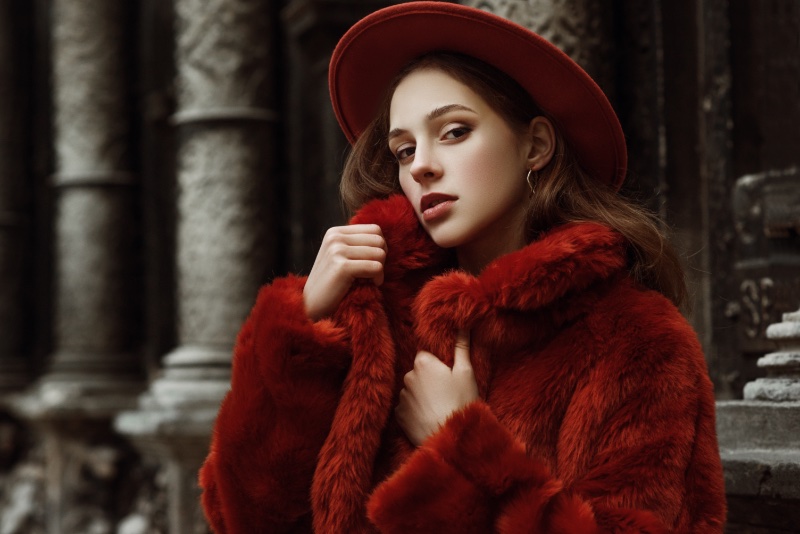 Embrace Your Personality
For those in school, staying up to date with the constantly transforming fashion while balancing studies can be challenging. Nevertheless, expressing who you are is paramount for maintaining a perfect balance between staying fashionable and being yourself. Remember, don't get too swept away in following the latest fads that can make you lose sight of what's truly important: your individuality.
According to the Business of Fashion (BOF) research on U.S. Gen-Zers, an impressive 89% stated that fashion is essential in bolstering self-assurance, and 82% noted that it enables them to develop their personas. This demonstrates that students are eager to showcase their true selves and aren't afraid of being creative with their wardrobe choices or accessories.
Take a stance and let your one-of-a-kind style shine through with clothes that represent who you are. To find different looks, explore everywhere, from fashion magazines and blogs to social media sites like Pinterest for ideas. With these resources at hand, the possibilities are limitless.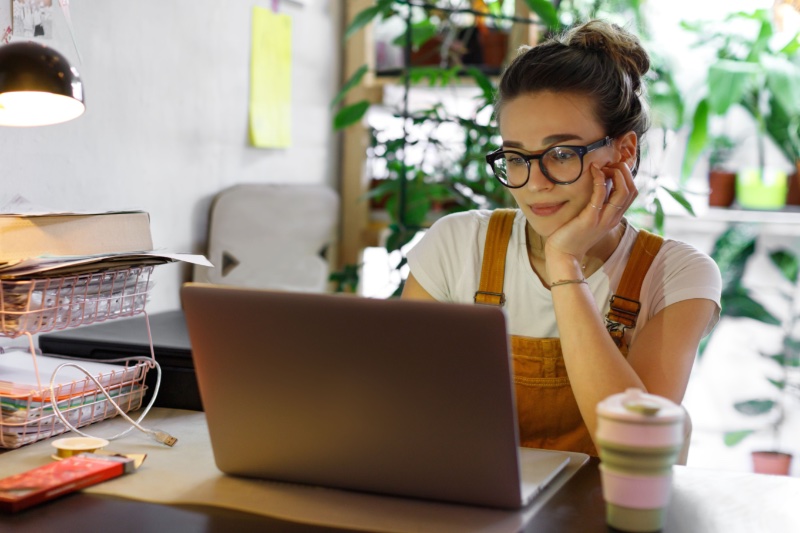 Look for Online Resources to Manage Studies
It can be tough to balance your studies and social life as a student. Fortunately, online learning tools allow you to manage both without sacrificing one another. You're now able to enjoy life and get those grades in at the same time.
Managing your schedule efficiently is essential if you're looking for extra time. The National Center for Education Statistics recently revealed that over half of students (51.8%) were registered in at least one distance learning course during 2019-2020! This implies there are more ways to use online resources like sweetstudy.com and easily manage your busy life as a student.
Not only can these resources significantly ease the burden of your studies, but they will also keep you on track and motivated and better your physical and mental health. After classes are done for the day, there is still time left to spend on more exciting activities, such as shopping and relaxing with friends.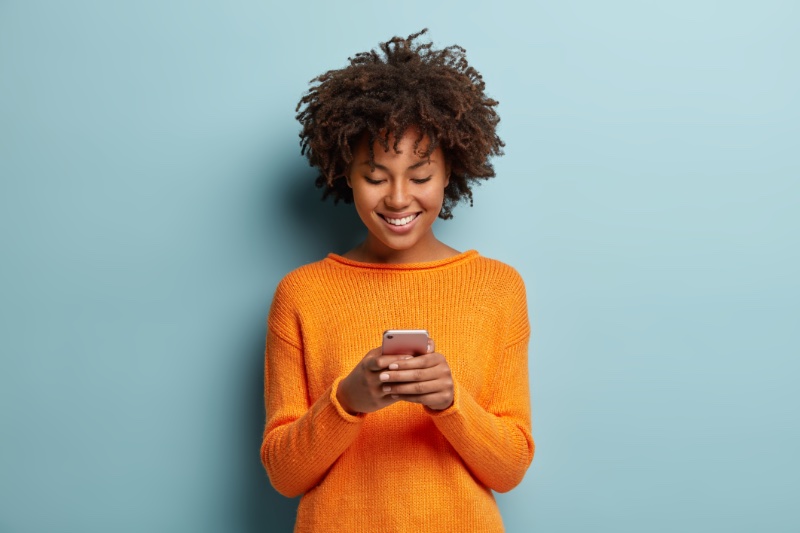 Shop Online to Save Time for Your Studies
Online shopping is the ideal solution for busy students who wish to stay fashionable while managing their studies. With just a few clicks of your mouse or taps on your phone, you can look through an infinite selection of items and purchase from any location with internet access—day or night! Shopping online eliminates long lines and the hassle caused by crowds at stores.
The State of Consumer Behavior 2022 report revealed that most respondents (56%) prefer online shopping over in-person shopping due to its high convenience and affordability. It is easy to see why—no need for commuting, waiting for lines, or crowds; just a few clicks can give you precisely what you are looking for at great prices.
To ensure that your wardrobe is up to date while you juggle studying and writing papers, online shopping will help you stay fashionable without breaking the bank. With all kinds of current styles available at wallet-friendly prices, it's an effortless way to keep your closet fresh.
Final Words
In conclusion, staying fashionable while balancing your studies should never be a struggle. With the help of online resources and tools to manage your time more efficiently, you can stay on top of both without sacrificing one or the other.
Shopping online also eliminates long lines and store crowds, so you can get precisely what you want with just a few clicks—all at great prices!
Remember to embrace your personality by letting your unique style shine through in all aspects of life—from fashion choices to academic pursuits. By following these tips, you'll have no trouble keeping up with current trends while still being yourself!