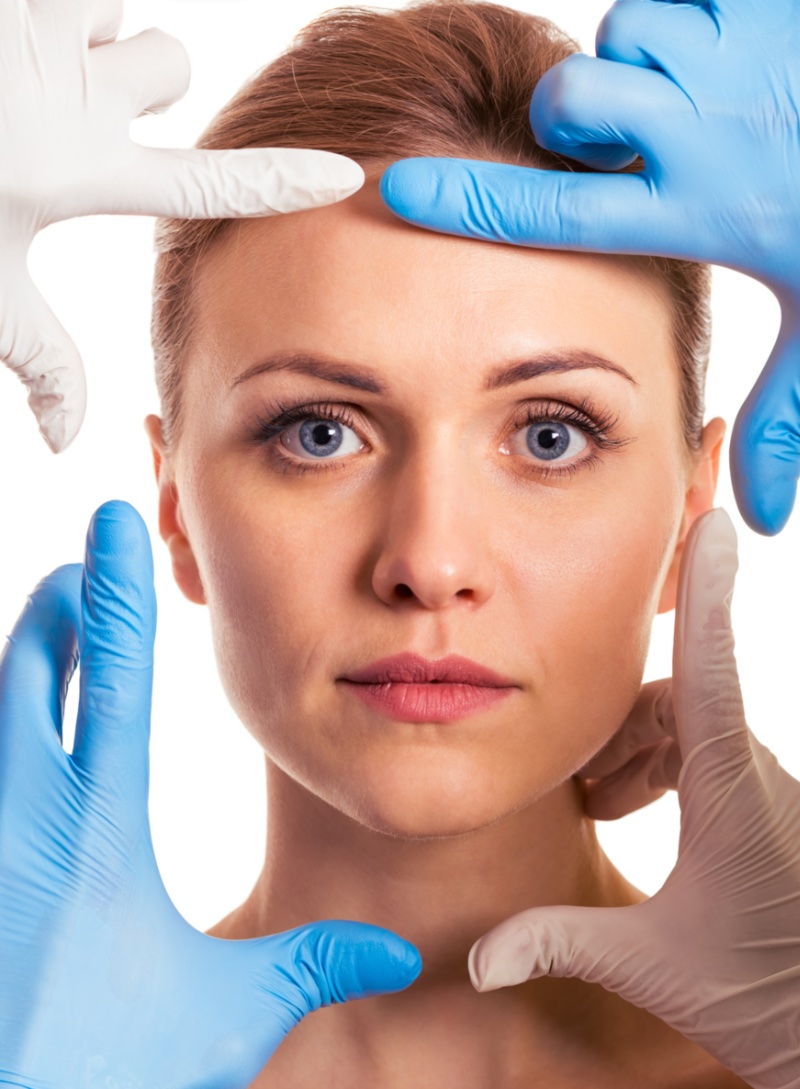 Everyone deserves to be comfortable in their skin. It's beautiful to look in the mirror and love what you see daily. Some of us have a few things we wish were a little different about our faces. And luckily, there are alternatives to traditional procedures like full facelifts.
As we age, there are telltale signs on our faces. Fine lines and wrinkles, sun damage, changes in pigmentation, and sagging skin are some things that can occur with age and other bodily changes. In contrast to a traditional facelift, a mini facelift can rejuvenate the face's isolated features.
Reasons to Go with a Mini Facelift
Mini Facelifts are an excellent option for folks who aren't looking to undergo a major surgical procedure. During a full facelift, the surgeon will separate the skin from the underlying tissue and fat and manipulate it into a position that will give the patient a smoother, tighter, and more youthful appearance.
A mini facelift is similar, but it focuses on a specific part of the face, typically the jaw area. Instead of manipulating the entire face, a mini facelift will only smooth and contour one area through tiny incisions behind the ear lobes.
If you don't have the option of taking off a lot of time from work. Opting for a mini facelift allows you to target only a specific area of your face.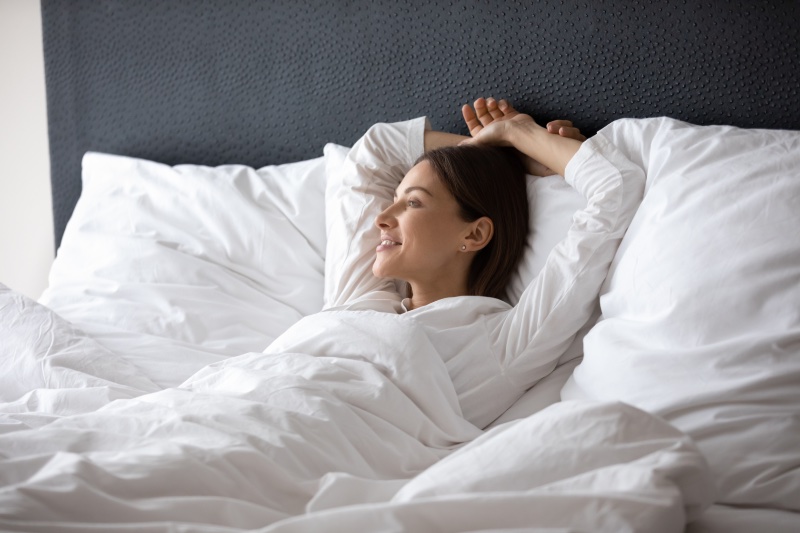 Advantages of a Mini Facelift
Depending on how much fat needs to be removed and the methodology of the surgeon, bruising and recovery can often be far less than having a facelift. Recovery times can be as little as a few days for most patients, which has led to some plastic surgeons calling it the "weekend facelift."
Another big plus for patients deciding whether to have a full facelift or a mini facelift is the cost. The mini facelift is an outpatient procedure that doesn't require a hospital stay or general anesthesia. They are typically less painful and less invasive for most patients.
Disadvantages of a Mini Facelift
The results of a mini facelift are nowhere near as dramatic as a traditional facelift. The subtle differences that occur with the mini procedure are sometimes more preferred. You're not going to step out looking like a brand-new person.
Another drawback for many patients is the temporary nature of the procedure. While the effects of a full facelift last much longer, a mini facelift typically lasts about two years. This means you'll need to repeat the procedure to maintain the look.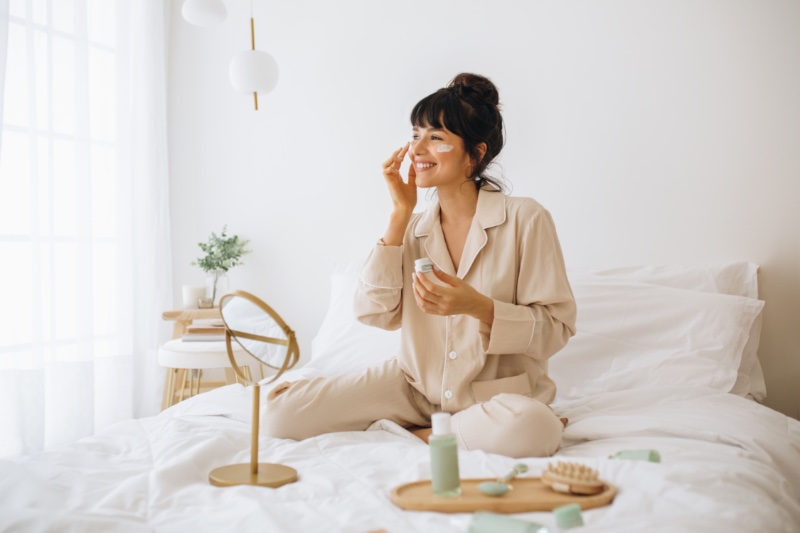 Final Words
As you decide on the procedure that is best for you, remember that a mini facelift will provide results more subtly and not last as long. Recovery time is generally faster as it mainly targets the lower half of your face rather than all areas.
The mini facelift procedure is a good option for those who aren't looking for a drastic change and those who want to preempt or minimize the earlier signs of aging. If you're unsure which procedure to choose, talk with your surgeon about your wants and expectations, and they can help you make the right choice.