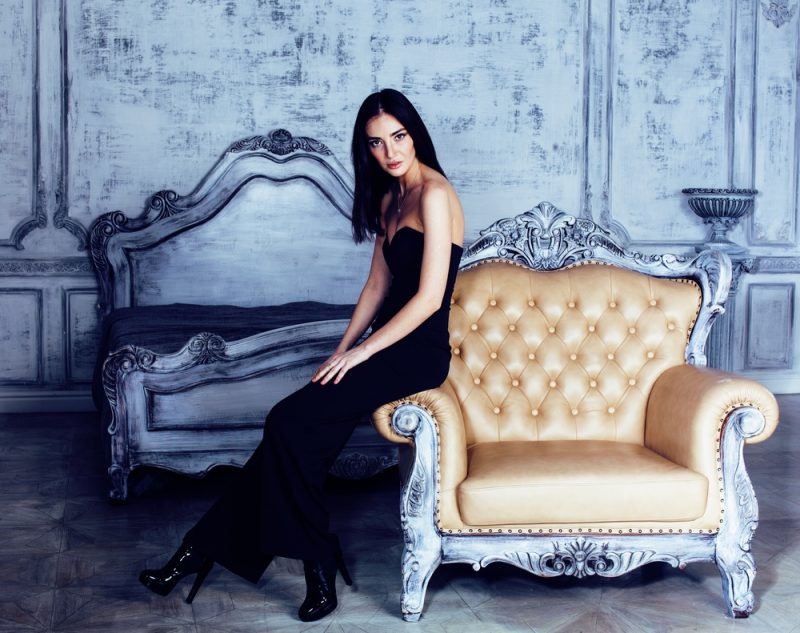 You've given your walls a fresh coat of paint, chosen some beautiful pieces of furniture, added a rug and curtains, but your living rooms still looks dull and uninviting. That's because you're missing some critical elements to the puzzle. It's the small things that make the difference. Until you bring in accessories and decorations, your room will seem flat and impersonal.  
It's essential to know how to play with decorative elements if you want to give your living room some character. After all, it's one of the most used areas in the house where you'll spend quality time with your family and entertain guests. So let's see what you can do to spice things up a little and bring your living room to life. 
Start with a Plan
You should never start decorating without first knowing what kind of design you want to achieve. Buying accessories randomly and placing them here, and there will only create chaos, not style. You must choose elements that work well together and tell a story, so you should think carefully about what pieces reflect your style and personality and how you can combine them. Experiment with different layouts and arrangements until you find the perfect balance. 
Select a Color Scheme
The color scheme you use is significant when decorating a room. You can choose muted and neutral hues for a calm and serene vibe or bold and bright colors for a lively and electrifying atmosphere. It all depends on the mood you want to evoke. Colors have the power to change a room's ambiance completely. If you decide to play it safe color-wise, you should add different textures to complement the space.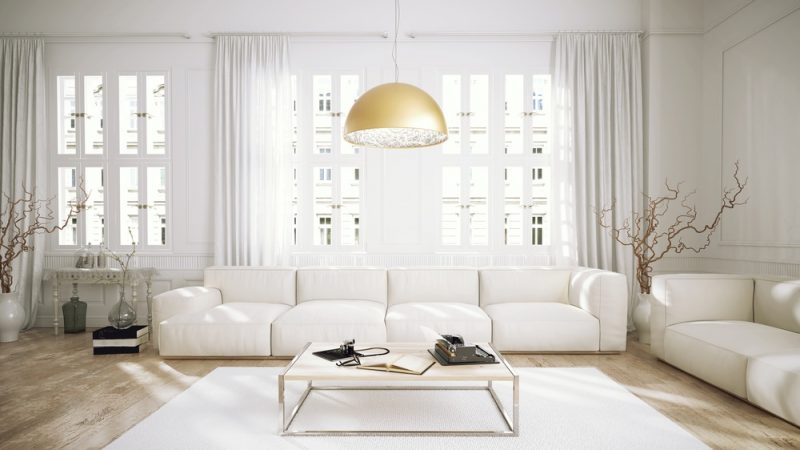 Make Your Coffee Table the Focal Point
It's always a good idea to have a focal point in a room, and your coffee table could be it. Besides its practical purpose, a coffee table can also become the central piece of the living room if appropriately styled. With some coffee table décor ideas for your home, you can give personality to your room and create a setting that draws you in. You could opt for a table with clean, strong lines, stack some books on it, or add candles, statement accessories, or trinkets to make it stand out. 
Throw in Some Pillows
Most people love adding pillows to every corner of the house. While you shouldn't go overboard with it, a few pillows can create an interesting effect by bringing texture and color to your living room. They don't necessarily have to match so that you can choose different colors and patterns, and they will look great on your sofa. 
Add Some Greenery
Since we talked about bringing your living room to life, what better way to do it than by bringing life into your living room? Add a pop of green with an indoor plant or a few succulents to freshen up the space and make the whole room a bit more cheerful.