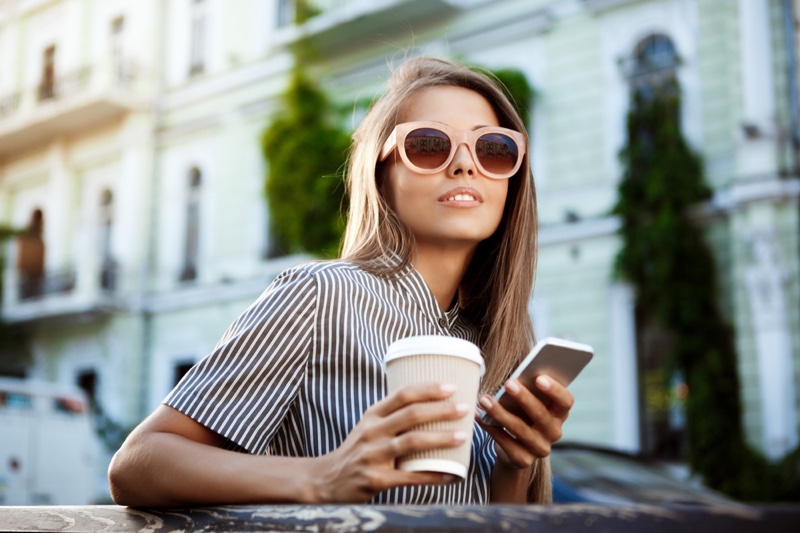 Services and dating websites firmly entered our lives more than 20 years ago. Today more than a million people use such platforms to find love, a short romance, or friends. Although there is approximately the same number of globally registered men and women on dating websites, the largest ones usually report that on average there are 1.5 men per girl.
It is not difficult to guess that often this translates into increased attention to women, and it is not always pleasant. Basically, this is solved in the usual way: services allow messaging between strangers only if both, the man and the woman, "liked" each other, thus agreeing to communicate. But there are applications, the creators of which have come to solve the problem more radically.
Bumble
A nice and simple dating application was launched in 2014 by one of the co-founders of Tinder. It is not difficult to notice the similarities between the two applications, however, they have one significant difference. Bumble was originally created as comfortable as possible for women, which is manifested in its basic mechanics.
After the service receives information about a couple of strangers with sympathy to each other, it is the woman who will be given the opportunity to decide whether to contact the man to get to know each other better, or refuse to communicate. She will have 24 hours to make this decision. Upon their expiration, the potential union will be discarded, and the opportunity to contact the stranger you like will disappear.
Thus, the application eliminated the likelihood that the girl will receive dozens of messages from those with whom, for some reason, she is not ready to communicate personally. Moreover, some of these messages are offensive or consumer-oriented in nature.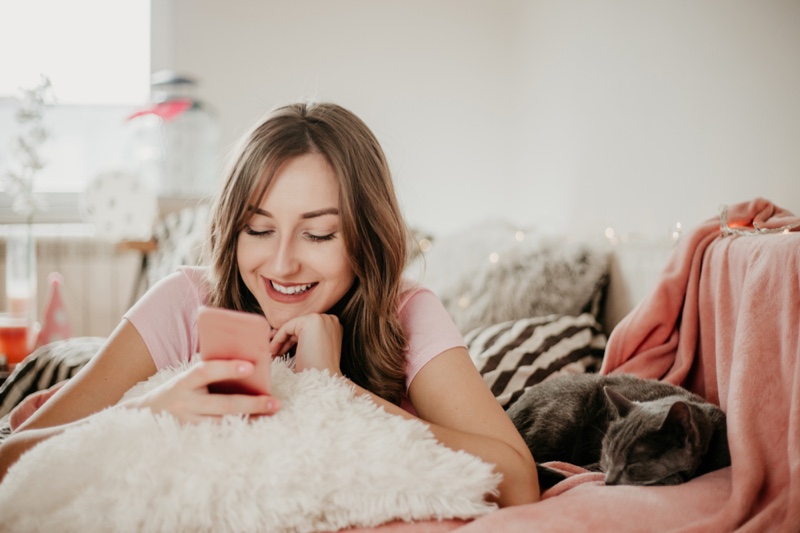 Tinder
After Bumble appeared with its ultimate solution of the ladies' problem while becoming incredibly popular, other dating services began to look towards a more "feminist" approach. They included Tinder.
Today Tinder is the most popular mobile dating app. It deserves special attention due to the mechanics that were unique at the time of the launch to express sympathy or reject the candidate – left and right swipes. Later, these mechanics migrated to many other competitive applications. But Tinder can borrow good ideas as well.
A couple of years ago, a new My Move function was launched in India; when it is turned on, a woman receives the right to receive the first message, naturally, provided that sympathy with a man is mutual. That is, the essence is the same as in Bumble, but here it is an additional setting. All this time, My Move was actively tested, and according to the developers, it proved to be very successful. In the near future, Tinder is going to include this setting in other countries.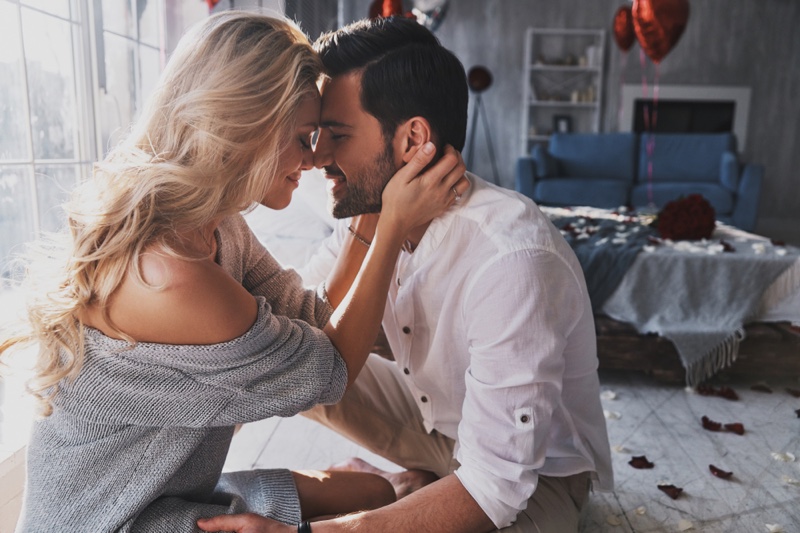 Wyldfire
A new dating application the fame of which is far ahead of its actual release, which should finally happen any week now. So, what is the difference between Wyldfire, Tinder features, and Bumble functionality? Well, it works on the basis of recommendations.
A man can register in the application only if he first receives a recommendation from a woman friend who officially "approves" him as a decent person. That is, first the woman registers with Wyldfire, then sends an invitation to the man, whom she herself knows personally, and only in this case, he will get access.
The idea is that many girls know nice and attractive men, with whom they are not personally interested, but would be happy to help them arrange their personal lives. At the same time, they are sure that their acquaintances are also serious. In this case, you should not worry that they will send unpleasant messages to other ladies.
Conclusions
Presently, there are not so many dating services and applications that give women the right to decide the fate of individual male users and, in general, the fate of relations with the user they like. Therefore, if this is an important factor for you when choosing a method for finding love, then it is worth considering the options indicated above. Even those that are about to be released. In the long run, we all deserve to find happiness and mutual love – and this is the most important thing.