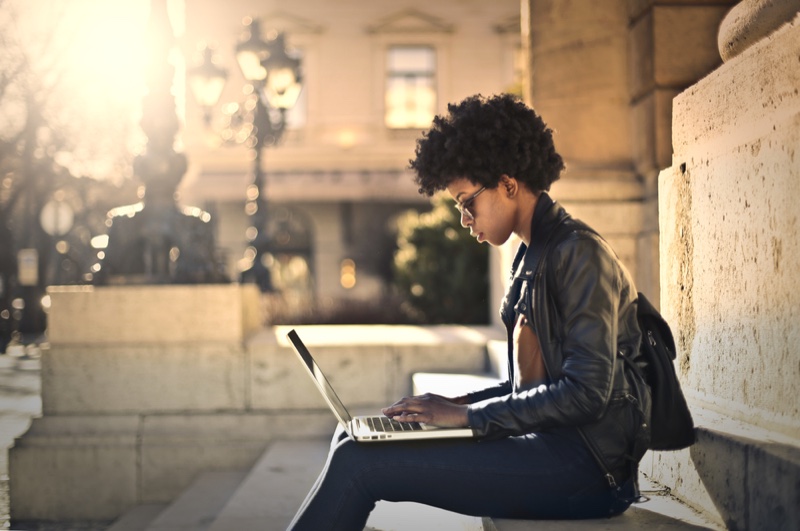 Running a fashion blog is a task that requires creativity, inspiration, and a unique point of view. There are so many competing bloggers out there that you'll need to step it up if you want your place under the spotlight. The best way to secure it is to cover fresh and relevant topics on your blog.
We've put together a list of 10 fashion topic ideas you could cover on your blog. Let's take a look.
1. How to Match Your Clothes & Your Mood
Fashion is not just about looking great. It's also about feeling great on the inside and being able to match your mood to your exterior. This is a fun topic to cover and an interesting twist on the usual fashion tips we read every day.
2. 7 Step to Find The Perfect Bag For Your Lifestyle
As a fashion blogger, you should be helping people find and shape their style. But, they must stay true to who they are. Help them match their lifestyle with their fashion choices by covering a topic such as this one.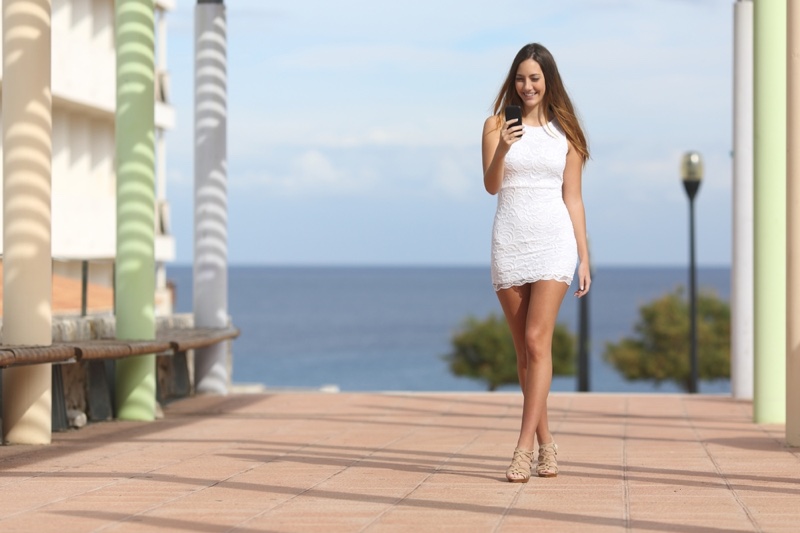 3. How to Stay Sustainable as a True Fashion Lover
Sustainability is a major issue today. More and more people are trying to emphasize the importance of taking good care of our planet, and the fashion industry is under a lot of pressure for their unsustainable choices. Share your tips on how to shop sustainably and dress ethically. 
4. 10 Ultimate Fashion Tips to Ensure You're Always Stylish
To help you readers acquire the basic fashion knowledge, you could cover a topic that breaks fashion down to the simplest rules. These blog posts will be perfect for those readers just getting started with their fashion journey.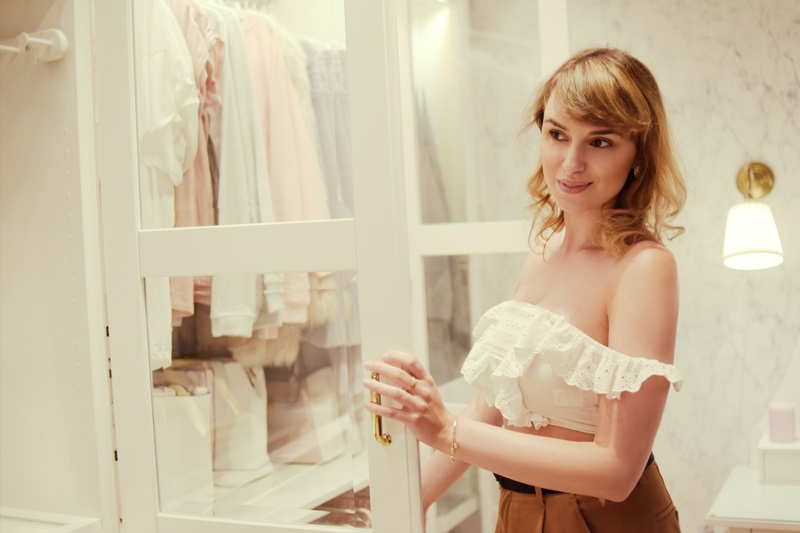 5. 6 Tips on How to Organize Your Closet

 
Explore other aspects and areas of interest that your readers might have. Try giving practical and simple tips to help them improve their clothes organization, organize their closets, and enjoy their clothes collection more. You could also share advice on how to preserve their clothes. 
6. The Ultimate

 

Style Guide to Help You Match Your Shape
Many people struggle to find the clothes that fit their body shape. It's this type of advice that they'll love reading about. Helping your readers make great fashion choices is what your blog is all about.
7. The Ultimate 2021 List of Men's Accessories

 
Men love fashion, too. There are not a lot of blogs that seriously deal with men's fashion, so why not try sharing your perspective on it? Men will love seeing fresh, creative, and innovative style ideas on your blog.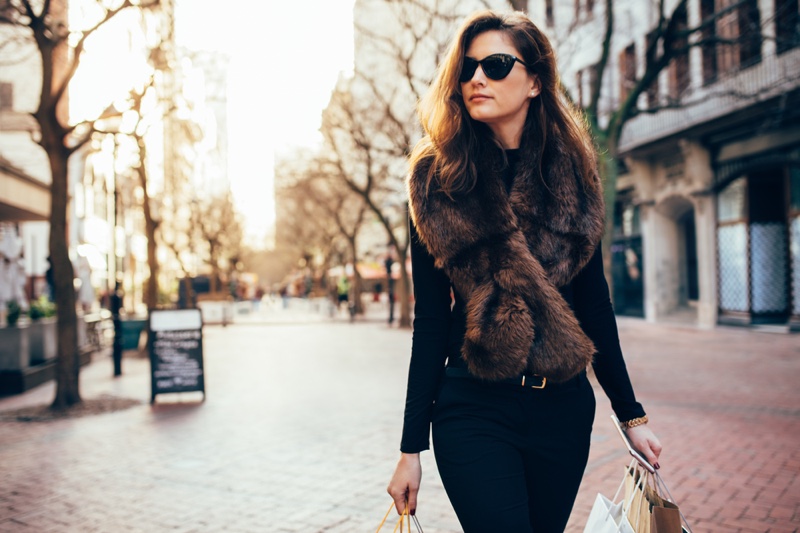 8. 10 Best Fashion Influencers to Help You Build Your Style
Your fashion blog should be a source of useful information that can help your readers with additional research. Show them who else to explore and what influencers to follow for fashion advice. In case you need help with editing or proofreading your posts, check out the Top Essay Writing service. Polished writing and useful information will make your blog a credible go-to fashion resource.
9. Fashion Choices: Colors That Match Your Skin Color
Another great topic you could cover in your blog will help your readers become more confident and beautiful in a day. Matching their skin color with appropriate clothes colors and patterns will be a life-saver.
10. Skincare: The Ultimate Morning Beauty Routine

 
Although this may sound like a topic for a beauty blog, we believe that fashion lovers will love reading some beauty tips as well.  After all, skincare or hair care is a part of our esthetic as well.
Final Thoughts
Fashion blogs are supposed to have it all – fun content, practical tips, and killer visuals. You need to nail your topic choices to have the full attention of your readers. Use the topic suggestions we provided as inspiration for your future fashion blog content.
Author's Bio
Mark Blackwood is a content writer and fashion blogger. He shares his ideas and tips about content creation, running a blog, and building a personal brand. He's a skilled editor and proofreader, as well. His hobby is photography.