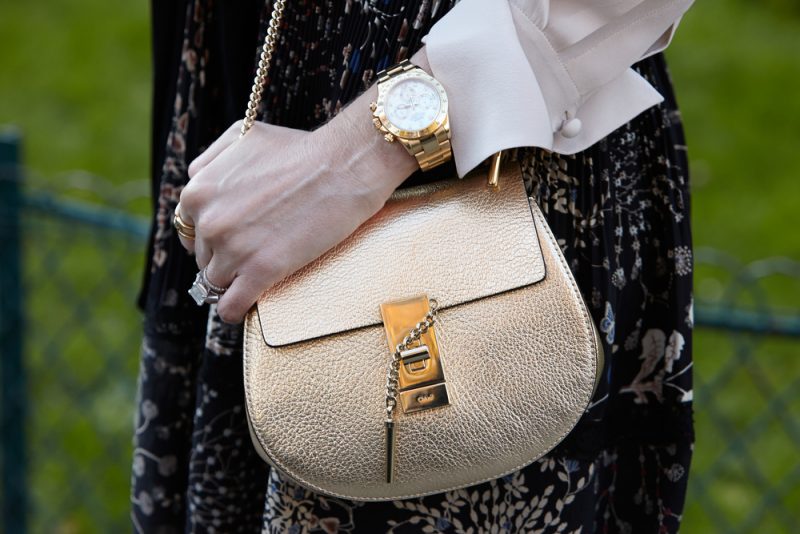 Selling or buying an expensive watch online can seem like a daunting task.  However, if you're armed with the right knowledge, it can be a painless and rewarding process.  If you've been unsure about parting with your timepiece, consider the fact that the pre-owned Rolex market is soaring and there has never been a better time to sell.  
The advantage of selling your Rolex online.
The first and most obvious advantage of selling your Rolex online is that the number of buyers that are willing to invest in a used Rolex is endless.  Rolex is one of the most recognized luxury brands in the world that many associate with wealth and success.  So, it comes as no surprise that men and women strive to own at least one.  For those who seek a great deal on a Rolex, their best bet is to turn to the secondary market.
When selling your Rolex online, you also have the luxury of shopping for a buyer that will offer you the best price.  If you decide to go through a reputable reseller, your chances of obtaining a fair and competitive price for your Rolex are pretty high.
What to consider before you sell.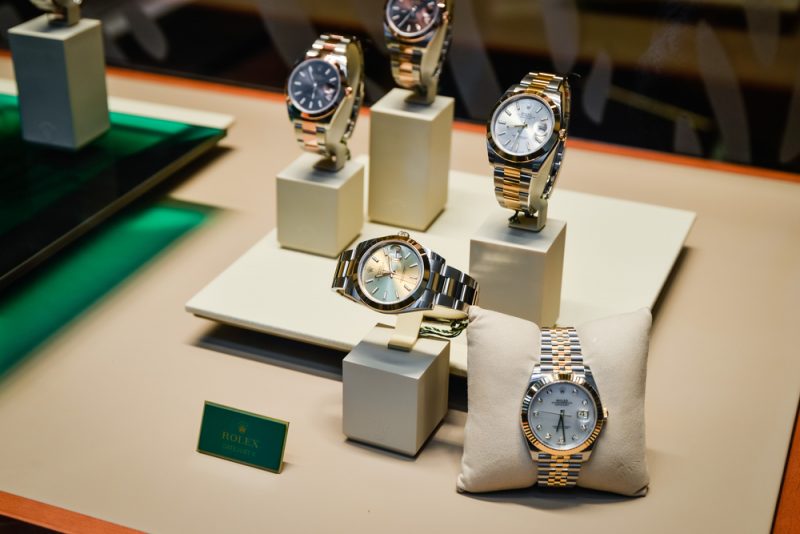 To get the best price for your Rolex, there are a few factors to consider before selling.  First, what is your Rolex worth?  You will need to figure out the exact reference that you are selling to determine what your Rolex may be worth.  This information can be found in the papers that accompany the watch as well as on the case itself.  The use of precious metals and gems as well as a watch that is in excellent condition also play a key role in determining the value of a Rolex watch.   
Second, does your watch contain all of its original parts?  When servicing a Rolex, it's common practice to replace any worn or damaged parts, especially if you send your Rolex back to the company itself.  If you are selling a vintage timepiece, the presence of all-original parts is particularly valuable.  A watch that has not been polished is also of great value among vintage collectors.
Lastly, do you still have the original box and papers?  If you do, this can add to the worth of your Rolex significantly.  Not only do the box and papers provide vital information about your timepiece, such as the reference and serial numbers, but they also guarantee its authenticity, which is invaluable for all collectors.
Where to sell your Rolex.
The best place to sell your Rolex is through a trusted online buyer.  Bob's Watches is an excellent choice as they are in great standing with the watch community and offer a fair price.  It's important to understand that, depending on the condition of the watch that you are trying to sell, that timepiece will likely sell for lower than its purchase price.  This can often be attributed to the fact that the buyer will need to have the watch serviced and repaired before reselling it. Also, they need to run a profit. Companies like Bob's Watches will give you in store credit, and you can use your watch to give yourself a discount on a watch.