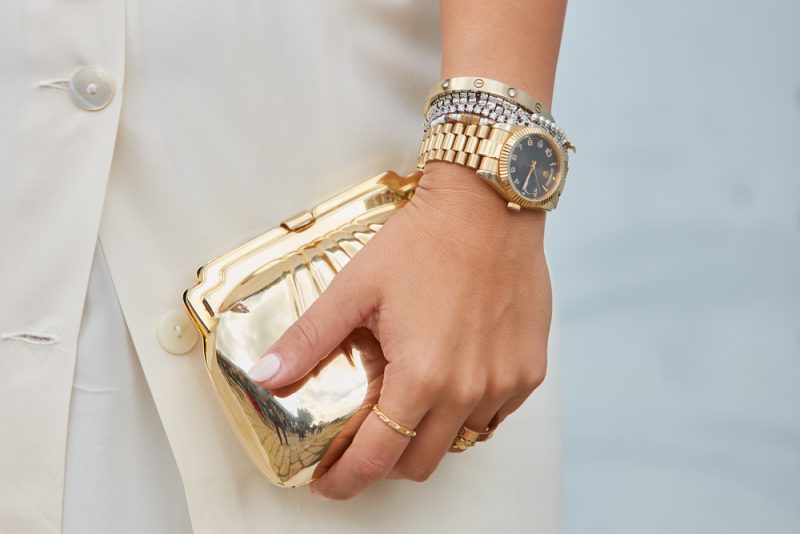 Are you looking to downsize your watch collection? Want to say sayonara to a timepiece that has served you well, but you no longer love, or do you simply need to know just how much that Daytona is worth that Great Aunt Mildred left you? With umpteen watch dealers in stores and online, each claiming they will offer you the best price on your Rolex, it's hard to know where to surrender your hard-earned cash. 
There's no worse dread than thinking you've bagged the bargain of the century, only to find out there was £1,000 extra to be had in a deal down the road. So just how do you know if you're getting a reasonable price? What is a fair market cost for Rolex these days?
Find the Original Paperwork
If you've got it, the original documentation for the watch, along with its box, is a godsend when it comes to resale value. Having these items, especially a certificate of authenticity, means potential buyers know that your watch is genuine. You can also expect to receive much more cash for the watch if you have these documents as they do increase its value. 
Any extra bracelet links or pusher pins you might have will also help to get you the most money for your timepiece, so if they are stuck in the loft, it's time for that vital rummage.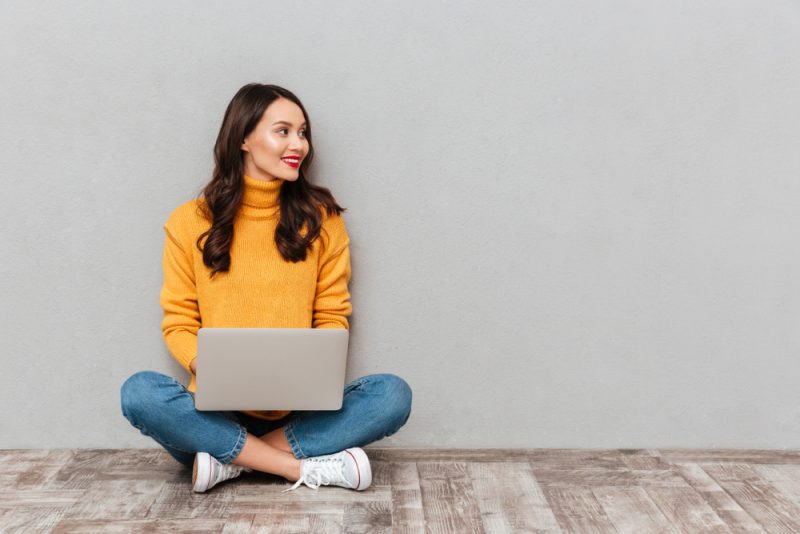 Do Your Market Research
It's an excellent idea to check the going price of your watch against others of a similar condition on the market. This can be tricky if you have a rare or limited edition watch.
However, even if you find a very similar model to yours, it may be that they don't have all of the accreditation you have. There may be a few more scratches, or the service history lets it down. These factors can significantly influence the final sale price.
Extra Fees to Consider
Even if you think you've found the perfect buyer for your watch, there are other things to consider, like shipping and packaging costs, margins and fees. 
But don't be fooled into thinking you're in to make a fortune when you see a similar looking Audemars Piguet Royal Oak selling for a hefty sum. It may be that the condition of yours is vastly different on closer inspection.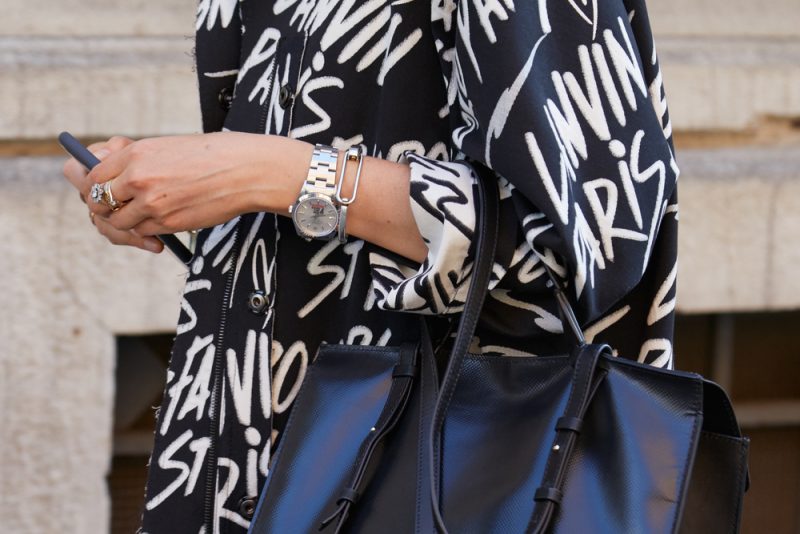 Accurate Estimation
Nicholas Hickey, managing director at LuxeWatches.co.uk, says the company has created an instant valuation tool to help potential buyers find an accurate estimation in under a minute.
With 20 years' experience in selling new and pre-worn luxury watches, Mr. Hickey says he has found many a seller visiting his Essex boutique with high hopes of receiving thousands of pounds but were unsure of what was realistic.
"We created a Rolex valuation tool as we wanted to make the process easier for people who are worried about selling their watch too cheaply. 
"Our aim is to provide them with an honest valuation based on true market price and real-time. It's quick, easy, and saves people hunting around for what could be ridiculous quotes."
The tool simply allows the user to enter any details they have about the watch, including its model number, dial size, and age to help Luxe Watches' in-house assessors work out a fair price, subject to a condition inspection.
Find a Reputable Dealer
Selling your Rolex watch is easy in terms of finding a buyer, but not always for the price you hope to receive. It's still advisable to sell to a reputable dealer rather than have to fight amongst all the fake watch sales on eBay.
Think about it from the other side of the fence – would you pay top dollar for a Rolex from a relatively new account or one with virtually no history of selling watches? Erm…no. 
The same logic applies to anyone who might buy from you through eBay. They have no reason to trust you, so why would they expect to receive a genuine watch?