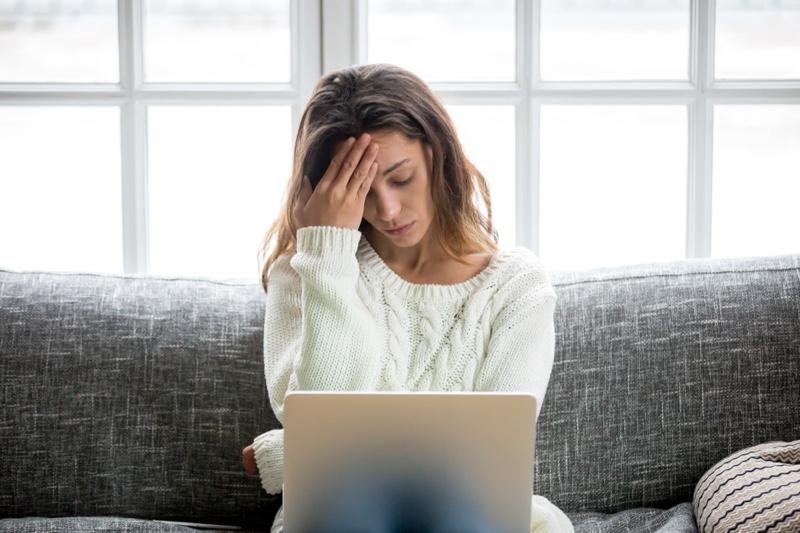 Let's face it: the coronavirus pandemic is causing a lot of anxiety or worsening the symptoms for people who already have it. On top of that, the self-isolation and social distancing measures are in place – this has taken a toll on people's mental health. But that doesn't mean you're powerless. Here are a few tips to help you survive the spiraling negative thoughts of COVID-19.
Online therapy
Since COVID-19 was declared a global pandemic, most of us have decided to quarantine in homes. And with the heightened media attention, people are getting anxious. If you've never felt the need for therapy, you shouldn't get intimidated.
Online therapy is not only convenient and useful, but it can help you deal with negative thoughts. This may sound strange at first, but it will ensure you adjust fast and get into the swing of things. Your goal should be to get those disturbing thoughts off the chest and eliminate the strangeness you feel. After all, this is the best way to stay connected to the outside world, and you can click here to find out more about therapy.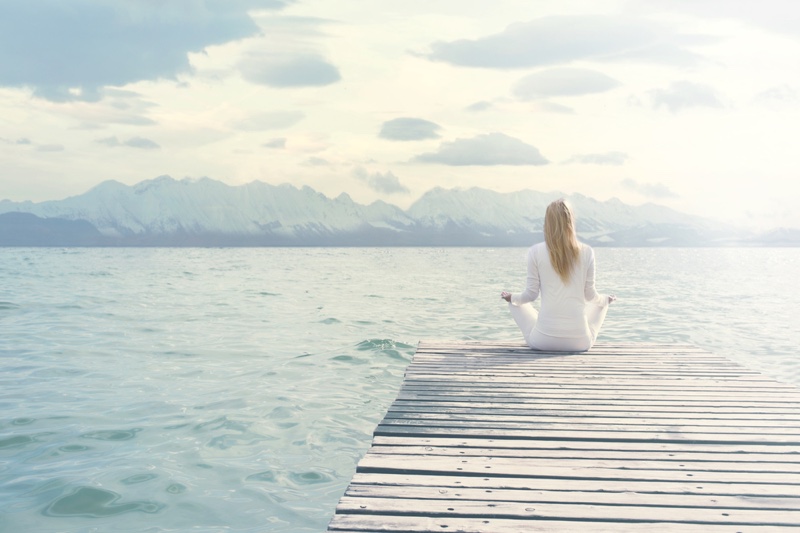 Meditation
Relaxation techniques like meditation can help you manage stress and anxiety. It's a great way to focus on the inner self. Just sit at a comfortable place, pick something to focus on, and bring your attention to your breath. But meditation doesn't have to be complicated. You simply take a few minutes to practice meditation techniques like positive self-talk and deep breathing.
If you've never tried meditation before, this is something you need to incorporate in your routine to deal with anxiety. Be sure to look for practices that will increase the sense of peace.
Talk with friends and family
Those who have never encountered a pandemic like this before may feel anxious about what will happen next. Maybe you're feeling hopeless or angry about the current situation.
While the World Health Organization recommends we practice social distancing, this doesn't mean you can't connect with your family. The truth is that human beings are social creatures, so isolation will only exacerbate anxiety. What matters most is to reach out for support from your family when you need it. Think about it- people get depressed and anxious. Therefore, you should make it a priority to stay in touch with your family and friends.
The most powerful tool to connect with your family is through social media. But there is a caveat to this. You should not allow the coronavirus pandemic to dominate the conversation. Although isolating yourself from others by working from home will affect your mood, you can still reach out to your loved ones via video calls and text.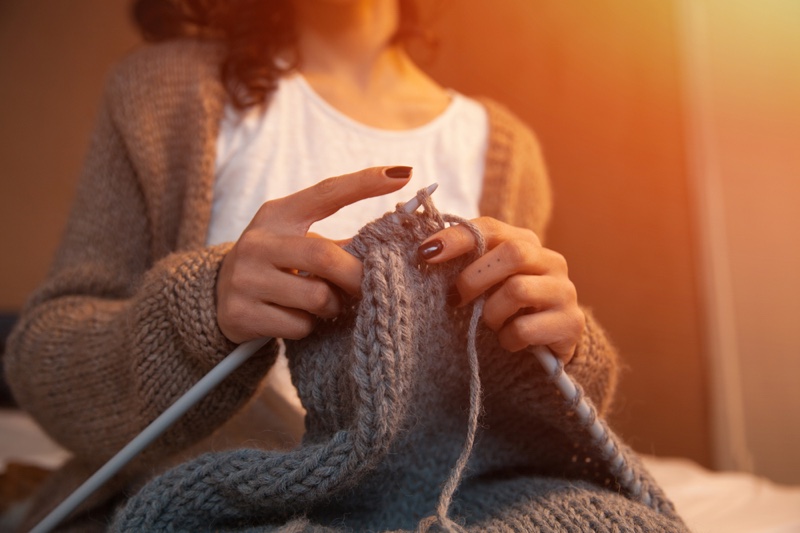 Get a hobby or work on a specific project
With many people practicing social distancing, you may be wondering how to pass the time until businesses reopen. If you want to bring a sense of accomplishment, you should get a hobby. So, what do you want to do during your free time? Even though most gyms are closed, you can run as a way of working out.
For those who like to spend most of their time indoors, they can practice knitting, painting, and arts. Other hobbies include reading, cooking, playing board games, gardening, watching movies, etc. A useful hobby will help you plan your time more efficiently, nurture connections, and alleviate stress. Of course, it makes you more innovative.
If you're anxious or you feel like you've lost direction due to the COVID-19 pandemic, the above tips will help you cope with the unknown.