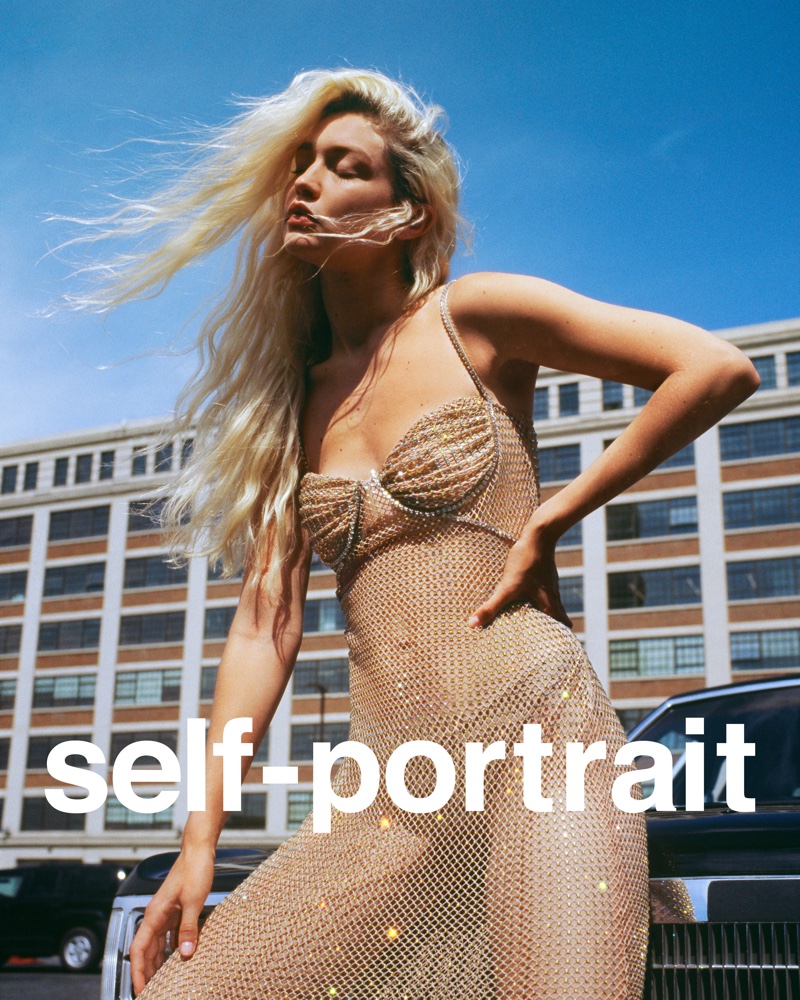 Set in New York City, the Self-Portrait spring 2023 campaign enlists Gigi Hadid once again. The London-based label is known as the epitome of effortless sophistication and modern femininity. British photographer Tyrone Lebon masterfully captures the electrifying spirit of the brand's latest collection against the city's raw and urban backdrop,
Self-Portrait Spring/Summer 2023 Campaign
Under the inspired guidance of Self-Portrait's founder and creative director, Han Chong, this campaign channels a resounding message of confidence and self-reliance. The collection boldly celebrates female strength and individuality. Gigi Hadid flaunts the brand's renowned embellished designs in an energetic spectrum composed of green, pink, and orange hues.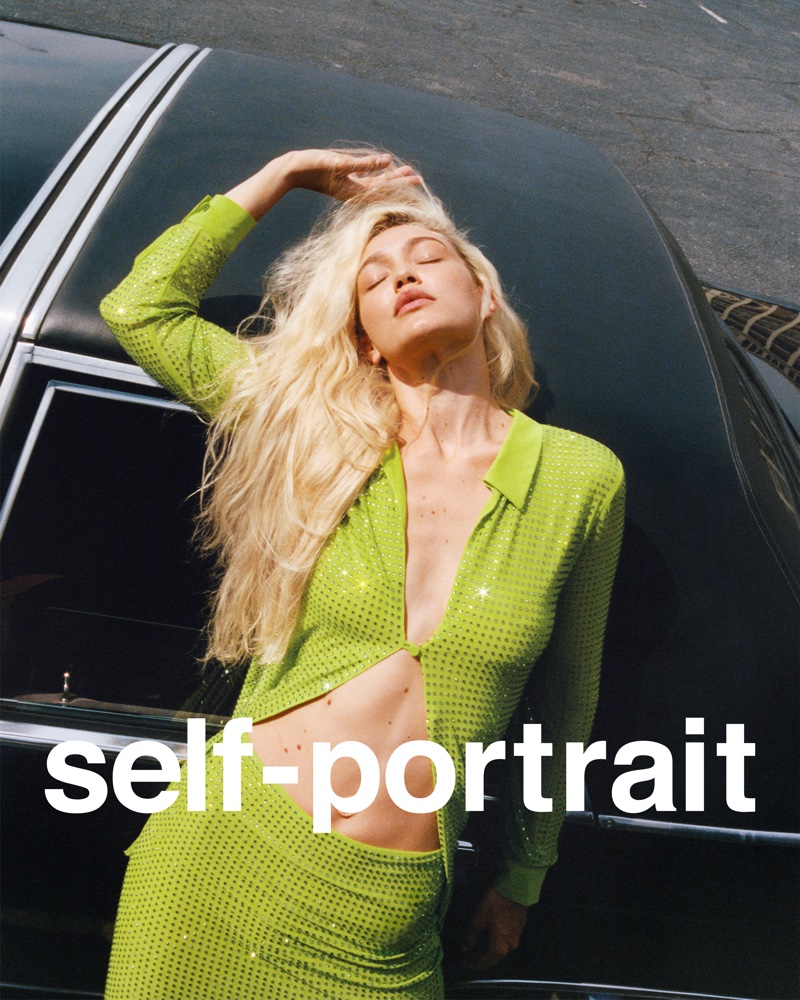 Styled to perfection by Alex Harrington, Gigi Hadid embodies the Self-Portrait woman, exuding effortless grace and confident poise in key pieces from the latest collection. This marks another time that Self-Portrait and the supermodel have come together to create a stunning campaign, solidifying their partnership as a match made in fashion heaven. Check out Gigi's other spring campaign for a major fashion brand.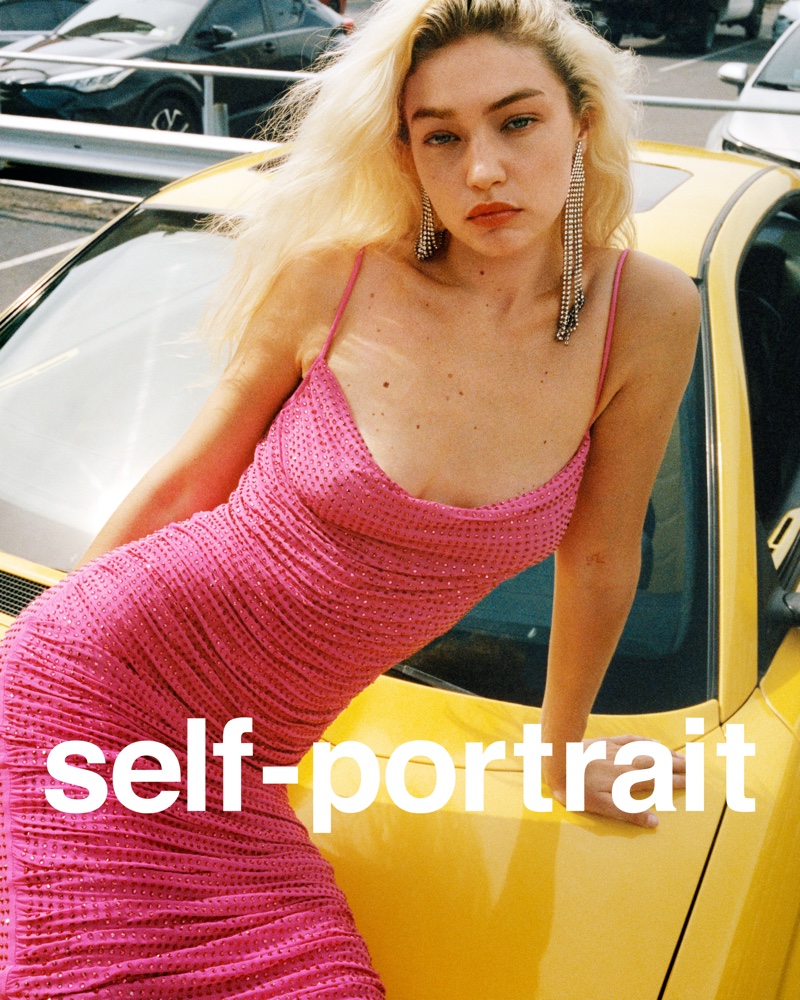 Partnering with Gigi again is a joy, she truly embodies our self-portrait woman – independent, confident, sensitive, and always a lot of fun. For this new season's campaign, we wanted to give the collection a rawness and sensuality. Together, Tyrone and Gigi brought this attitude to life through a series of videos and images shot on a parking lot in New York, the result is honest, natural, feminine and magical.

Han Chong, Self-Portrait founder