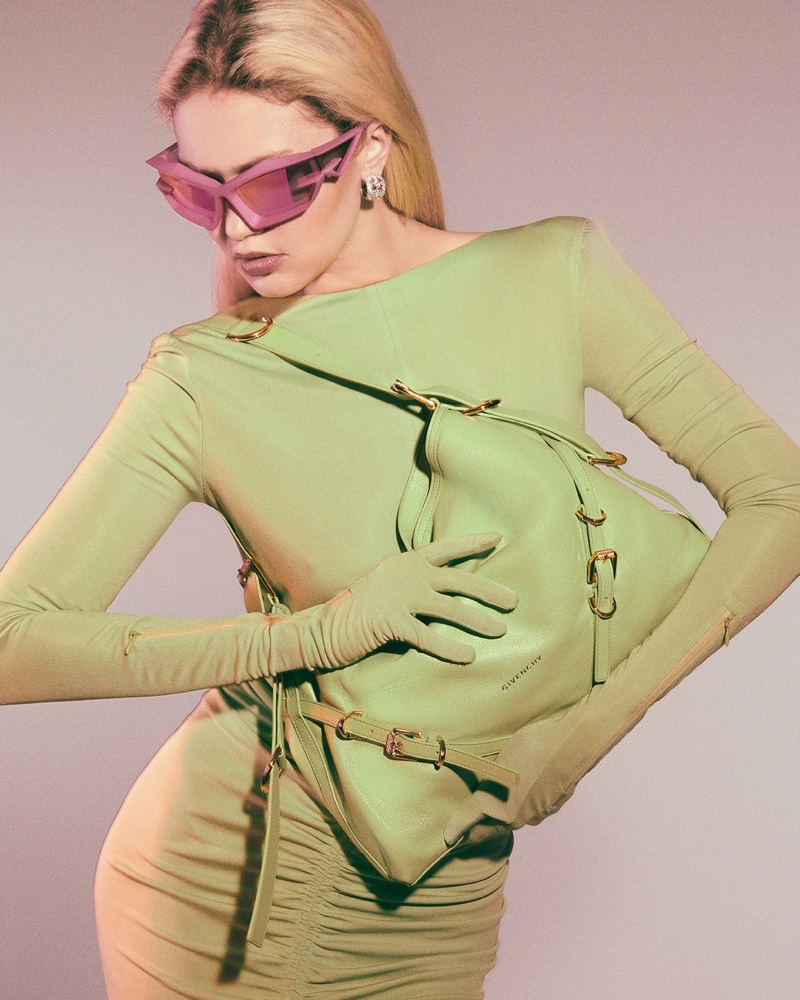 Displaying modern luxury, the Givenchy spring-summer 2023 campaign features models Gigi Hadid, Selena Forrest, and Luna Passos. Lensed by celebrated photographer Heji Shin, the brand's creative director Matthew M. Williams designs fashion-forward ensembles styled by Carine Roitfeld for a series of studio images.
Gigi Hadid for Givenchy Spring/Summer 2023 Campaign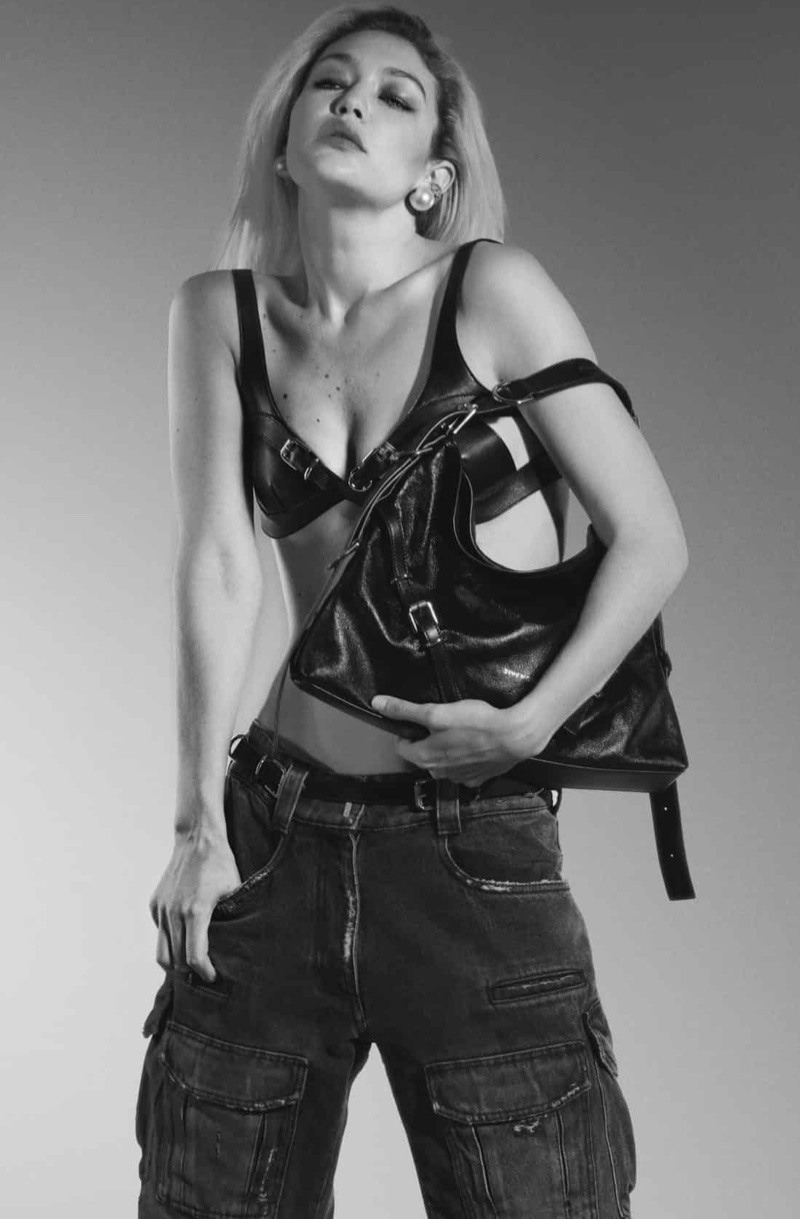 Gigi Hadid wears the Givenchy Giv-Cut sunglasses for the brand's spring 2023 advertisements. They make a true eyewear statement that fully encapsulates the extravagance of the season. Offering unparalleled drama and exquisite style, these 3D-printed nylon sunglasses perfectly pair her ruched, backless dress and matching gloves for an unforgettable look in bright green. You can also see the supermodel in the BOSS spring 2023 ads.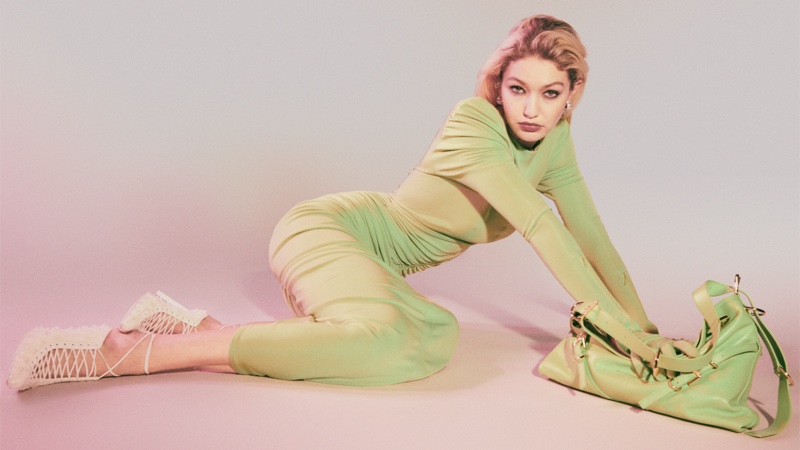 Givenchy Spring/Summer 2023 Campaign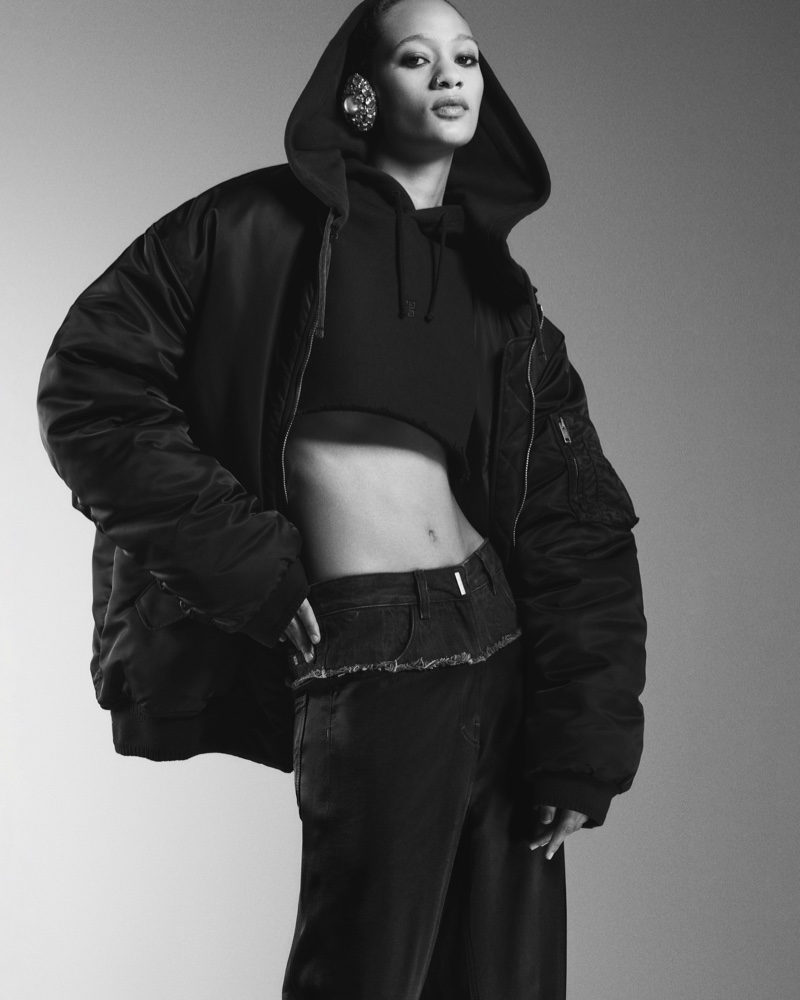 Be sure to spot the season's statement piece – the signature Voyou bag. Hailing from the Givenchy spring 2023 runway, this versatile everyday hobo style is a must-have accessory for those who seek to express their relaxed sophistication.
Heji is an amazing artist with a unique, inspired visual language that she has entrusted us to transpose to fashion.

Matthew M. Williams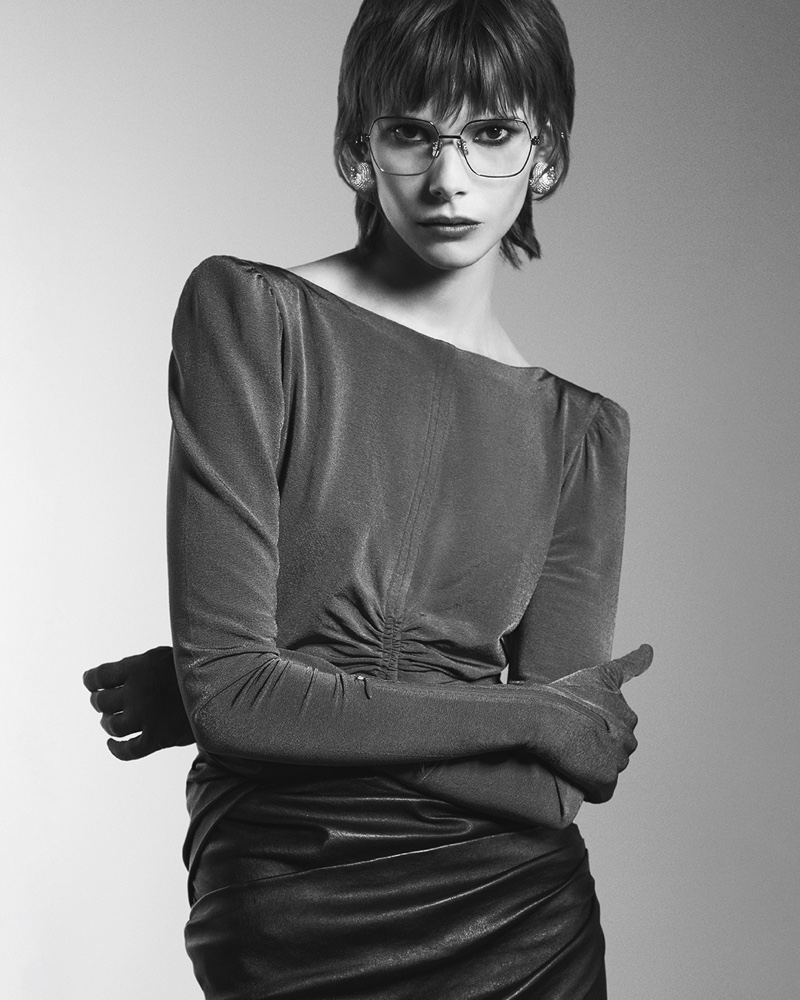 The Givenchy spring 2023 campaign celebrates the tailoring heritage and urban ease of Matthew M. Williams' modern vision, intertwined to create an artistically beautiful and luxurious fusion. With its striking visuals that exude opulence, the campaign conveys strength and glamour in equal measure.