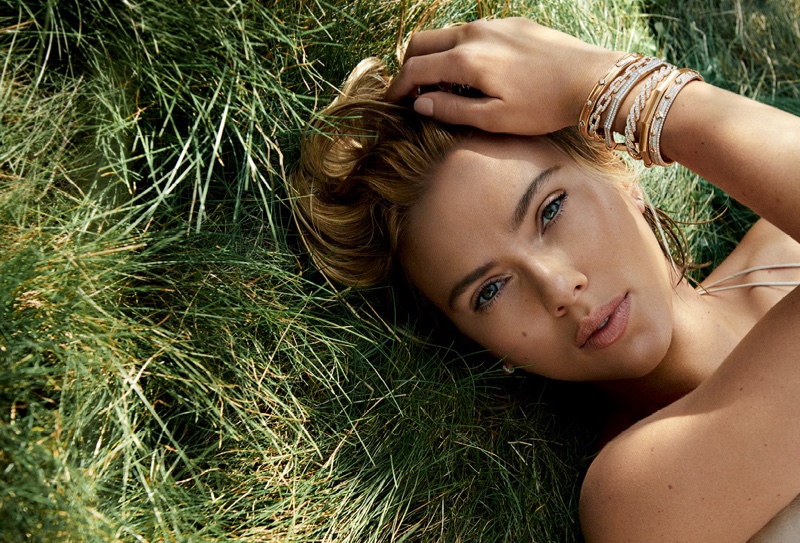 David Yurman debuts its 2023 campaign called Nature's Artistry, featuring none other than Scarlett Johansson. The inimitable Tony-winning, Academy Award-nominated actress, mother, and philanthropist. Captured by the renowned fashion photographer Glen Luchford, the blonde actress is pictured at her most captivating, embodying the true essence of the David Yurman brand.
David Yurman 2023 Nature's Artistry Campaign
Scarlett Johansson was perfectly styled by George Cortina, whose exquisite attention to detail brings out the best in the actress and the jewelry she wears. Gorgeous, illustrious, and timeless, David Yurman has always been a luxury jewelry brand that exudes glamour and sophistication. With a legacy that spans over four decades, the brand has become a coveted symbol of style and elegance for jewelry connoisseurs worldwide.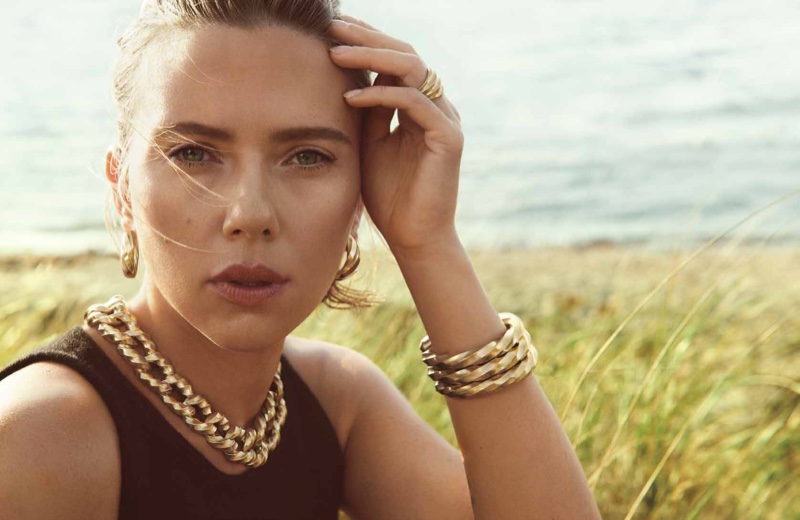 Starring Scarlett Johansson, the series of images and short films highlight the beauty of the great outdoors and the raw, organic quality it brings to the brand's jewelry. The David Yurman 2023 campaign truly celebrates nature and its immeasurable beauty. Honoring the outdoors as a constant source of inspiration for the brand, the advertisements show detailed sculptural elements.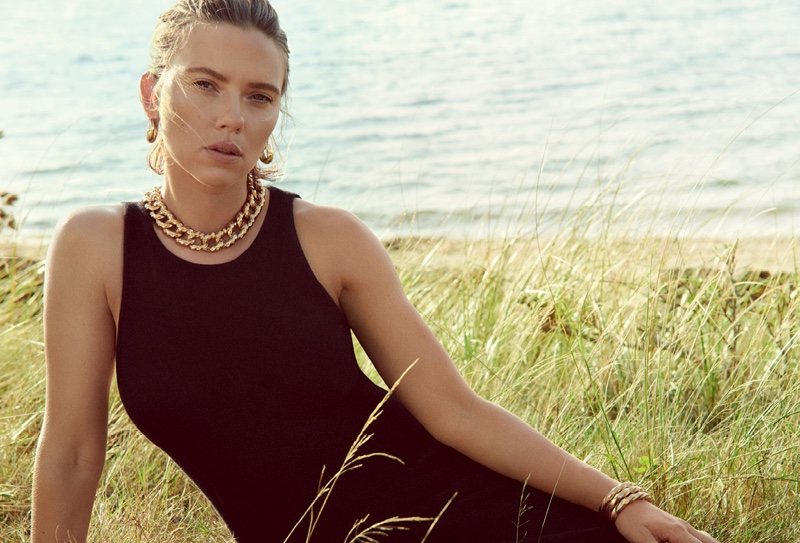 Scarlett (who also posed in the brand's holiday collection) shares about the new ads, "growing up in New York, the David Yurman campaigns were always so iconic. The brand's history of love, passion, and expressing oneself through art resonates with me as art is also my form of expression and very much feels like a part of living and breathing."