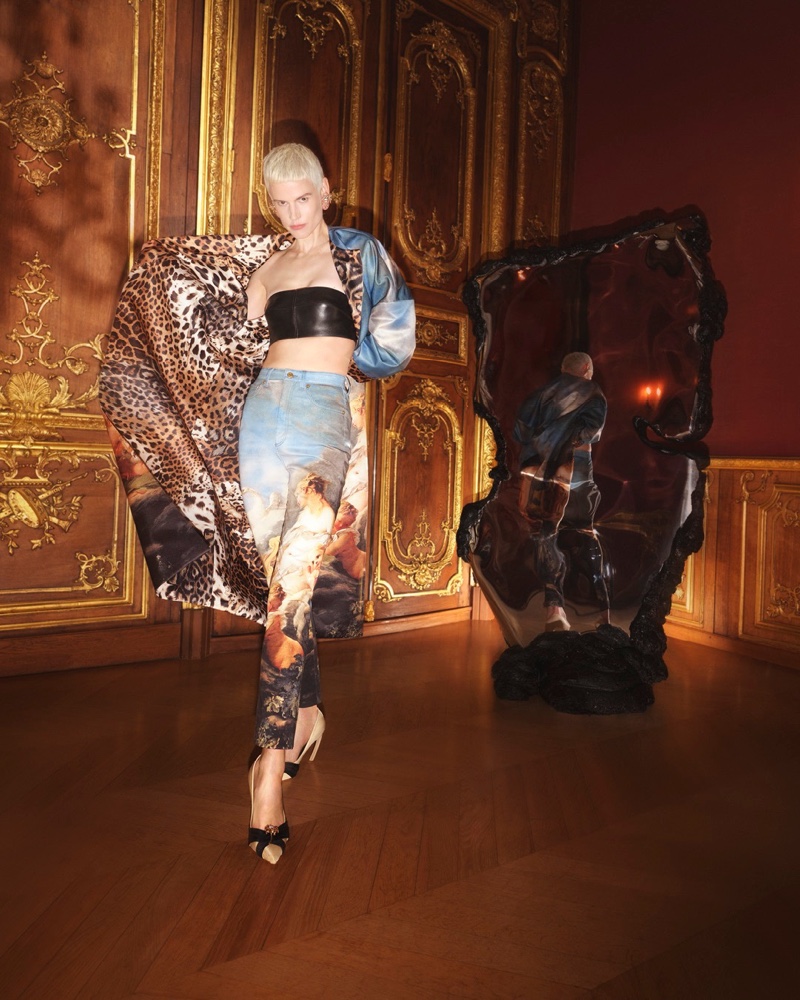 Get ready to be transported into the world of the Roberto Cavalli spring-summer 2023 campaign, starring the mesmerizing Saskia de Brauw. This season, the Italian luxury fashion house, in collaboration with the creative vision of Fausto Puglisi, presents a vibrant manifesto that celebrates the unique and special Cavalli woman.
Roberto Cavalli Spring/Summer 2023 Campaign
The bleach-blonde model is free, confident, and unapologetically herself, and her essence is beautifully captured through the lens of Johnny Dufort. This marks the English photographer's second consecutive season with the brand, masterfully capturing the magnetic energy of the Roberto Cavalli woman in every frame.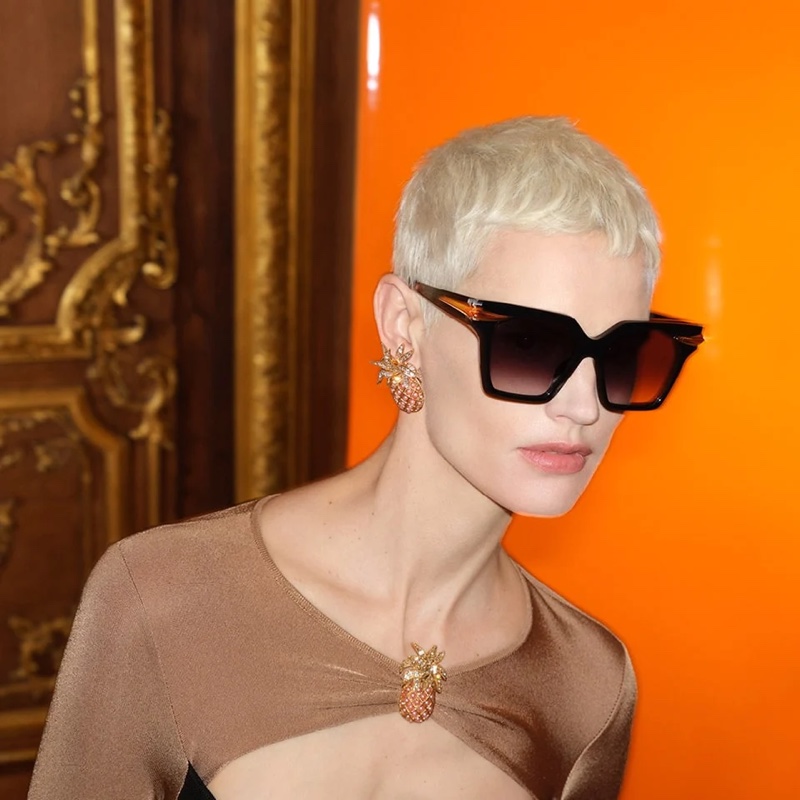 The campaign effortlessly blends the vivacious spirit of the brand with modern-day aesthetics, making it an irresistible sight to behold. The clothes featured include bold patterns, vibrant colors, and luxurious fabrics that speak to the brand's core identity. From animal print shoes to breezy dresses and statement sunglasses, the Roberto Cavalli spring 2023 campaign features chic pieces.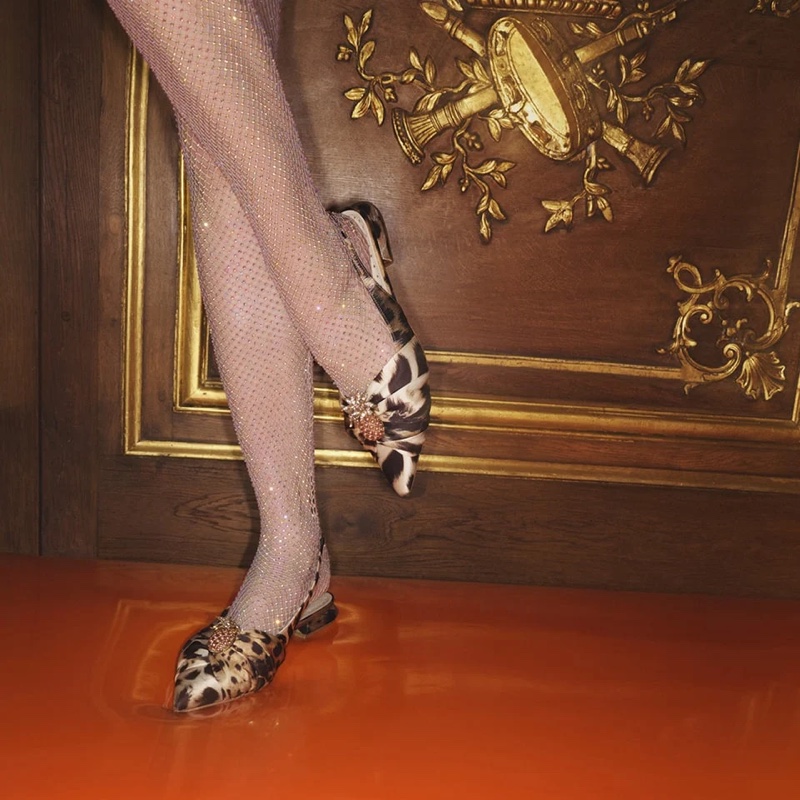 Marc Ascoli, the creative director behind the campaign, has an exceptional artistic sensibility, which he has used to interpret the Cavalli present while projecting it to its future.