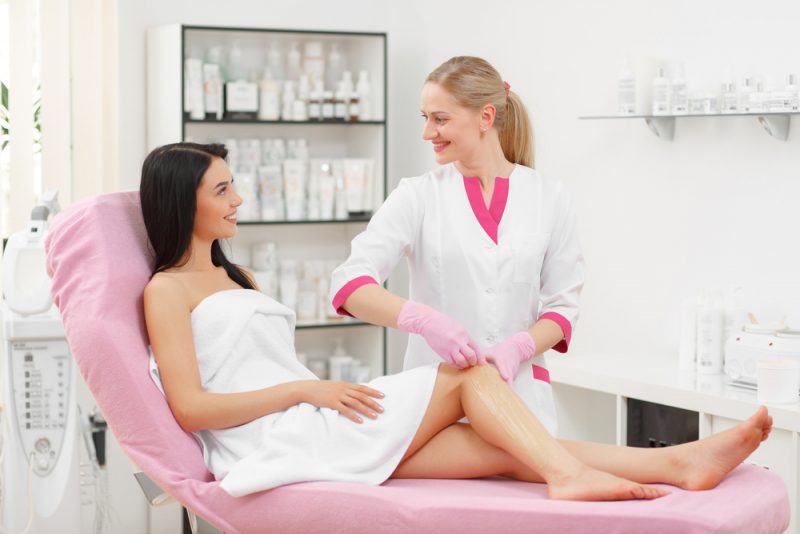 Smooth, hairless skin is a sign of femininity. Women around the world try to get rid of unwanted hair to have the freedom to wear whatever they love. From short dress and skirts to stylish sleeveless tops – you can choose to flaunt just about anything when your skin is devoid of hair. However, the whole process of getting the hair removed can be quite tedious. It seems all the wearier when it comes to Brazilian wax as the procedure is excruciating. But what if we tell you that you can get rid of that coarse hair effortlessly? Well, this can be done with the help of sugar Brazilian wax. Let us throw some more light on this technique.
Easy to Perform at Home
Brazilian wax is undoubtedly hard to carry out at home. To begin with, preparing the wax can be quite a hassle. It needs to be heated before use, and its temperature should be just right when you apply it. The procedure cannot be carried out correctly if the wax is cold or slightly warm. On the other hand, very hot wax can cause burns and abrasion. The procedure is also quite painful. Re-applying wax in case all the unwanted hair does not get pulled at once can aggravate the pain further as it causes redness and soreness. This is another reason why conducting it on your own can be stressful. 
But you need not worry about these factors if you choose Brazilian sugaring wax. It just needs to be warmed a bit and can be applied easily to conduct the procedure. So, there is no chance of incurring any burns, which is a big plus. Besides, it is an almost painless procedure. No matter how many times you apply the mild sugaring paste on an area, it will not cause any redness or abrasion. Brazilian sugaring kits are readily available in the local markets. You can even shop for them online to conduct the procedure at home.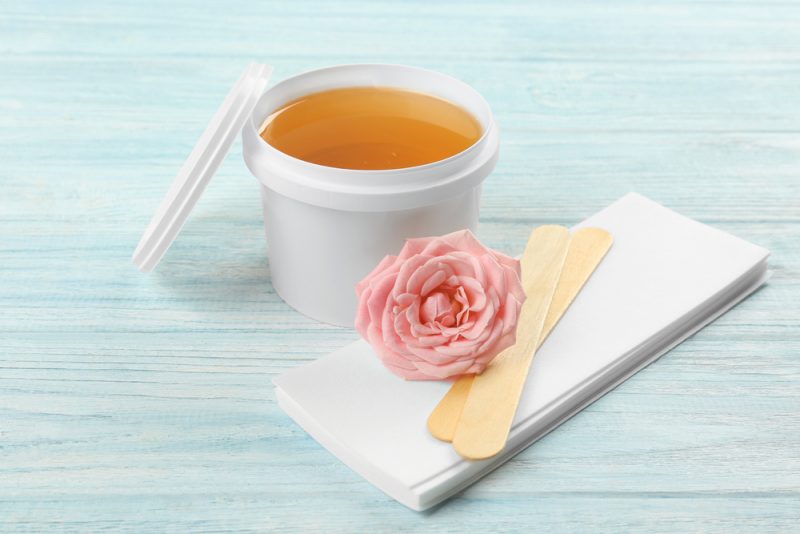 Simple Post-Care Procedure
You don't require undergoing an elaborate post care procedure after Brazilian sugaring. Only a few simple things need to be taken care of. These include:
Cleaning
Just wipe your skin with a wet wipe/towel or take a cold water shower after sugaring. You do not require using astringent or other products to clean the skin as sugaring paste does not leave any sticky residue. 
Choosing the Right Clothes
It is suggested to wear loose clothes made of soft material such as cotton for at least 24 hours after the procedure.  
Avoid
It is suggested to avoid exfoliating the skin at least 48 hours after the treatment. Touching and scratching the treated area should also be avoided. Besides, it is best not to go for steam or sauna for 1-2 days.
So, you see how the mild sugaring paste can help remove unwanted hair effortlessly, even from the sensitive areas. Moreover, the procedure is quite cost effective as it can efficiently be conducted at home.