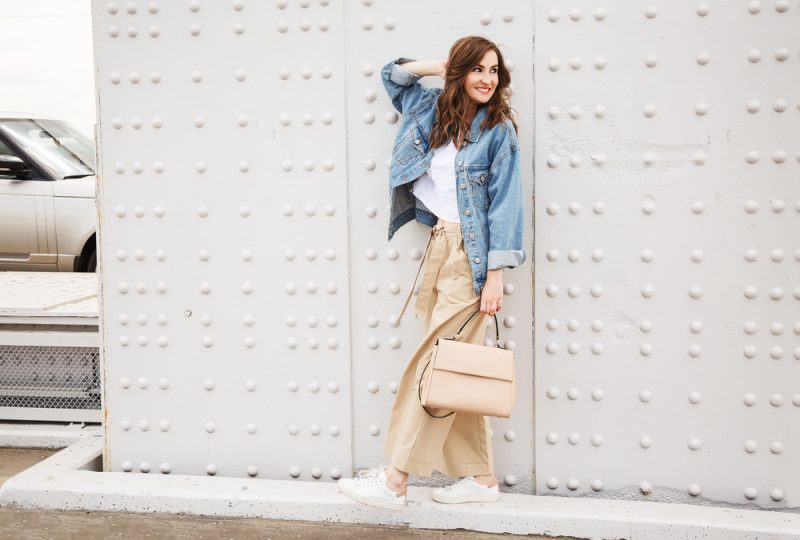 Fashion and style are one of the most influential and consistently successful industries in the world. This has always been the case, and it likely always will be. The power of fashion is that it encourages people to embrace their personal sense of style in fresh and exciting ways. More than ever, we see a rising trend in fashion that pivots decidedly towards a more wholesome approach to the entire industry, from head to toe. That is a feat that is quite incredible to witness, and it says a lot about where this industry is going to continue to go from here on out. What we see now in the fashion industry is a positively exhilarating taste of what we can expect in the future and beyond.
This enthusiastic modern approach to fashion and style is one that is being hailed as a literal lifesaver around the globe. From getting hair extensions Brisbane to buying high-end fashion pieces in New York, fashion is becoming more economically, environmentally, and morally sustainable than ever. It is a shift that is both incredibly exciting and overwhelmingly overdue. But, as the saying goes, it is always better to be late than never. It is interesting, to say the least, to take a step back and consider the shift in fashion and how that shift has come to light and what is continuing to propel it forward as time goes on.
The impact of sustainable fashion becomes more prominent
The rising global support of sustainable fashion is the driving force in its continuous evolution. More than anything else, sustainable fashion is about putting the proof back in the pudding and showing people that there genuinely is a better way to approach one of the most all-consuming industries in the world. There is something profound to be said about the fact that everyone is jumping on the sustainable fashion bandwagon, and more and more people continue to do so every day. The same can be and is often said about brands – and that is where the real shift comes into play. Yet, interestingly, it does all go back to the consumers at the end of the day.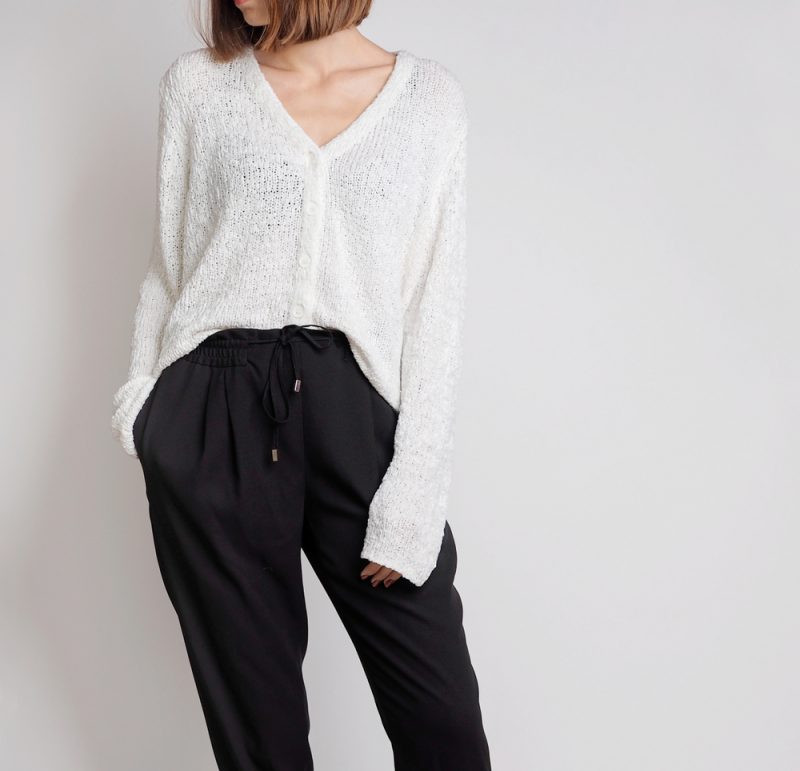 Why sustainable fashion is on a continuous rise
The appeal in sustainable fashion comes from the consumers. As is the case with any thriving industry, the fashion industry relies on the support and adoration of consumers to continue surviving. Of course, because fashion is a necessary component of the way we live, the industry will always find a way. But given the fact that there are more and more fashion brands coming out of the woodwork that is working sustainably from the onset, consumers have options at their feet. And the more that consumers learn about the origin of their clothes and shoes and the like, the more conscious they are of supporting brands that work sustainably from the onset. 
What we can expect from sustainable fashion going forward
More than ever, this has resulted in the fashion world becoming exceedingly sustainably focused. Going into 2020, we see more and more high-end brands also jump on the bandwagon, and that has been a remarkable shift that is a testament to where this sustainable staple in fashion is going to go next. One thing is sure, and that is that sustainable fashion is well and truly here to stay (and thank goodness, for that).