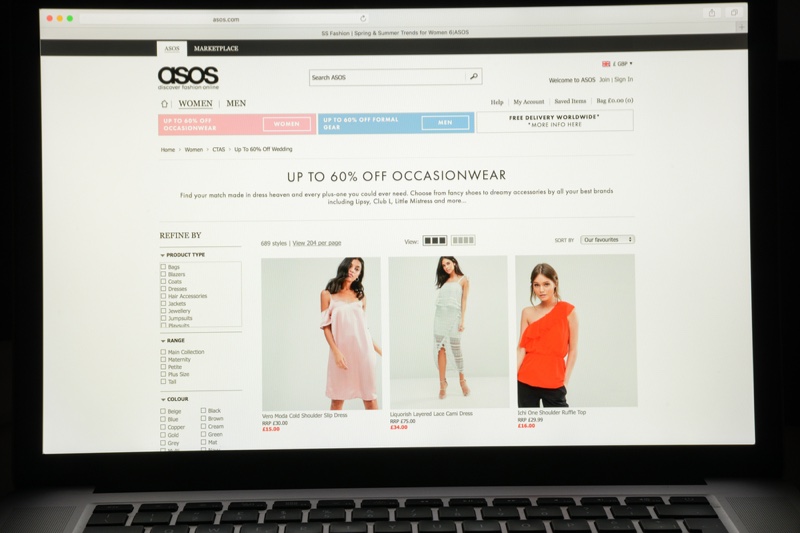 Shopping online has never been easier. The amount of options available to us is astounding, but with that increased amount of retailers, there comes a problem with sifting through the good and bad shops.
The best thing about shopping online? There are now more resources to search for what are good and bad stores. This list will help you narrow down your choices to help find the best online retailers for clothing for your needs.
Check out these sites for your clothing needs:
1. ASOS
ASOS is a British online clothing shop that offers a large selection of womens and mens clothing. Like, ASOS has a marketplace shop where they allow for user sales, which is often vintage clothing. For all kinds of shapes, sizes, and wardrobe needs, they are a good bet.
2. FashionNova
You have most likely seen this fast fashion brand name appear on your phone or computer, and that was probably through social media. This brand has taken the world of online clothing sales by storm as it offers clothing for men, women, and plus size all at very affordable prices.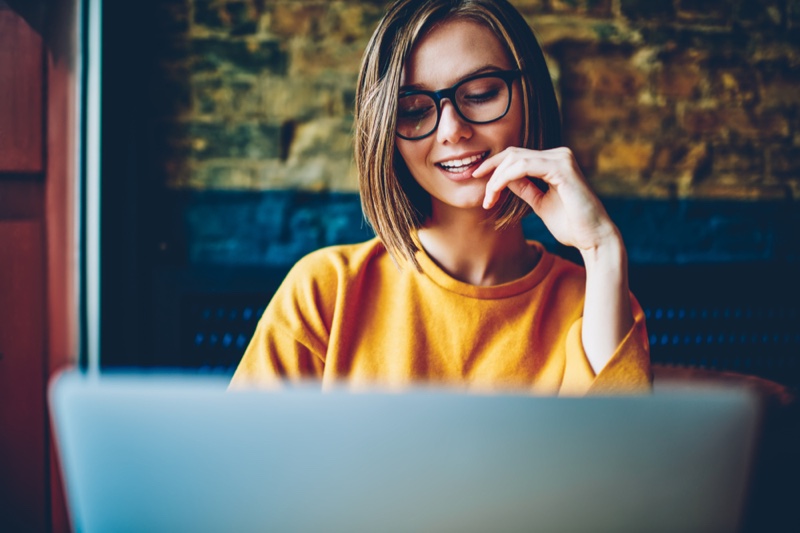 3. Nordstrom Rack
Moving from affordable to the higher end of affordable, Nordstrom Rack offers many name and designer brands at the tips of your fingers, and for cheaper than the normal Nordstrom selection. Even though the clothing offered by them can be expensive, there are nordstrom cashback options where you can get some cash return for each purchase. Considering it is a percentage of an already expensive piece, you could get a good handful of cash in return.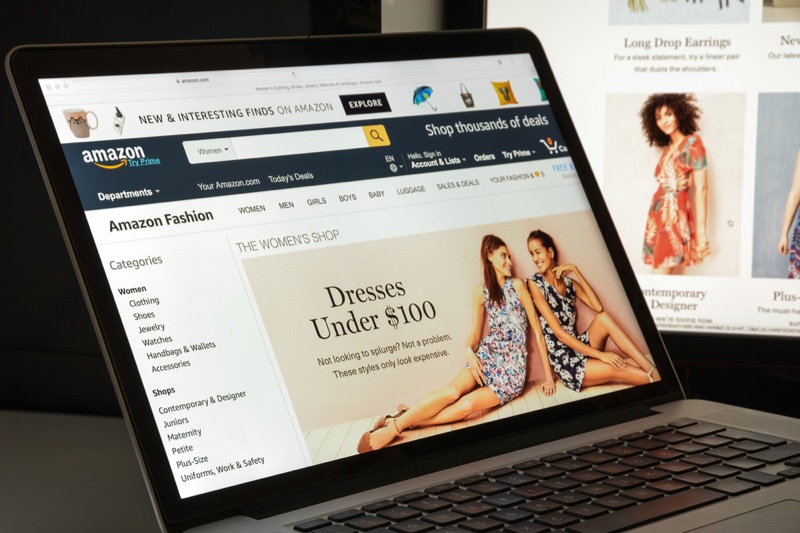 4. Amazon Clothing
Amazon is the world's biggest retailer, online or physical, so the amount of value to option you get from shopping with them is outstanding. They offer clothing deals regularly, clothing from nearly any brand you can think of, and for Prime users, free shipping and one day delivery. Amazon is a very reputable and trustworthy source as well. If there are any problems with an order you can expect prompt returns or refunds which makes them a safe bet.
5. Topman/Topshop
Topman/Topshop have a good range of trendy clothing for moderate prices. This British retailer has opened up stores across the globe, but they have moved successfully into online retail. The clothing is great for students or young adults as they are stylish, modern and often have great student sales and deals.
Conclusion
Buying clothing online can feel like a hassle when you are not sure where to look. The internet has made it much easier to find clothing for any need, and at any price. If you need designer clothing, you can easily find it on their official site or at a wholesaler. Moderately priced clothing can be found easily as well, if you do not have the budget for the designer labels. For those always looking for a deal or a bargain, many sites offer cashback or rebates on their brands. Even students have their pick of the styles with a lot of online retailers providing student discounts.