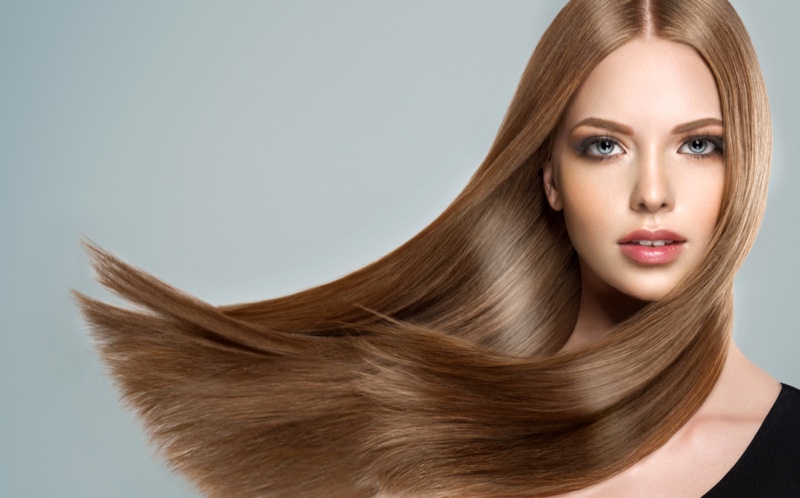 New beauty products are constantly hitting the shelves, and it can be exciting to be the first one in your group of friends to try the latest ones. Self-care is important, but it's just as important as to make sure the products you use are made from high-quality ingredients. Beauty trends are constantly evolving, which is why it makes a big difference to stay on top of things. Wanting to stay true to the products and brands that work best for you is normal, but it definitely does not hurt to give other products a chance.
New Wash
A common misconception about shampoos is that they're supposed to be used to clean your hair. The purpose of shampoos, however, is to clean your scalp and the roots. Shampooing can actually be very damaging to the hair itself, depending on many factors such as how you use it, how often, and what products you're buying.
Shampoos contain chemicals that often strip the beneficial natural oils from your hair, leaving it dry and brittle. The revolutionary product New Wash is one that cleanses your scalp and hair while leaving all the good stuff behind. It's gentle, and there are hair products available from the same company for every hair type.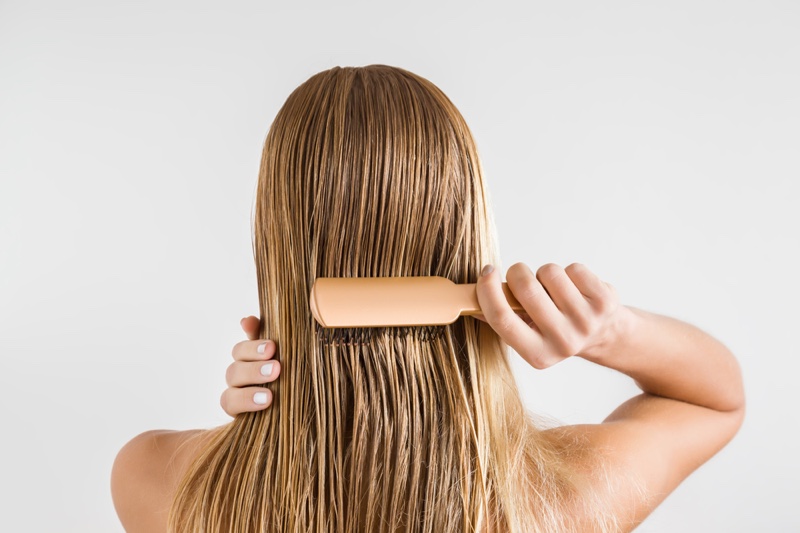 Hair Masks
Hair can really take a beating over time no matter how much you try to prevent that from happening. From chemicals to prolonged sun exposure and everything in between, your hair goes through a lot.
If your hair feels damaged, take the time to find a product that can help repair that damage. Hair masks contain rich ingredients and most are meant to be kept on hair for a specified amount of time for maximum results, some only ten minutes, while others call for overnight. Hair masks should only be used about once a week and can help restore the shine and life of your hair. Some great new hair masks to try include Briogeo Don't Despair, Repair! Deep Conditioning Mask, Living Proof Restore Mask Treatment, and Eva NYC Therapy Session Hair Mask.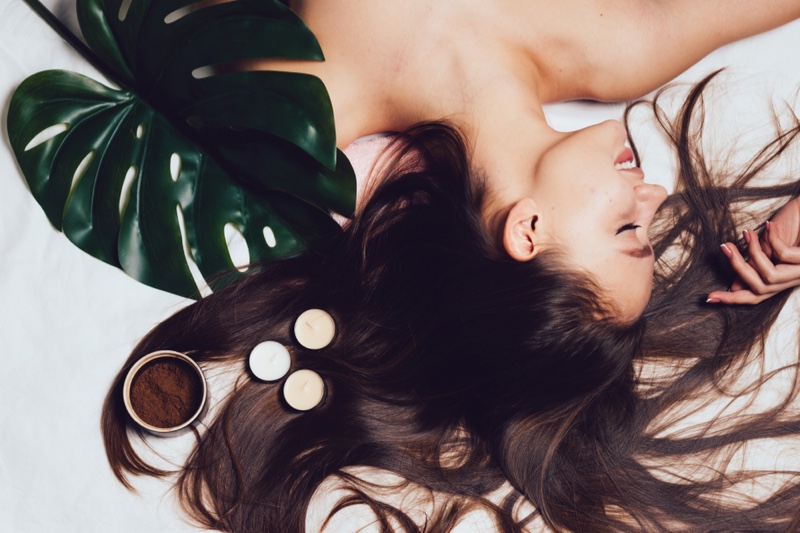 Dry Shampoo
Washing your hair on a daily basis might be part of your routine, but it's something that can be causing significant damage. If you have a super oily scalp, you may need to cleanse it more often, but going days in between can improve the health of your hair if that's something you can manage.
One way to really stretch out the time in between shampooing is to use dry hair shampoo because it allows you to use regular shampoo less while still helping to keep the oil under control. Some hot new dry shampoos to try are Amika Perk Up Dry Shampoo, DryBar Detox Dry Shampoo, Dove Refresh + Care Dry Shampoo, and Psssst! Instant Dry Shampoo.
Products Containing Niacinamide
Niacinamide is a form of vitamin B-3 that's showing up in many beauty products these days because of the many benefits it offers. Someone with a vitamin B-3 deficiency may find themselves more prone to certain skin disorders, as well as health concerns with the kidneys and liver. Some good things niacinamide has to offer is that it can protect against sun damage, minimize the appearance of pores, minimize redness and blotchiness, and regulate oils. Some top products of 2020 with Niacinamide are Biopelle KNR Serum, CeraVe Facial Moisturizing Lotion PM, and The Ordinary Nacinamide 10%.
As with any new beauty product, you want to take the time to study the ingredients to make sure it's not something that'll cause more damage to your skin or hair over time. Look for products that are rich in vitamins and nutrients, and make an effort to use less harmful chemicals in your daily routine.