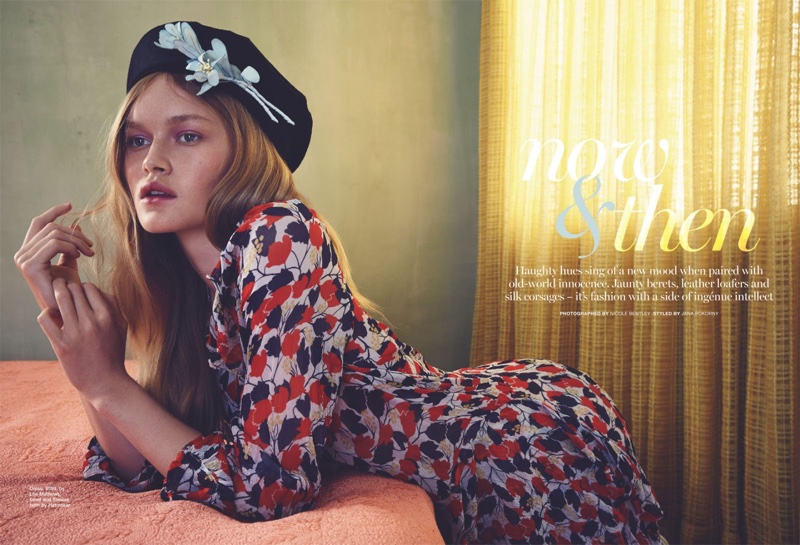 Putting a focus on the resort 2016 collections, the February issue of Marie Claire Australia shows how to wear retro inspired fashions. From the sequin embellished styles of Michael Kors to Gucci's ladylike cardigans, model Alice Morgan looks youthfully chill in the editorial. Photographed by Nicole Bentley and styled by Jana Pokorny, the blonde beauty tries on some of the transitional season's most whimsical looks.
Marie Claire Australia – Retro Style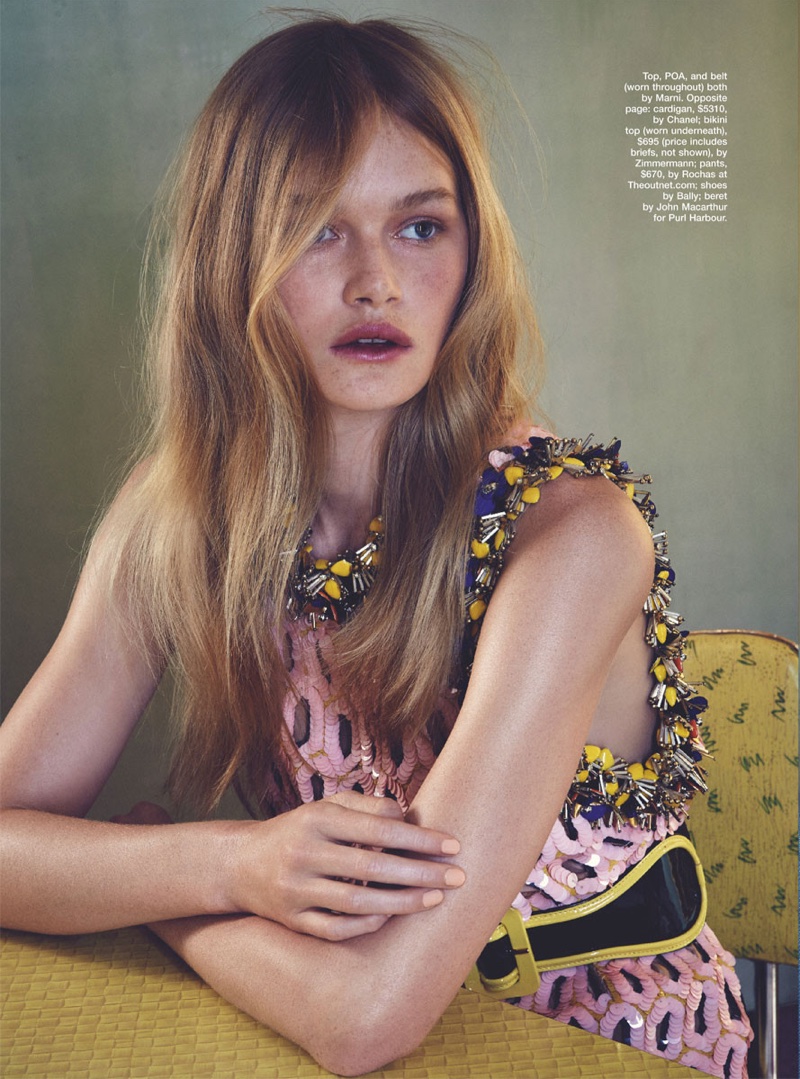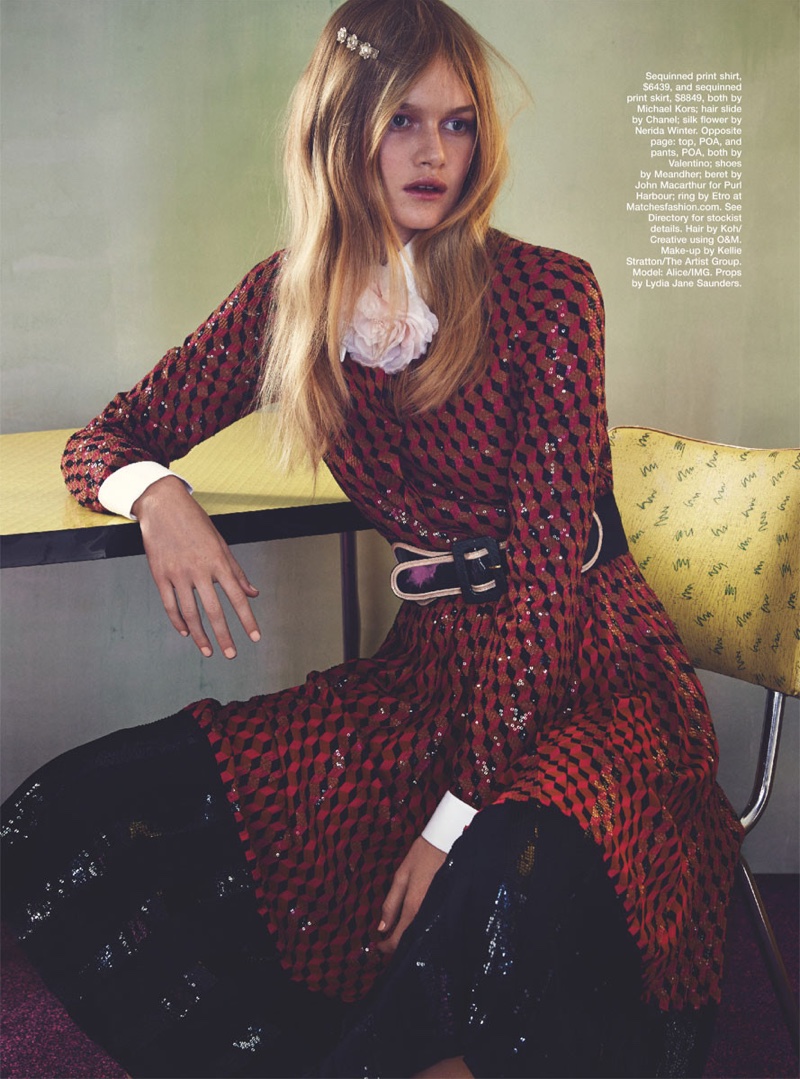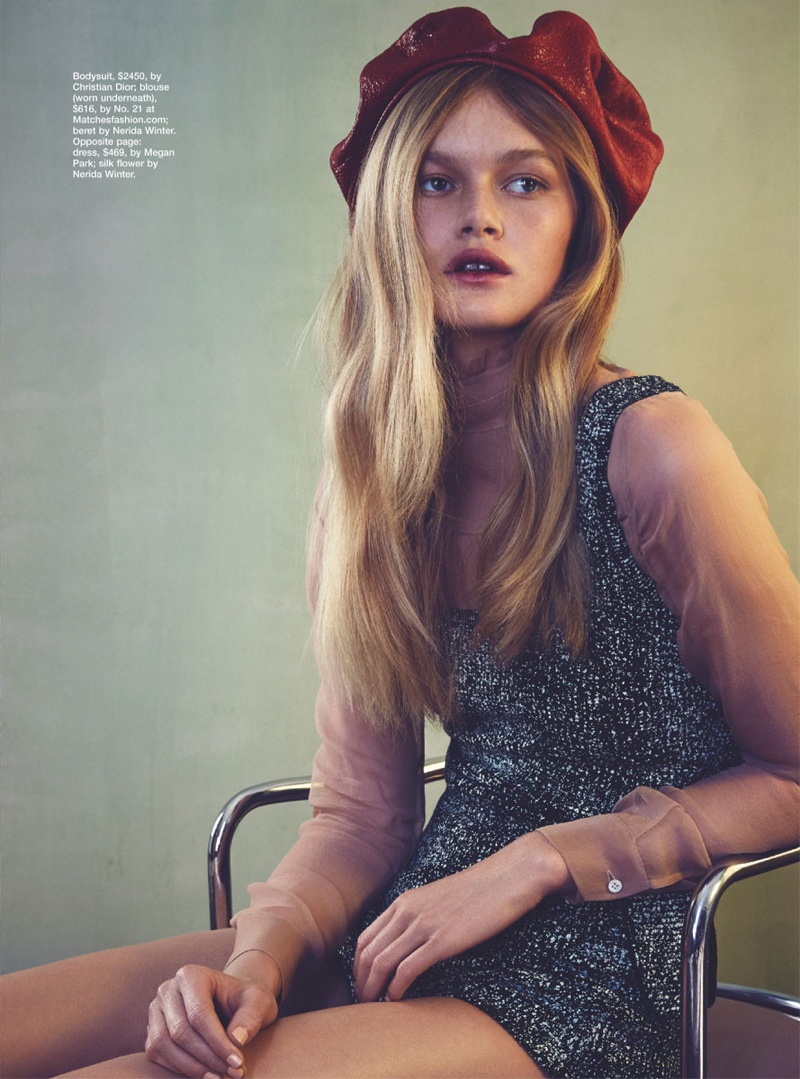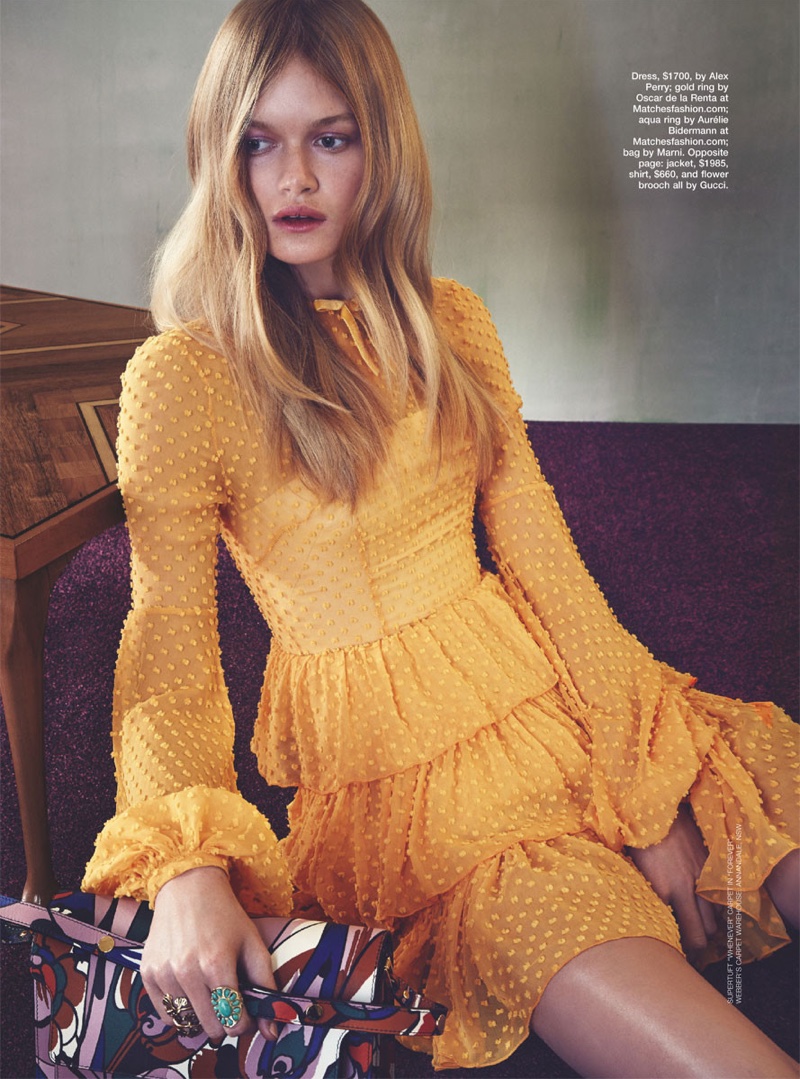 Style Spotlight: Cruise 2016 Collections
Selecting looks from the cruise 2016 collections, the Marie Claire editorial focuses on whimsical and youthful styles from designer brands like Gucci, Dior and Michael Kors. See the looks from the runway shows below.