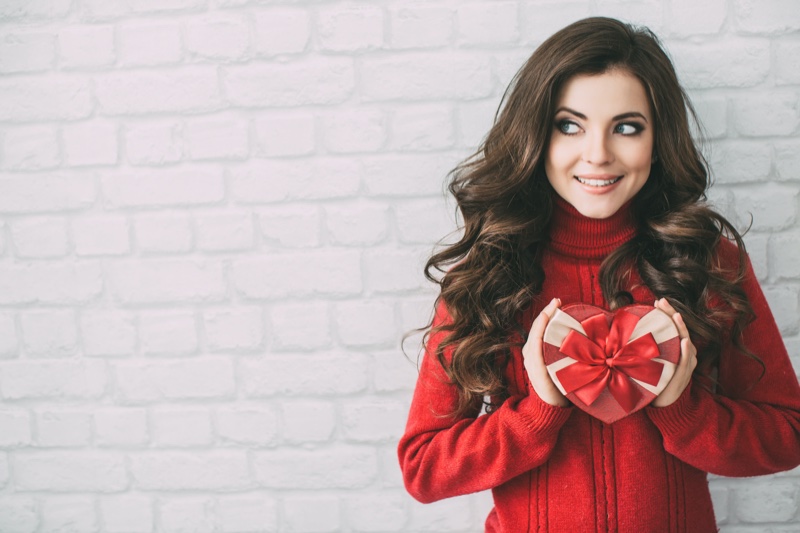 Buying gifts for any occasion can be difficult for many people, but buying for Valentine's Day can be especially difficult. For one thing, it comes shortly after Christmas, so chances are you have already purchased whatever your partner really wanted. Second, when you have been with your partner for a long time, finding something every February for Valentine's can become a challenge when you combine it with all the other gifts you buy, such as birthdays.
Thankfully, modern technology has made it easier for us to find and buy gifts as well as gain inspiration these days. You can simply turn to the power of the internet to get help with your next gift, and there are lots of different options that you can choose from this Valentine's Day. Whether you want to splash the cash on something extravagant or whether you are on a tight budget and want something simple, you will find lots of different ideas and products. In this article, we will look at some of the top options.

Some Top Options for Your Gift
Taking some time to think about important factors such as your budget, your partner's tastes, and past gifts you have purchased will make it easier for you to make your decision concerning what to get for them. Some of the winning options are: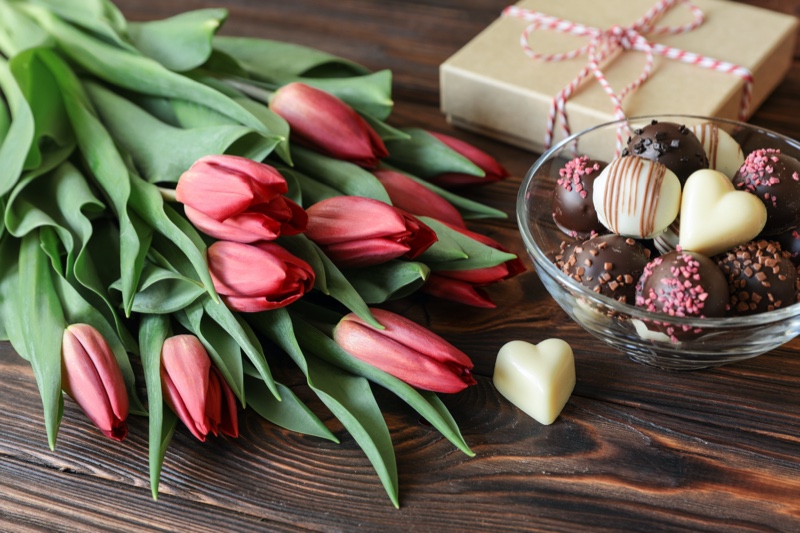 The Tradition of Chocolate
One thing you can do is to give something traditional like chocolate. This is something that people have been giving to their partners for many decades on this special holiday, and you cannot go wrong with this if your partner loves sweet treats. You can even put a unique spin on things by giving them tasty CBD chocolate, which is not only delicious but also offers a host of benefits.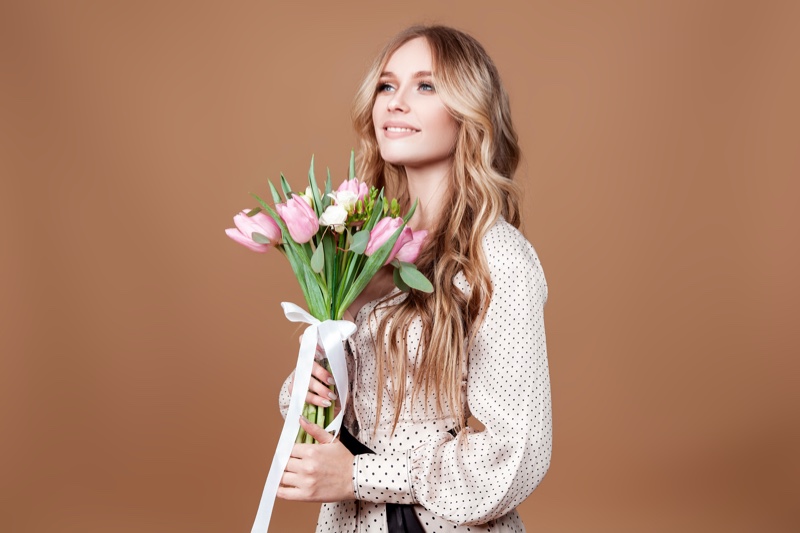 Beautiful Florals
Another classic that is a great choice is a beautiful basket or bouquet of flowers for Valentine's Day. You can choose ones that you know your partner loves or are really meaningful to them. This type of gift is always warmly received, and people love that special feeling that comes with having a stunning bouquet of flowers delivered.
A Treasured Framed Photo
If you want to give your partner something that they can treasure for years to come, find a memorable photo that really means something to them and get it printed and framed. This is something that is extra special these days in a world where everything is stored digitally. They will think of you whenever they look at the photo, which can be placed by the fireplace or bedroom table.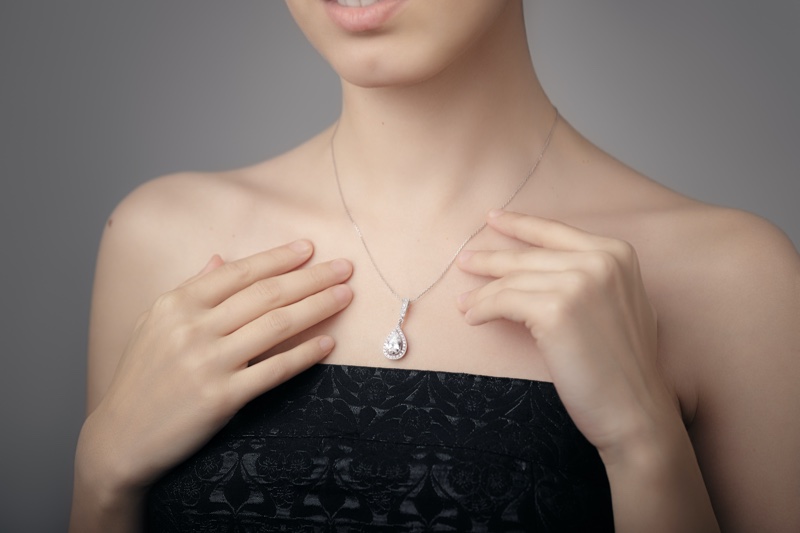 Personalized Jewelry
One of the other options you can consider is personalized jewelry, which is another gift that they can treasure for years to come. A very popular option is a locket that is engraved and has a photo inside that makes it even more special.
This is just a sample of the great gifts you can consider for Valentine's Day. They are classics and for a good reason too.