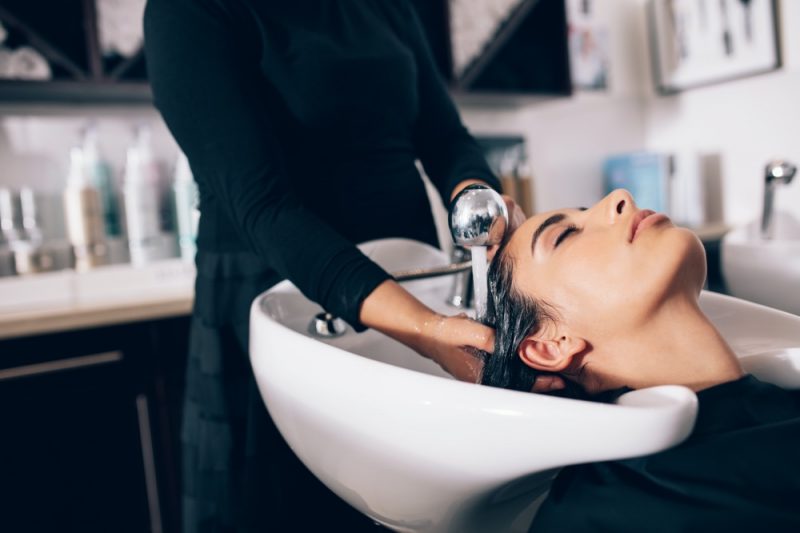 Living in this modern era with saturation in many industries and markets today allows businesses to understand and shift their focus to ensuring customer satisfaction. Offering similar products and services will enable them to be head-to-head with other market players. But the ultimate tie-breaker is often the customer experience.
In the salon and beauty industry, the importance of customer satisfaction is even leveled higher than in any other business sector. This is because salons and barbershops will only continue to earn customers' loyalty when they're happy and satisfied with the services rendered to them. While it's often a challenge to attract new clients, many business owners agree that retaining existing and repeat customers is even more difficult.
Fret not; you can earn some pointers and steps below on how your beauty business can improve customer experience.
1. Create An Efficient Communication System
The first step in delivering an excellent salon customer experience is scheduling an appointment. For many, this is already a make-or-break moment. Gone are the days when people have the patience and extra time to line up in queues outside of barbershops. Today, they want to go for reliable barbershop appointment software stores.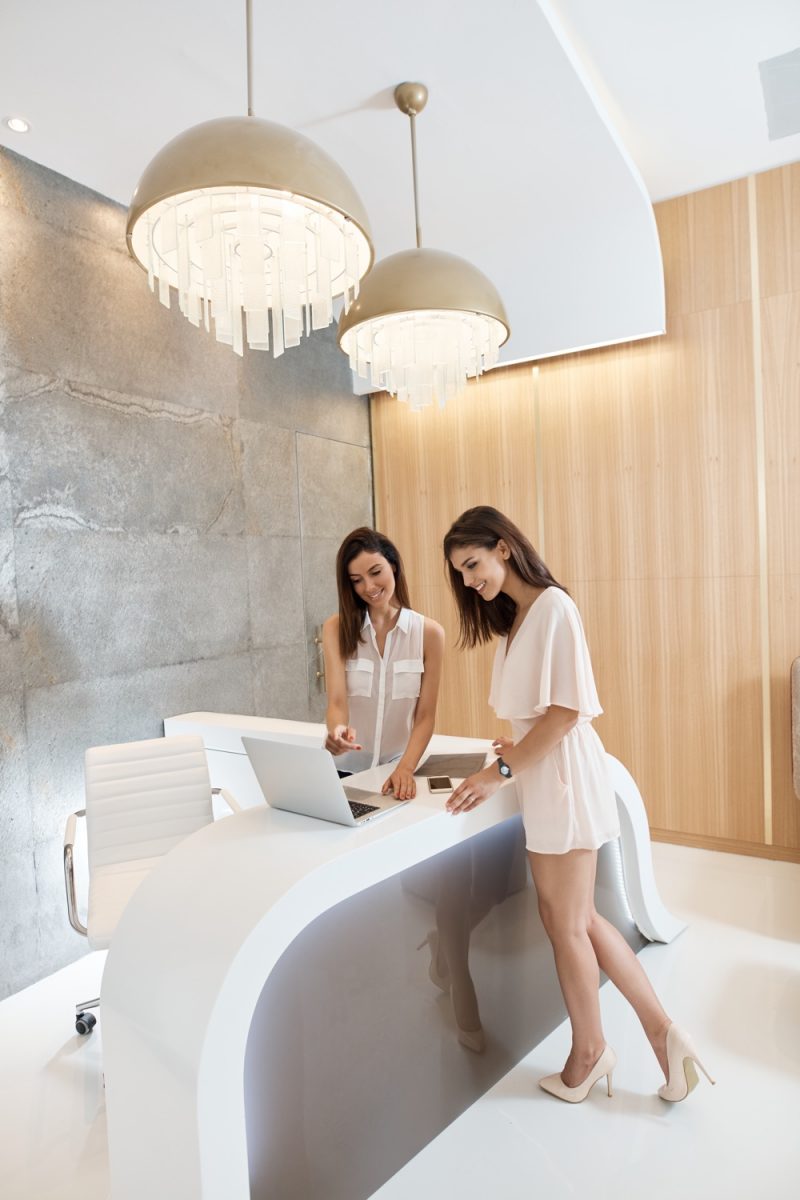 However, it's worth noting that the software alone shouldn't only be set up for appointment purposes. It should also have a sound communication system. This way, you can communicate with your clients and answer their concerns regarding their schedules and the services they're interested in. As a result, they will feel more confident and more likely to make subsequent appointments with you.
It's imperative to use appointment software that comes with various helpful features. Aside from the communication and reservation function, it's helpful that the software allows you to send out automated text reminders so your client will remember their upcoming appointment.
2. Always Personalize
Having a personalized service is one effective way to make your business stand out from your competitors. Clients are now attracted to establishments that offer them a more customized experience. If you're wondering how to do this, you can start by encouraging all staff to take note of your regular customers' names.
As soon as they enter the room, greet them by name. Small talks allow them to open themselves up and feel more at ease in your store. Remember the services they regularly avail of and note any favors and preferences they often request. One way to note all the customer details is to augment this information into your customer database so everyone in your business will learn from them.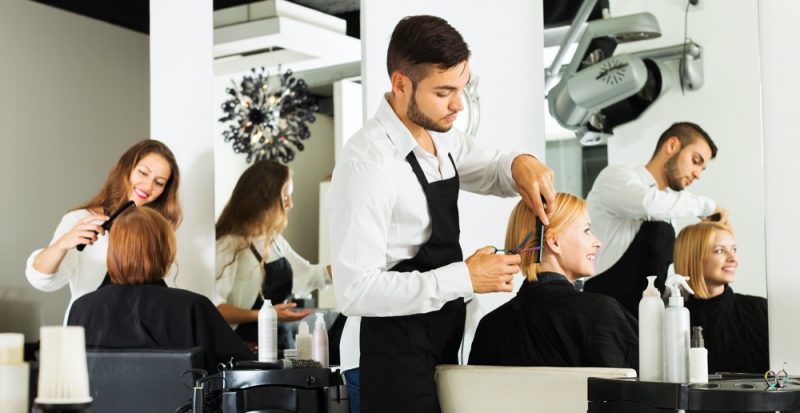 3. Establish Relationships
Sometimes, customers visit salons and barbershops to get their hair done or provide specific services. Maybe it's because they feel at home or have already established friendships with the staff. Share with them some guidelines on how to look their best every day. This is another strategy to ensure a great customer experience. Establishing professional relationships will encourage your clients to become regular ones.
Consider the following tips on how to create a good customer relationship:
Try to be an active listener. Let your clients tell you about their day, work, or family events. You'll get to know the other person by listening actively to their stories. Know the right questions to ask, so they'll feel at ease and comfortable with you all the time.

Another tip is to provide expert advice. Your clients look up to you for tips and tricks on beauty. They expect you to share e with them some helpful pointers for hair care, skincare, or any other self-care practice. You can bet your client will appreciate your expert advice and rebook another appointment with you again.

Smile and be friendly always. Being in a service industry requires everyone to be accommodating, warm, hospitable, and pleasant always. Be kind to your clients and always go above and beyond what you can offer. These small gestures and acts of kindness may be the reasons why your salon is prosperous.
4. Train Your Employees
Even if you're busy working on providing the best experience for your clients, it will all be for nothing if your employees don't follow your lead as well. Poor management and training pave the way for inconsistent services, confusing your customers in the long run. Therefore, ensure that everyone in your team knows your business goals. Train them to provide the best customer service.
Maintain consistency in how your staff addresses customers, how they communicate with them, how they behave within your salon, and how they perform treatments. Everyone should be on the same page so that the collaboration of efforts will yield higher revenues, thereby increasing more earning opportunities for your employees too. Also, don't forget to reward your team for their outstanding performance.
Conclusion
This article concludes that providing the best customer service to their clients is possible. There are some suggestions for improving the customer experience. Customer service expectations have never been higher than they are right now. To keep your beauty salon clients happy and returning, you must go above and beyond. It's okay to be busy if you follow these simple guidelines for providing excellent service.