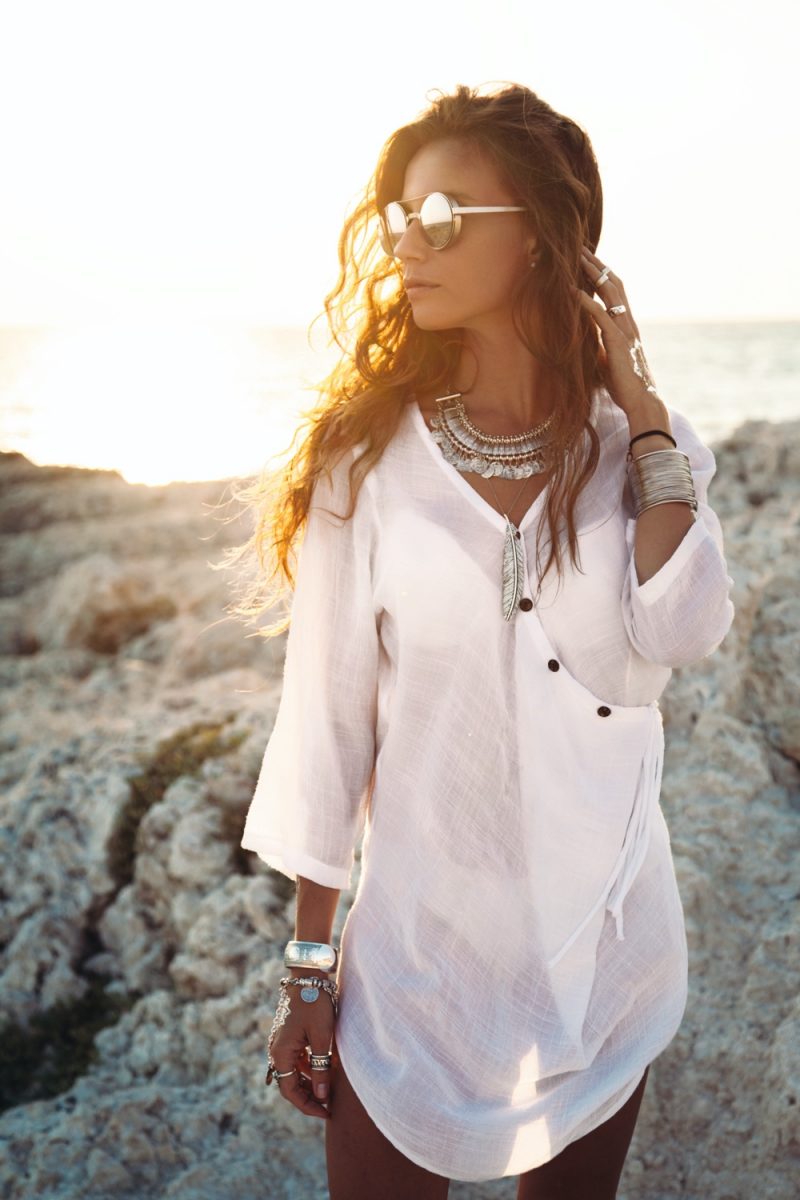 Jewelry trends in fashion are changing worldwide with people opting for silver jewelry moreover gold. Street fashion is making its way into traditional fashion, and if you want to be ahead of the curve, you have to adapt to it. So, in this article, let's see how you can raise the bar with your silver jewelry.
With the increasing popularity of the Indo-western style of clothes, silver jewelry goes perfectly with it. There is no outfit on which this jewelry doesn't suit, especially 925 sterling silver jewellery. They are known for their beauty and strength, usually durable enough to last a lifetime if taken care of properly. The makeup of silver jewelry is often 92.5 percent pure silver and 7.5 percent metal alloy, usually copper alloy. Polish or coat it with Rhodium to make them resistant to tarnish and give them a high gloss finish.
Silver jewelry comes in wide varieties and styles to choose from with everything from a simple earring to a necklace or ring to a bracelet; one can choose from a lot of options. Usually, they cost less compared to gold or white gold. Also, they are an excellent alternative to white gold.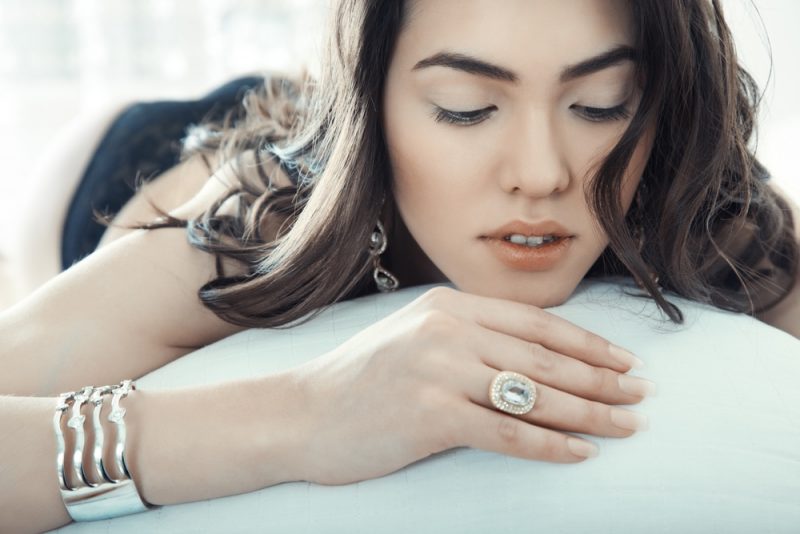 As stated earlier, silver jewelry suits every outfit; it even works on every skin colour. If you are wearing a simple black dress, put on silver earrings and a simple silver chain with a stone crafted in it. It'll transform your simple average look to royal one. Silver jewelry can be worn on any occasion. A simple bright colored blouse and matching trousers with a layered necklace are perfect for your office parties or informal gatherings with colleagues. On the other hand, a sexy red dress with a silver chain and an attractive sterling silver bracelet is enough to win a man over on your first date.
Bracelets are another trendy item nowadays, mainly silver bracelets. They look fabulous with dresses and casual outfits. You can wear them to the office or your best friend's wedding. One can opt for a wide range of varieties, even with a separate bracelet for each outfit. It adds that classy look to your personality. Wear them at your formal meetings or corporate meetings; it'll make you look stand out from the others.
Influential colours that complement silver jewelry include black, dark or navy blue, burgundy, and cream, or white. However, white is mainly considered a summer color. Just keep in mind never to accessorize yourself with too much jewelry, and that's the great thing with silver pieces of jewelry. A simple silver chain with earrings is enough to bring solidify a definite sense of style.
Even men can enjoy wearing silver jewelry, like silver rings, or men's bracelets. Thick silver chains are also excellent. They are not only for women. Silver chains go great with a black or grey shirt as a timeless combination. Men's earrings are one of the most used silver pieces of jewelry as well.
The most important thing of all is just you; always carry that positive attitude. Also, your attitude is the best gem you can wear. People will only recognize you if your actions are such. Fashion will only add flavor to your personality.