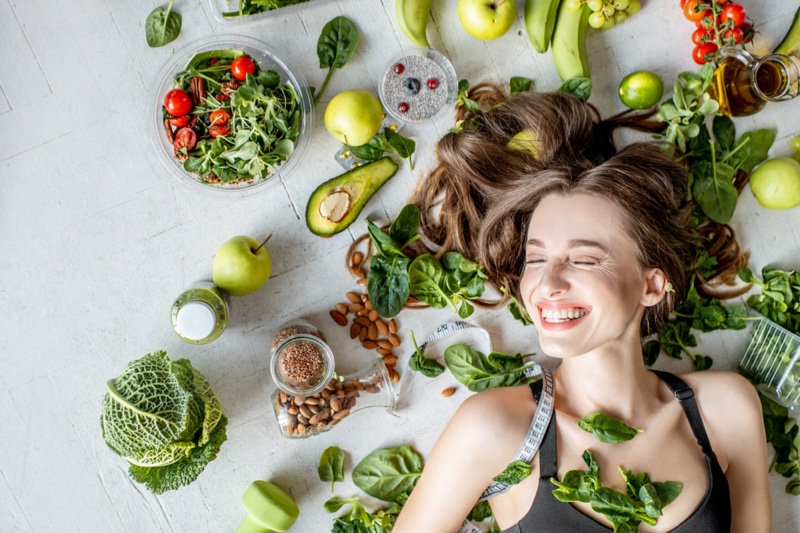 Going vegan is by far among the healthiest decisions you can make. Apart from promoting weight loss and healthy weight management, sticking to a vegan diet can lower your risk of suffering from a wide range of illnesses. Some of these include heart disease and certain kinds of cancer. It is also known to help in the management of diabetes as well as arthritis pain. Additionally, a vegan diet can help improve kidney function and decrease blood sugar levels. The list of science-proven health benefits of a vegan diet is basically longer than we can discuss in this piece.
One of the reasons many people tend to shy away from vegan diets is that the sources of protein tend to appear limited. Well, this is a pure myth because there are several dozen ways to get adequate protein as a vegan. Below is a pro tip on how to get enough of this essential nutrient while on a vegan diet.
1. Veggie Burgers, Seitan, and Meat Substitutes
We all have a favorite burger, and we cannot sometimes think of a snack that is nothing other than a burger. Well, all is not lost because non-meat burger vegetable burgers are available and they are pretty delicious too. They may not have that meaty taste many people crave, but the protein quantity may be higher than that of animal protein. Here, animal protein is replaced with meat substitute products made from wheat gluten or soy protein.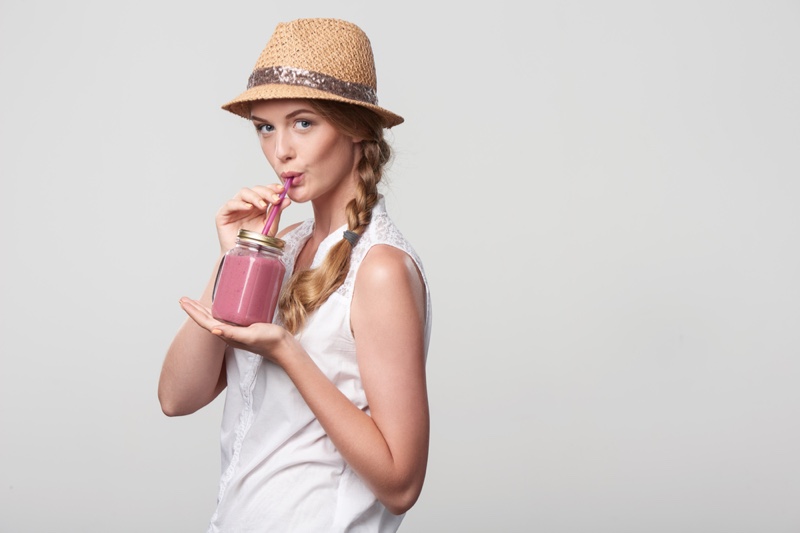 2. Protein Powder Supplements
When walking into a store, you will come across a variety of protein powders. They are not new to us, but you have to be a bit careful with what you settle to buy, especially when on a vegan diet. It is essential to ensure you are purchasing quality powder supplements that will help boost your protein intake. Studies have actually shown that vegan protein powder is just as effective as whey protein powder as far as building healthy muscles is concerned. Moreover, it also digests easily and better than other protein powders in the market. The protein powder is strictly derived from high-protein plants like nuts, legumes, hemp, seeds, and grains.
Moreover, they are easy to consume since you only need to add the powder into your favorite beverage when taking it. It is actually a great alternative when you do not have the appetite for a meal but wouldn't mind a drink. Put the powder into the beverage and enjoy double energy all in one meal.
3. Nuts, Seeds, and Nut Butters
Nuts and seeds are a high protein source, and they have been incorporated in meals like breakfast. Medical practitioners and nutritionists insist on including nuts when having your favorite meal in the morning because nuts are a great source of iron, fiber, and healthy fats. To be clear, nuts include peanuts, cashews, almonds, and walnuts; while seeds will include sesame, chia, and sunflower seeds. We all know of peanut butter, but you can break the monotony and try the soy nut and cashew nut butter. Researchers say that a tablespoon of peanut butter contains 4 grams of protein.
4. Tofu, Tempeh, and Edamame
All these originate from soybeans, which are a source of proteins. To break it down for you, edamame is immature soybeans that are boiled for them to be fit for consumption. As you seek to enjoy the vegan diet health benefits, remember that these soy products are rich in folate, fiber, and vitamin K. They are great for salads, soups, and can be eaten independently. Tempeh is the patty that is found in veggie burgers. It is made from pressed, fermented mature soybeans. Lastly, tofu is a product of bean curds made from a similar process to making cheese.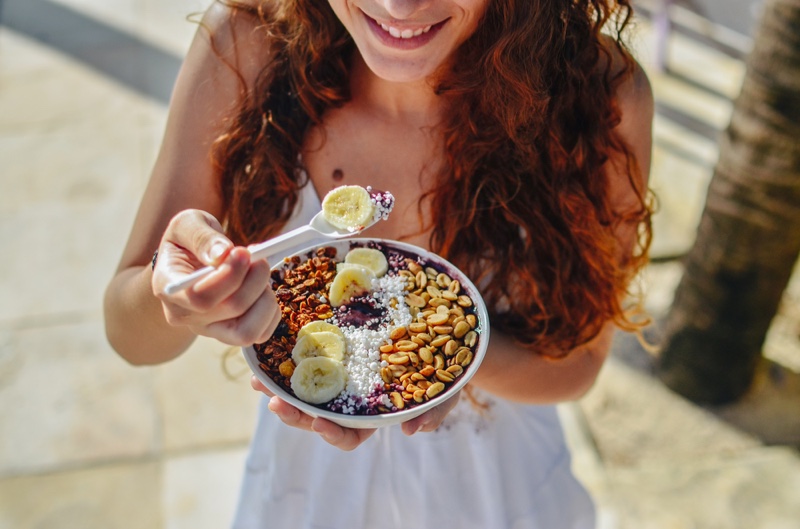 5. Oats and Oatmeal
This is nothing new on the menu for most of us, but many probably don't know how rich in protein oatmeal is. The best thing about oatmeal is that it can be made however you like it – not forget that you can use oats in different recipes. For instance, you can use oats to prepare your favorite veggie burger. The oats can also be ground into flour, and then used for baking your favorite snacks and cakes. With oatmeal in the vicinity, you don't have an excuse to start craving meats or animal protein.  
As a vegan, it is not unusual to feel as though your protein sources are limited. The truth, however, is that there are more plant protein sources that you can probably think of. If you are not getting enough from your diet, you can consider supplementing with quality vegan protein powder. The above are just a few ideas on how you can ensure you are getting enough protein from your vegan nutrition.