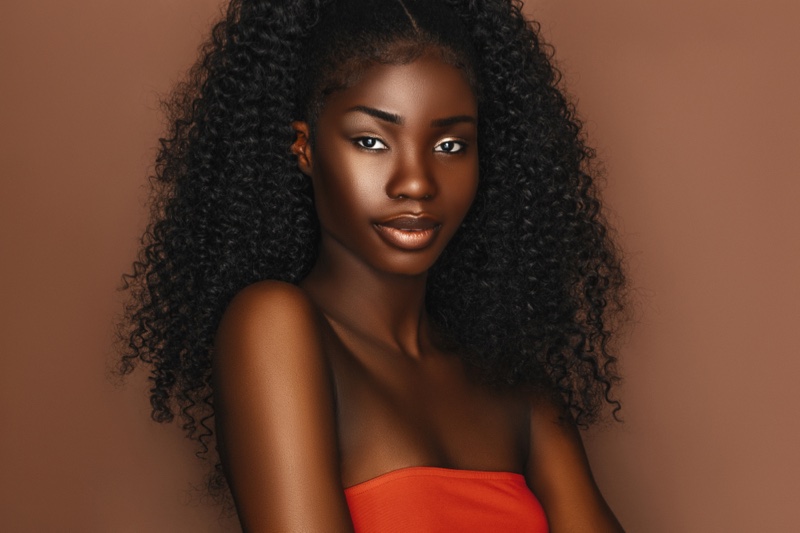 You can wear the most expensive clothes and jewelry, but people will always notice your hair. This is why it should be your number one accessory. However, getting that perfect hairstyle is not always a walk in the park. When it comes to hair, many people tend to find other people's hair more adorable than theirs. This is among the reasons you will spot beautiful ladies rocking awful hairstyles in an attempt to look like someone else. It is always important to play around with your hair to find a style that perfectly suits you. To avoid constant complaints about bad hair days, here are a few hairstyle tips from excellent sources.
1. Use Quality Hair Loss/Regrowth Products
Some of us have gone to the salon with a specific style in mind. Imagine the disappointment when the stylist informs you that you need fuller hair for that look. If your hair has thinned out or you have split ends, do not give up just yet because hair regrowth products have the solution for you. In a recent piece on Hers hair loss reviews, Jessica Turner describes various FDA-approved products that help with hair regrowth for women suffering from hair loss and thinning. Ranging from Minoxidil to DHT shampoo, Biotin gummies, and others, there is a variety of products to help you get back that long, thick, and luxurious hair that will make your head turn.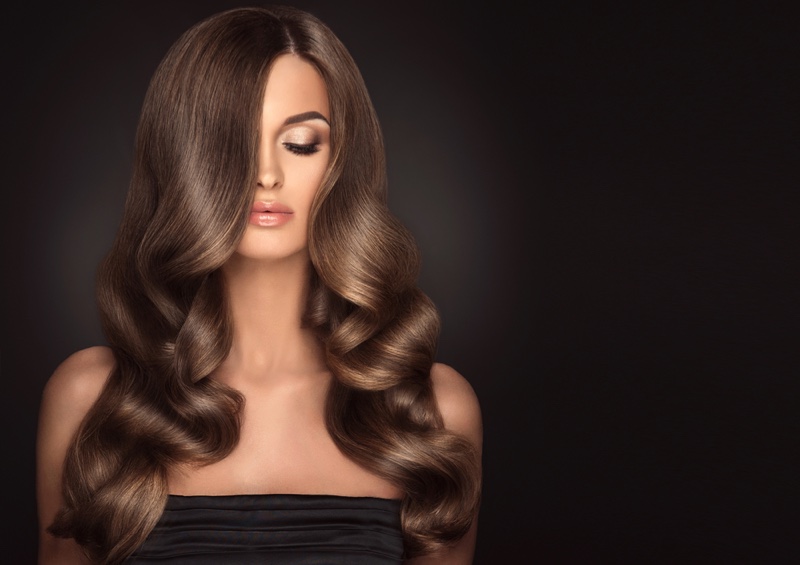 2. Know Your Hair Type
When you constantly have bad hair days, there is a probability that the problem isn't your hair but the hair care products you are using. Different hair care products in the market have been designed for specific hair types. These can be either fine or thick. If you use products for thick hair on your fine strands, it may weigh them down. Also, understanding your hair allows you to know the amount of heat to use. We don't want to see you sporting bald spots because you don't know your hair type.
3. Have the Right Hair Tool
You do not buy a dryer, brushes, or bobby pin just for the sake of buying. Remember, this is like a first aid kit, but for your hair. These pieces of equipment are meant to make your hair more glorious, not turn it into a mess. It is always essential to find out if you are using the right hair tools for your hair. For instance, your hair dryer should be able to regulate heat. Have various combs designed for various purposes depending on your hair texture. The brush you use for detangling should be very different from the one for flat ironing. The bobby pins you use should complement your hair as well.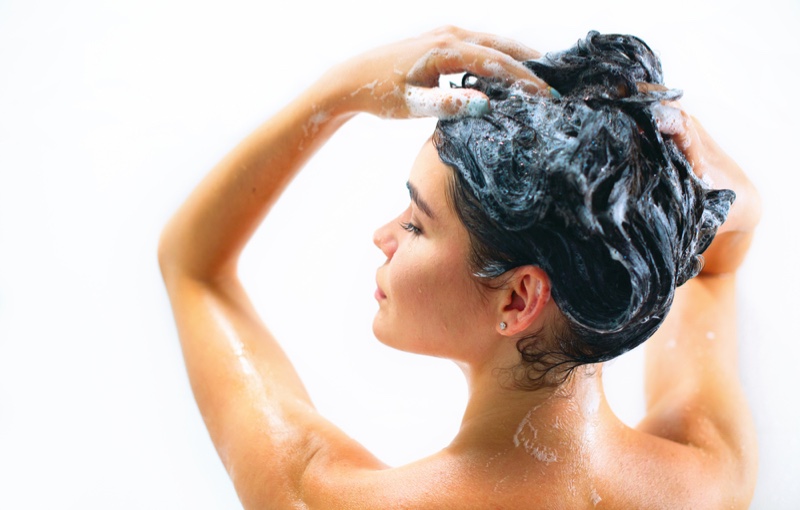 4. Observe Your Wash Routine
If you wake up and immediately hop into the shower, you are not doing your hair justice. More often than not, hair gets tangled in our sleep. It is advisable to brush your hair out before jumping into the shower. This helps avoid hair loss when detangling wet hair. Do not use overly hot water as this makes your hair look dull. Also, conditioners should be used from mid-lengths to ends to avoid a greasy look.
Your hair looks exactly how you treat it. Embracing your hair type is the first step towards hair confidence. Do not overdo the ponytail – find the hairstyle that best suits you. Adopt a good routine to take care of your hair. The above few tips should help you do just that.