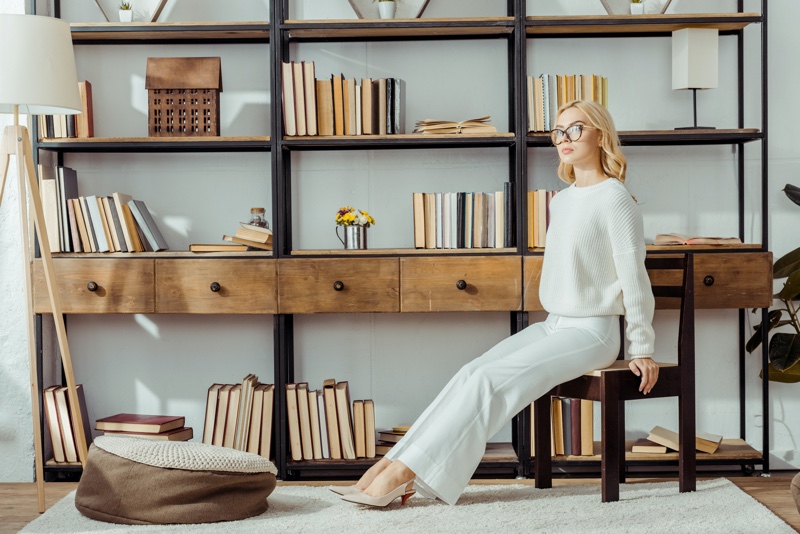 If you appreciate the finer things in life, especially when it comes to room decor, you understand the importance of staying abreast of the latest design trends. Much like the preppy style aesthetic, these preppy room ideas keep your living space both sophisticated and stylish. It's all about embodying a vibrant and elegant look. Read on for fresh suggestions to transform your room into a preppy paradise.
Modern Preppy Room Ideas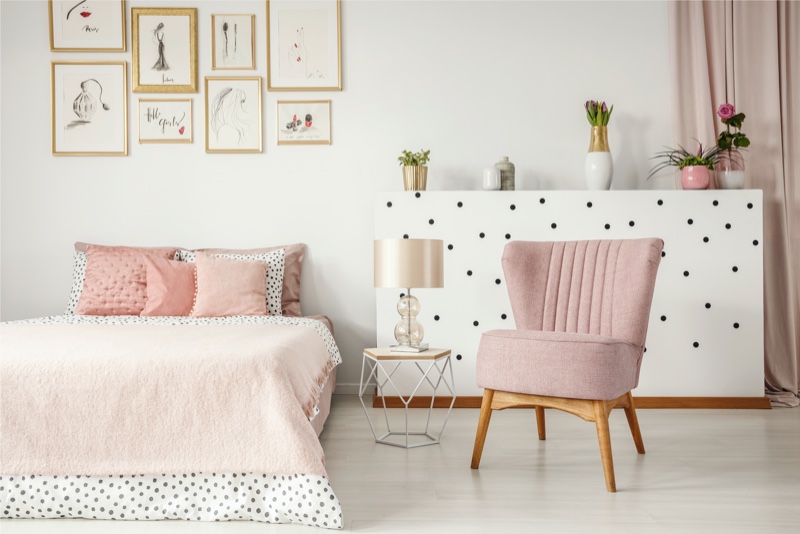 To achieve a preppy yet modern room, consider the following tips:
Opt for Bright, Bold Colors: While modernism often embraces a neutral palette, the preppy aesthetic allows for more vibrant choices. Incorporate navy, green, or pink accents to maintain a clean look without sacrificing color.
Simple Shapes and Classic Patterns: Use furniture and decor with classic lines and incorporate timeless patterns like stripes and plaids for a coherent and clean aesthetic.
Curated Furniture and Accessories: Select a few high-quality pieces of furniture and limit accessories to maintain a spacious feel. Think of a classic wooden bookshelf or a patterned ottoman.
Making Use of a Display Cabinet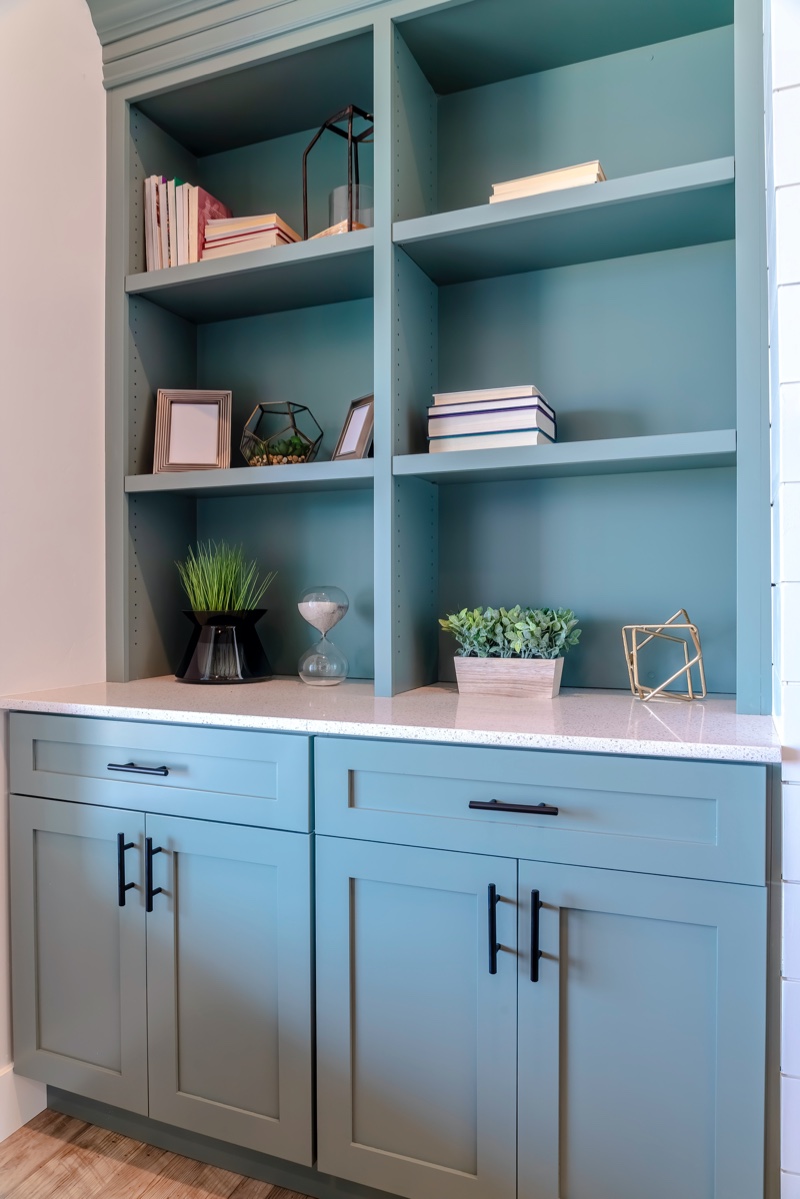 A display cabinet is a statement piece that can elevate the sophistication of your room. Opt for cabinets with glass doors to showcase your treasures—think along the lines of colorful spines of classic literature or an array of preppy-patterned china. These items communicate a sense of order and refined taste inherent in this style.
Books as Decor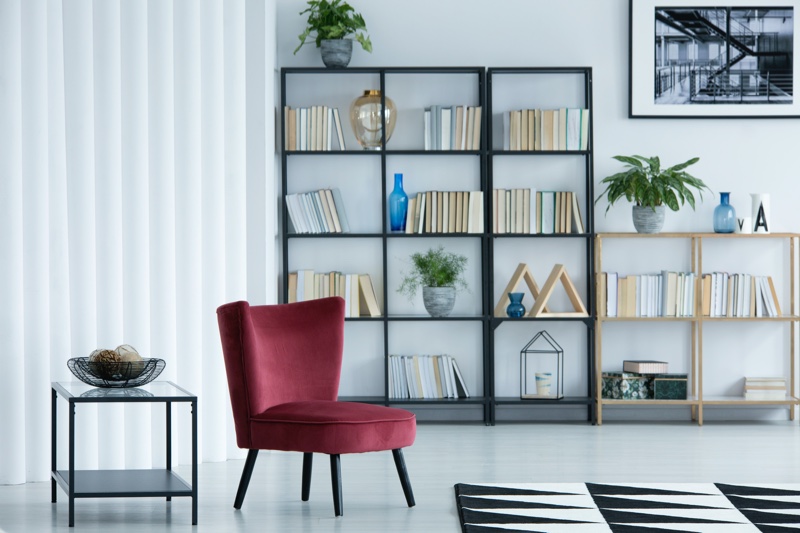 Books are also perfect for preppy room decor, channeling that collegiate style. As an example, books are known for being table accessories nowadays. Stack a few hardcovers and top them with a monogrammed trinket or a small plant. Choose titles with covers that complement your room's color scheme to maintain that sophisticated, curated look.
Clever Storage Solutions for a Tidy Space
A clutter-free space is a cornerstone of sophistication. Consider beds with built-in drawers or stylish bed skirts to conceal storage bins. This approach keeps your belongings out of sight without compromising on the preppy aesthetic of your room.
For an added touch of elegance, opt for storage containers in materials like wicker or leather, which offer texture and visual interest. Utilize vertical space with floating shelves. Wall-mounted hooks can also provide a home for bags and scarves, ensuring every accessory has its place. 
Incorporating Greenery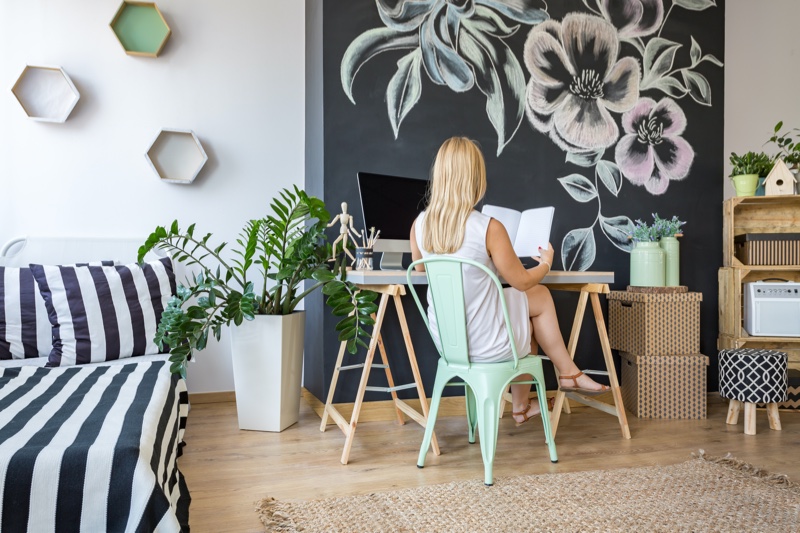 Greenery breathes life and vibrancy into the classic aesthetic. Strategically placed potted plants or fresh flowers can add energy and a touch of nature's artwork.
Opt for planters in navy, stripes, or pastel hues to maintain the theme. Not only do they purify the air, but they also serve as a living, growing testament to timeless style meeting natural beauty.
Candles: The Quintessential Accessory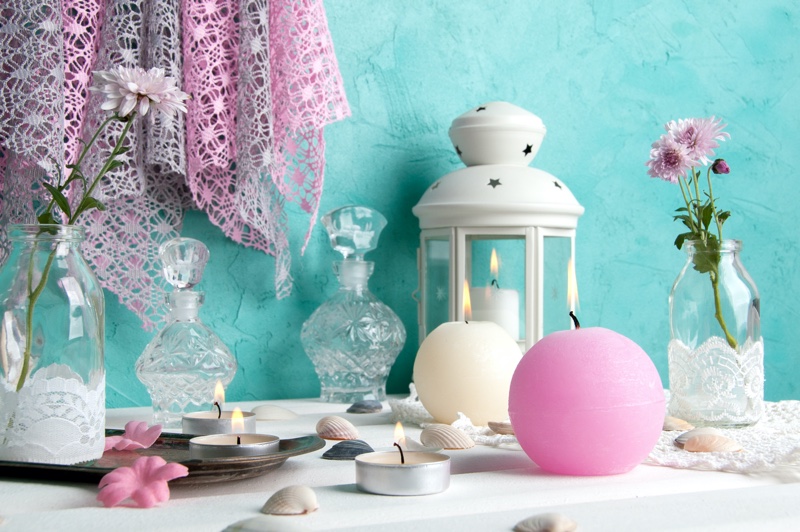 Candles are the perfect finishing touch to just about any room. They not only add a warm glow but can also be selected in colors and fragrances that reflect the preppy palette, such as fresh greens or ocean blues, adding to the room's overall ambiance.
The containers can be as much a part of the decor as the candles. Choose holders in classic preppy materials like silver, crystal, or fine porcelain, adorned with motifs such as anchors, crests, or tartan patterns.
Crafting Your Sophisticated Retreat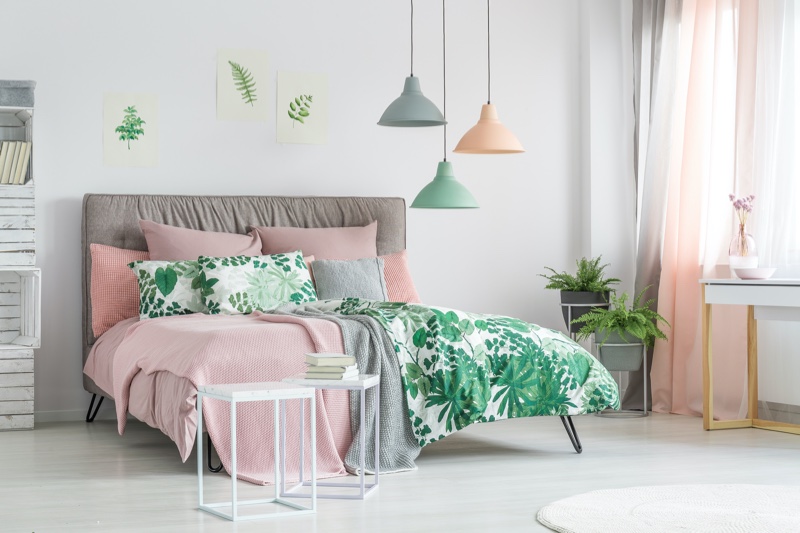 By incorporating these preppy room ideas, you can create a sophisticated space infused with personality. Remember, this home decorating style is all about classic elegance with a playful edge, so have fun with it! 
Whether you're revamping your entire room or just adding a few of these elements, these ideas will help you achieve a look that's both timeless and on-trend. Mix patterns boldly, balance the classic with the unexpected, and seek a harmonious blend that feels both curated and comfortable.