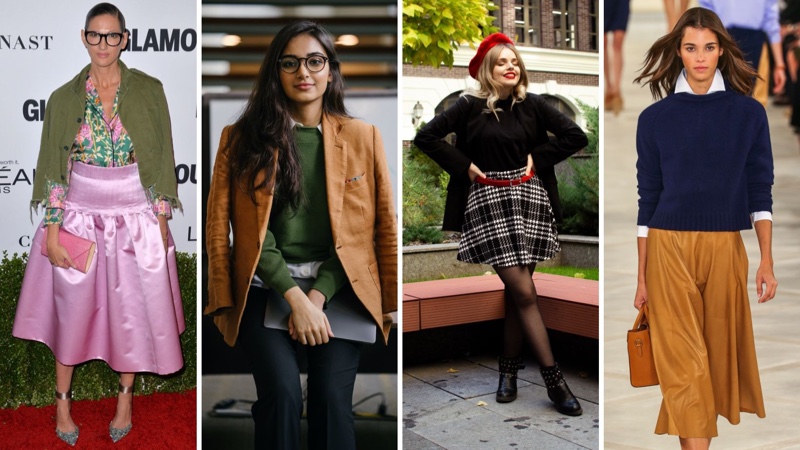 Preppy style has been a dominant force in the fashion world for over a century. It is a timeless aesthetic that has evolved and adapted to different eras and subcultures.
From its origins in the Ivy League to its influence on street style, preppy fashion continues to inspire designers and fashion enthusiasts alike. Read on, and we will journey through the history of preppy fashion, exploring its iconic pieces, key influencers, and enduring appeal in recent years.
Preppy Style: Origins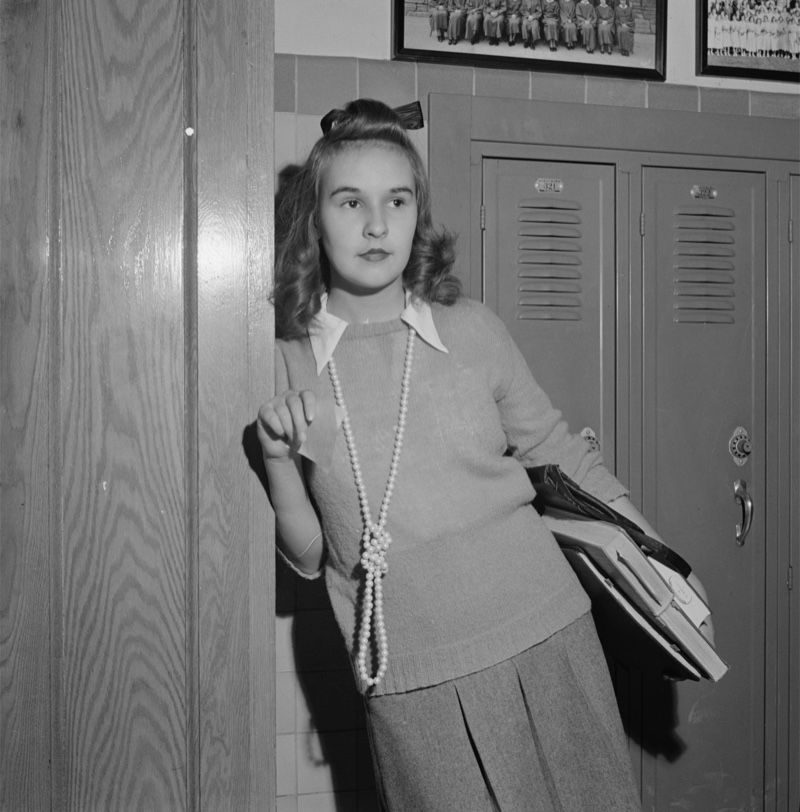 In the late 19th and early 20th centuries, preppy fashion emerged as a status symbol among wealthy students attending preparatory schools and Ivy League universities. This exclusive group of individuals, often from old money families, had a distinct way of dressing that reflected their privileged backgrounds. The term "preppy" was derived from the word "prep," short for preparatory school.
At this time, preppy outfits were characterized by tailored garments such as Brooks Brothers button-down shirts, knit sweaters, and loafers often associated with New England. These classic pieces became essential elements of the preppy wardrobe, representing sophistication and tradition. The style was associated with conservative values and the pursuit of higher education as well as ivy league style.
Rise in the 1950s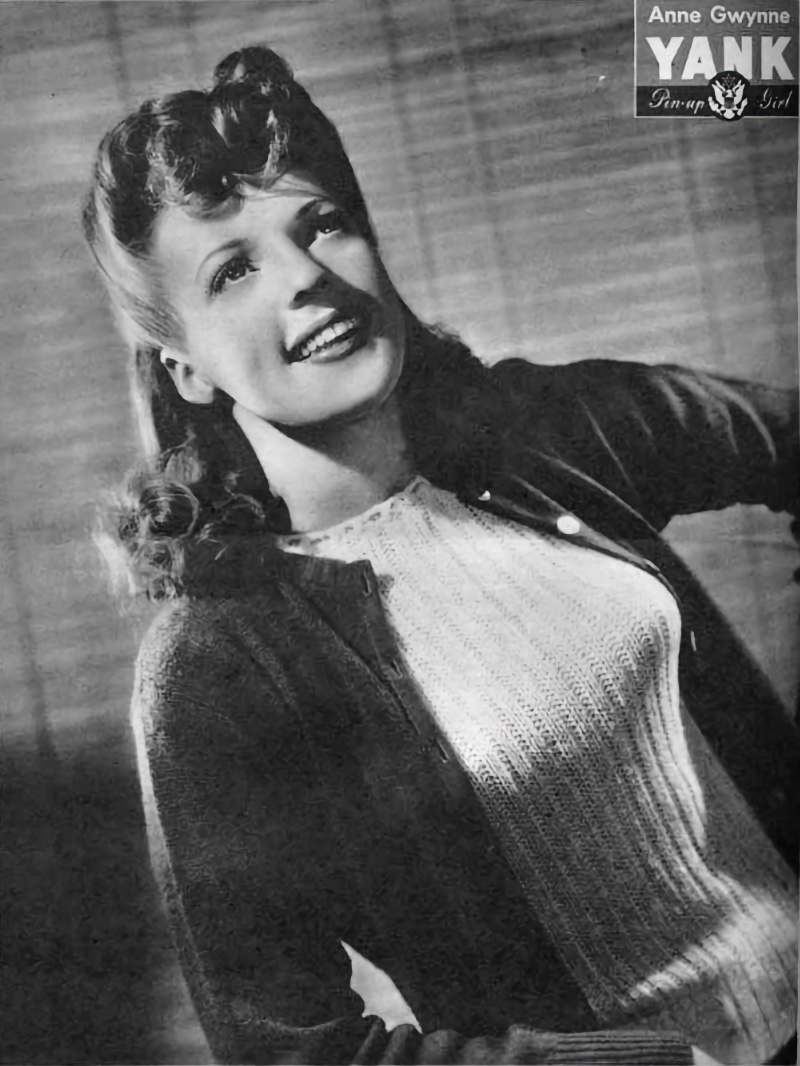 In the 1950s, preppy style experienced a resurgence and expanded beyond the confines of elite educational institutions. Styles like iconic twin sets, sweaters worn over collared shirts, and plaid patterns became synonymous with the era. The preppy look was no longer limited to school kids; it permeated mainstream fashion and became a cultural phenomenon. The country club look of a pleated skirt paired with a wool sweater stood out for women.
During this time, the introduction of sporty rugby shirts into the preppy wardrobe added a new dimension to the style. Initially designed for the sport of rugby, these shirts became famous off the field and were embraced by preppy fashion enthusiasts. Plaid also gained traction as a preppy print, further solidifying its association with the style. This era saw the emergence of American-inspired preppy fashion, with elements like bowling shirts and denim making their mark.
The Craze of the 1980s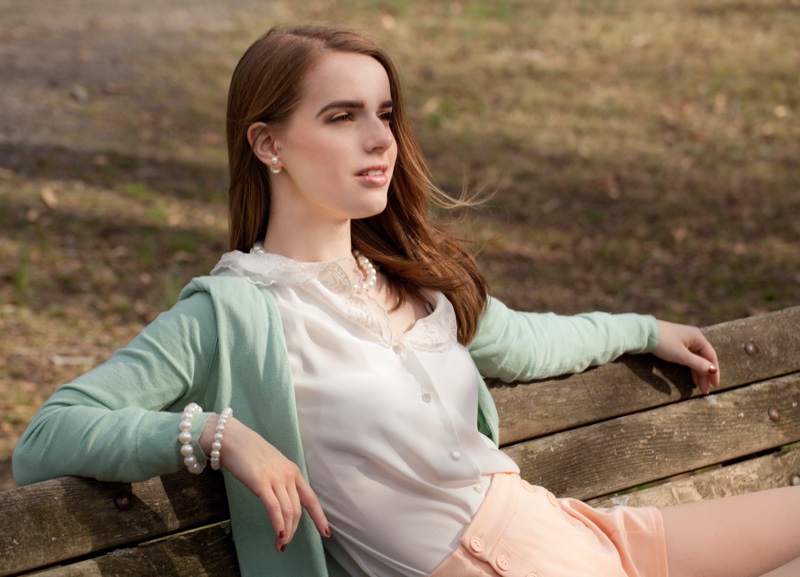 The 1980s marked a pivotal moment in the evolution of preppy style. The release of "The Official Preppy Handbook" in 1980 fueled a preppy craze that swept the nation. The book, intended to be humorous and ironic, inspired a new generation of fashion enthusiasts to embrace the preppy aesthetic.
During the '80s, this style underwent a transformation, shedding some of its exclusive associations and becoming more accessible to the masses. Designers like Ralph Lauren, L.L. Bean, and Tommy Hilfiger significantly popularized preppy fashion, making it more mainstream and commercially viable. Khakis, plaid blazers, and sweater-over-shoulders became ubiquitous symbols of the prep trend.
Icons like Brooke Shields and Princess Diana embraced the preppy aesthetic, donning turtlenecks and tartan blazers with their own unique flair.
A New Twist in the 1990s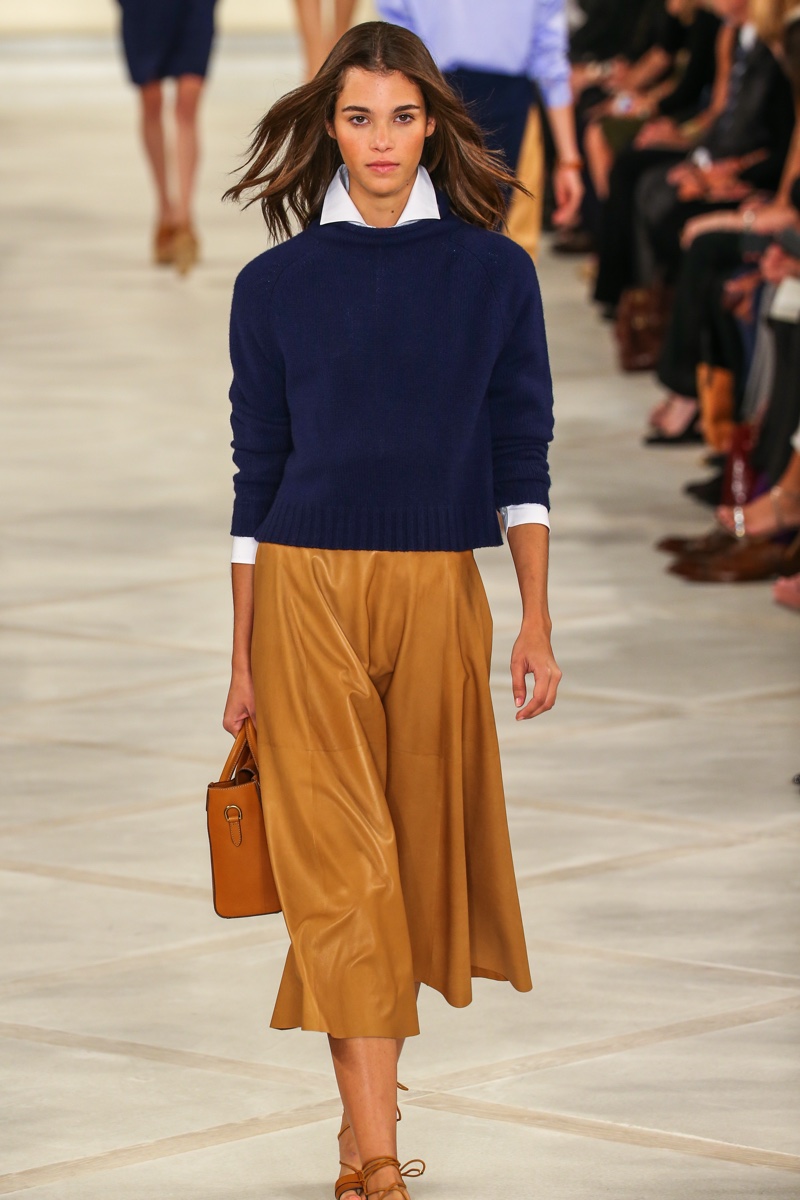 The 1990s brought a new twist to preppy fashion thanks to the rise of brands like Gap and J. Crew. While the 80s was about bold pastels and prints, the 90s brought about more minimalism. Still, preppy elements such as boat shoes, polo shirts, and cable-knit sweaters remained a constant presence.
Pop culture played a significant role in shaping the perception of preppy looks during this decade. Britney Spears, with her schoolgirl-inspired outfits, became an icon of '90s preppy fashion. And we must remember Clueless and Alicia Silverstone's yellow checkered look. Television shows like "Dawson's Creek" featured characters sporting the looks.
Reinvented in the 2000s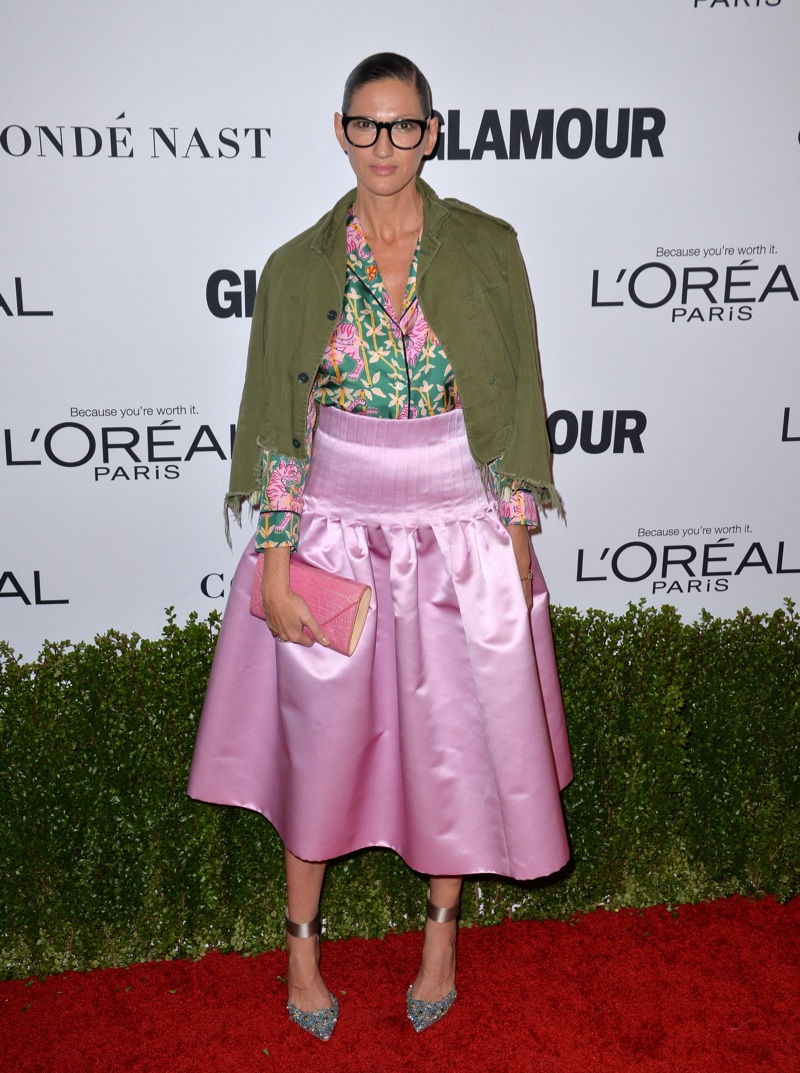 In the early 2000s, preppy style took on a new direction, thanks to designers like Jenna Lyons at J.Crew. This era saw a shift towards bright colors, playful twists, and a more fashion-forward approach to preppy fashion. The traditional aesthetic gave way to a more vibrant and eclectic interpretation of the style.
Shows such as Gossip Girl brought the school uniform look into the spotlight. As the decade progressed into the 2010s, this style waned in favor of a more indie aesthetic.
A Resurgence Today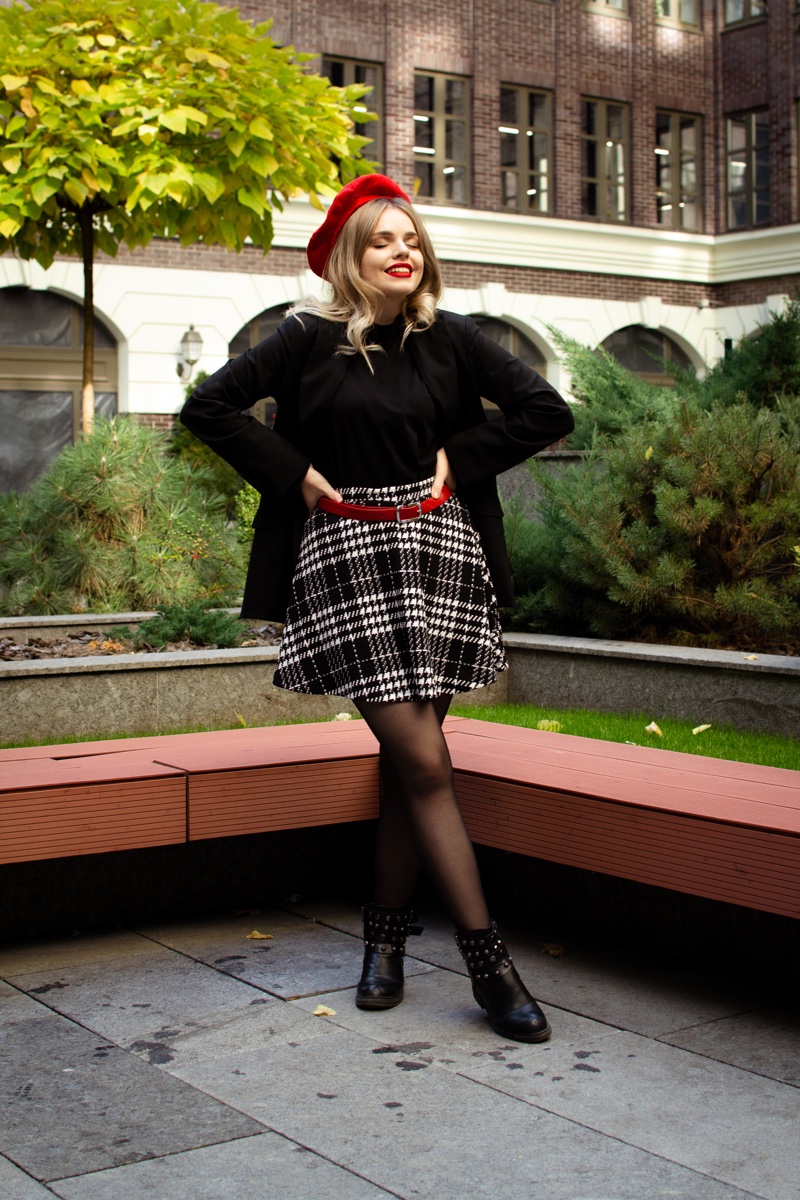 In recent years, preppy fashion has made a comeback of sorts, reclaiming its position as a fashion staple. Fashion Week runways have featured collections that pay homage to preppy aesthetics. The new era of prep fashion embraces individuality and personal style while still nodding to the traditional elements of preppy fashion.
Classic preppy pieces like the navy blazer, polo shirts, boat shoes, and cable-knit sweaters continue to be wardrobe staples. The enduring appeal of preppy style lies in its versatility and timelessness. It can be dressed up for formal occasions or dressed down for a casual weekend look. The key to incorporating this style into your personal aesthetic is to select pieces that resonate with your style and pair them with modern and unexpected elements.
Preppy Clothes Essentials
When it comes to building a preppy wardrobe, there are several key pieces that should be on your radar. These classic items form the foundation of preppy style and can be mixed and matched to create a variety of stylish outfits. Let's explore some of the must-have preppy essentials:
1. The Navy Blazer: A Timeless Classic
The navy blazer is a quintessential staple that exudes sophistication and versatility. It can be dressed up with a crisp button-down shirt and a skirt for a formal occasion or paired with jeans and a t-shirt for a more casual look. This versatile piece is a must-have in any preppy wardrobe.
2. Polo Shirts: Sporty and Stylish
Polo shirts are synonymous with this style. They offer a perfect balance between casual and refined, making them suitable for a variety of occasions. Opt for classic colors like white, navy, and pastels, and pair them with chinos or shorts for a preppy summer look.
3. Boat Shoes: Nautical Charm
Boat shoes are a preppy footwear essential. They are comfortable, and versatile, and exude a nautical charm that perfectly complements the preppy aesthetic. Pair them with shorts, chinos, or even summer dresses for a relaxed yet polished look.
4. Button-Down Shirts: Crisp and Classic
Button-down shirts are a cornerstone of preppy fashion. They offer a clean and polished look that can be dressed up or down depending on the occasion. Opt for classic patterns like stripes or gingham, and pair them with jeans, a tennis skirt, or khaki pants for a timeless preppy outfit.
5. Cable-Knit Sweaters: Cozy and Chic
Cable-knit sweaters are another staple of this style. They offer a cozy and chic look that is perfect for colder seasons. Layer them over button-down shirts or wear them on their own with jeans or skirts for a classic preppy ensemble.
6. Trench Coat: Timeless Elegance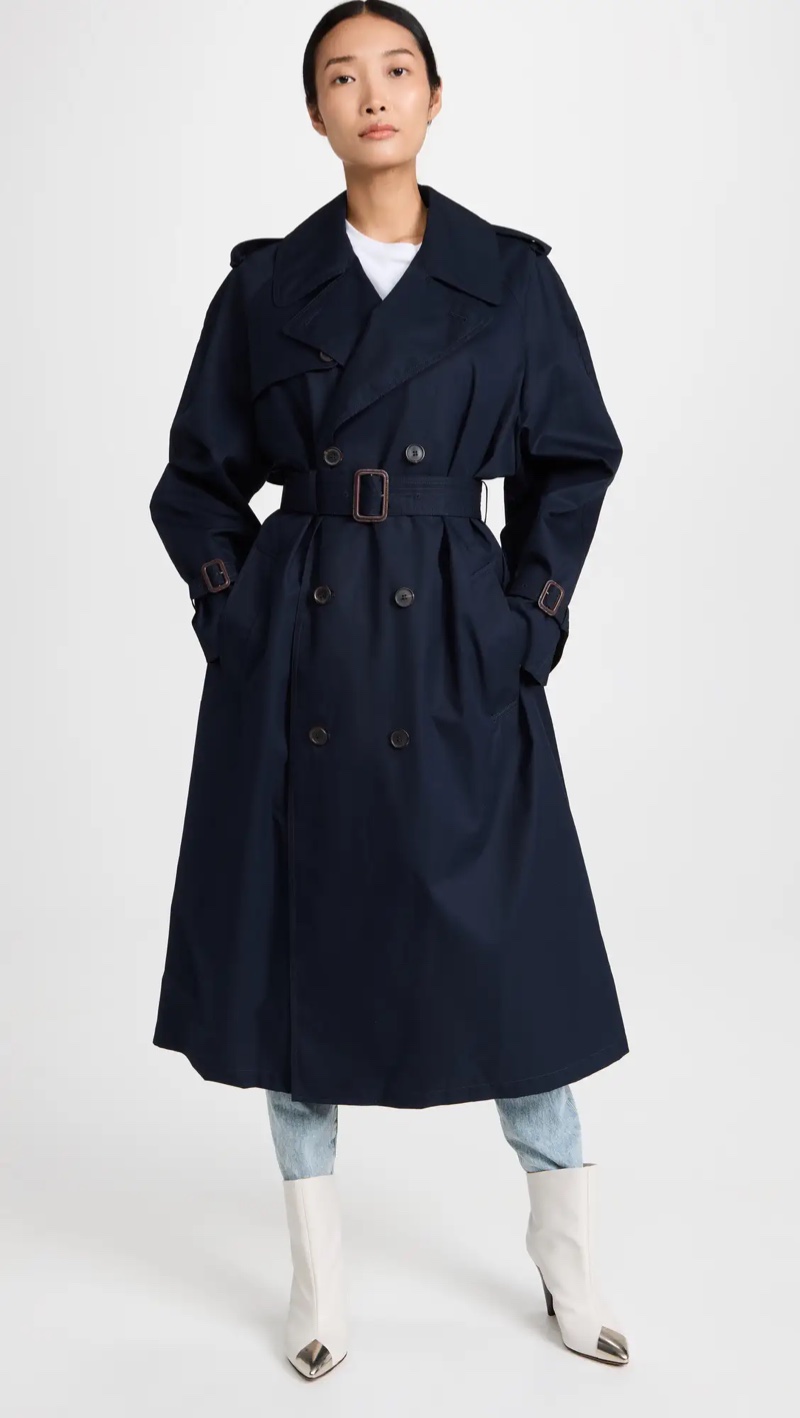 A trench coat is a versatile outerwear piece that adds a touch of timeless elegance to any outfit. It is a perfect way to transition from spring to fall and can be worn over both casual and formal attire. Opt for a neutral color palette like beige or navy for a classic preppy look.
7. Khaki Pants: Classic and Versatile
Khaki pants are a preppy wardrobe staple that offers a classic style for both casual and dressier occasions. Pair them with a button-down shirt and a blazer for a polished preppy look, or dress them down with a polo shirt and boat shoes for a more casual vibe.
8. V-Neck Sweater: Sophisticated Layering
A v-neck sweater is a sophisticated layering piece that adds a touch of refinement to any outfit. It can be worn over a button-down shirt for a classic look or layered under a blazer for a more formal ensemble. Opt for neutral colors like navy, gray, or camel for a timeless appeal.
9. Oxford Shirts: Timeless Elegance
Oxford shirts are a preppy wardrobe essential that offers timeless elegance. They are versatile pieces that can be dressed up with a blazer or dressed down with jeans or shorts. Opt for classic colors like white, blue, or pink for a traditional preppy look.
10. Pleated Skirt: Chic Look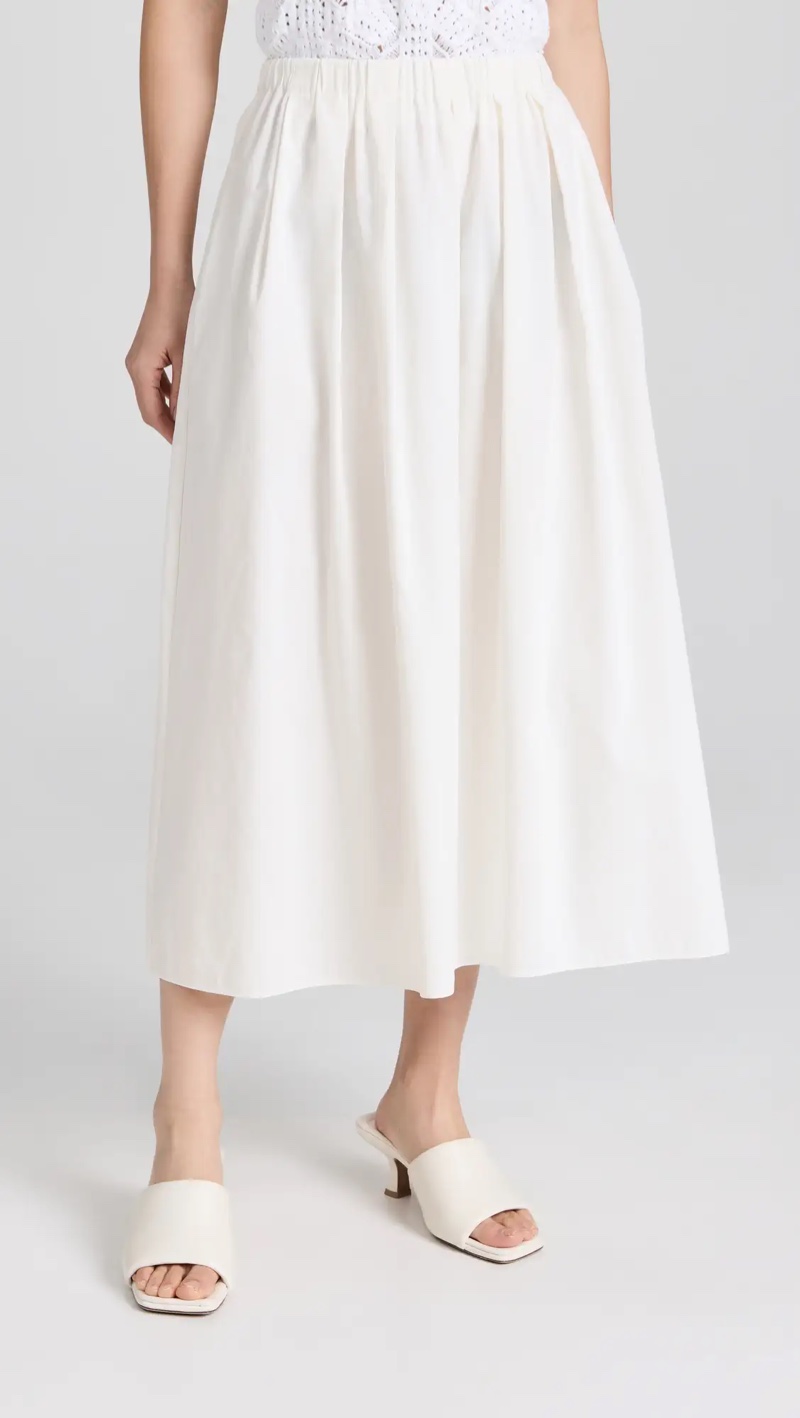 A pleated is synonymous with the preppy aesthetic. They offer a timeless and chic look that is perfect for different seasons. Pair them with an elegant blouse for the ideal look.
Final Words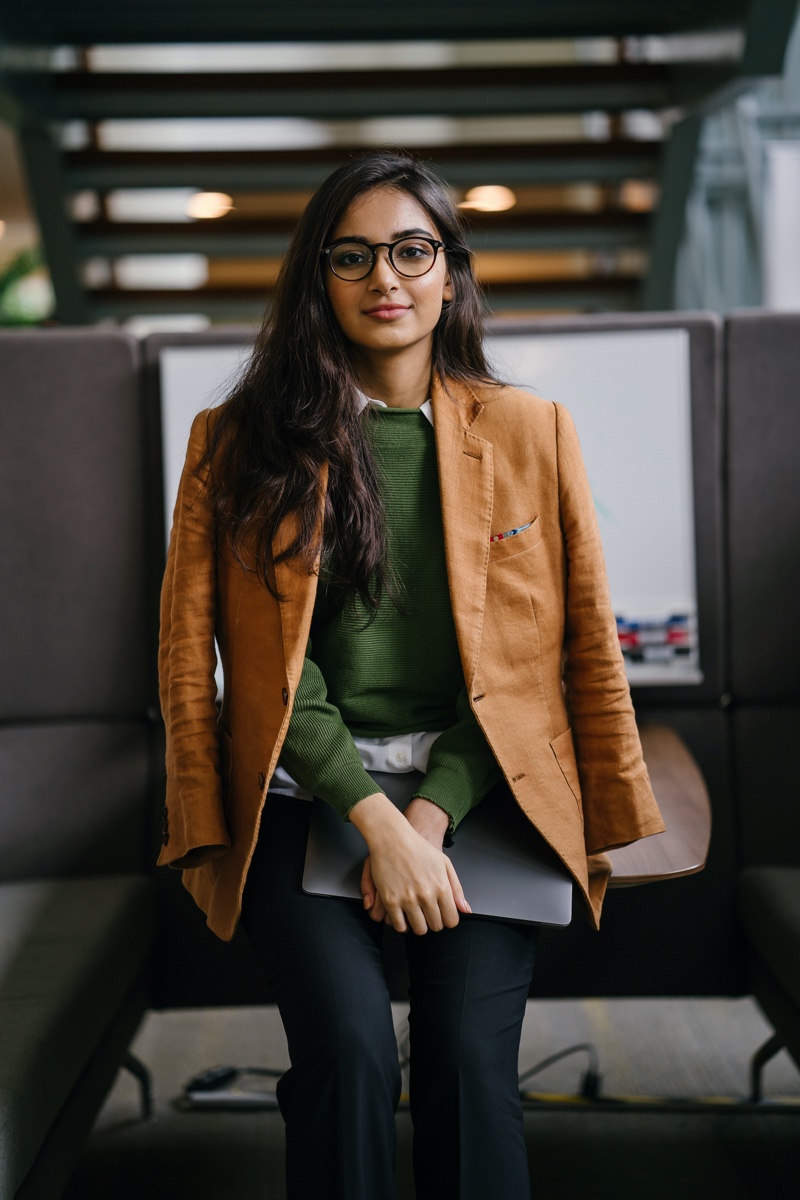 Preppy style is a fashion phenomenon that has stood the test of time. From its origins in the Ivy League to its influence on street style, preppy fashion continues to inspire and captivate. With its classic pieces, timeless elegance, and adaptability, this aesthetic remains a staple in many wardrobes.
So, whether you're channeling the sophistication of Ralph Lauren or embracing the individuality of modern prep fashion from brands like Thom Browne, there's a preppy look for everyone. Embrace the style, make it your own, and let the world see your preppy fashion statement.
Frequently Asked Questions
What is preppy style?
Preppy style refers to a fashion aesthetic that originated from the clothing worn by students in prep schools and Ivy League universities in the early 20th century. Clean lines, tailored silhouettes, and a mix of classic and sporty elements characterize it.
What are the key elements of preppy style?
The key elements of preppy style include polo shirts, button-down Oxford shirts, cable-knit sweaters, blazers, chino pants, A-line skirts, loafers, and accessories like pearl necklaces, headbands, and bow ties. The color palette typically consists of navy, white, pastels, and classic patterns like stripes, plaids, and argyle.
How can I incorporate preppy style into my wardrobe?
To incorporate preppy style into your wardrobe, you can start by investing in classic pieces such as polo shirts, button-down shirts, chinos, blazers, and boat shoes. Opt for clean and tailored silhouettes and choose colors and patterns that are characteristic of preppy style. Additionally, accessorize with items like headbands, pearl necklaces, and classic watches to complete the look.