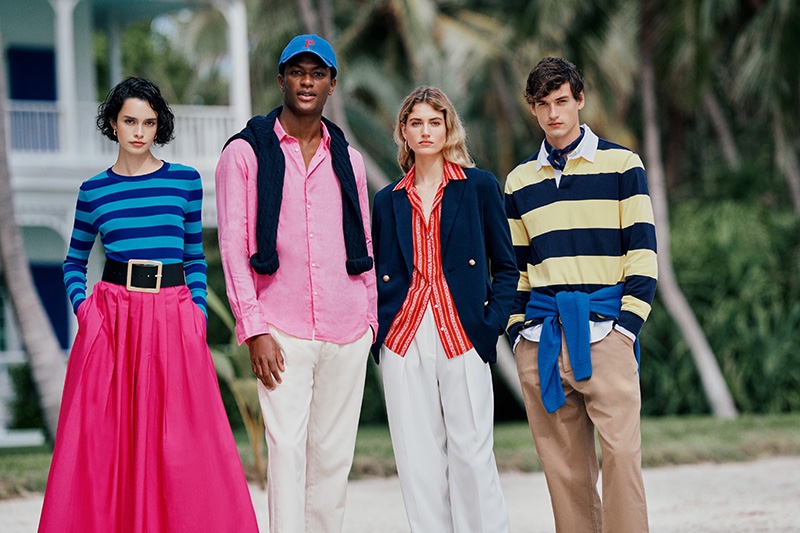 Piombo takes us on a stylish journey to the captivating Florida Keys for its spring 2023 campaign. The latest collection, captured through the lens of Paolo Santambrogio, offers an array of charming pieces that are sure to turn heads. Similar to fall, the images celebrate classic style.
Piombo Spring 2023 Campaign by Paolo Santambrogio
With fashion direction by Alessandro Buzzi, the collection is brought to life with the production of Monkey Business Studio Milano. Featuring the finest yarns, the iconic knitwear creations from Piombo stand out in colorful hues this season.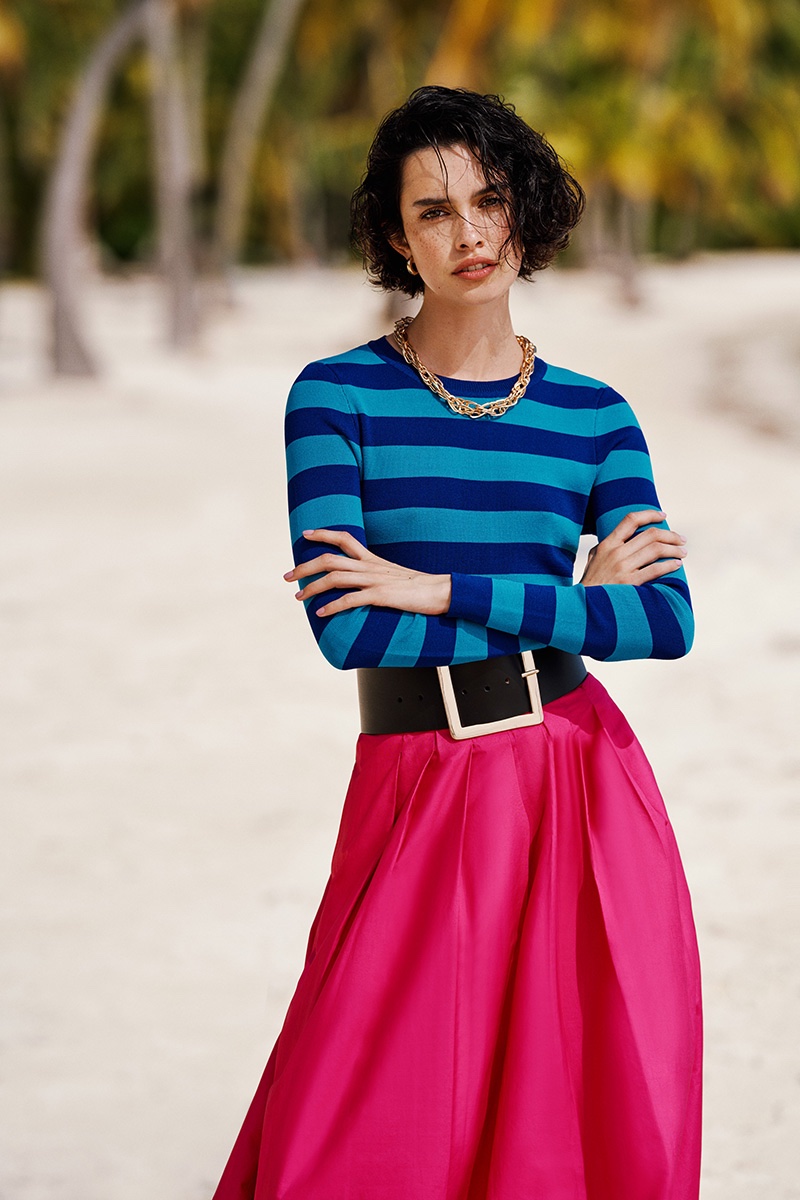 With light fabrics, maxi-length dresses, and iconic patterns, the Piombo spring 2023 season is all about playing with contrasts and redefining styles. The collection offers a harmonious balance between basic and bold pieces, allowing for endless mix-and-match opportunities and layering possibilities.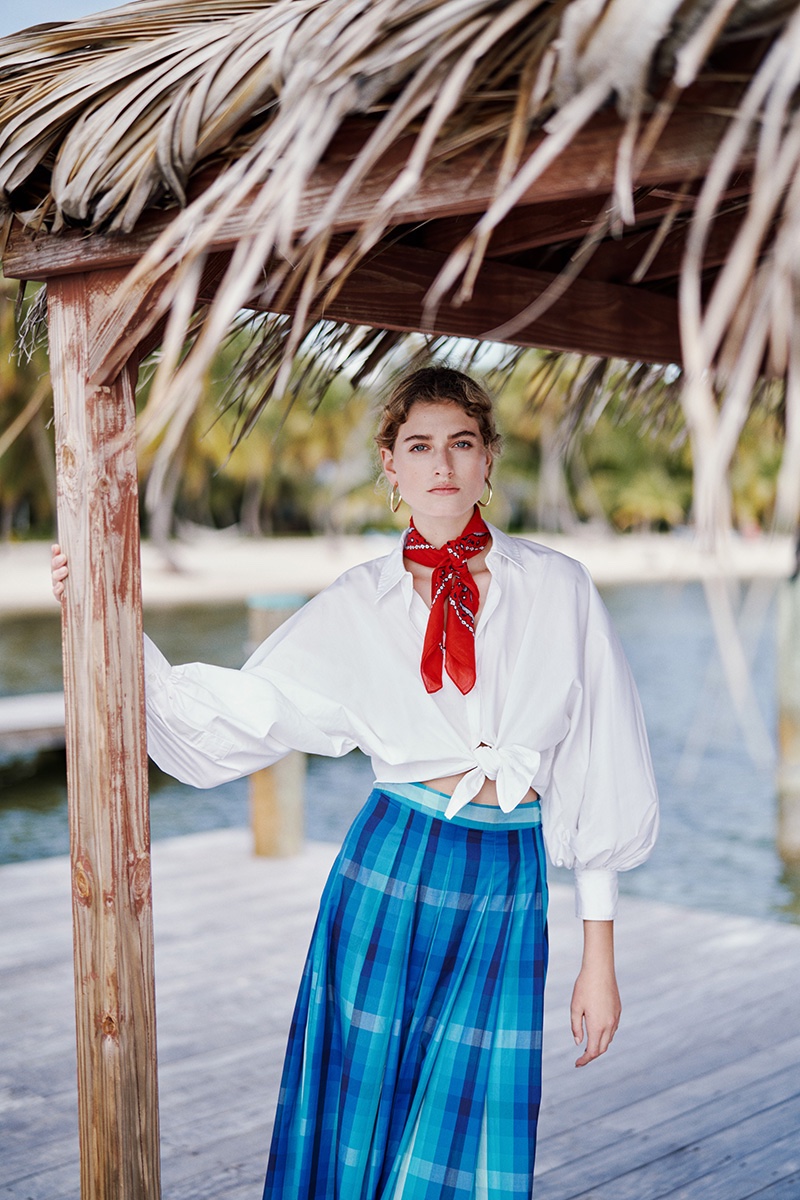 Striped polo shirts, sand-colored chinos, and workwear jackets are other highlights of the Piombo spring 2023 collection. Models Hamid Honifadé, Jegor Venned, Zoe Barnard, and Altyn Isabella showcase the collection in all its glory, while hairstylist Stefano Gatti and makeup artist Gaia Balduzzi add the perfect finishing touches to the looks.