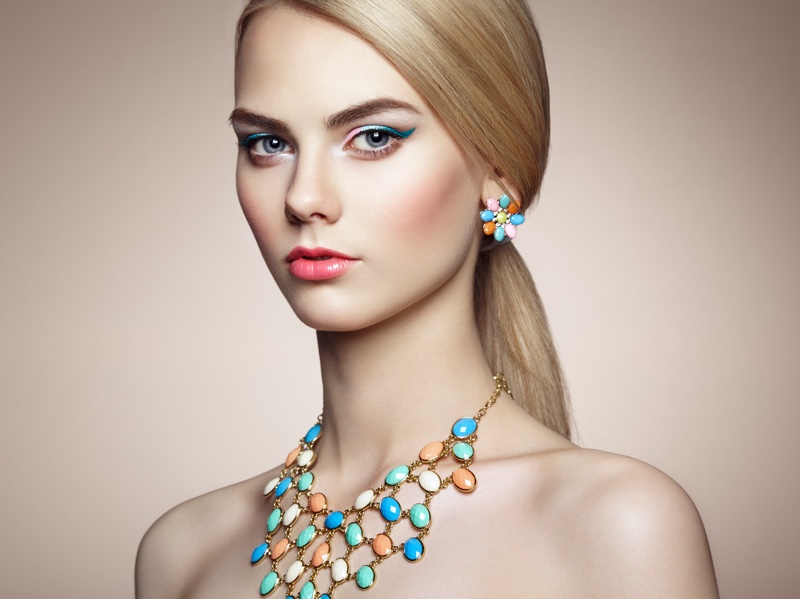 We've all seen those stunning statement jewelry pieces on the runway, gracing our favorite fashion models' necks, wrists, and fingers. You might think these bold and daring accessories are reserved solely for high-fashion events and glamorous soirees, but think again!
It's possible to incorporate this type of jewelry into your daily wardrobe and make a striking impression wherever you go. Here are seven creative ways to take your statement jewelry from the runway to real life, ensuring you turn heads and exude confidence with every step.
Go Big with Rings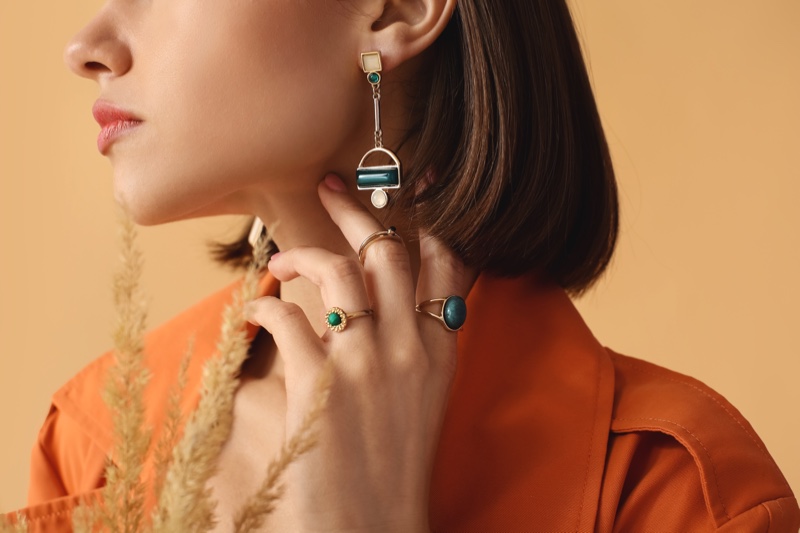 Rings are an excellent way to introduce statement jewelry into your daily wardrobe. Significant, eye-catching rings can instantly elevate a casual outfit, adding a touch of sophistication and glamor. Stack multiple rings on one finger for an edgy and modern look, or wear a single, oversized cocktail ring to make a bold statement.
Don't be afraid to experiment with different styles, materials, and colors – you'll be surprised at how well a statement ring can complement your favorite outfit.
Layer It Up
Layering is a fantastic way to wear bold jewelry without feeling overwhelmed by a single piece. Try layering multiple necklaces of varying lengths, combining different metals, and mixing bold pendants with delicate chains.
This technique adds depth and dimension to your outfit and lets you showcase your style and creativity.
Mix & Match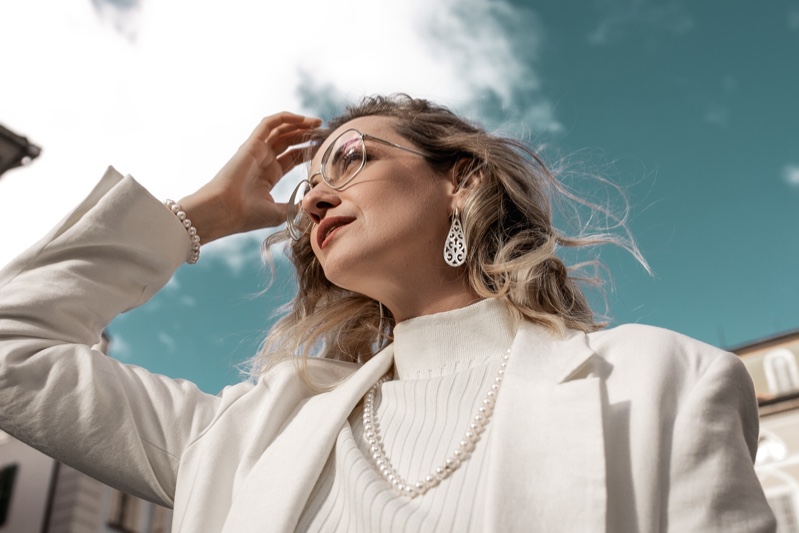 Who says you have to follow traditional jewelry norms? Embrace your inner fashion rebel by mixing and matching your statement pieces. Combine different metals, such as gold and silver, or pair contrasting styles, like a chunky necklace with a dainty bracelet.
This approach adds interest to your outfit and reflects your unique personality and style.
Keep It Simple
When incorporating statement jewelry into your daily wardrobe, sometimes less is more. If you're wearing a bold necklace, for example, consider skipping earrings or opting for a minimalist pair to avoid overwhelming your look.
The same rule applies to bracelets – if you're rocking an attention-grabbing cuff, keep your rings and other hand accessories to a minimum.
Play With Color
This type of jewelry often features bold, vibrant colors that can completely transform an outfit. Please don't shy away from these eye-catching hues; use them to your advantage. You can choose jewelry in colors that complement your ensemble or contrasting shades to make a striking impact.
Play with different color combinations to find the perfect balance between your clothing and statement pieces.
Dress Up Your Casual Outfits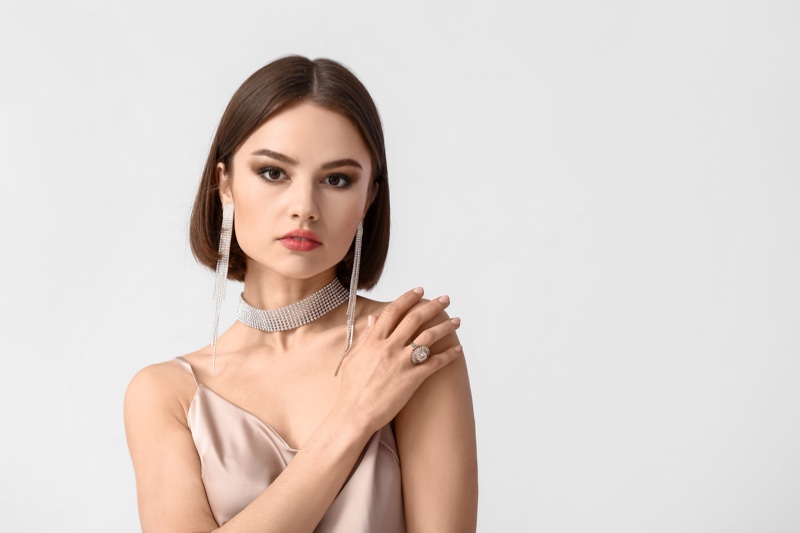 One of the easiest ways to incorporate statement jewelry into your daily wardrobe is by using it to elevate your casual attire. Swap out your everyday accessories for a bold necklace, statement earrings, or a stack of eye-catching bracelets to instantly transform your jeans and t-shirt ensemble into a chic look.
This simple change can make a difference, giving you a polished appearance with minimal effort.
Balance Your Silhouette
When wearing statement jewelry, you must balance your overall silhouette to ensure your outfit remains flattering and cohesive. For example, avoid oversized earrings that can compete with your neckline if you're wearing a large necklace.
Similarly, if you don a bold pair of earrings, consider skipping a necklace altogether and opting for a more subtle bracelet or ring.
Final Words
Incorporating statement jewelry into your daily wardrobe doesn't have to be a daunting task. Following these tips and experimenting with different styles, colors, and combinations, you can effortlessly transition your favorite runway pieces into your everyday ensembles.
Remember, the key to making a statement is to be confident and embrace your unique style. So, go ahead and step out of your comfort zone – you never know, you might find your new favorite accessory waiting to be discovered.