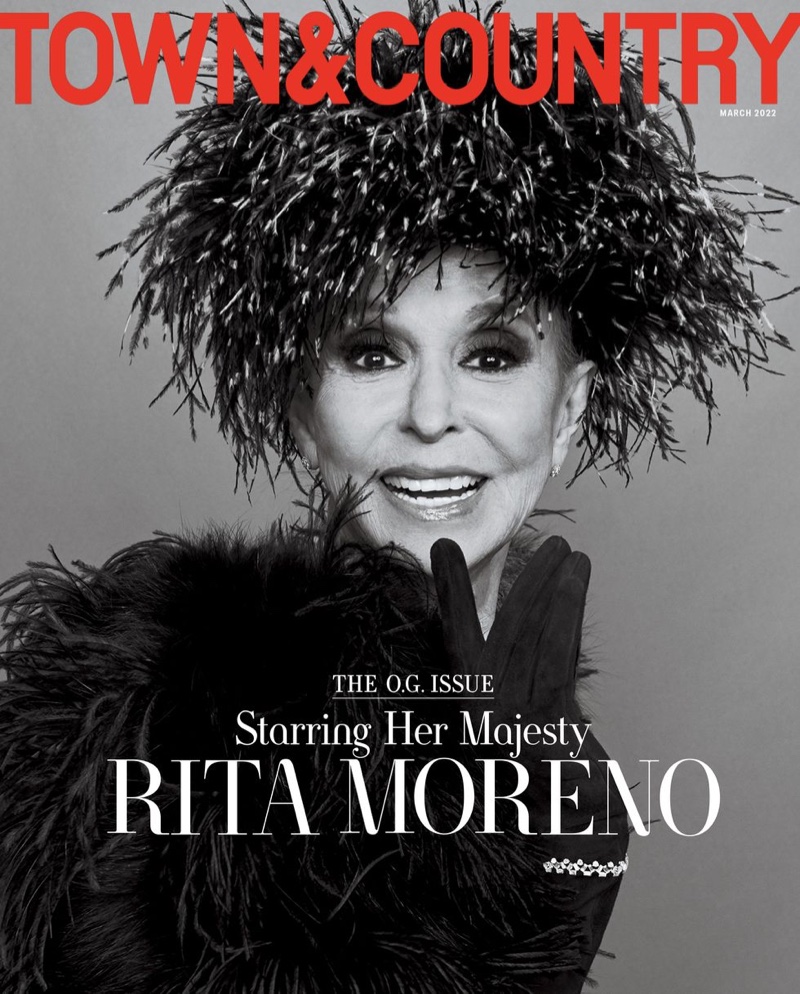 The iconic Rita Moreno graces the cover of Town & Country's March 2022 issue. As part of the magazine's inaugural O.G. List, which honors cultural icons, she is recognized as one of 150 individuals. A boa headpiece by Saulo Villela for Adrienne Landau, Cartier jewelry, and a Fendi coat are among the accessories worn by the EGOT winner, who Ruven Afanador photographed.
Cover Shoot: Rita Moreno for Town & Country March 2022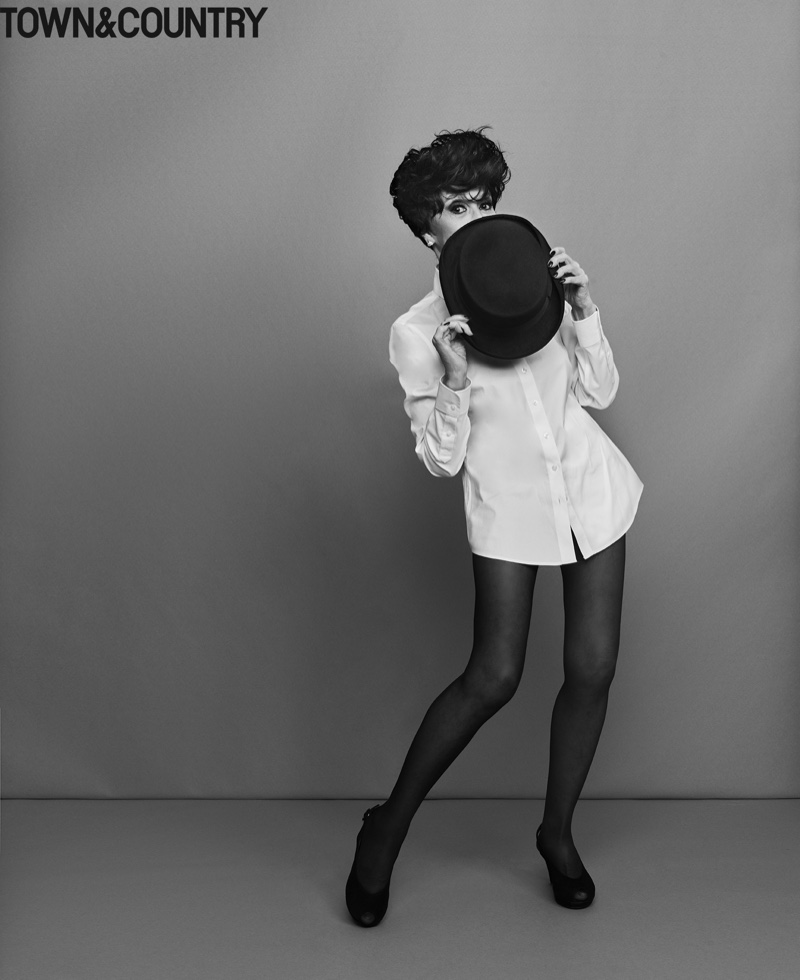 Stylist Bernat Buscato highlights lavish creations from brands such as Ralph Lauren, Michael Kors, and Christian Siriano. The 90-year-old actress is well-known for her roles in films such as Singin' in the Rain, West Side Story (she also appeared in the 2021 remake), and The Four Seasons. For beauty, Serena Radaelli works on hair with makeup by Natalie Giraldo.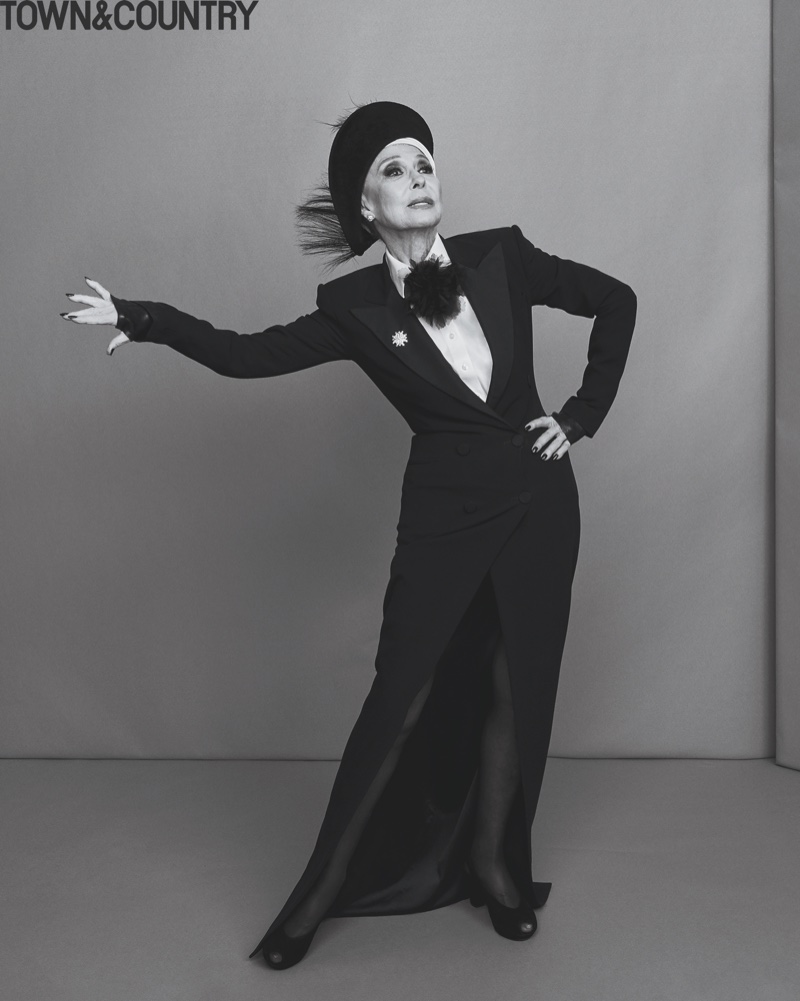 I still don't have what I want. People aren't exactly knocking my door down, you know. This West Side Story connection is wonderful, but that's just one job. That's not ongoing work. That's not somebody saying, 'There's this part in the script that I think would be just wonderful for you. Would you consider it?' It's not happening.

Rita Moreno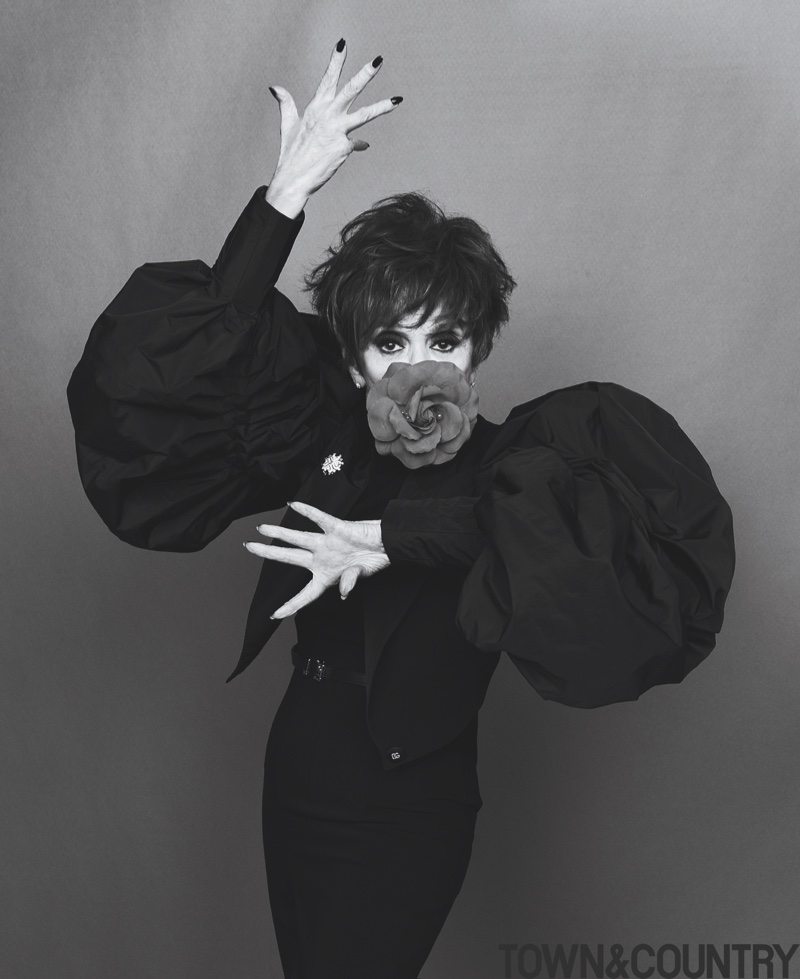 Rita on not leaving her grit behind.
"When I started out, I wanted to be an actress in the movies. I wanted to be a star. That's all I wanted out of life from the time I was five. Legacy is not something I associate with myself, and I never related to it. I don't relate to it now. I don't know—that's a word I always associate with white people. It's like a $50 word."