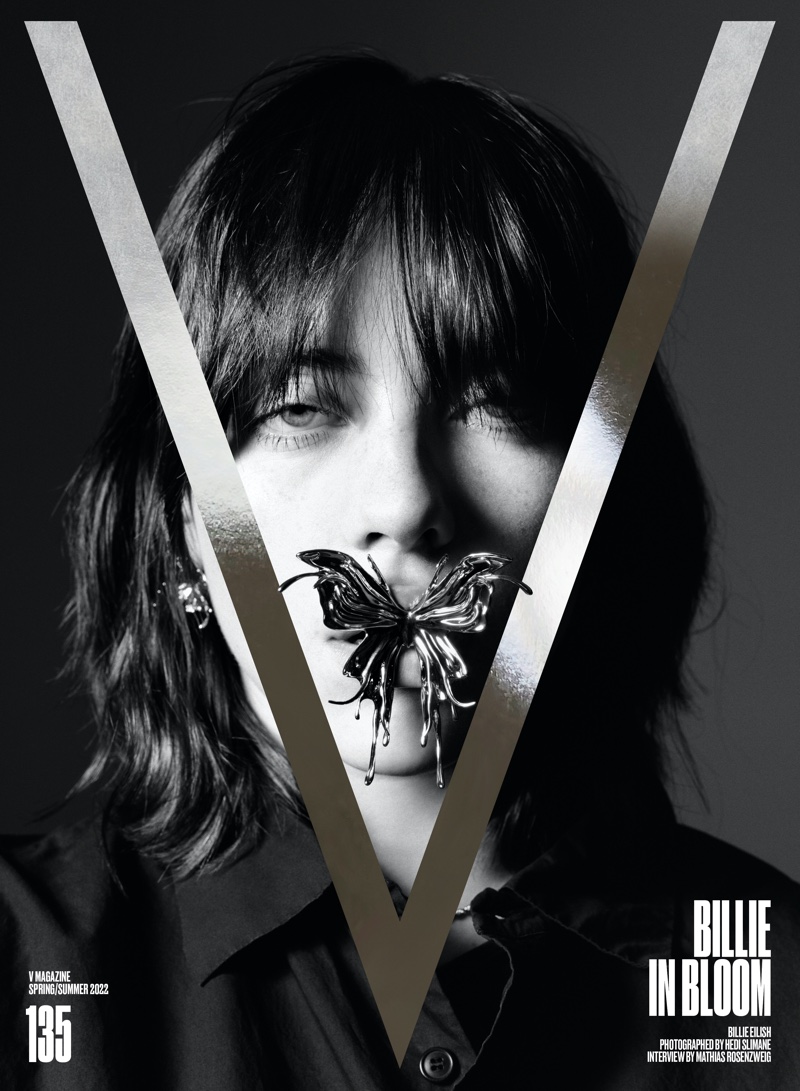 V Magazine's #135 Spring-Summer 2022 cover features Billie Eilish, who is in full bloom. She poses in front of the lens of Celine creative director Hedi Slimane in a close-up black and white shot with a butterfly placed on her lips. She is dressed in a Casey Casey shirt with Yvmin x Did rings and earrings, as well as a Dalmata necklace.
Cover Shoot: Billie Eilish for V Magazine #135 S/S 2022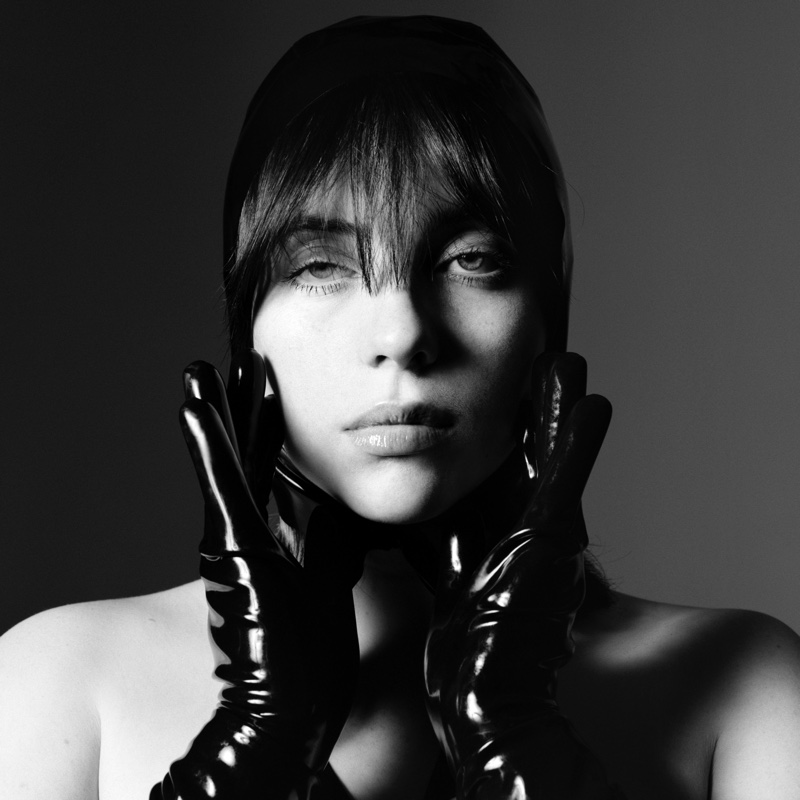 Wearing looks styled by Amanda Merton, Billie demonstrates her signature style in the accompanying photographs. For beauty, Rob Rumsey works on makeup with hairstylist Ben Mohapi working on the brunette's full fringe. The 20-year-old star talks about headlining Coachella, writing the latest James Bondi theme, and more in her interview.
Related: Billie Eilish Takes the Spotlight in Calvin Klein #MyCalvins Campaign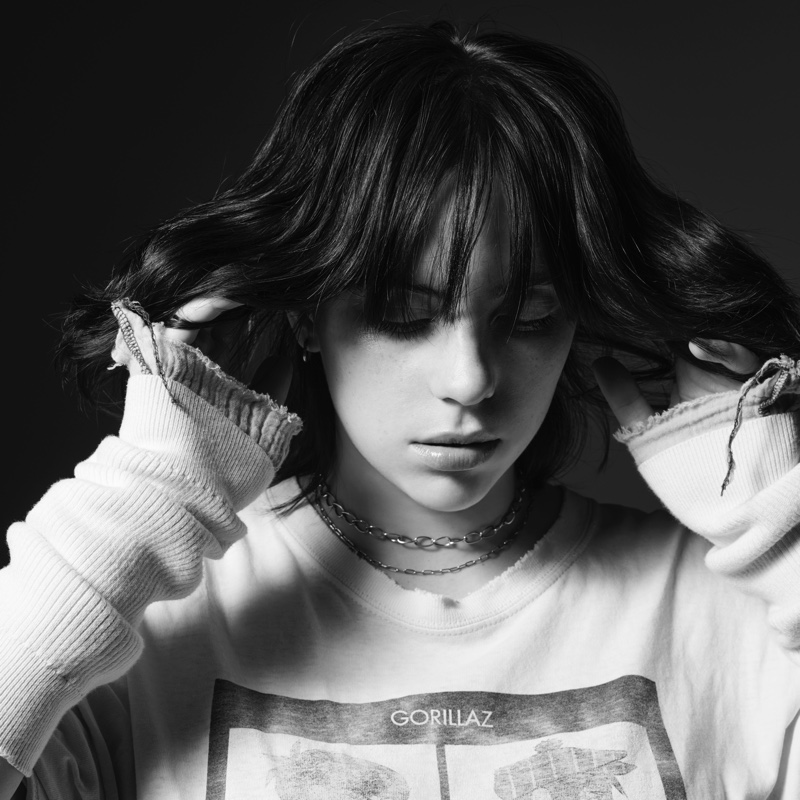 It's such an enormous honor to be a part of the small group of people that have been involved in the musical aspect of the Bond franchise. It's a huge dream that my brother and I have been dreaming about for as long as I can remember.

Billie Eilish on writing the No Time to Die theme.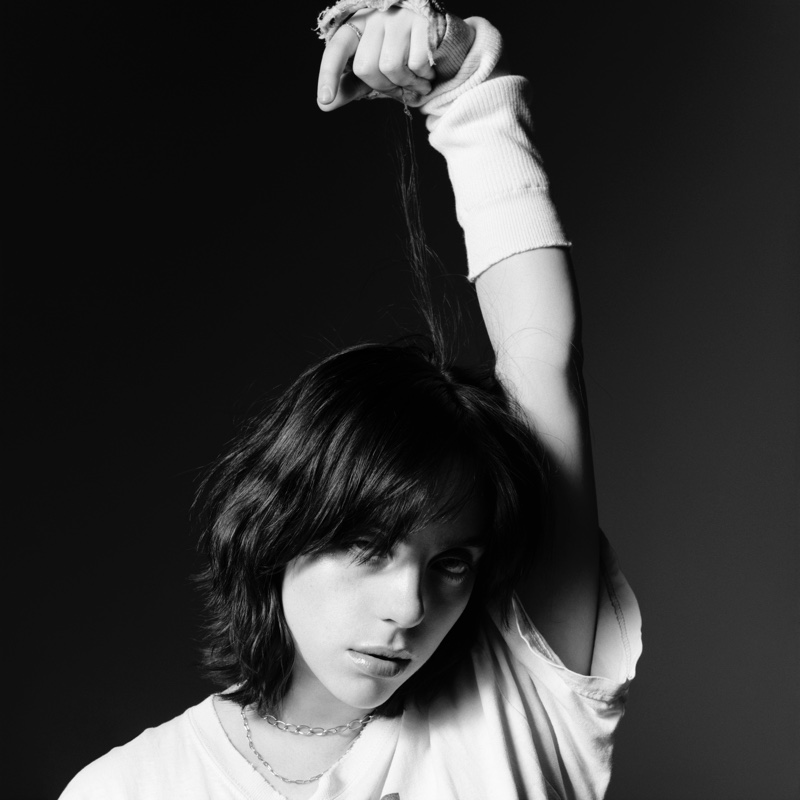 Billie on headlining Coachella in 2022:
"I really resent the things that were surrounding me during that period of time…I had that ruined for me by a person, but that's okay, I'm headlining Coachella. I mean, that's a crazy thing to say."