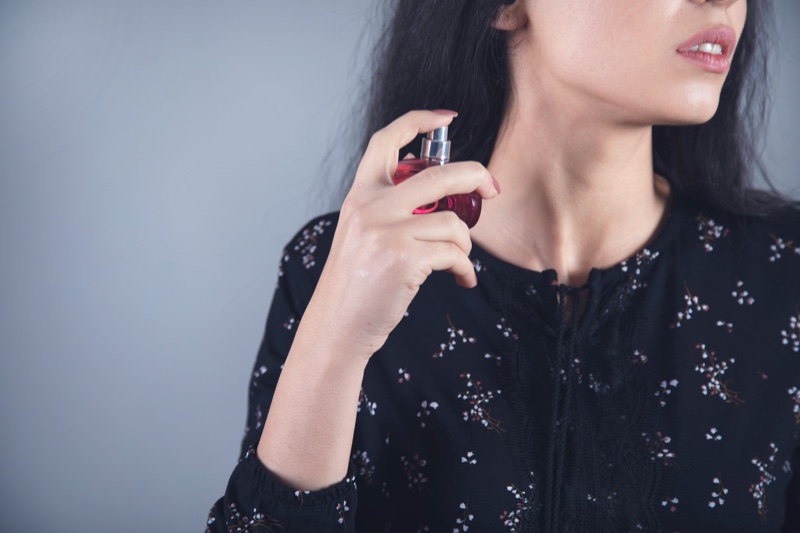 Although more people than ever are curbing their spending, fragrance is one luxury that many of us can't seem to do without. In 2022, the global perfume market was worth more than $50 billion, with spending expected to increase over the next decade.
When it comes to making an impression at the office, a lot of us tend to prioritize workwear. However, your perfume for work can be just as important as picking out the right outfit.
You Don't Need to Spend a Lot
With a typical bottle of eau de parfum costing upwards of £120 in the UK, it's tempting to leave those premium fragrances to gather dust on a vanity table. However, you don't need to spend much over the odds that a fragrance hits all the right notes. Ever-affordable brands like Avon offer a plethora of perfume options for every occasion.
Go For Something Subtle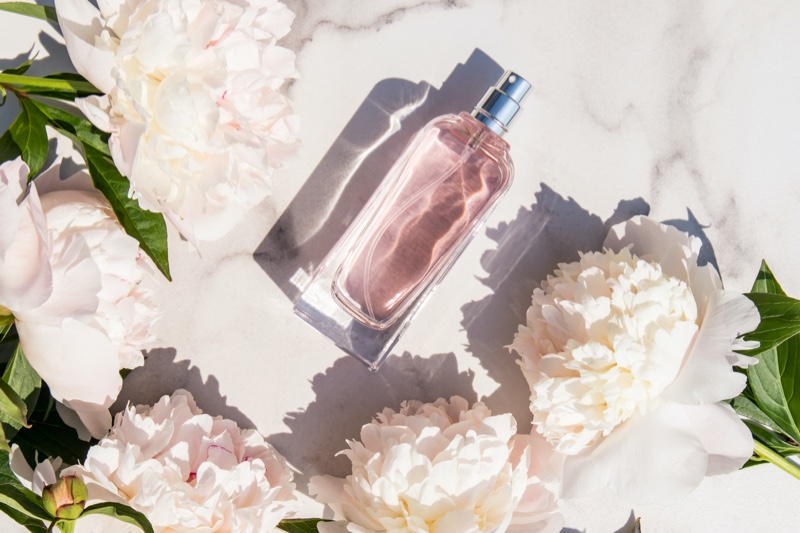 There's a reason why we tend to reserve certain perfumes for evenings and special occasions. Rather than reach for your date-night signature scent, you should be looking for something that falls squarely in the subtle category. You want an easy-to-wear essential that won't overpower the senses or those of your colleagues.
When in doubt, stick to the tried and tested classics like aquatic and citrus fragrances. Florals can also work nicely, but pay attention to the base notes. If you're after something that's a little more refined, go with low-key base notes like sandalwood. Anything musky is best saved for evening application.
Once you've singled out a clean-smelling scent that works for you, please don't overdo it. It's always a good idea to apply perfume for work sparingly, especially when working in close quarters for hours at a time.
You'll get more mileage out of your fragrance by spritzing your pulse points. These include the wrists and behind the ear lobes. You can even think about adding a little to your collarbones.
Start Building an Office-Friendly Fragrance Collection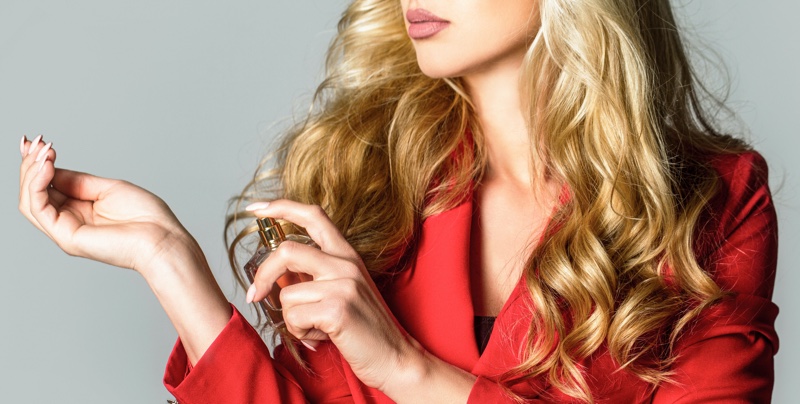 Unless you're really sold on a new signature fragrance, you'll want to mix things up from time to time. Citrus-inspired scents work well in summertime, but you might want something slightly more complex come autumn. Ideally, you'll want at least a trio of go-to scents you can reach for after deciding on your work outfit before braving the commute.
It's also worth taking a look at the ingredients list of your perfumes. Some scents have productivity-enhancing effects. Floral notes like rosemary and jasmine have long been used in aromatherapy for their uplifting qualities. Meanwhile, spicy and herbaceous notes like peppermint and cinnamon can help improve focus.
Final Words
Choosing the right perfume for work doesn't have to be complicated. Keep it simple with clean notes and pared-back aromatic profiles. Remember to focus on those pulse points when applying to get the most out of your perfume.
Finally, pay close attention to those essential oils if you're looking for a scent to enhance productivity. No matter your choice, a pleasant scent always hits the right notes.