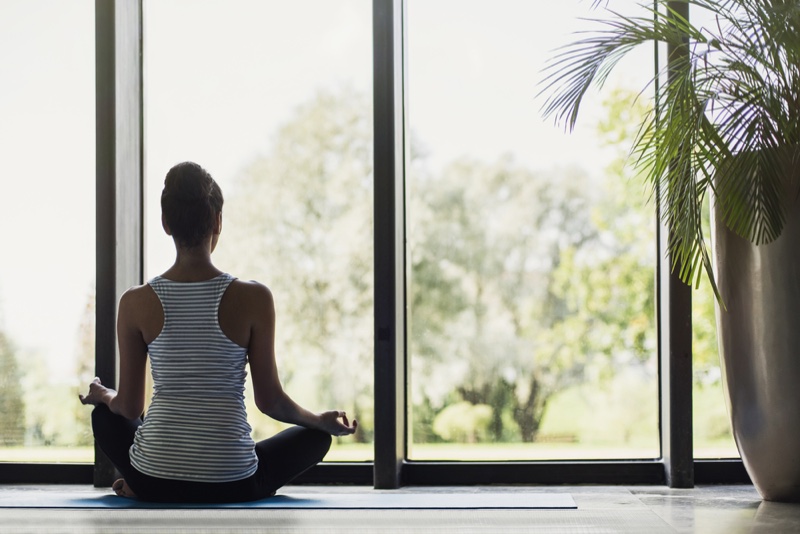 So, wherever you are in the world right now, there's a good chance that you're being asked to stay at home for the time being. Most governors, mayors, and country leaders are having to ask everyone in the nation to stay at home so that we can continue to combat the current pandemic.
If you've been at home for a while, you might have run out of things to do. Don't worry, though – there's always something new to try. Let's take a look at four new things you can try while stuck at home during the coronavirus.
1. New Yoga Poses
How long has it been since you did yoga? Perhaps you were an avid fan of it before the lockdown began. If this is the case, you won't be able to access your local yoga studio anymore.
However, this doesn't mean that you can't do it from home right now. There are plenty of online videos and tutorials to help you learn some new moves so that when you get back out there again, you can be better at it than you were before. From the cobra pose to the low lunge and even child's pose, there's a lot to discover with yoga.
2. At-Home Testing
One thing that you might be frustrated about right now is that you can't make it to the doctor. While some doctors remain open as essential services, a lot of them are closed completely – and the ones that are open have full books.
There's also the issue of having to leave your home and risk getting sick to make your appointment, too. If any of these are issues, try at-home testing for once. From using an at-home STD test to a UTI test, there are a lot of tests these days that can get delivered right to your front door.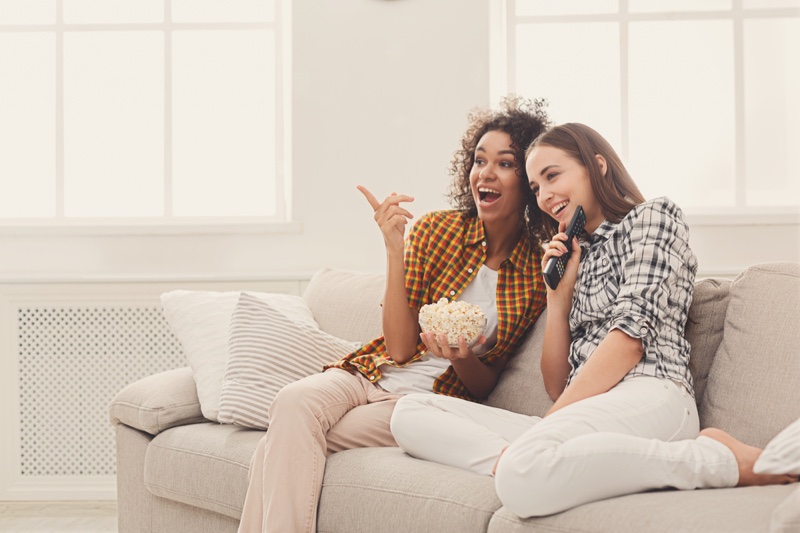 3. Host a Netflix Viewing Party
Do you share a Netflix subscription with your family or friends? Then you might want to sync up the clocks one evening and watch a movie together, even though you're apart. There is a Chrome extension that can sync up video playback so that you can play and pause the movie in sync with one another.
It also comes with a group chat so that you can talk about the movie back and forth while you watch it. This is a great way to do something all together as a group of friends or family, even though you're separated right now.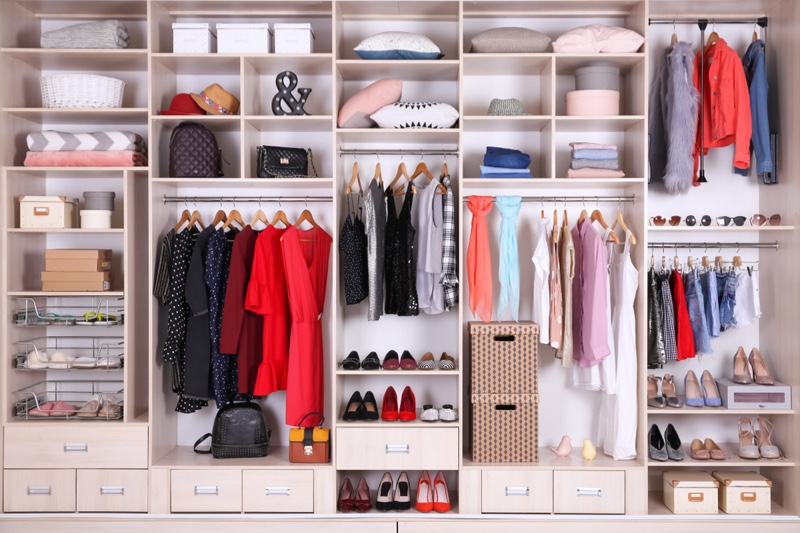 4. Do a Deep Clean
How long has it been since you had the time to do a deep clean of your home? If you're usually busy with work and kids, then it's probably been quite a while. Well, there's no better time than right now than to bring the couch out and get under the bed for a thorough clean of every corner.
It's not easy finding new ways to stay occupied right now – but it can be done. All it takes is a little bit of ingenuity and innovation, and before you know it, you'll be thinking outside the box yourself.