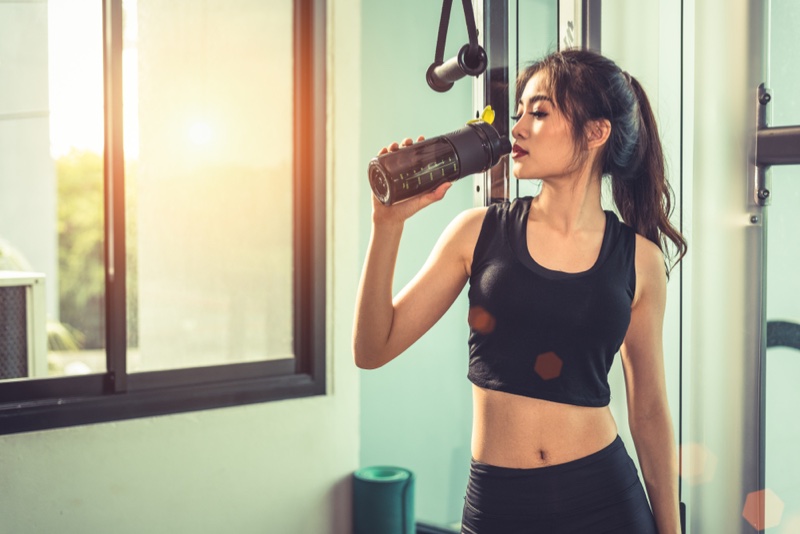 One thing that some "fitness junkies" tend to overlook is the importance of taking post-workout supplements after an intense sweaty session. What you need to know is post-workout supplements are as essential as pre-workout – and that is a fact. It makes sense, isn't it? You take pre-workouts to provide energy that you need for a workout. But, who would take care of the energy you needed after a tiresome workout? That's where post-workout supplements come in. Even though it has been advertised that pre-workouts can also provide nutrients that help in muscle recovery, most of the rebuilding that your muscle needs come from what you consume after the workout. This article will break down some of the benefits that post-workout supplements provide.
It helps in muscle recovery.
Of course, the number one reason why you should take post-workout supplements is it takes care with the majority of muscle recovery that your body needs. Not only does it lessen muscle soreness but it helps them rebuilds them. The supplements contain protein and BCAA's which are some of the nutrients that help in the recovery process. What makes post-workout supplementation better for muscle recovery than your usual healthy meals is that supplements tend to make the process recovery faster than anything. First, it's because these supplements are more readily available and faster to gulp down. And, most importantly, the protein in the supplements directly target the damaged tissues and are faster to absorb.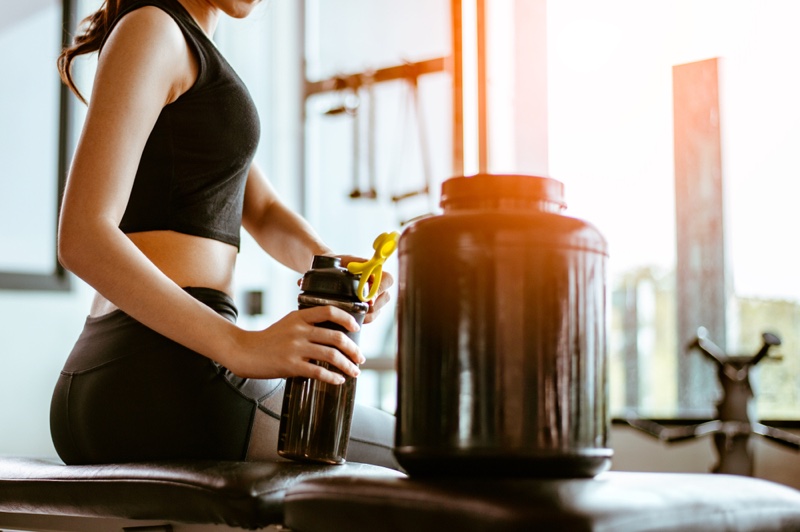 Restores your body's energy.
Restoration of energy in your body is important especially if you tend to do your workout early in the morning and plan to do more daily activities after that – school works, job tasks, etc. Pre-workouts fuel you the energy that you consume during the workout while post-workout supplements provide you with the energy you need after the workout.
It helps in muscle growth.
Just like pre-workouts, post-workout supplements also contain creatine. Creatine is one of the many nutrients that are in charge of increasing muscle mass and muscle endurance. A study showed that consuming creatine post-workout is much more effective in increasing your strength than taking it before. Post-workout supplements help in building your muscle mass while you're in the recovery process.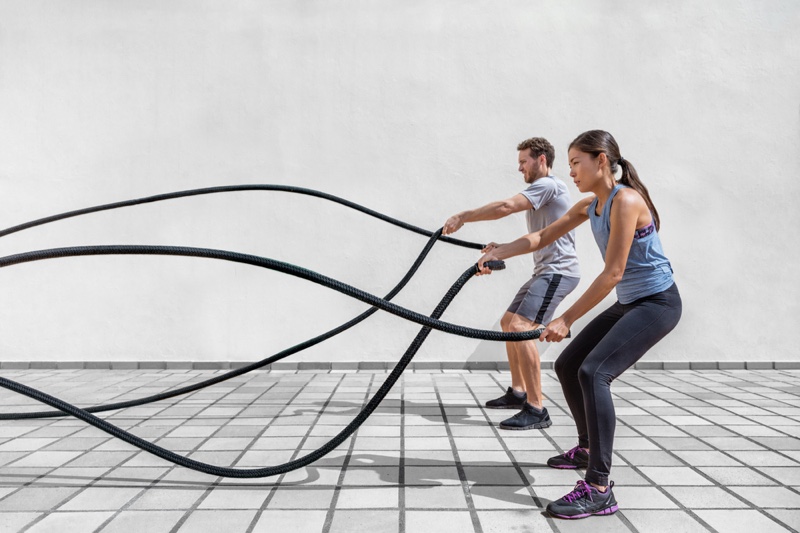 Enhances other bodily functions.
Post-workout supplements sound good, right? But, it does get better than this. Post-workout supplements can also provide your body nutrients which help in improving its functions. Supplements that contain Vitamin D-3 can help in boosting your immune system and in regulating your blood pressure.
Remember that taking post-workout supplements help you get prepared for the workout session on the next day. Skipping this will greatly affect the recovery process of your muscles and whole body and will just affect your performance during the next workout. Moreover, you need to understand that these post-workout supplements work best when accompanied by a well-planned workout routine. If you want a list of post-workout supplements that you can avail from the market, Huge Supplements have listed down them down a https://www.hugesupplements.com/best-post-workout-supplements/.