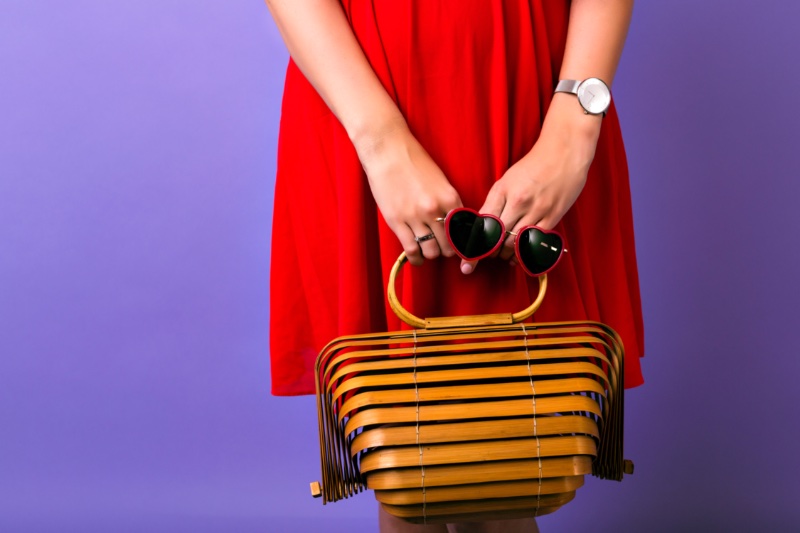 Bags don't just serve the purpose of carrying our items; they are also vital fashion pieces that can bring out the best in an outfit! Not only does a bag add to your overall look, but it is often one of the first things people notice about you. Bags have a powerful way of enhancing features and elevating any ensemble.
Over time, the idea of a bag has changed drastically. From Rosalia's motorcycle helmet to fashionable "valise handbags," people have embraced change and new features in these accessories. It is no longer just about how it looks; what it offers and its ability to keep up with modernity sets apart one bag from another.
Although fashion is constantly evolving and changing, it can take some time for these modifications to be fully embraced. The emergence of unusual bag designs indicates that designers are willing to think outside the box and explore bold new concepts—which is why we should look ahead at what bags will likely be in style next.
Belt Bags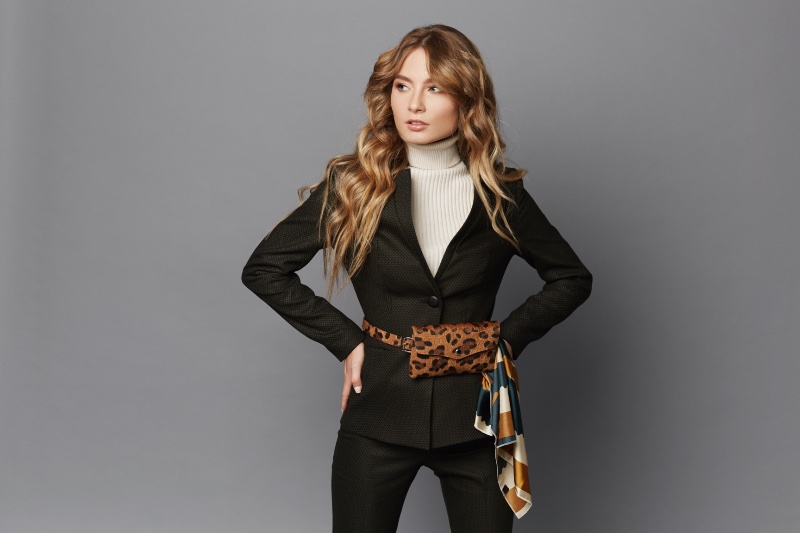 Belt bags have been a fashion staple since influencers first began pairing them with biker shorts and oversized blazers. Now they've become an essential item in any wardrobe—you can easily incorporate one into your office attire or dress it down for more casual occasions! With its versatility and contemporary style, this piece of accessory is sure to make any look stand out.
Last year, the must-have bag was undoubtedly the fanny pack. From classic leather to trendy corset belts, you can find many models and styles that will fit your outfit while holding all your essentials. Plus, they look great when worn around your waist.
Oversized Bags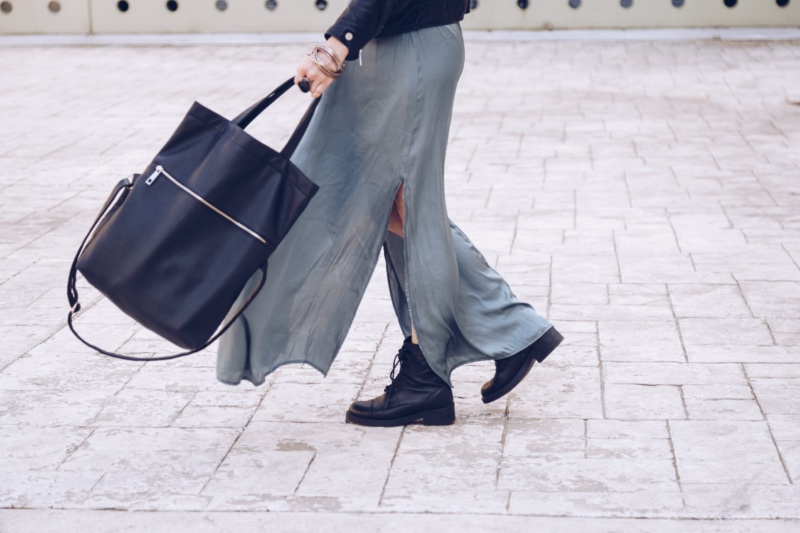 Let your bag do the talking for you by donning an oversized bag, a past trend that has returned with renewed excitement. Oversized bags are sure to add pizzazz even in an otherwise basic ensemble and make great statement pieces when out on the town.
While brands such as Jil Sander and Stella McCartney feature high-end versions, those of more economical means can still find unique options at Mango. or Zara. Such fashionably efficient accessories are indispensable if you're often carrying many things.
Colorful Youthful Bags
Not only are neutral and classic styles popular, but bags with bright motifs and dazzling designs have gained immense traction among the youth. With fashion trends leaning more towards colorful garments adorned with glitter and distinct patterns, these jubilant bags provide an extra zing to any outfit.
On the Gucci catwalk, one of its most delightful pieces was a teddy bear bag that looked perfect for adults and children. If you desire something similar with a child-friendly appearance, check out a UK & Europe store for backpacks. They have an array of designs sure to bring happiness to any kid or adult alike.
Utilitarian Pockets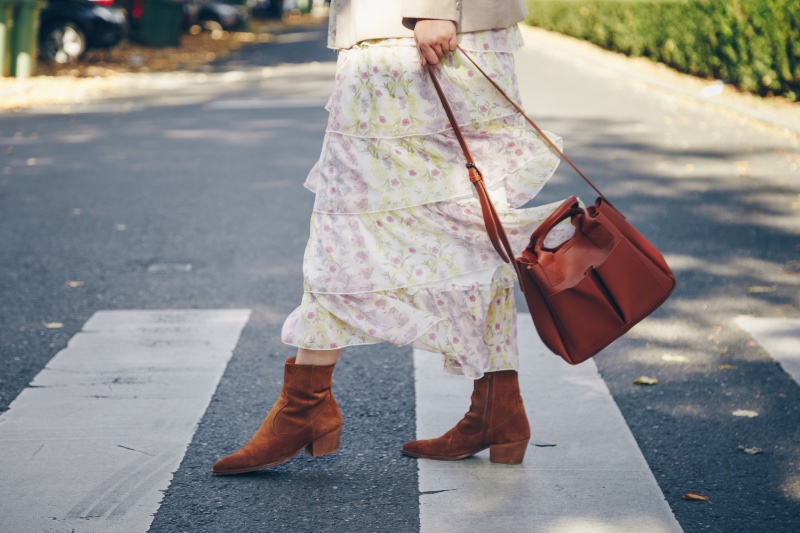 Are you a stickler for organization and practicality? Look no further than exaggerated pocket bags! Louis Vuitton, Versace, and Ferragamo have just the suitable bags to grace your arm for fashionable pieces that balance out your professional look and casual attire. Their range of colors and striking designs make them ideal companions for work days or strolls in the park.
Ultra-feminine Bags
Brighten up your summer look with a Bottega Veneta top-handle bag. Admittedly, they may be considered out of style by some, but we believe these feminine pieces are exactly what you need to make an impression at any occasion or event. You can choose from designer models like Miu Miu, which offers one-of-a-kind designs for every taste; Jimmy Choo, Gucci, and Saint Laurent also create chic-looking top handles bags that will surely turn heads.
Chainmail Bags
As the warm weather approaches, we're ready to step out in our best party looks this summer. The '90s and 00s trend is coming back with a vengeance—especially after Bella Hadid's daring chainmail ensemble by Fannie Schiavoni! These classic bags feature a metallic construction with one main pocket and single shoulder strap—not ideal for carrying much more than your phone or wallet…but still perfect for attending any festive event.
Extremely Minimalist Bags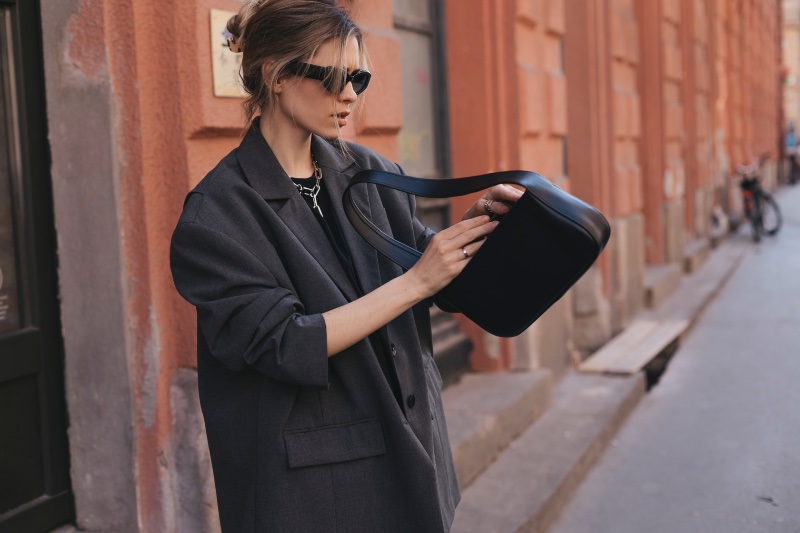 Although other trends may come and go, minimalism remains a timeless classic. That's why minimalist bag designs are the perfect accessory for any occasion—they're easy to match with your look! As its popularity has increased, so has the selection of bags: you can find anything from stylish leather shoulder bags to oversized plain ones that make an ideal base layer for your outfit of the day (OOTD). The beauty of these bags is that they work perfectly in simple and complex outfits due to their versatility.
Some of the best recommendations include the following:
Marge Sherwood, whose bags are inspired by contemporary art;
Gu_de, a retro-inspired yet minimalistic brand;
Michino, which focuses on minimalism as a form of experience;
Chylak, which is known for its best patternmakers;
Cafuné, which has a fun yet simple unconventional designs;
Hard Shell Bags
Acne Studios is one of the most unique and cherished brands, and it's no surprise that they're always coming up with unique clothing pieces and accessories. Take their hard shell bags, for example; you wouldn't expect to see such attention-grabbing designs from a bag!
The Simone Rocha Mini Egg Crossbody Bag is an excellent illustration of this—its pearl embellishments perfectly encapsulate Acne's signature style. We can also not forget the Valentino Rhinestone Embellished V Logo Clutch, which adds another level of sophistication to your look when carried around.
Final Words
The ever-changing landscape of bag trends has us wondering: is this year's trend here to stay, or will it eventually flop? As much as we love being on the cutting edge of fashion and trying something new now and then, one thing remains constant—no matter what comes or goes in style, there is always a wide variety for everyone to enjoy.