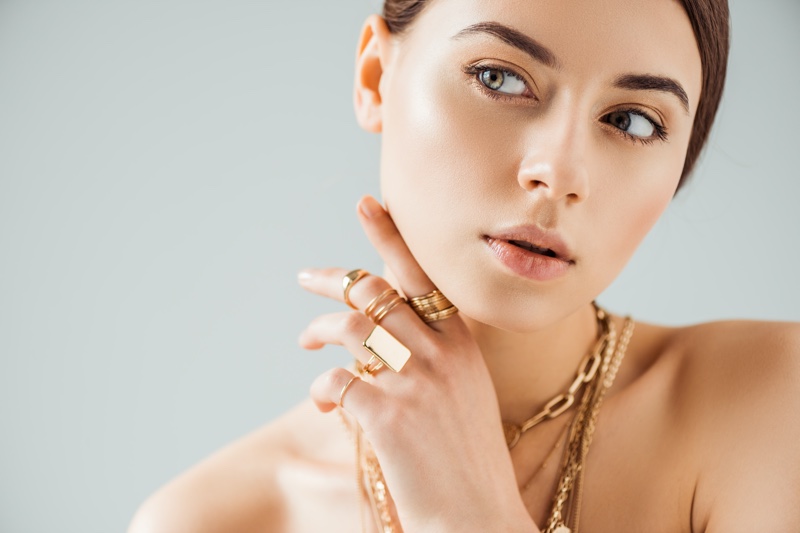 Nowadays, it's difficult to find someone who is indifferent to glittering accessories, and rings made of gold are the most popular among them. They can be found in both men's and women's jewelry collections with such sets at different price categories. Their styles and designs are simply incredible and very diverse.
The online catalog of places like FJewellery presents a colossal assortment of gold rings. Someone can surely find something unique and special there for themselves or as a gift to a loved one. And if you're looking for sales and discounts, there are options to save your budget and allow you to purchase high-quality and stylish decorations at an inexpensive price.

How to choose the right one and what to look for
Among the wide variety of rings, it's difficult not to make the wrong choice and find the perfect accessory. The cost and appearance are influenced by many factors that are important to consider:
type of metal,
color spectrum,
the presence of precious inserts,
the total weight of the product,
additional elements.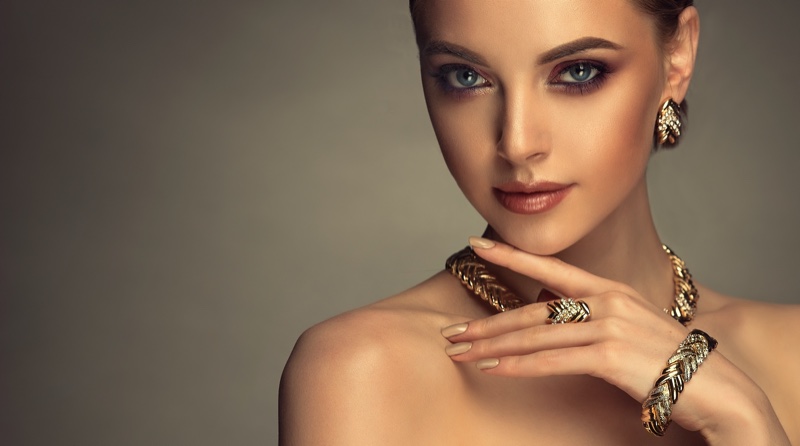 Each of these details in its own way affects the overall style of the ring, its relevance, and attractiveness. However, the most important thing is that the design really pleases and doesn't gather dust forgotten on a shelf. You need to pay attention only to your own preferences and desires when choosing.
So, it's better to buy rings in white gold for lovers of sleek and minimal looks. A piece without inserts or with one small classic diamond would be ideal. Such a piece of jewelry looks very elegant with a matte finish. A thin layer of rhodium on it will also protect against all kinds of damage, chips, or scratches. It's stylish, practical, and goes well with business and casual outfits.
For those who prefer brighter and more dazzling accessories, the choice is much wider:
signet rings,
the presence of colored gemstones or crystals,
inserts made of jewelry enamel or ceramics,
multicolor metal,
phalanx rings,
patterned or fancy models,
etc.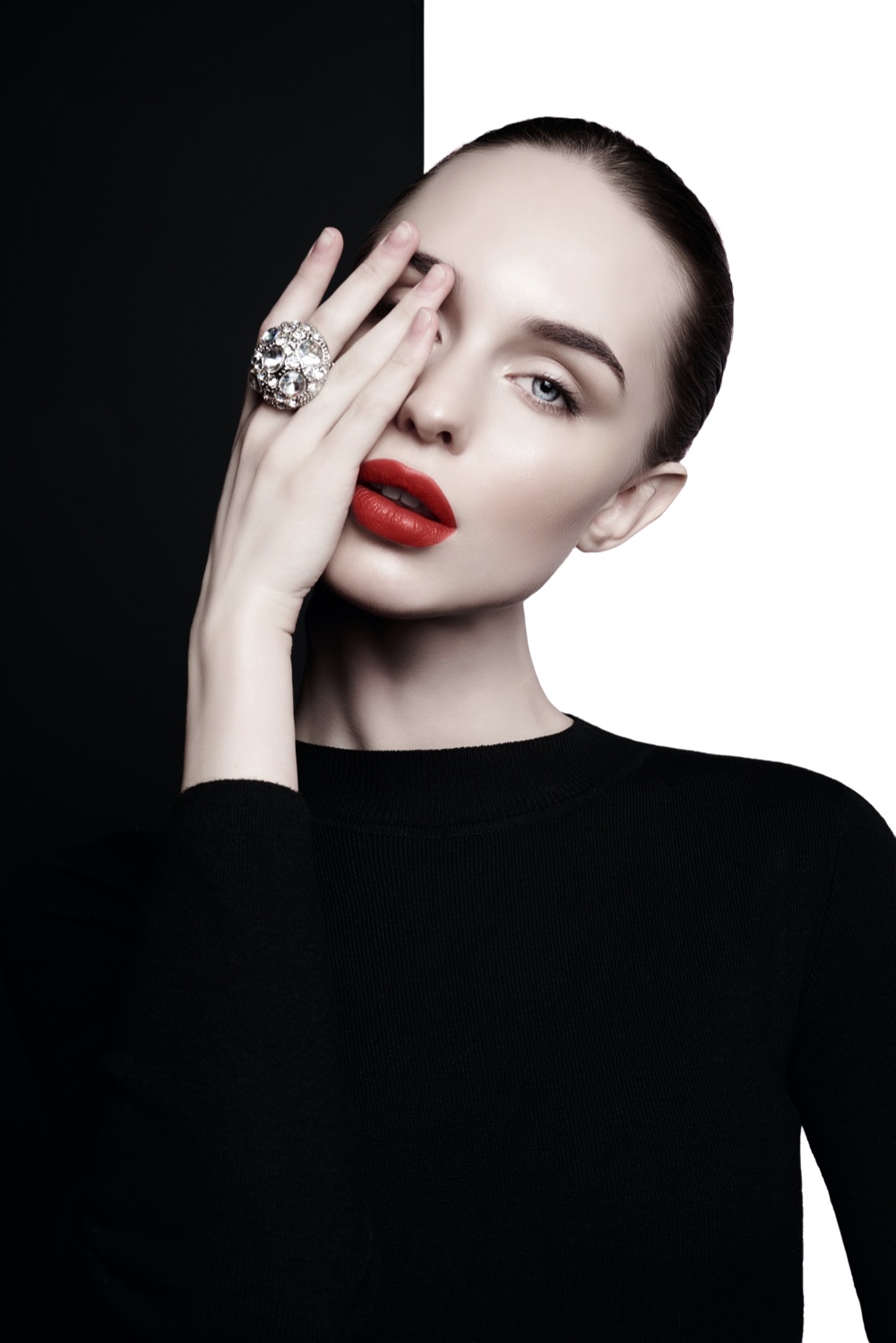 A massive signet ring or a design with a large and single gemstone is best worn as an independent piece of jewelry. If you combine it with other accessories, then go for something small and not flashy. It already attracts enough attention, and if you wear it with too many other accessories, the piece will lose that wow effect. The main accent and highlight will disappear among other jewelry pieces. Rings for phalanges (the fourth finger) and others that don't have large elements, on the contrary, are perfectly combined with various accessories. You can easily create unusual and original looks by experimenting.
The cost of all these types of golden rings varies greatly, and we recommend that you carefully study the market, read detailed descriptions and characteristics, view photos, and compare prices before making the final choice. On the FJewellery website, you will also find many useful and practical tips for choosing precious decorations made from silver, platinum, and gold. Happy shopping!