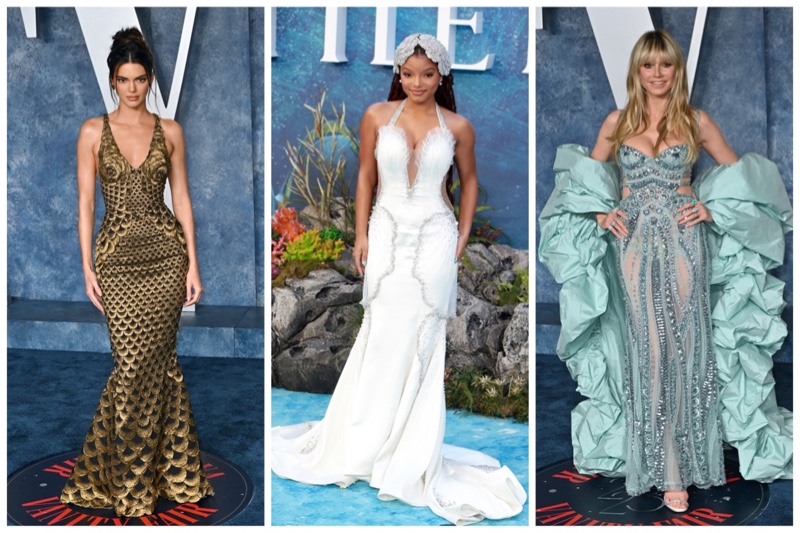 Mermaidcore is a fashion trend that's all about embracing the enchanting and fantastical world of mermaids. This trend has been gaining popularity in recent years, drawing inspiration from the mythical creatures themselves.
Think of oceanic vibes and mesmerizing iridescent elements. While this aesthetic has been around since the 1930s thanks to designers like Marcel Rochas, who brought the silhouette to the runway. It's recently gained even more momentum, thanks to Disney's live-action The Little Mermaid film.
It's the perfect trend for those who want to infuse their wardrobe with a touch of fantasy or channel their inner mermaid. So, dive into this trend and let your style make waves with enchanting allure and oceanic charm!
Mermaidcore Aesthetic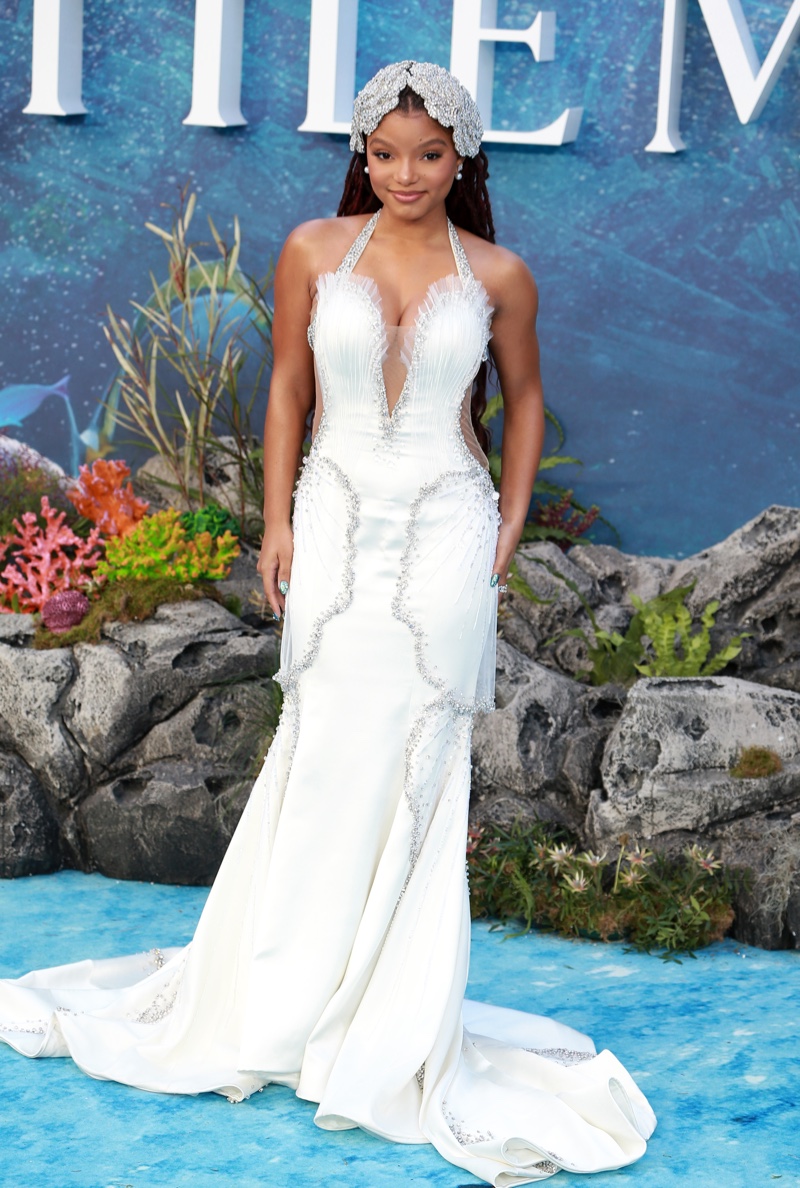 The mermaidcore aesthetic is a fashion and home decor trend that draws inspiration from the mythical creature, the mermaid. The movement has been gaining popularity in recent years and has become a staple of summer aesthetics.
Bright, iridescent colors, glitter, seashell and starfish motifs, and flowy, ethereal fabrics characterize the trend. The quintessential mermaid silhouette is a fishtail skirt or dress, often made from shimmery fabric, such as sequins or iridescent scales.
The trend has been heavily influenced by pop culture, with Disney's The Little Mermaid as a major source of inspiration. The 2023 Oscars had its fair share of mermaid moments, like Halle Bailey, who donned an iridescent gown that resembled a mermaid tail.
Social media has played a significant role in the rise of mermaidcore. Instagram and TikTok are filled with users showcasing their mermaid-inspired looks and home decor. Pinterest search data also indicates a surge in interest in the trend.
Mermaidcore Fashion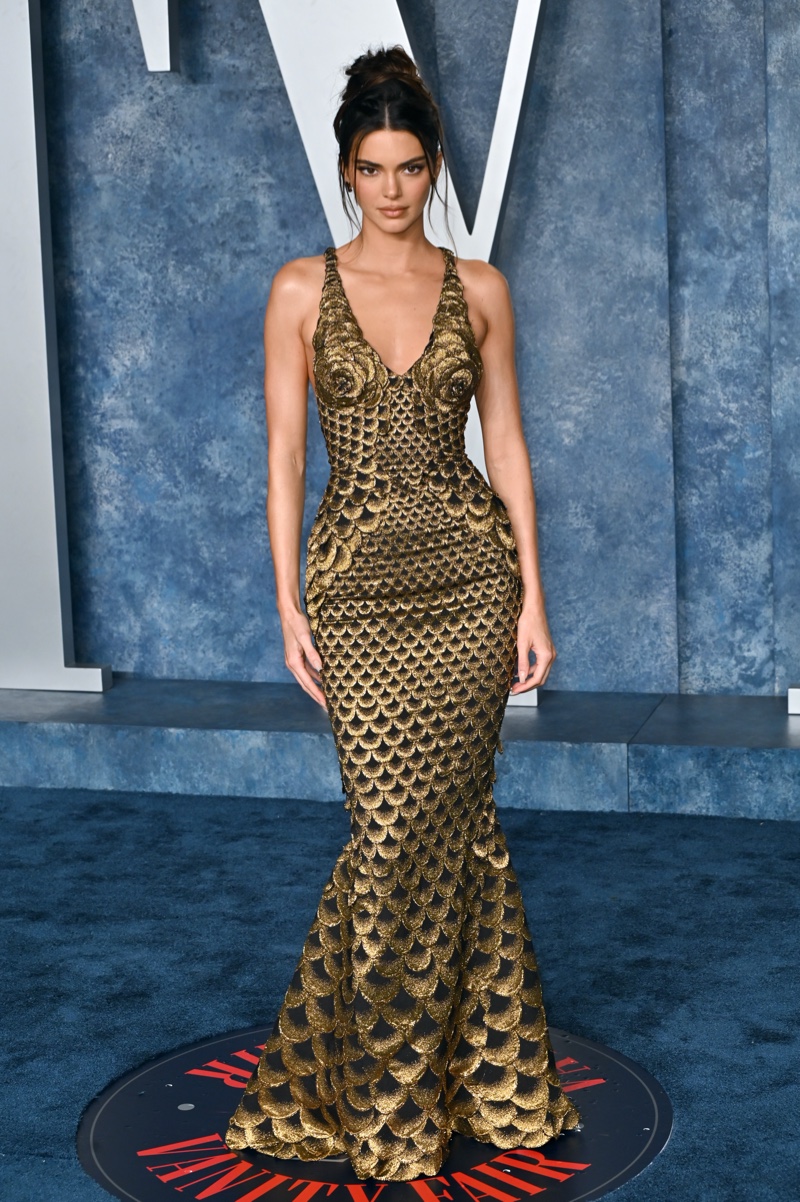 Let's take a closer look at the exciting aspects of mermaidcore fashion, from the enchanting colors to the fabulous outfits and accessories that will help you achieve that perfect mermaid-inspired look. Get ready to make waves with your style!
Colors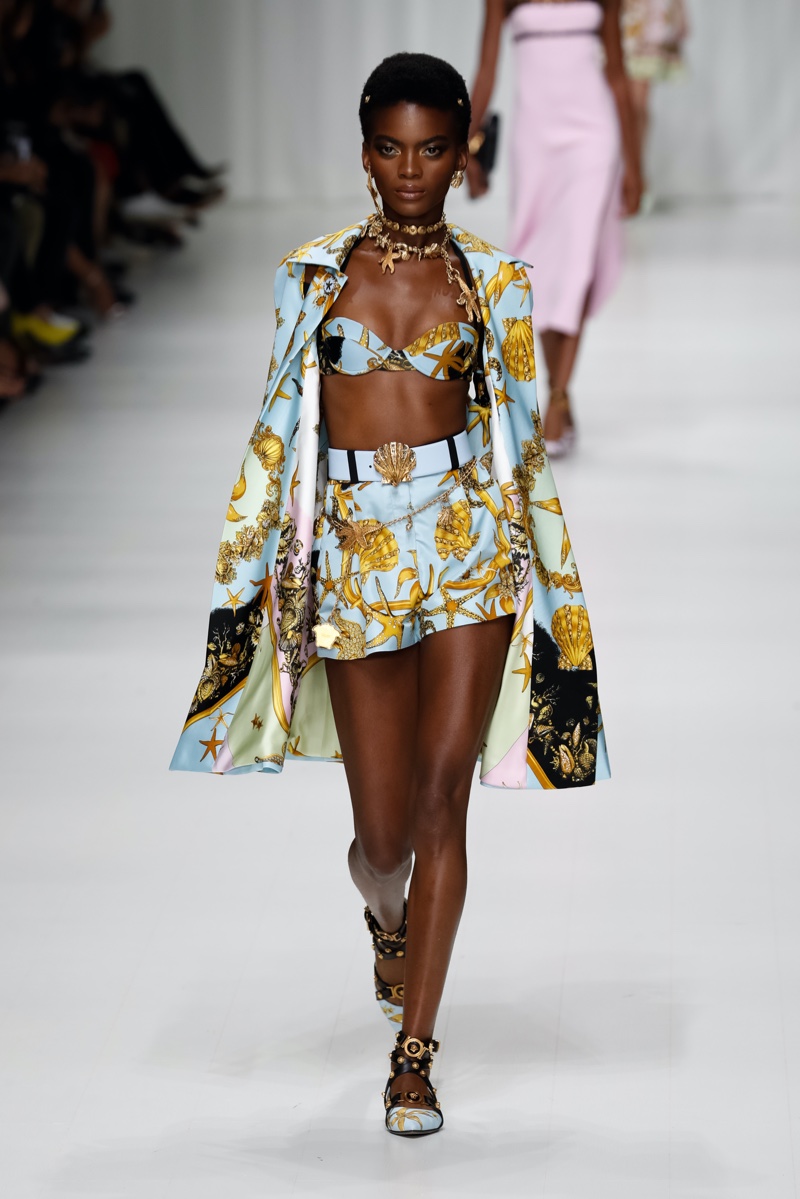 When you're diving into the magical realm of mermaidcore fashion, the colors you pick make all the difference. Picture the mesmerizing hues of seaweed green, shimmering blues, and captivating purples that evoke the essence of the ocean, transcending mere fashion into the realm of dopamine dressing. These colors hold the power to transform your ensemble into something truly enchanting.
Explore the endless possibilities of incorporating these enchanting shades into your wardrobe, whether through eye-catching graphic tees or delicate lace-up tops. Let your imagination swim in the sea of oceanic colors and create a style that's uniquely you!
Red Carpet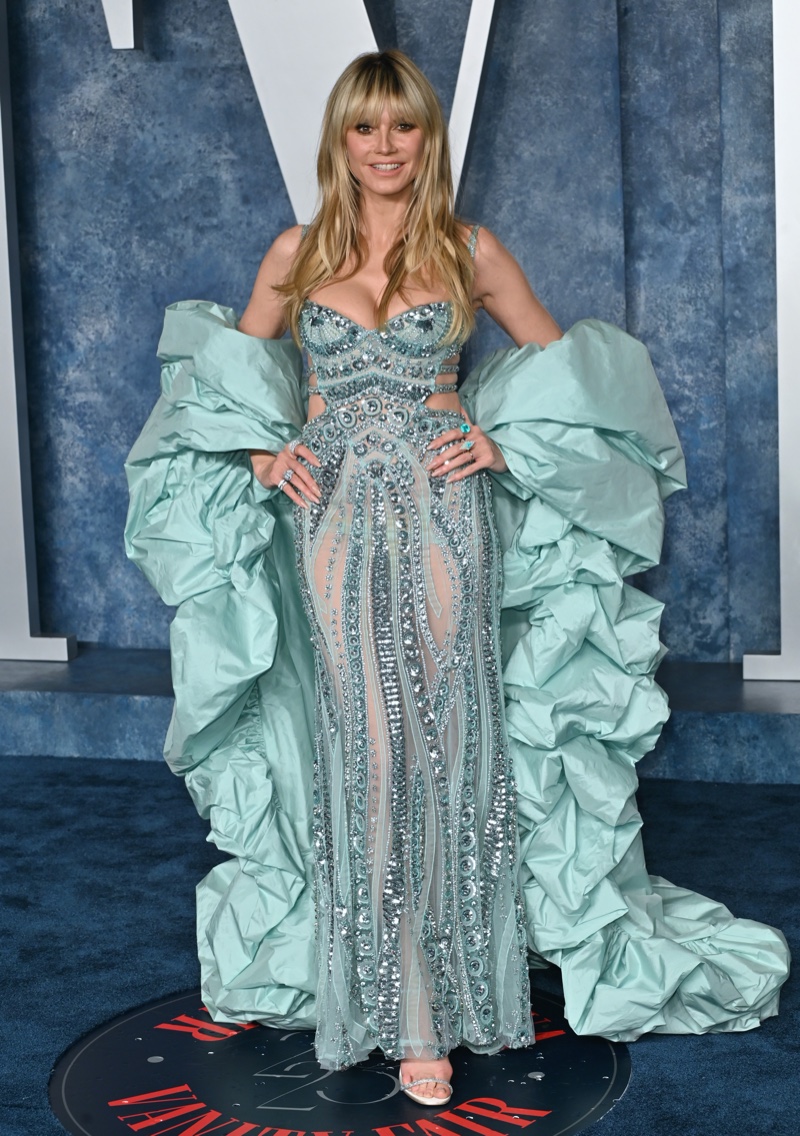 When it comes to red carpet events, mermaidcore outfits can make a statement. Celebrities like Heidi Klum and Kendall Jenner have been spotted wearing mermaid-inspired gowns that showcase their love for the sea. These outfits often feature flowing fabrics, sequins, and iridescent colors that mimic the look of fish scales.
From Versace to Jean Paul Gaultier, many high-end designers have taken on the trend as an ode to the sea. From beaded embellishments to tulle and sheer accents, fantasy takes over this aesthetic.
Outfits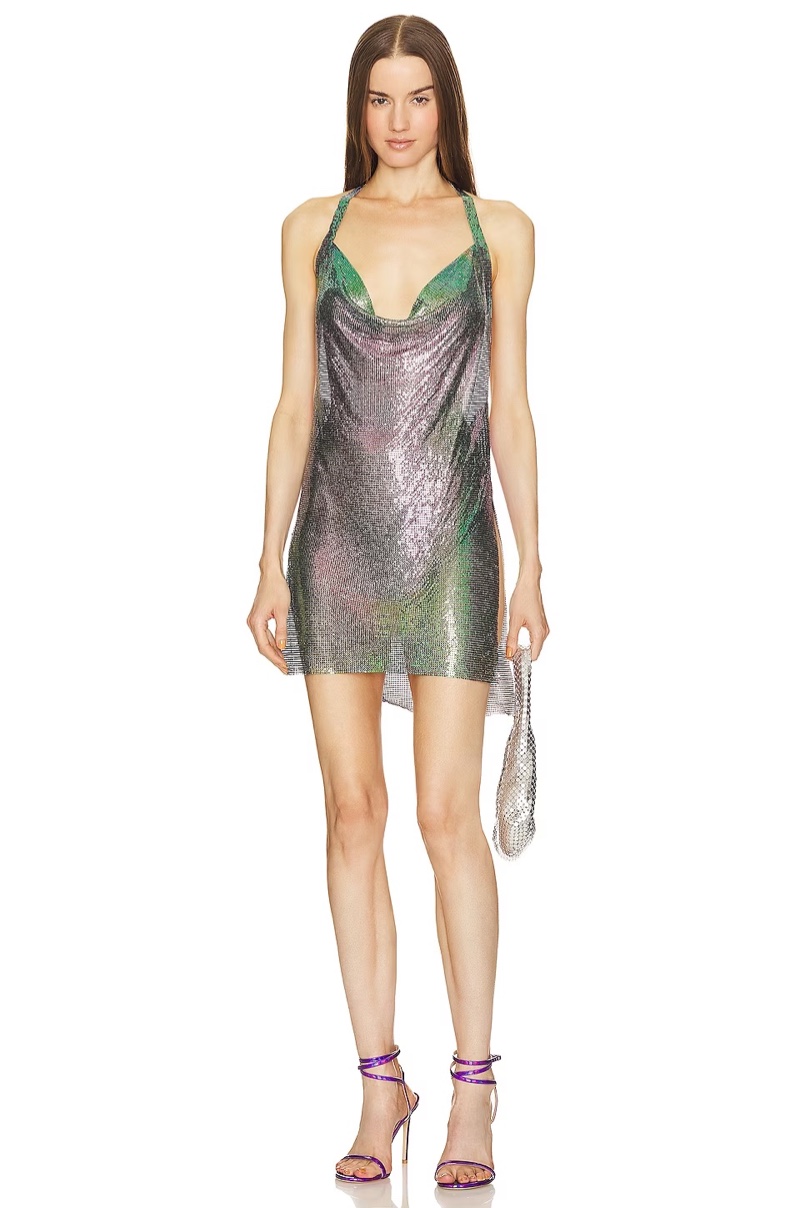 Get ready to make a splash with your style in the enchanting world of mermaidcore outfits! Whether you prefer a touch of simplicity or crave all-out glamour, mermaidcore aesthetic fashion has something for everyone. Imagine flowing maxi skirts, whimsical fishnet tights, and charming starfish earrings.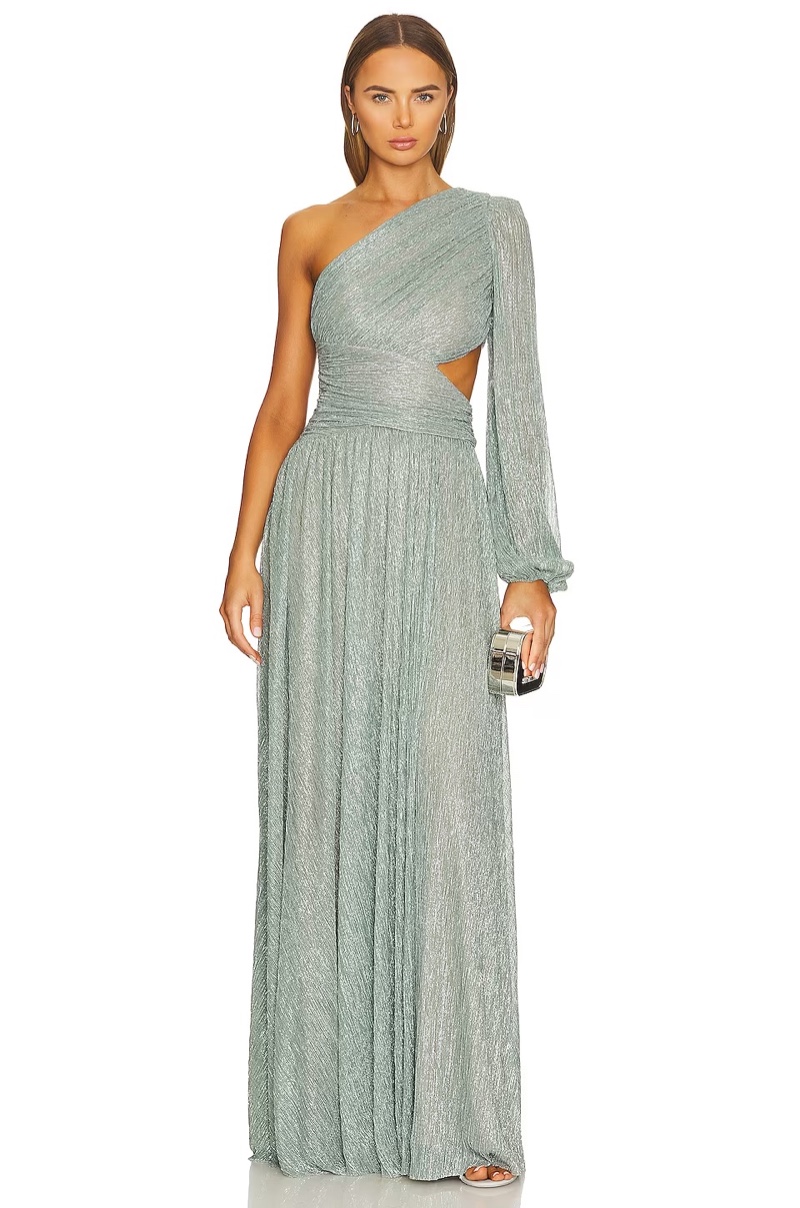 For those truly mesmerizing moments, indulge in aquatic-inspired gowns adorned with delicate scallop edges. Party dresses can even channel the aesthetic. Shimmering sequins and metallic fabrics will have you look like a mermaid. You can also wear prints with oceanic themes to get that gorgeous look.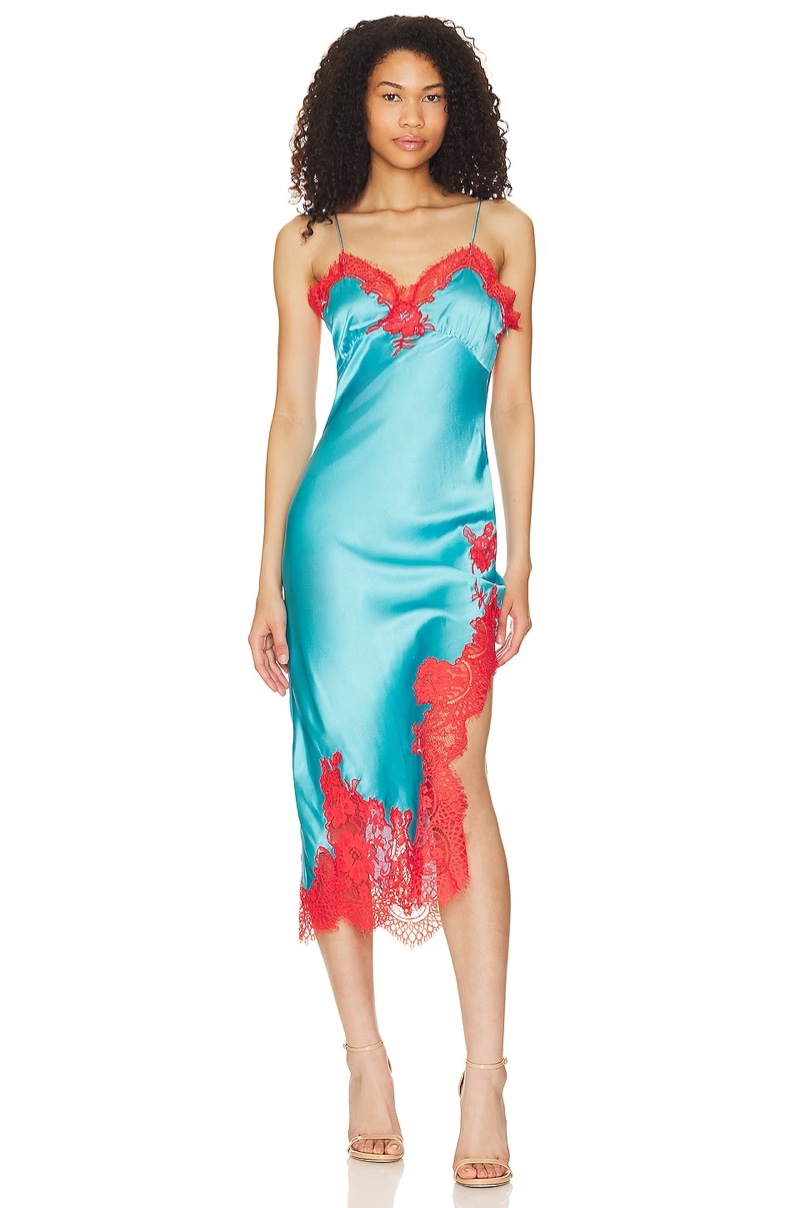 Accessories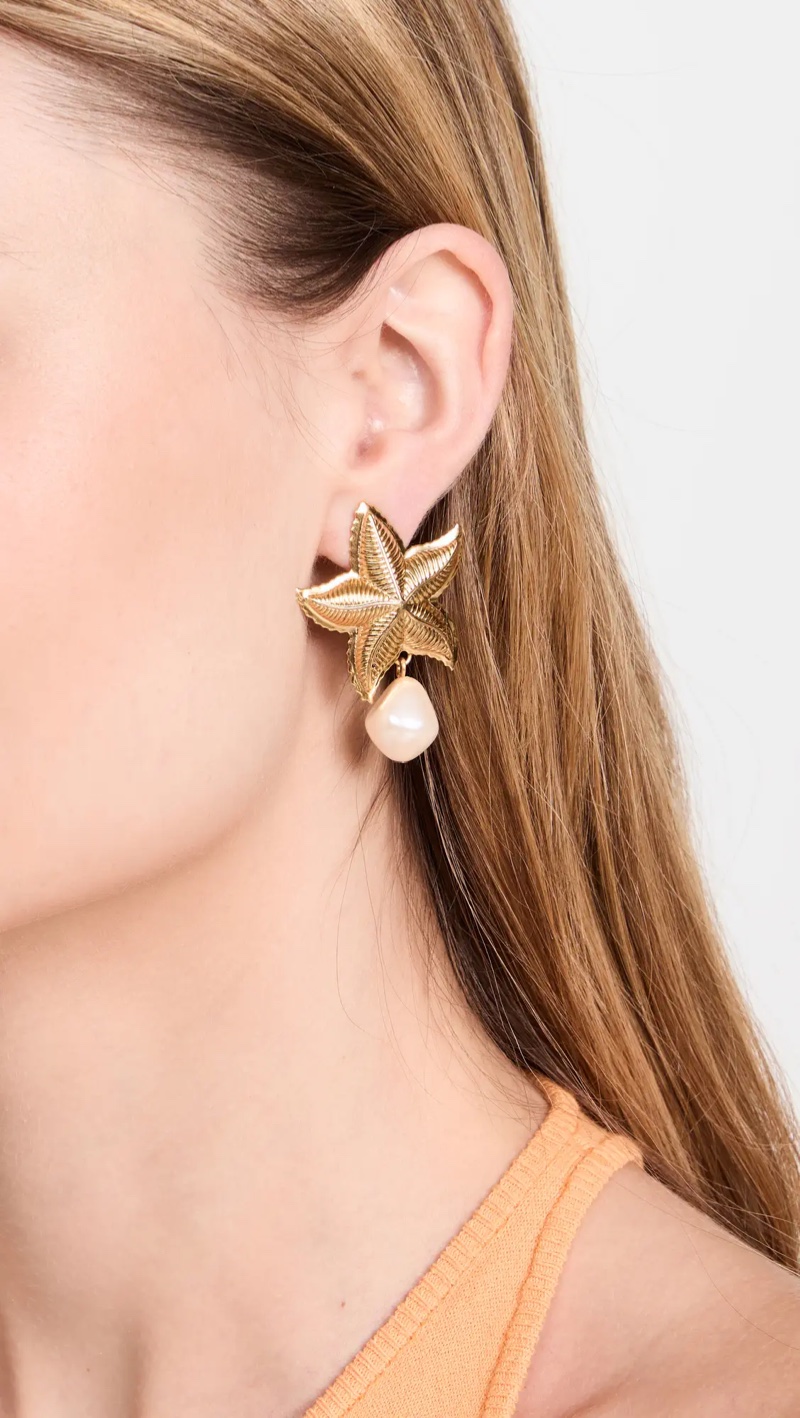 One of the most iconic mermaidcore accessories is the mermaid tail. While not practical for everyday wear, a mermaid tail can add some magic to a costume or photoshoot. Fishing nets are another popular accessory, adding a touch of texture and dimension to any outfit.
Pearl necklaces are a classic mermaid accessory and can be paired with a variety of outfits to add a hint of elegance and sophistication. For a more subtle look, pearl earrings can be worn to add a touch of glamour without being too over-the-top.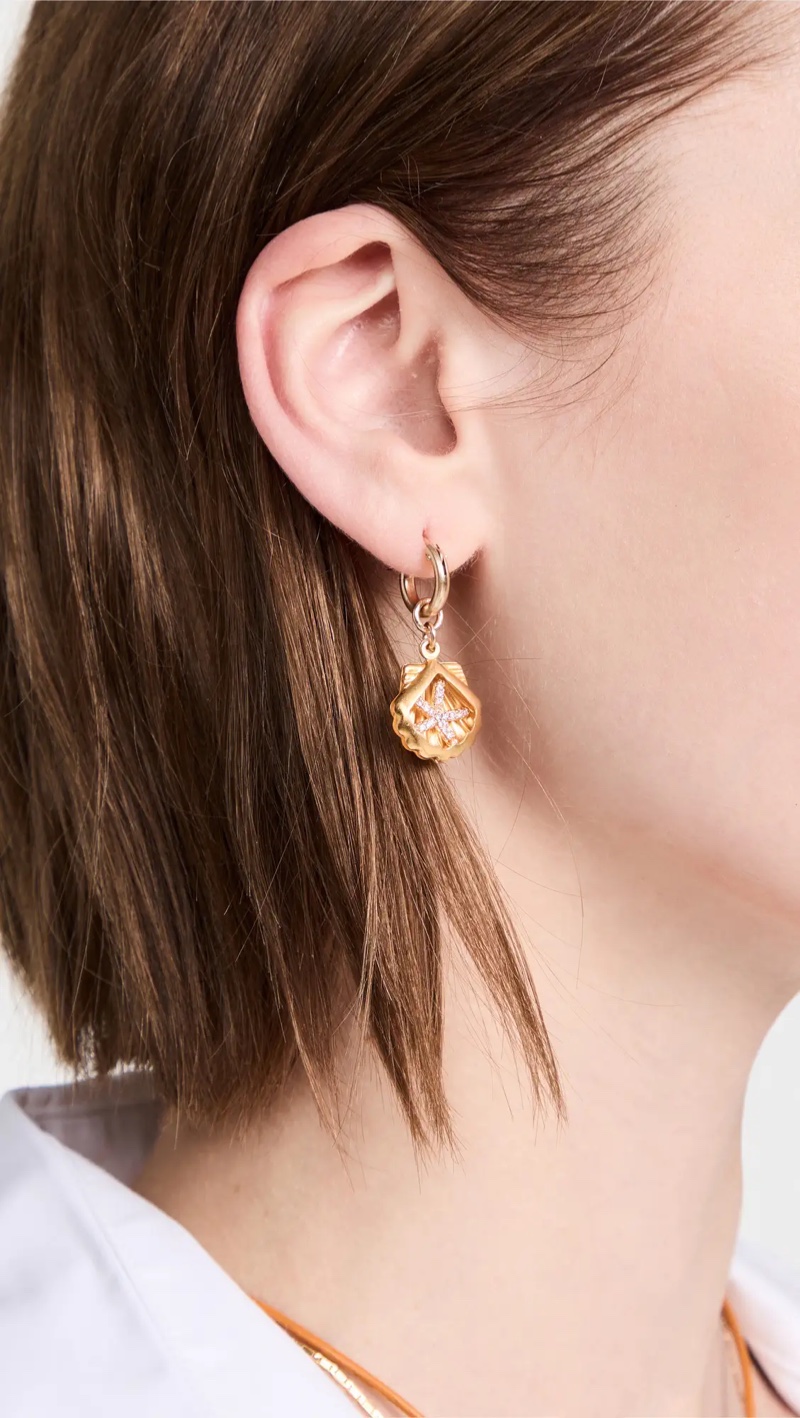 Seashell-shaped bags are a fun and playful accessory that can bring some whimsy to any outfit. These bags come in various shapes and sizes, and can be paired with everything from a casual sundress to a more formal evening gown.
Finally, scale-like paillettes are a popular mermaidcore accessory that can be used to add a touch of sparkle and shine to any outfit. These small, shimmering scales can be sewn onto clothing or accessories to create a mermaid-inspired look that is both subtle and eye-catching.
Mermaidcore Beauty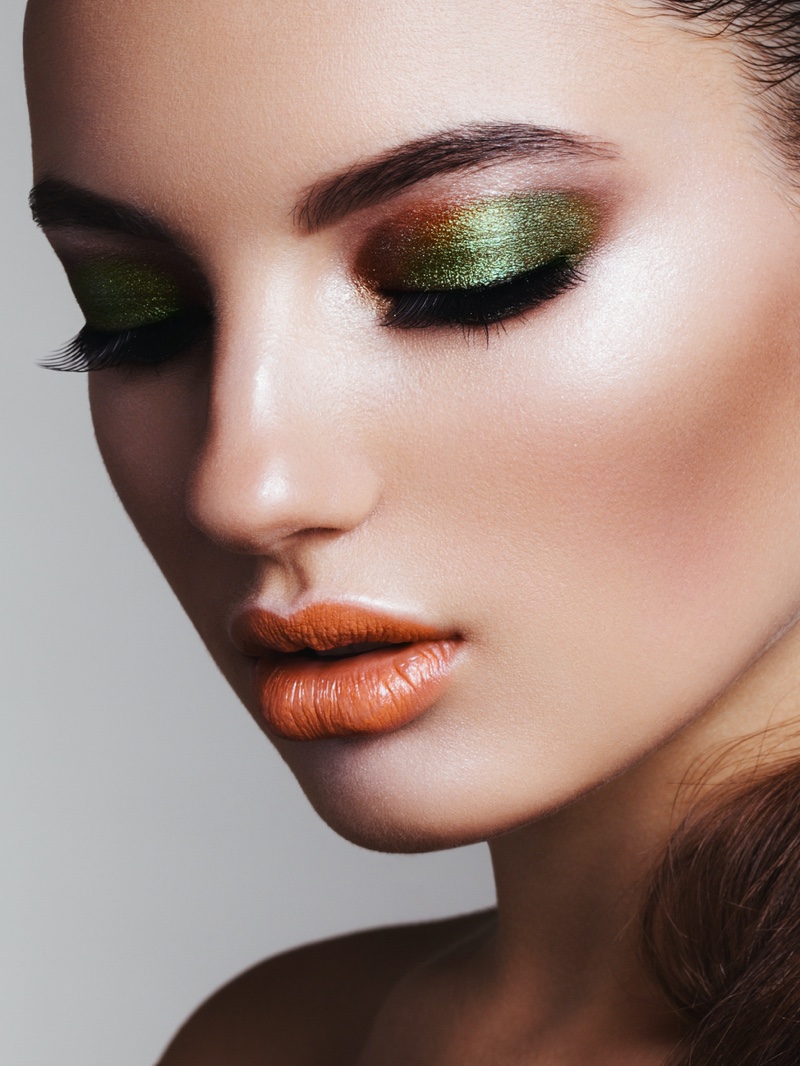 Let's dive deeper into the magical elements that define mermaidcore beauty.
One of the essential elements of mermaidcore beauty is the coveted dewy skin. Achieve that fresh, radiant glow by incorporating hydrating products that give your skin a natural luminosity. Think facial oils, moisturizers, and mists that work together to enhance your complexion.
Another key aspect is the use of scale-like textures. Unlock your inner mermaid with makeup products inspired by the sea, like shimmery eyeshadows and highlighters that create an iridescent finish. These products allow you to playfully mimic the appearance of mermaid scales, adding a touch of whimsy to your look.
Dive into vibrant and shimmery colors that will transport you to an enchanting underwater world with sea-inspired nails. Create a dreamy ombre effect and add shimmering details for a magical touch. Seal it all with a top coat to make your nails shine like a mermaid's tail. Get ready to rock the most mesmerizing manicure ever!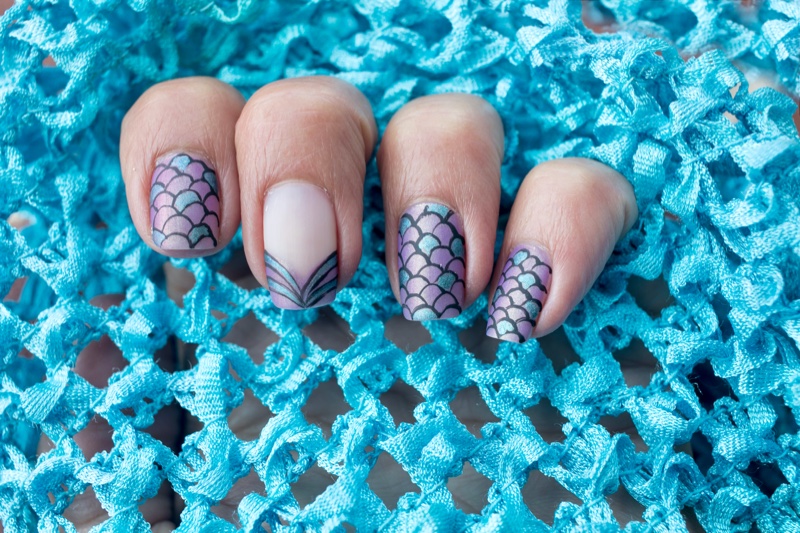 Let's not forget the captivating mermaidcore colors range. Inspired by the ocean's vibrant hues, shades of blue, green, and purple take center stage in this trend. Embrace the magic of these colors by combining them to create a mesmerizing mermaid-like effect that's uniquely yours.
To truly channel the enchanting spirit of mermaids, iridescent eyelids are a must. Elevate your eye makeup game with eyeshadows boasting a shimmery finish. This delightful touch creates an alluring, siren-like effect, captivating all who gaze upon your mesmerizing eyes.
And last but not least, embrace the captivating wet effect. Achieve that irresistible mermaid-like glow by incorporating products that give your skin a glossy, dewy finish. Picture lip glosses and highlighters that enhance your features and bring forth that radiant mermaid allure.
Final Words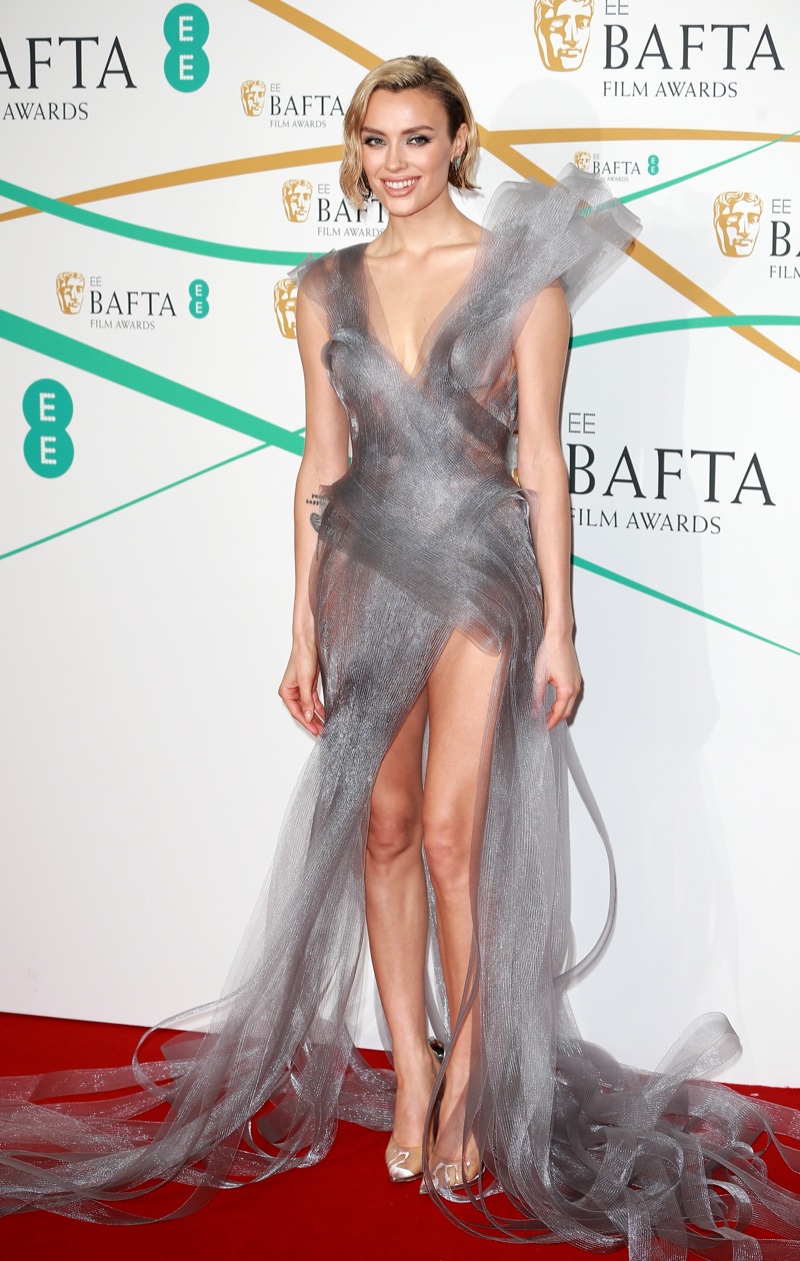 The mermaidcore aesthetic has taken the fashion community by storm and has been embraced by many as a fun and playful trend. This style is all about embracing aquatic-inspired style, from pearl accents to wet and glossy strands.
While the trend may not be for everyone, those who are interested in trying it out can easily incorporate these elements into their wardrobe. Bonus points can be earned by incorporating pieces that are part of the trend's color palette, such as shades of blue and green.
While this aesthetic may seem like it's in costume territory, it's important to remember that fashion is all about having fun and expressing oneself. As long as one feels confident and comfortable in what they're wearing, there's no harm in exploring a mermaid-inspired trend. For more magical styles, delve into the fairycore trend.