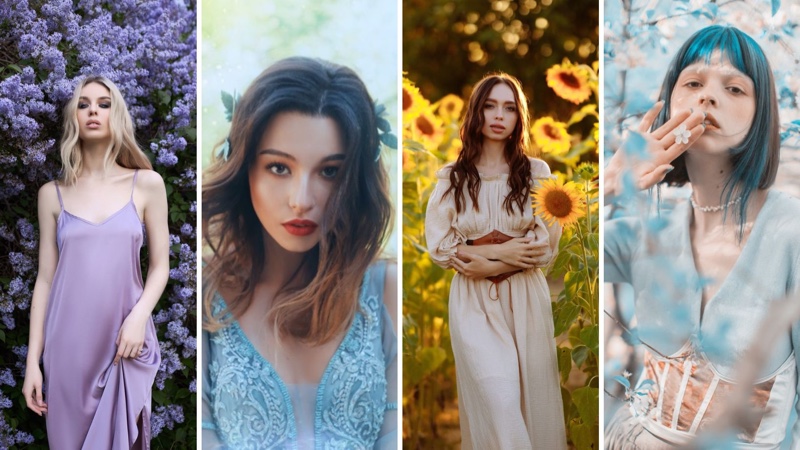 If you're someone who loves all things magical and whimsical, then you may be interested in the fairycore aesthetic. Similar to mermaidcore, it brings fantasy to everyday life through outfits, makeup, hair, and accessories. This aesthetic is all about bringing the enchanting world of fairies, elf mythology, and other mystical creatures into your everyday life. 
Fairycore Aesthetic: What to Know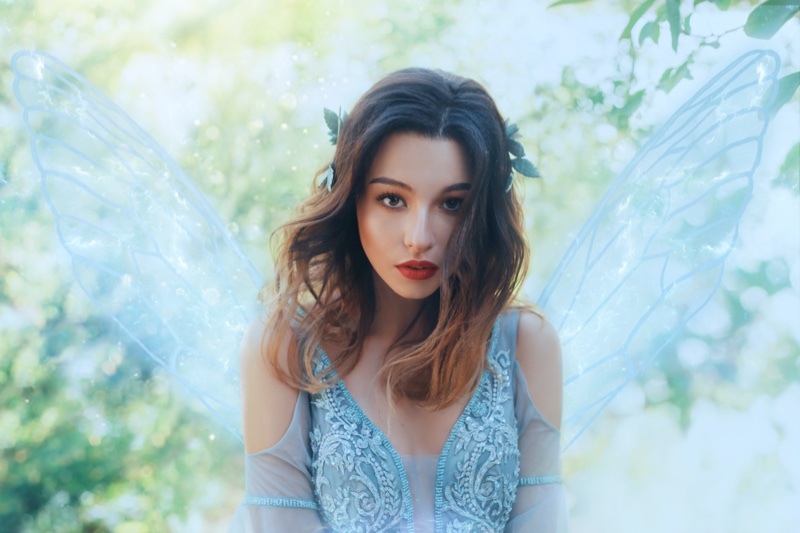 Fairycore is a relatively new aesthetic gaining popularity on social media platforms like Pinterest and TikTok. It's a whimsical, dreamy style inspired by classic fairy tales and folklore that appeals to young women. The aesthetic is about creating a magical and enchanting atmosphere reminiscent of a fairy's world.
To achieve the fairycore aesthetic, you must incorporate some aspects into your style. These elements include soft pastels and earthy tones, vintage trinkets, crystals, plants, flowy decor, and anything that inspires a "fairy-like" aesthetic. The goal of this style is to emulate classic fairy tropes and fairy-tale scenery, particularly forest scenes and anything that reminds the viewer of fairies.
Fairycore is all about creating a sense of magic and wonder, reflected in the clothing, accessories, and decor associated with this aesthetic. To enhance the aesthetic, you can incorporate fairy wings, flowers, mushrooms, and other fairy motifs into your outfits and home decor. The use of sparkles and a slight blur effect in photographs is also common in the fairycore wardrobe.
History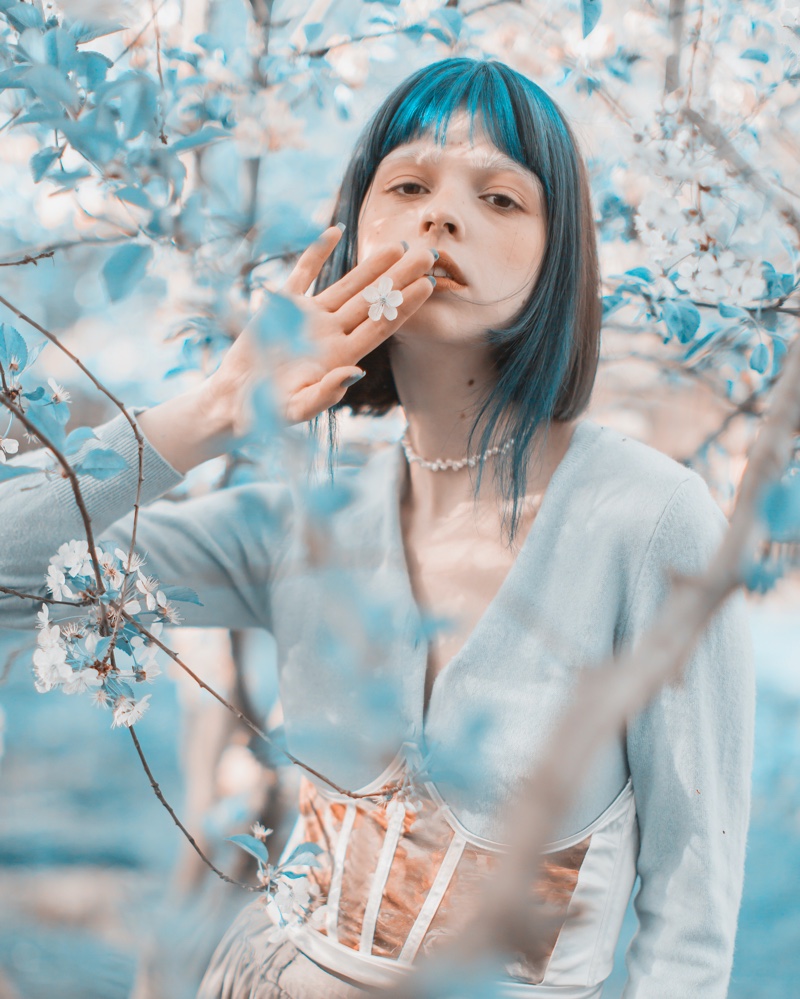 Fairycore is a relatively new aesthetic that emerged in the early 2020s. It is a whimsical, dreamy aesthetic inspired by magical creatures like fairies and elves. Pastel colors, sparkles, wings, and fairy dust characterize the aesthetic.
Origins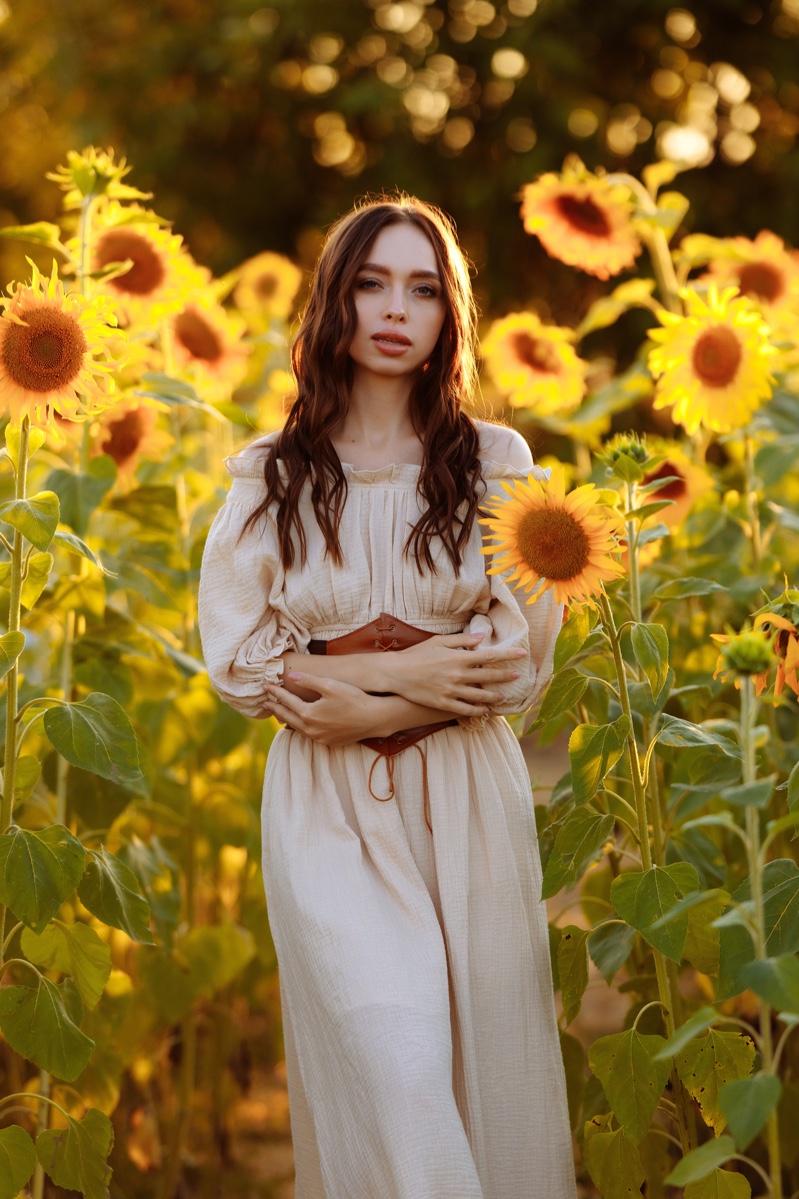 The origins of the term fairycore can be attributed to various sources, with different beliefs surrounding its inspiration. Some enthusiasts believe this aesthetic draws its influence from the enchanting fairy tales and stories that have shaped our imaginations. However, the term did not start gaining popularity until 2020.
Others attribute its development to the rise of cottagecore, soft girl, and similar aesthetics that have captured our collective fascination. In the world of fashion, fairycore has deep roots. Vintage-inspired elements like corsets, lace, and other timeless clothing often find their way into fairycore outfits. 
Incorporate elements of cottagecore style like flowers, ribbons, and other decorative elements, further enhancing the ethereal charm of this aesthetic. These enchanting fashion choices bring a touch of whimsy and nostalgia to the world of fairycore.
Evolution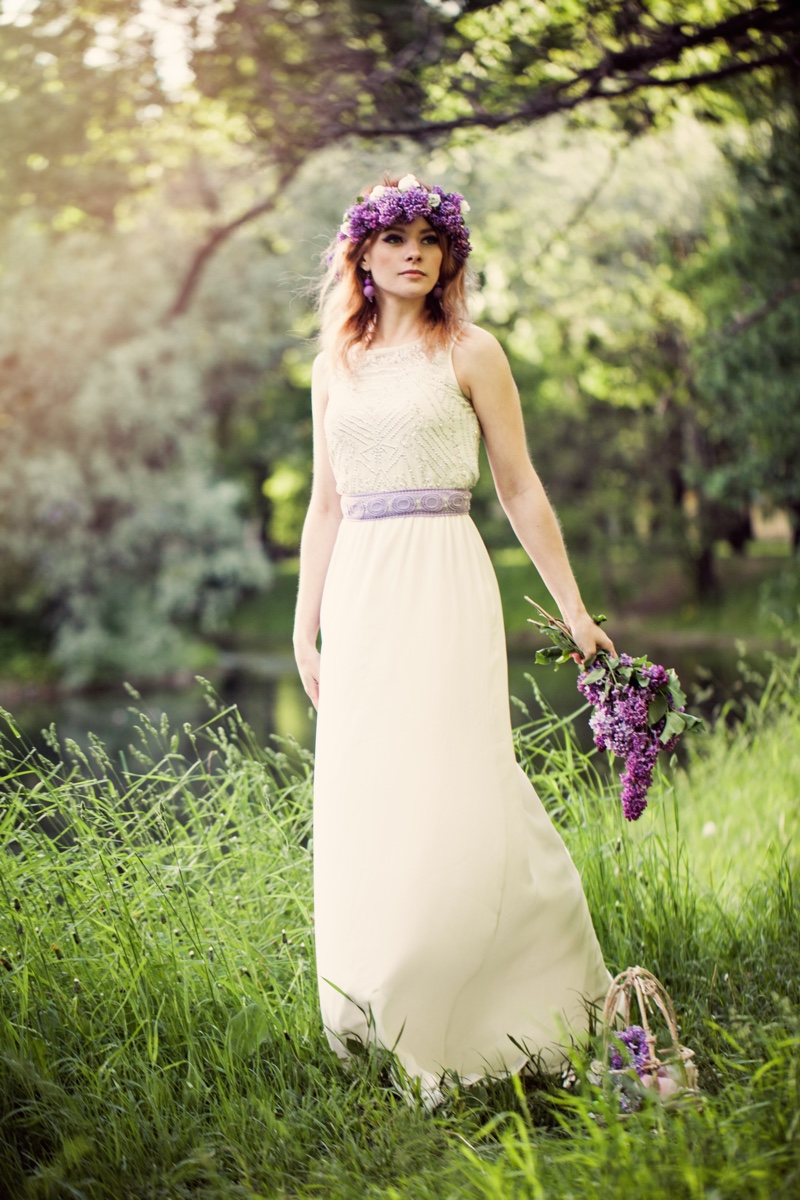 This enchanting aesthetic has sparked the creation of various sub-genres, including dark fairycore and witchy fairycore, that overlap with dark academia fashion, each with its own unique twist on the magical theme. Not only has fairycore captured the fashion world, but it has also enchanted living spaces.
Bedrooms, dorms, and apartments are being transformed into fairy-inspired havens. People are infusing their spaces and regular life with fairy lights, floral print wallpaper, and other elements that evoke the enchanting world of fairies. These additions create an ethereal and cozy ambiance that brings magical elements to everyday life.
Colors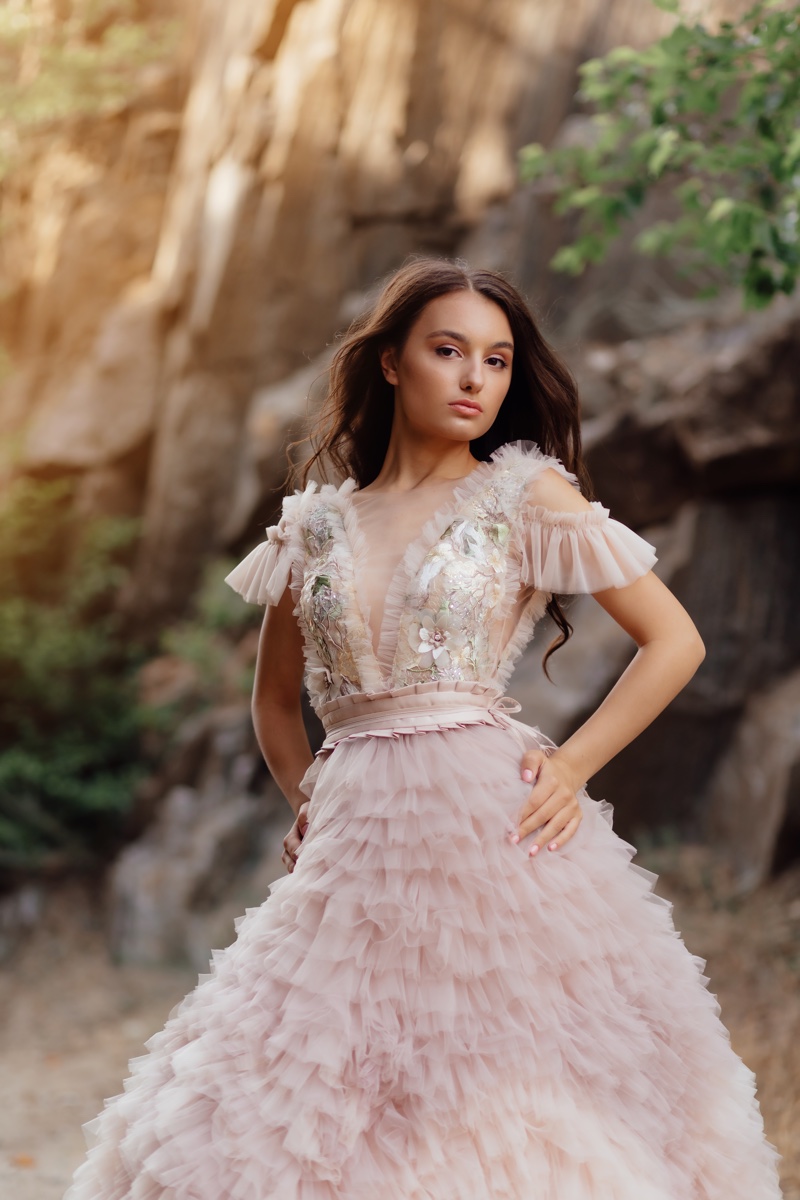 The color palette of fairycore is soft and dreamy, with a mix of pastels and earthy tones. Think shades of pink, lavender, mint green, peach, and cream, combined with browns, greens, and blues that reflect the natural world. The colors should be muted and gentle, creating a calming and peaceful atmosphere.
Textures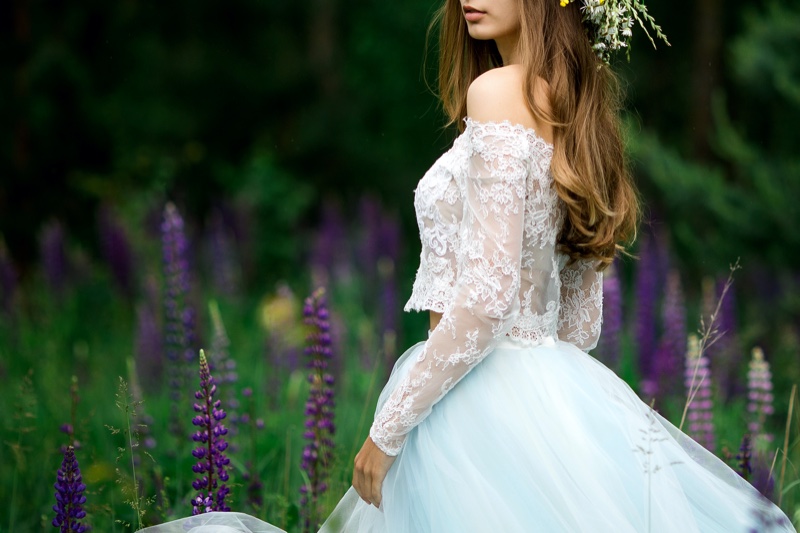 Textures play a crucial role in the enchanting world of fairycore aesthetics, as they bring depth and dimension to the overall look. Embrace the softness and fluidity of fabrics like tulle, lace, and chiffon, which evoke a dreamy and ethereal atmosphere effortlessly.
If you desire a touch of opulence, indulge in the luxurious feel of velvet, silk, or satin, elevating your fairycore ensemble with a sense of elegance. Let the textures you choose to transport you to a whimsical realm of enchantment.
Patterns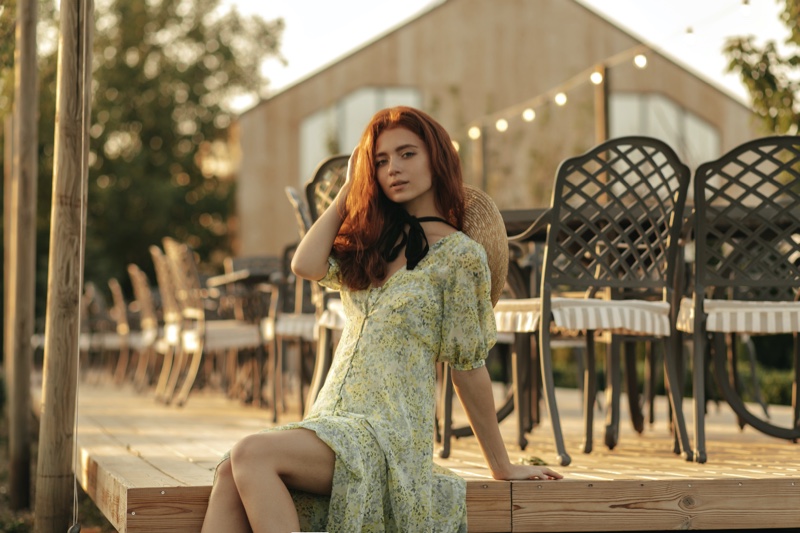 Fairycore fashion patterns draw inspiration from the beauty of nature and enchanting fairy tales. Delicate and intricately designed floral prints are highly favored, bringing a touch of whimsy to any of your fairycore outfits. Butterfly and bird motifs also make a charming addition, evoking the magical world of fairies.
For those seeking a vintage vibe, gingham, plaid, and polka dots can be incorporated into fairycore patterns. These timeless patterns add nostalgia to the overall aesthetic.
It's essential to strike a balance when choosing patterns for your fairycore look. Opt for subtle designs that enhance the overall charm without overpowering the beautiful aesthetic.
Accessories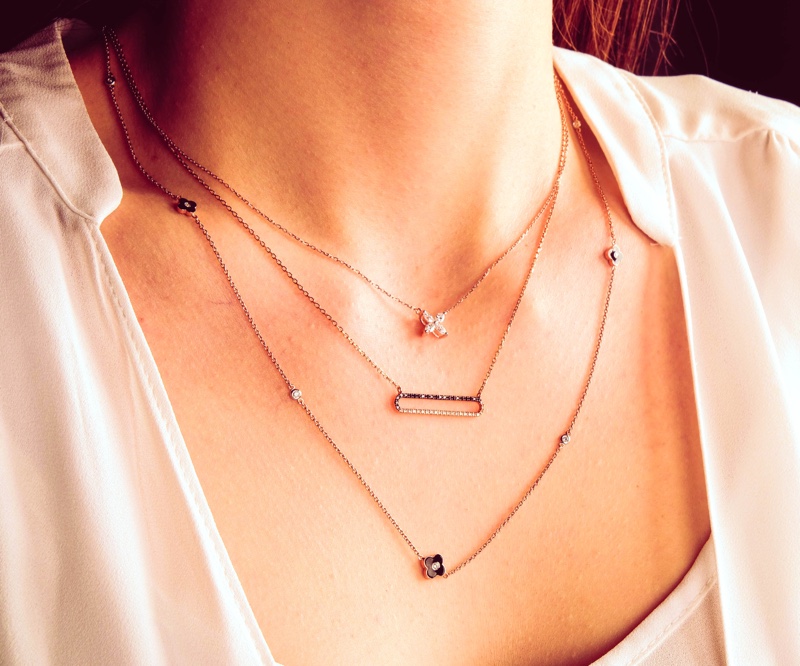 Accessories are the finishing touch to any fairycore look. Crystals and gemstones, especially rose quartz and amethyst, are popular with those who believe in their magical and healing properties. For hair, butterfly clips with pastel tones can really complete the fairy outfit.
Vintage trinkets such as lockets, brooches, fairy rings, and pocket watches add a touch of nostalgia and whimsy. Flowers, especially dried ones, can be used to decorate spaces and add some natural elements.
Jewelry should be delicate and dainty, focusing on nature-inspired designs such as leaves and flowers. Golden bracelets or necklaces with a sparkle effect can be excellent choices. 
Clothing & Outfits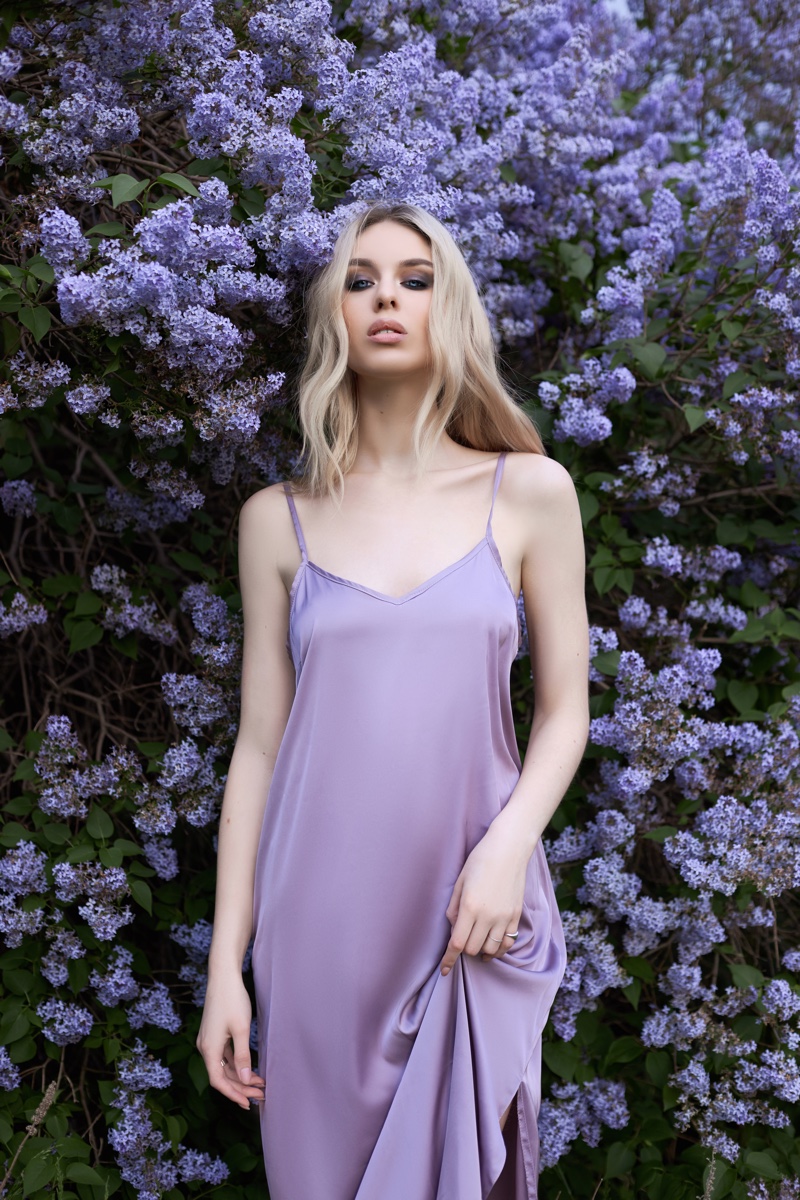 For fashion in the world of fairycore, the focus is on romantic and dreamy clothing pieces. Imagine flowing, voluminous dresses with billowy silhouettes adorned with delicate lace details and charming puff sleeves. Sheer fabrics also play an important element in this really eclectic aesthetic. For separates, a puff sleeve top and maxi skirt channel the look as well.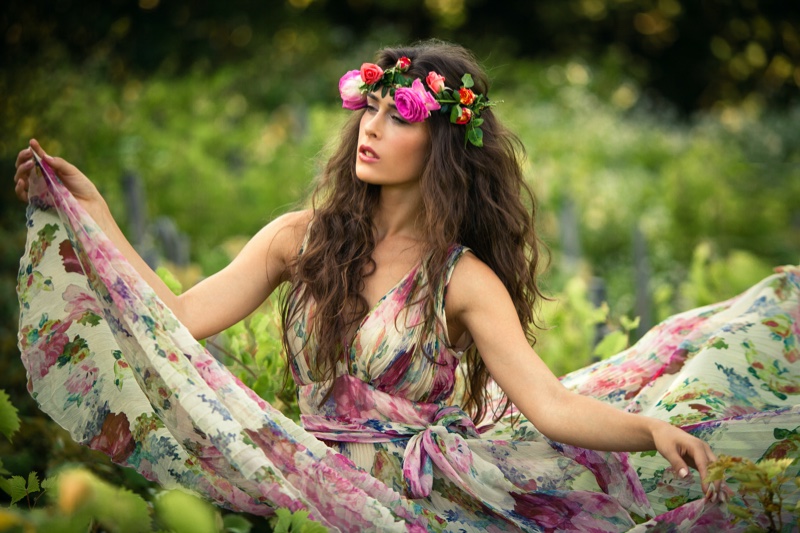 Soft pastel shades like pink, lavender, and baby blue reign supreme, along with earthy tones like moss, green, and brown, adding a touch of enchantment to your wardrobe. Accessories play a vital role in fairycore fashion, allowing you to complete the overall aesthetic.
Delicate floral crowns, dainty jewelry, and lace-up boots or sandals all contribute to the ethereal vibe. And don't be afraid to experiment with layering, as it's a key element of fairycore fashion. Mix and match different textures and fabrics to create your unique style that evokes the essence of a fairy world.
Shoes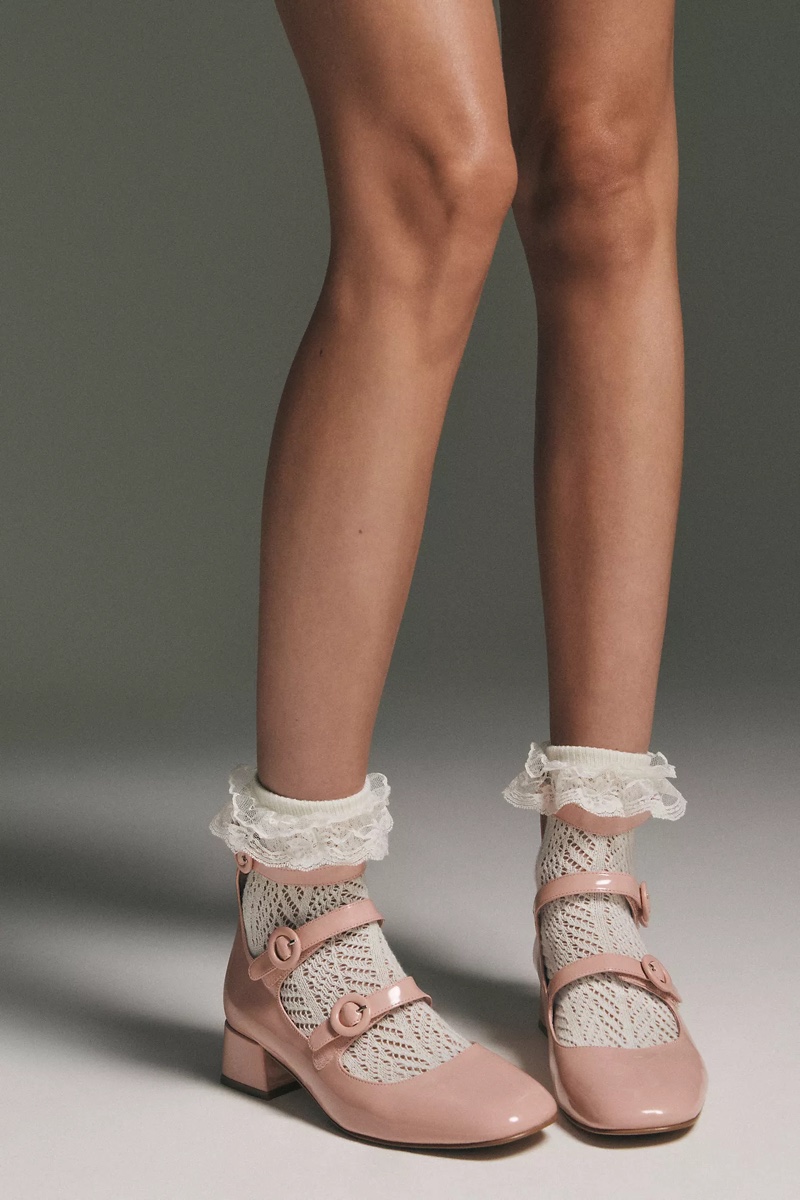 Fairycore shoes pay homage to the woodsy charm and the delicate balance of nature. They often feature soft, organic materials like suede or soft leather and are adorned with floral motifs, ribbons, and pastel or earthy tones that echo the hues found in a forest at dawn. 
The silhouettes range from ballet flats that whisper of dance-like steps through a meadow to lace-up boots that conjure images of adventurous paths through ancient groves. Even Mary Janes, with low heels, channels this thematic look.
Hair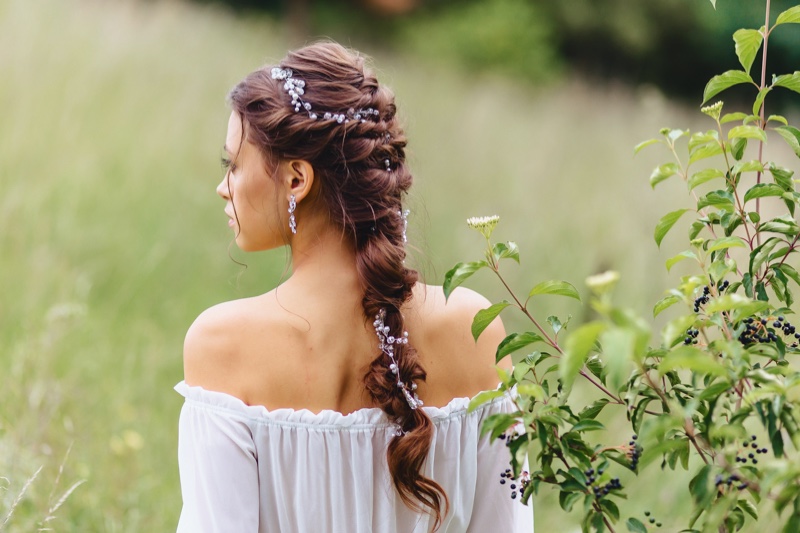 When it comes to hairstyles in the fairycore aesthetic, nature serves as a delightful muse. Embrace loose waves, braids, and playful, messy buns, as they are highly favored.
Consider adorning your tresses with ethereal hair accessories like flower crowns or delicate hair clips to add a touch of whimsy. These charming accessories will infuse your hairstyle with a magical vibe.
Makeup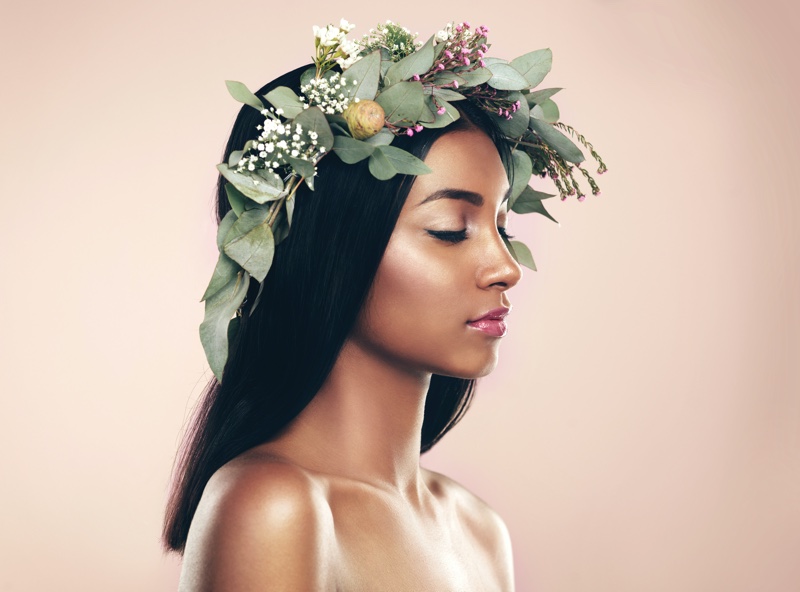 The makeup style within the aesthetic aims to achieve a natural and radiant look. Picture soft, rosy cheeks, luscious glossy lips, and a gentle highlight on the cheekbones. Popular eyeshadow choices include soft, neutral shades like beige and pink, with a hint of glitter for an extra touch of pixie dust. Look for beauty products that give a subtle touch.
Believing in Magic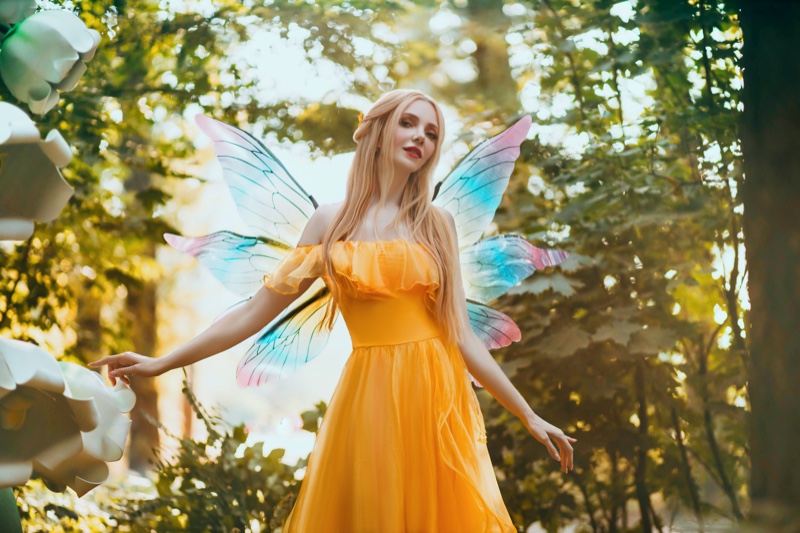 In the enchanting fairycore aesthetic, magic and whimsy come alive through nature-inspired fashion, outfits, and accessories. Drawing inspiration from classic fairy tales and folklore, this aesthetic invites you to infuse your everyday life with an enchanting atmosphere.
You can evoke a dreamy and ethereal vibe with delicate textures and patterns inspired by nature. This fairy tale look has blossomed recently, spreading its wings across social media and inspiring various sub-genres. Dive into this whimsical world and bring the magic of fairies into your space.