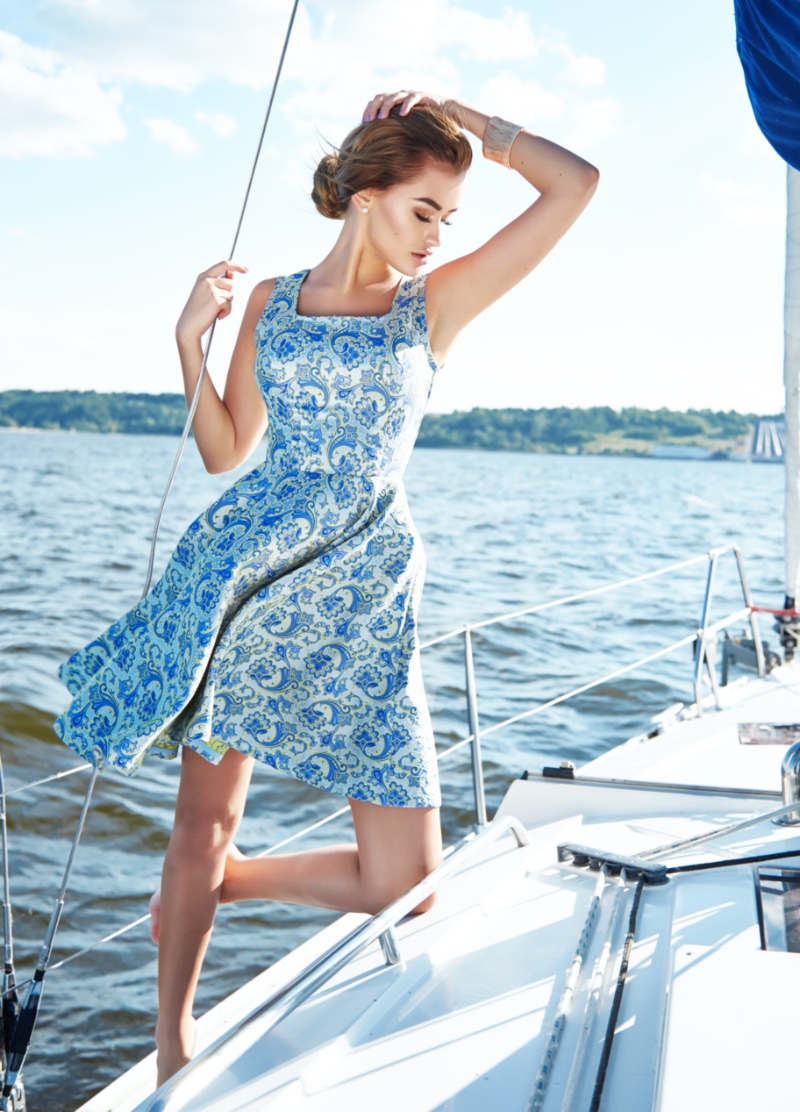 As summer beckons us again to embrace the vibrancy and enthusiasm of warmer months, the fashion universe, in its relentless pursuit of innovation and style, has given us an eclectic mix of trends to explore this season.
From the re-emergence of dressing up to the daring combination of bold colors, the sartorial landscape is both nostalgic and futuristic, traditional and avant-garde. Whether you're a seasoned fashionista or appreciate casual, comfortable attire, there is something to suit everyone's style and taste.
Revisit your summer wardrobe and prepare to be inspired as we delve into the best summer trends of 2023:
Dressing Up is Back
After a decade of increasingly casual styles dominating the fashion scene, there's finally a noticeable shift towards a more classy aesthetic. Whether it's due to people growing tired of simplicity in the post-Covid era or simply a spontaneous resurgence, dressing up is making a significant comeback.
Embrace the return of sophistication with an airy dress that strikes the perfect balance between elegance and comfort, especially essential during the scorching summer heat. And if you're planning a delightful outdoor barbeque this season, rest assured that dressing up will be acceptable and highly encouraged.
Mismatching Bold Colors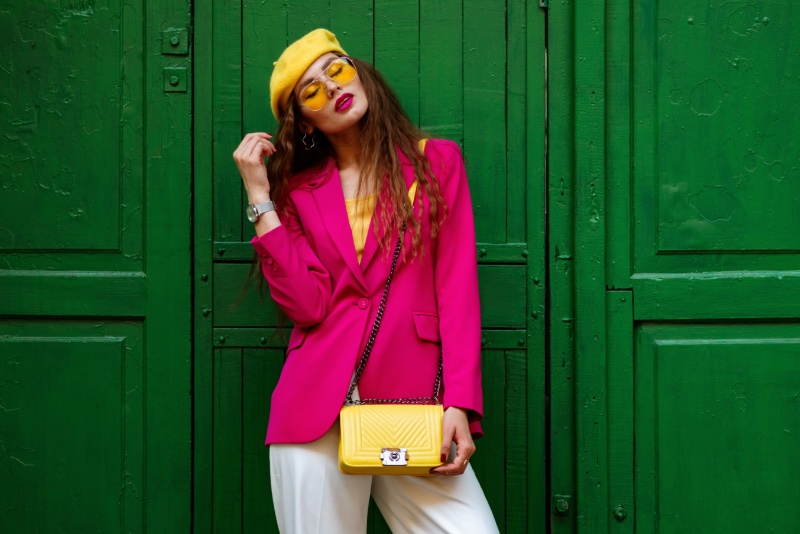 Remember that kid in high school who would confidently sport a neon blue shirt with orange shorts? Well, believe it or not, that daring fashion statement is now considered stylish—though perhaps not in the same extreme.
The trend of mismatching clothing colors has taken hold, whether carrying a bright red bag with your white ensemble or purposefully combining shades of pink and green. Surprisingly, it works.
However, it's always wise to seek a second opinion when experimenting with unconventional color combinations.
Retro Influence
In 2023, fashion enthusiasts are set to embrace a resurgence of retro influence, as this style often finds inspiration in the past. From 70s bohemian vibes to vibrant 90s fashion, incorporating retro elements into your summer outfits can evoke a delightful nostalgia.
One significant factor contributing to the popularity of retro fashion is the wave of movie remakes and TV shows that pay homage to bygone eras. For instance, sporting a Star Wars t-shirt has become incredibly trendy thanks to the recent re-release of Star Wars: Return of the Jedi and the captivating new Mandalorian series.
When you come across clothing featuring your favorite show, movie, or book, rest assured that not only will you adore it, but it will also capture the admiration of others. Embrace the charm of retro-inspired fashion and revel in the shared enthusiasm it brings.
Athleisure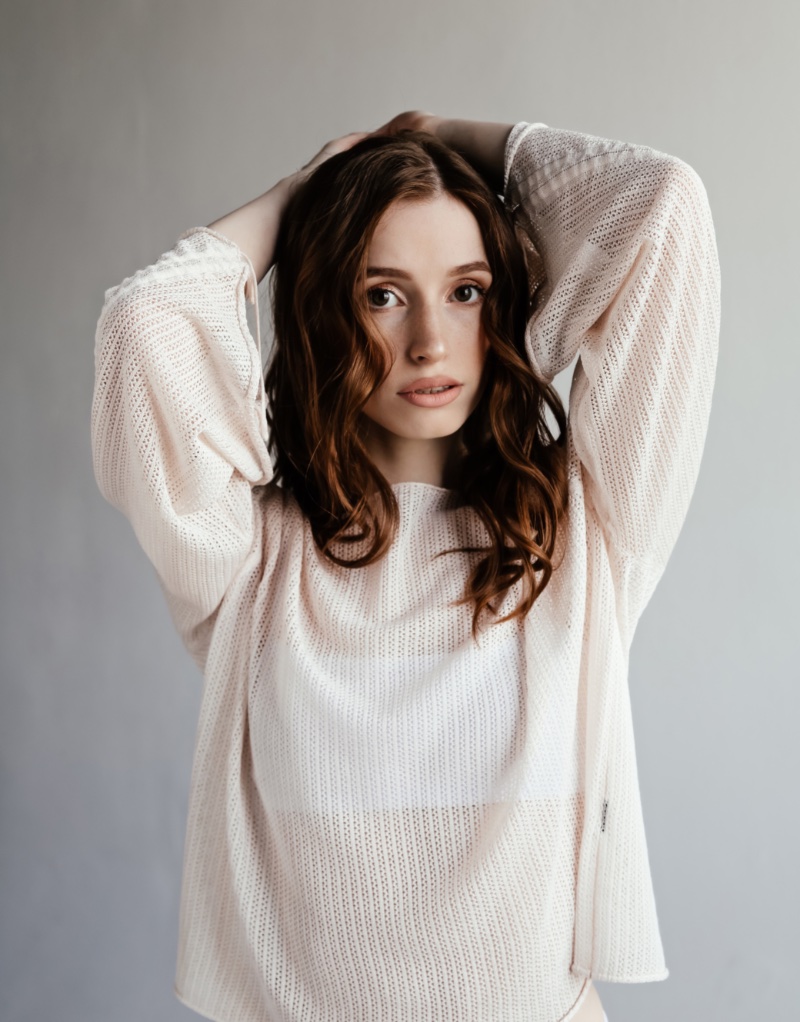 In recent years, the surge of athleisure has become an undeniable trend. This fashion phenomenon seamlessly merges athletic wear with casual garments, blurring the boundaries between workout attire and everyday clothing.
The essence lies in donning leggings, sweatpants, hoodies, and sneakers fashionably and comfortably within relaxed settings. Having prevailed for several years, there are no signs that this trend will fade in 2023.
Athleisure's enduring appeal and versatility continue to captivate fashion enthusiasts, ensuring its continued popularity and presence in the style landscape.
Whatever Makes You Happy
We find ourselves in a society where virtually anything is accepted and embraced. Regardless of one's political beliefs, it's undeniable that the world has never been as accommodating and receptive to self-expression as it is today. Dress codes and predefined styles have all but disappeared in this modern era.
In this context, there exists a style that defies categorization. It's a mindset that embodies the notion of "If it brings you joy and happiness, we celebrate it with equal joy and happiness." Of course, this doesn't imply that attending a wedding calls for extreme fashion choices, but generally, an unprecedented level of leniency and acceptance prevails.
The current climate encourages a sense of openness and understanding like never before. It's a time when personal style and individuality reign supreme, fostering an atmosphere of inclusivity and self-expression.
Final Words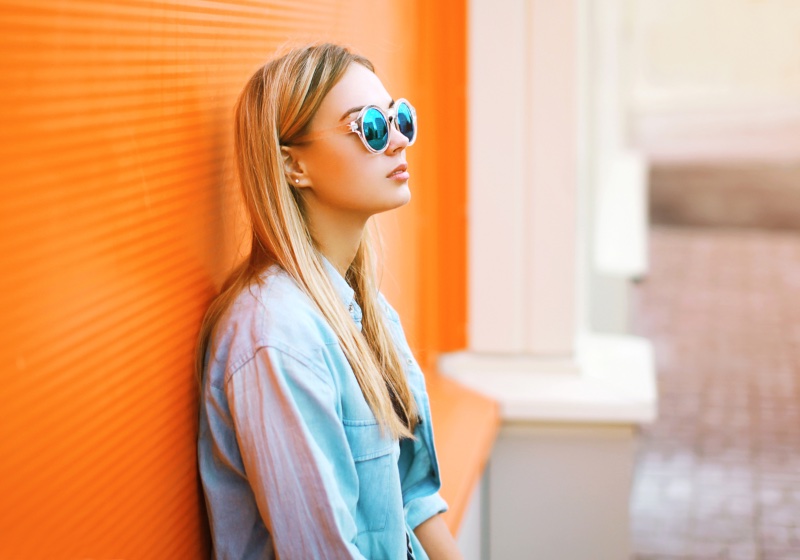 Fashion, in its essence, is a reflection of our evolving society, illustrating our cultural shifts, values, and preferences. This summer of 2023 is no exception, bearing witness to an eclectic offering of styles that celebrate individuality, diversity, and self-expression.
From the sophistication of dressing up to the playful mismatch of colors, the love for the past, and the comfort of athleisure, the trends encapsulate our collective desire to embrace change while valuing our roots.
Yet, as we navigate these trends, let us remember the most liberating and significant trend of all—that encourages us to wear 'Whatever Makes Us Happy.' After all, fashion is not just about the clothes we wear, but also about the joy and confidence they bring us.
So this summer, flaunt your style, embrace your uniqueness, and let your fashion tell your story.