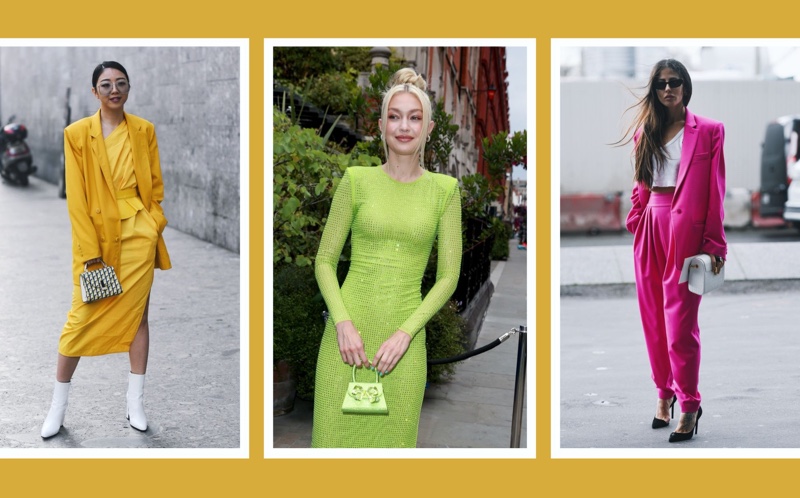 Recently, a trend called "dopamine dressing" has gained popularity. This trend explores how the clothes we wear can impact our mood. Dressing in a way that makes you feel good can trigger the release of dopamine, a chemical in your brain that makes you feel happy and rewarded.
What is Dopamine Dressing?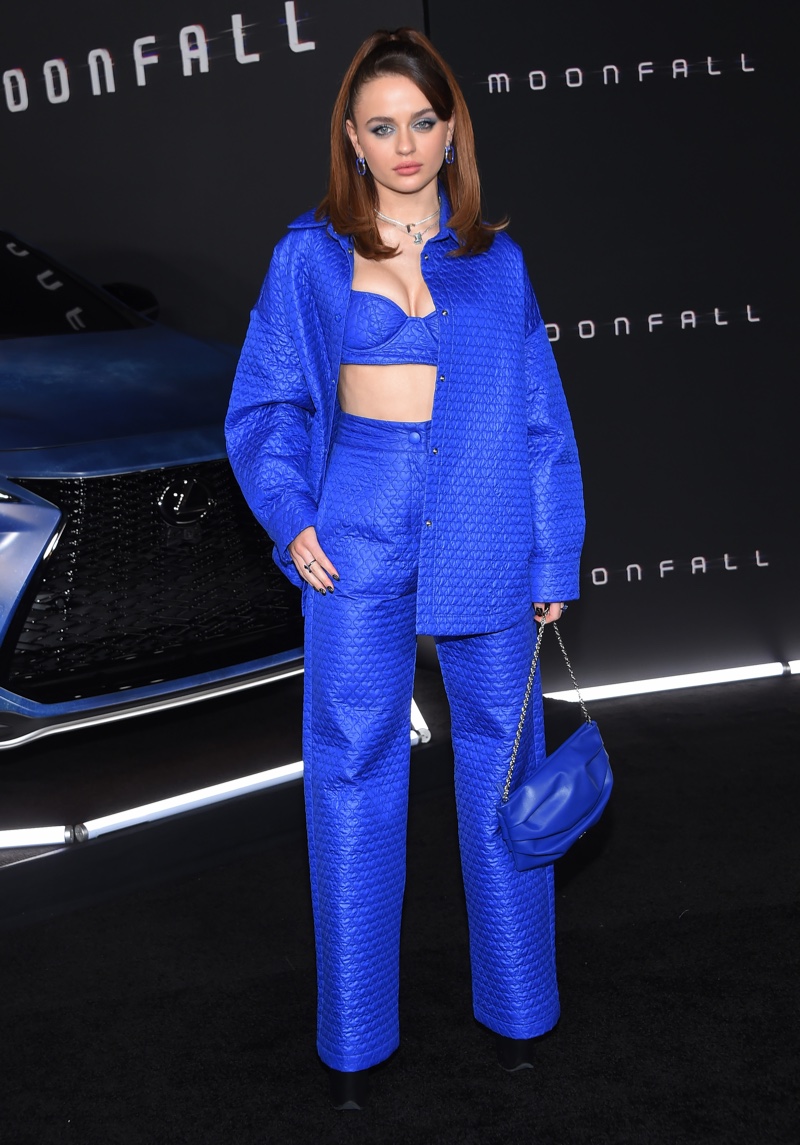 Dopamine dressing is a fashion trend that focuses on dressing to improve your mood. It's become popular on social media platforms like TikTok. The idea behind it is that what we wear can psychologically impact how we feel. By selecting clothing that makes us happy, we can experience a surge of dopamine, also known as "happy hormones."
This trend has become quite popular in recent years as more people recognize the importance of dressing for their own happiness. Our clothes' colors, styles, and textures can all have psychological connections and trigger certain memories. Stepping out of our comfort zones when it comes to fashion choices can also lead to the release of dopamine.
The dopamine dressing trend is not solely about wearing vibrant colors or bold prints. It involves wearing fun clothes that make you feel confident, comfortable, and joyful. It could be your favorite pair of jeans, a cozy sweater, or a dress that makes you feel fantastic.
This latest trend is not limited to women's fashion alone. Men can also embrace the style by selecting clothes that boost their confidence and happiness. This could include a well-fitted suit, a comfortable pair of sneakers, or a standout accessory.
The Science Behind It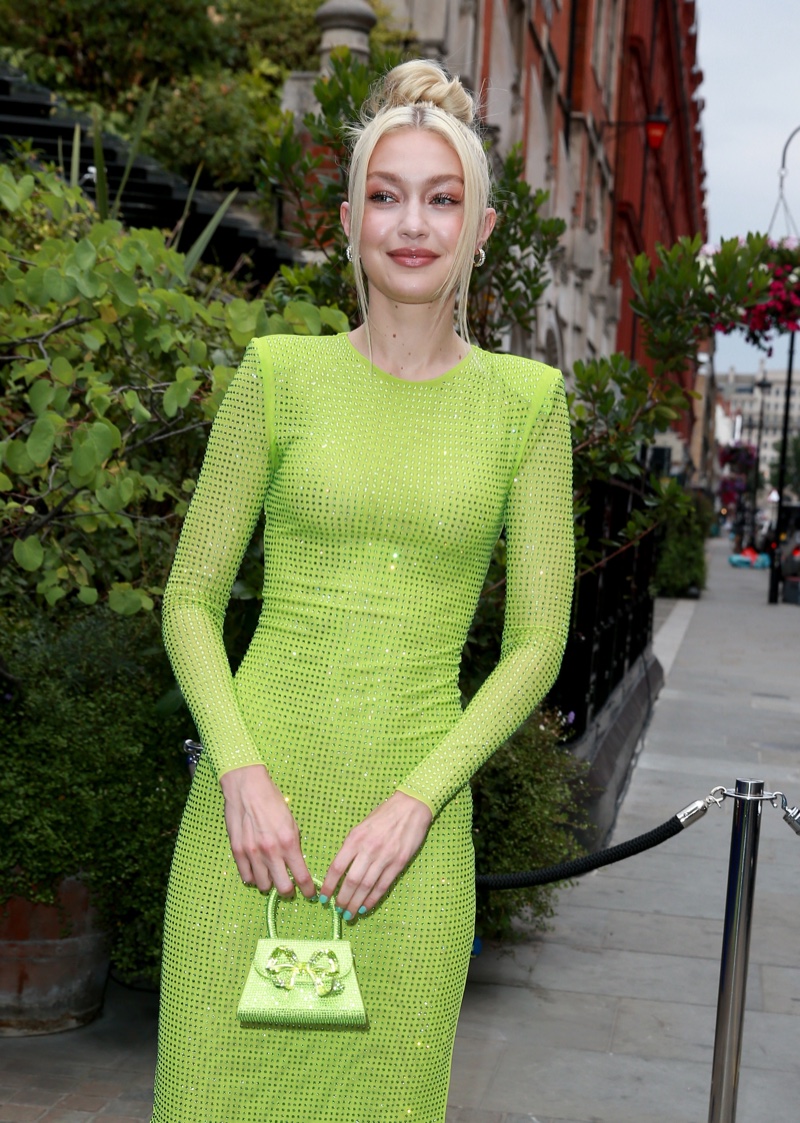 So how does dopamine dressing actually work? The science behind it is still being studied, but there are a few theories that help explain the phenomenon.
One idea is that our clothing choices can trigger memories and associations in our brains. For example, wearing a favorite shirt or flowy dress might remind us of a happy occasion or a positive experience, leading to dopamine release.
Similarly, choosing bright colors or bold patterns might evoke excitement or joy, which can also trigger dopamine release.
Another theory is that this is tied to the concept of embodied cognition, which suggests that our physical experiences can influence our thoughts and emotions.
In other words, when we feel good in our clothing, we're more likely to feel good in general. This can lead to a positive feedback loop, where our mood and our clothing choices reinforce each other.
Of course, the most important thing to note is that this type of dressing isn't a magic cure-all for negative emotions or mental health issues. While it can be a helpful tool for boosting mood and confidence, it's not a substitute for professional treatment or therapy.
Benefits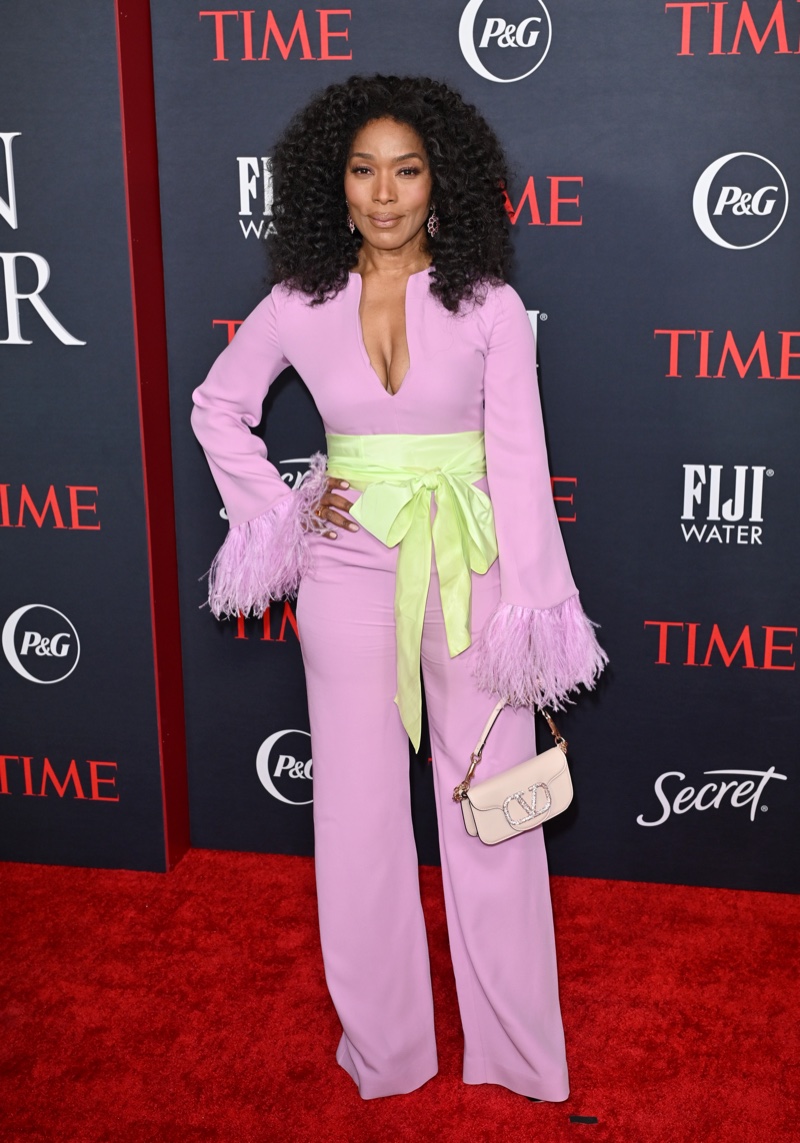 This trend can have numerous benefits for our mood and overall well-being. Here are some of the potential benefits of dopamine dressing:
Boosts Mood
As the name suggests, it can release a dopamine boost, the feel-good neurotransmitter, which can give a mood boost and make us feel happier. By wearing clothes that make us feel good, we can improve our overall well-being and feel more confident and positive.
Increases Self-Confidence
It can also increase our self-confidence. When we wear clothes that make us feel good, we feel more comfortable in our own skin and are more likely to project confidence to others. This can positively impact our personal and professional lives, as we are more likely to take risks and pursue our goals.
Encourages Self-Expression
This trend boosts self-expression. We can express ourselves and show the world who we are by wearing clothes that reflect our personality and style. This can be empowering and help us feel more authentic and true to ourselves.
Helps Reduce Stress
It may also help lower stress levels. Wearing clothes that make us feel good can have a calming effect and reduce feelings of anxiety and stress. This is important because stress can negatively affect both our mental and physical health, so finding ways to alleviate it is crucial.
How to Incorporate the Trend into Your Wardrobe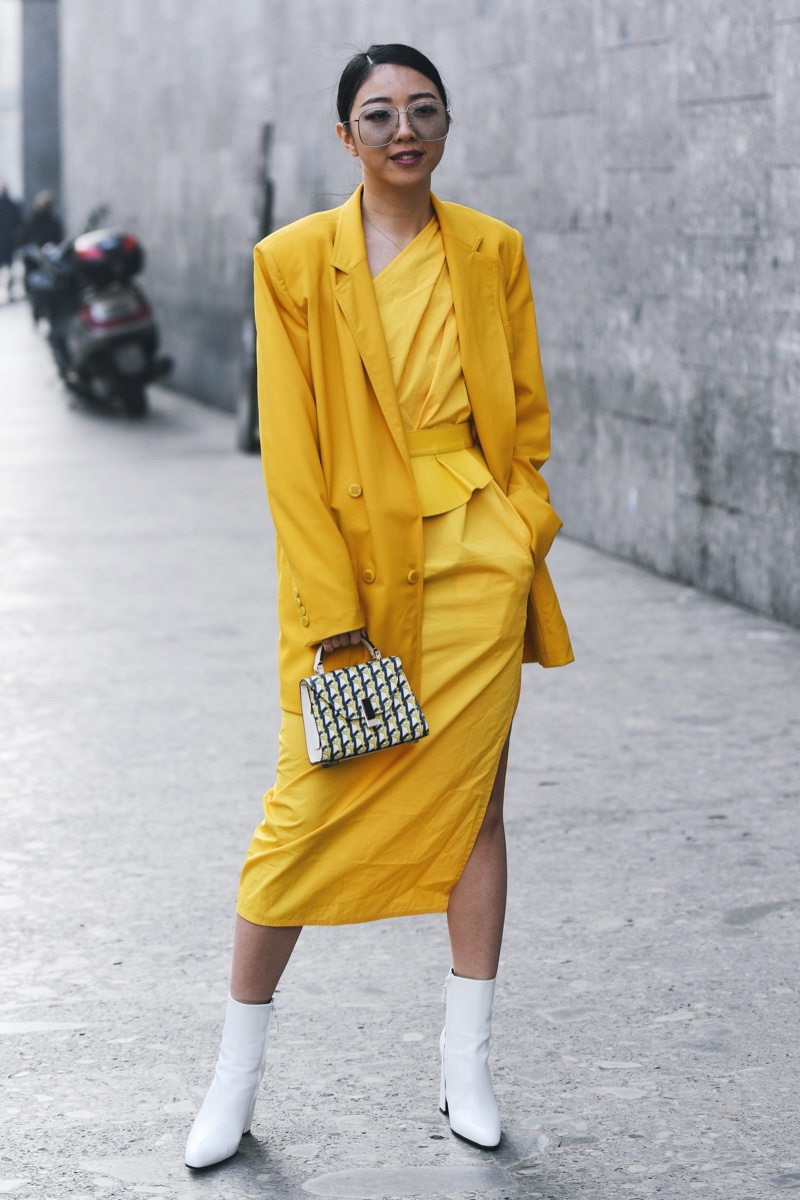 When it comes to incorporating dopamine dressing into your wardrobe, there are a few key things to keep in mind. Here are some tips to get you started:
Start small: If you're new to this trend, don't feel pressured to revamp your entire wardrobe in one go. Start small by adding a few key pieces with vibrant colors or bold patterns. For instance, try a pop of color with a vibrant scarf, a patterned blouse, or a pair of bright shoes.
Choose colors that make you happy: The key to dopamine dressing is selecting uplifting colors that resonate with you and your unique style. Bright, bold colors like red or yellow can bring happiness to some, while others may prefer softer pastel shades like pink or lavender. Choose what makes you feel good.
Mix and match: Don't be afraid to mix and match different colors and patterns. One of the great things about this trend is that it allows you to be creative and experiment with different styles. Try pairing a bright red top with a patterned skirt or mixing different shades of blue in one outfit if you prefer a monochrome palette.
Accessorize: Accessories are a great way to add this aesthetic to your wardrobe without going overboard. Try adding a colorful scarf, a statement necklace, or a pair of bright earrings to your outfit for an easy way to upgrade your look.
Have fun with it: The key is to have fun! Don't take yourself too seriously, and be open to trying new things. The goal is to create a wardrobe that brings you joy and boosts your confidence, so don't hesitate to experiment and discover what suits you best.
Tips for Successful Dressing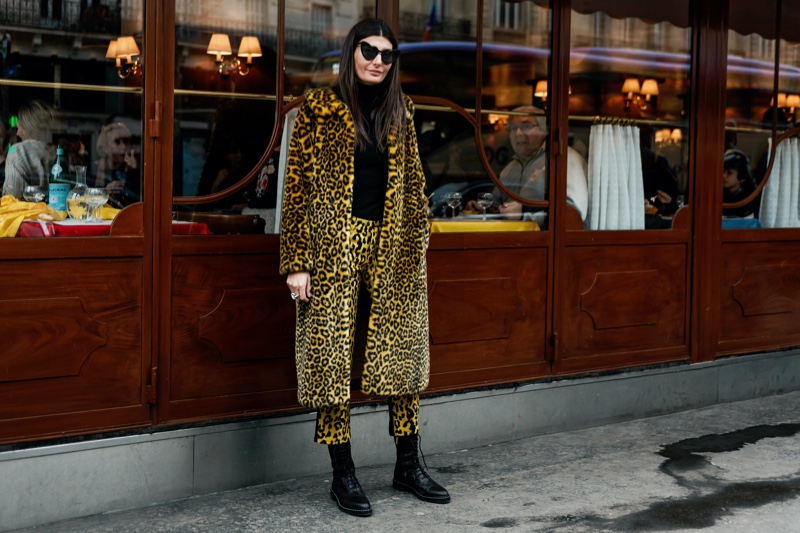 When it comes to dopamine dressing, the goal is to wear clothes that make us feel happy, confident, and comfortable while reflecting personal style. Here are a few tips to help you successfully dress for your mood:
Shop your own closet first. Before you rush to buy new clothes, take a look at your current wardrobe. You might be surprised at how many pieces you own that can be styled in a way that makes you feel good. Experiment with different combinations, and feel free to mix and match.
Invest in a comfortable look. It's hard to feel happy and confident when we're uncomfortable. Invest in clothing that fits well, feels good on your skin, and allows you to move freely, even during a special occasion.
Add some texture. Textures can add depth and interest to a look. It's not just about wearing a colorful outfit, either. Consider incorporating different fabrics, such as silk, cotton, and denim, into your wardrobe with neutral colors.
Final Words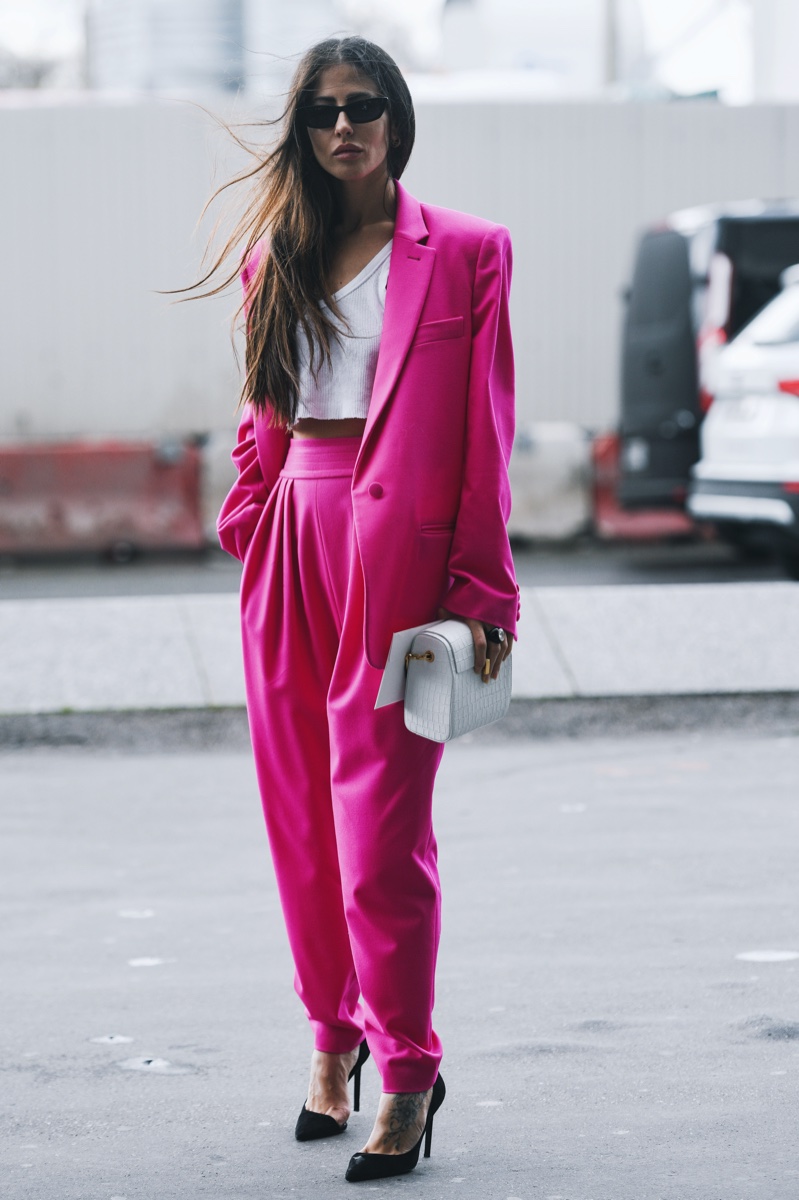 Dopamine dressing is taking over with the potential to impact our mood and well-being positively. By choosing clothes that make us feel good, we can release dopamine, which boosts our mood and makes us feel happier. This trend encourages self-expression and confidence.
However, it's important to note that it is not a substitute for professional help when dealing with mental health issues.
To incorporate the trend into your wardrobe, start small and experiment with vibrant colors and bold patterns that resonate with you. Mix and match different ways with colors and textures, and remember to have fun with it.
So, let's embrace this trend and start dressing to live our best life! For more fashion trends, check out mermaidcore, which incorporates magical elements into your wardrobe.