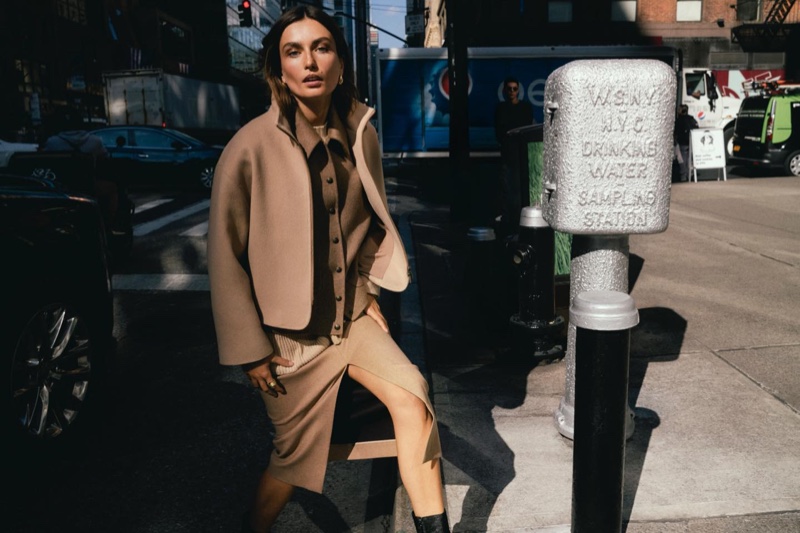 In the bustling heart of New York City, Massimo Dutti's fall 2023 jackets trend guide unfolds. The spotlight is on model Andreea Diaconu, who effortlessly embodies the spirit of transitional weather fashion. Captured by photographer Daniel Arnold, Andreea dons an array of jackets and coats that are nothing short of chic.
Massimo Dutti Fall 2023 Outerwear Trend Guide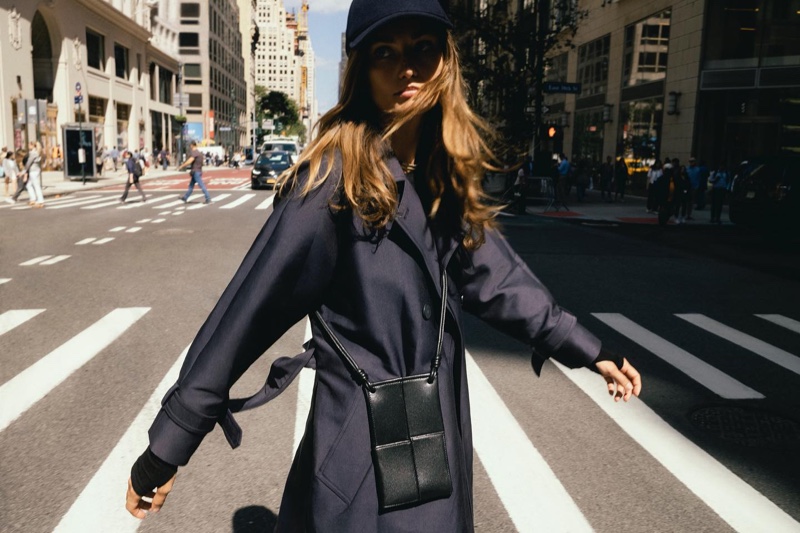 From leather coats to sheepskin numbers with hoods, the editorial offers a stylish smorgasbord. Turtleneck sweaters, long flared skirts, and satin bomber jackets make appearances, too. The fall outfits are completed with trench coats, casually paired with baseball caps, sweaters, and chino trousers. It's a fashion feast that serves up ample inspiration for those crisp fall days.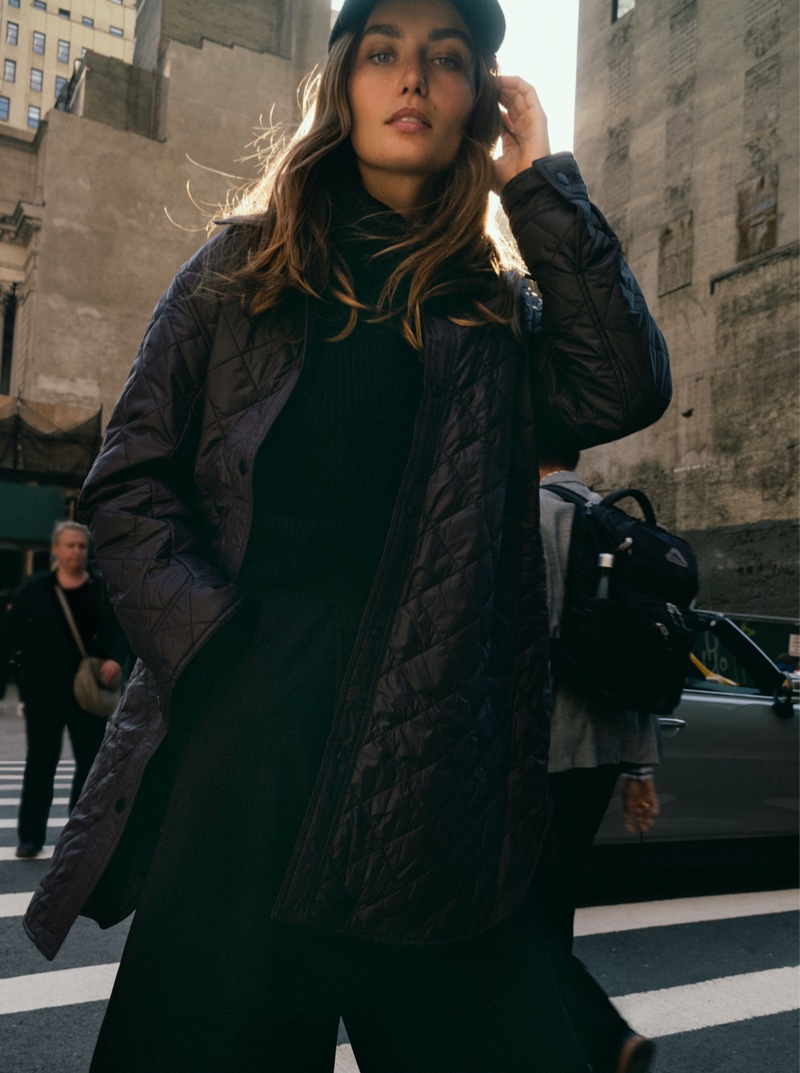 The styling, orchestrated by Katelyn Gray, leans into a neutral color palette. Black, navy blue, and tan brown become the stars, allowing for endless mix-and-match possibilities. The choice of fabrics is equally compelling, ranging from classic leather to cutting-edge technical materials, all contributing to an urban chic vibe that's hard to ignore.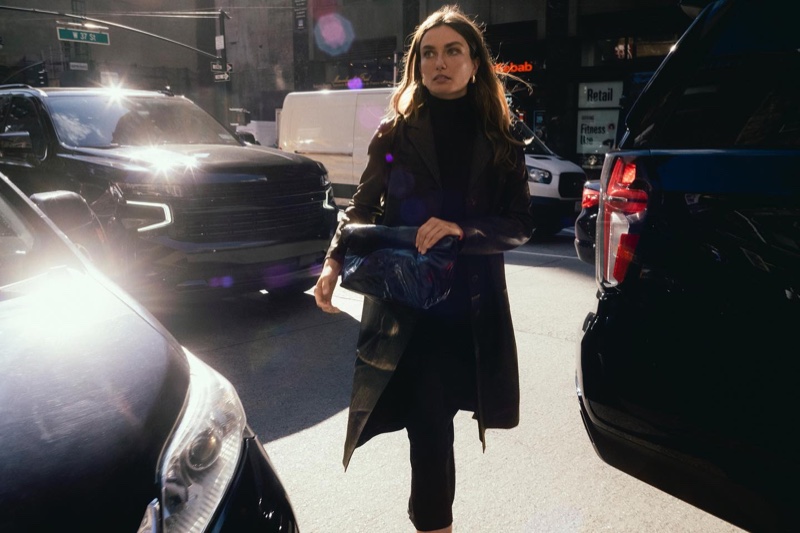 This isn't the first time Massimo Dutti has caught our eye this season. The brand's fall 2023 Limited Edition collection had already set the stage. And if you're wondering where else you've seen Andreea Diaconu, she's also gracing Mackages' fall 2023 campaign.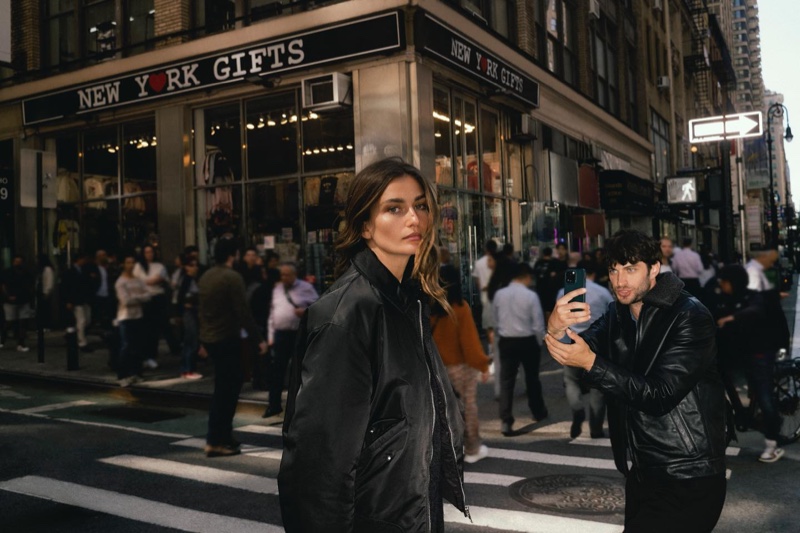 In a city that never sleeps, Massimo Dutti's latest editorial feels like a waking dream. This stylish reverie captures the essence of New York's ever-changing moods and its unyielding pace.