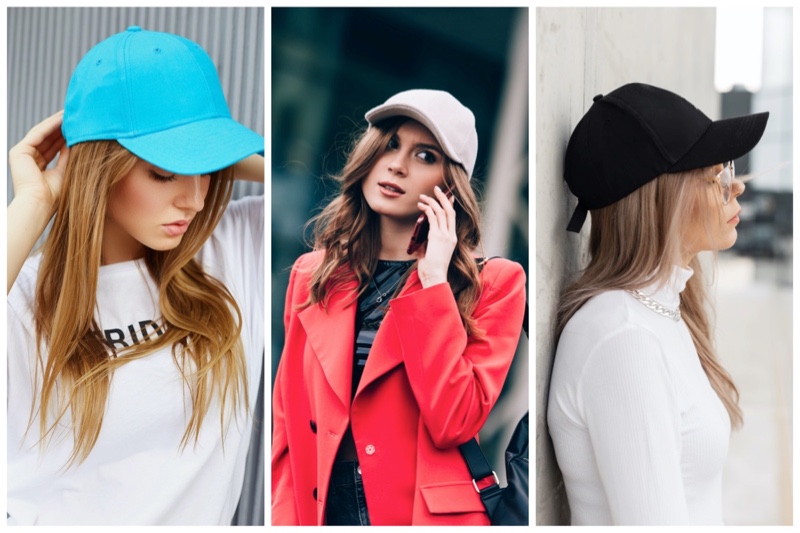 In the world of headwear, the baseball hat reigns supreme as an iconic symbol of both fashion and function. The different types of baseball hats have transcended their sporting roots to become a versatile staple in wardrobes worldwide.
From high-fashion runways to the bleachers of a local ballpark, this type of hat's widespread appeal is undeniable. Our comprehensive guide dives into the varied landscape of baseball hats, exploring the intricacies of traditional, snapback, and modern variations like trucker hats, dad hats, and performance caps. Get ready to discover the perfect fit for your lifestyle!
What is a Baseball Hat?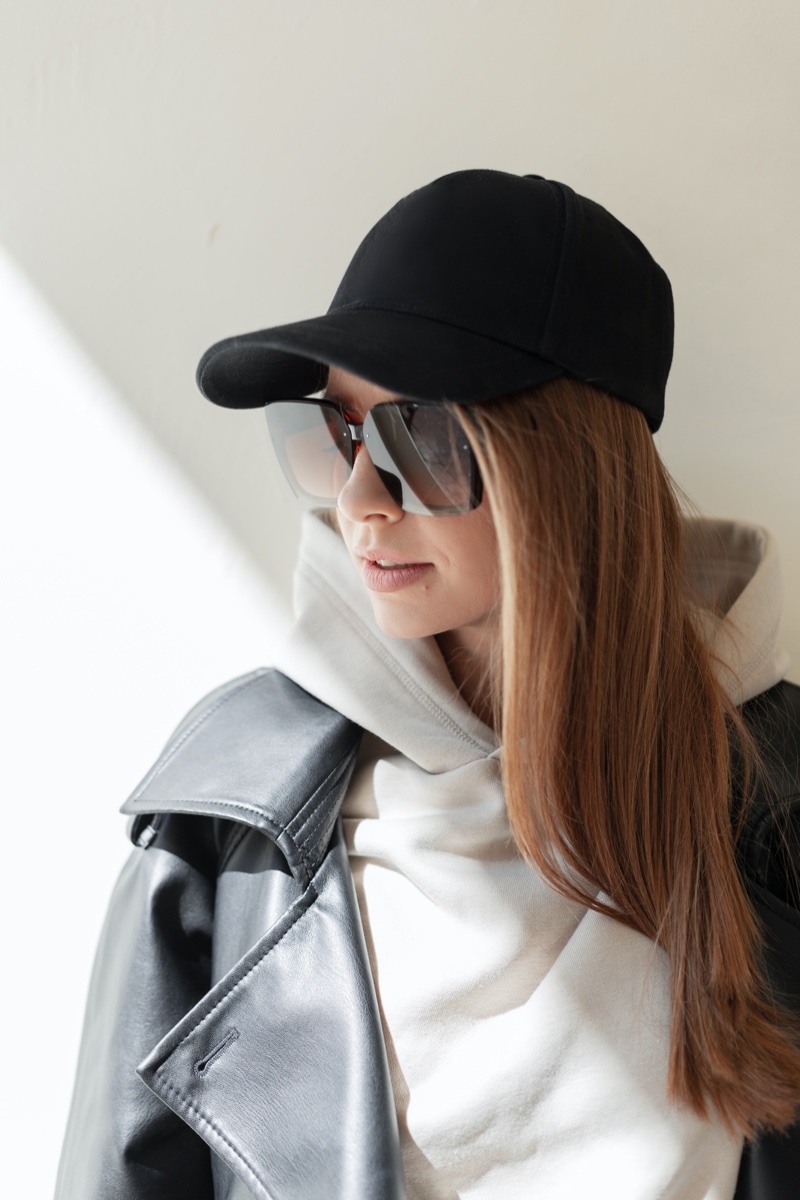 A baseball hat, also known as a ball cap, is a functional and stylish hat with a rounded top and a sturdy brim that sticks out in front. Its main job is to protect your face and eyes from the sun's glare while also adding to your personal style.
Baseball hats are versatile. Originally a staple in sports like baseball, they serve practical purposes like sun protection and promoting team unity. However, they've also gained popularity as a trendy accessory that elevates any outfit.
Today, top designer brands like Celine, Louis Vuitton, and Ralph Lauren have elevated this cap. People from all walks of life sport this accessory thanks to its laid-back vibe.
A typical baseball hat has four main features. First, the rounded top, or crown, has a structured design to make it comfortable to wear. Next, the brim helps to block the sun and gives shade to your face.
When it comes to material, cotton and polyester are often used because they're breathable and durable. Lastly, the back of the hat can either be adjustable or made to fit your head size so you can get the perfect fit.
Types of Baseball Hats
Traditional Baseball Hats
Snapback Hats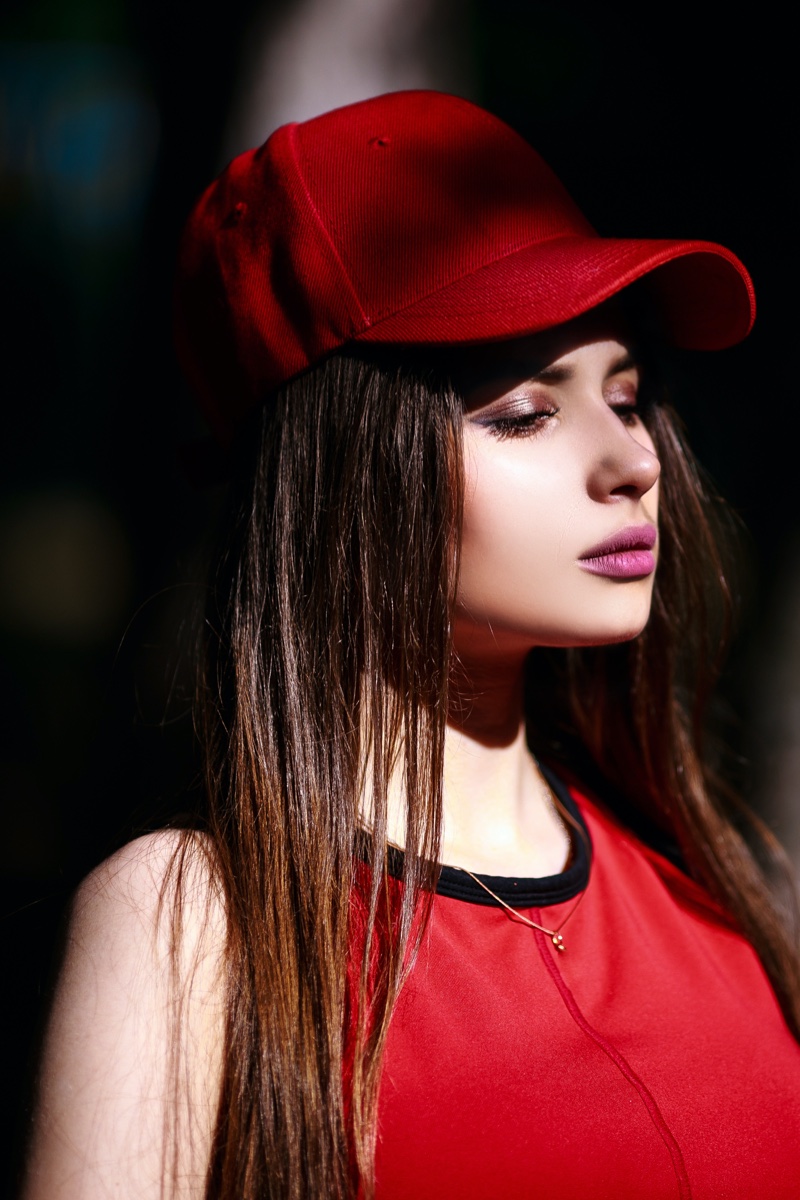 Traditional baseball hats are the gold standard in headwear, offering a timeless style that's been around for ages. Their key feature is the snapback closure made of plastic snaps, allowing wearers to adjust the fit for maximum comfort.
Snapback hats enjoy wide-ranging popularity. They're a hit among both hardcore baseball lovers and those who are more into the fashion aesthetic. The adjustable feature ensures everyone gets a snug fit.
Fitted Hats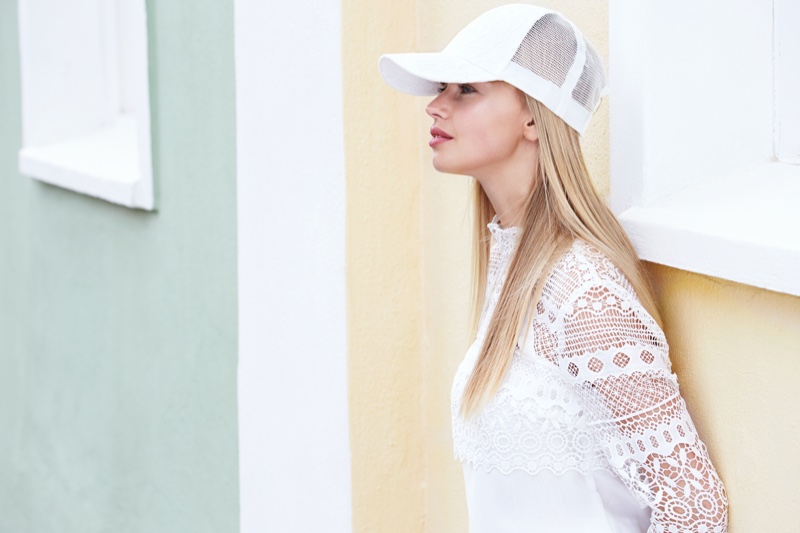 When it comes to fitted hats, it's all about precision. These hats don't have an adjustable closure; they come in specific sizes to provide a custom fit. They're tailored to feel like they were made just for you.
The appeal of fitted hats is in their polished, clean-cut look. They're the go-to choice for people who prefer something more structured. Without an adjustable closure at the back, these hats offer a sleek, uncluttered appearance that stands out.
Strapback Hats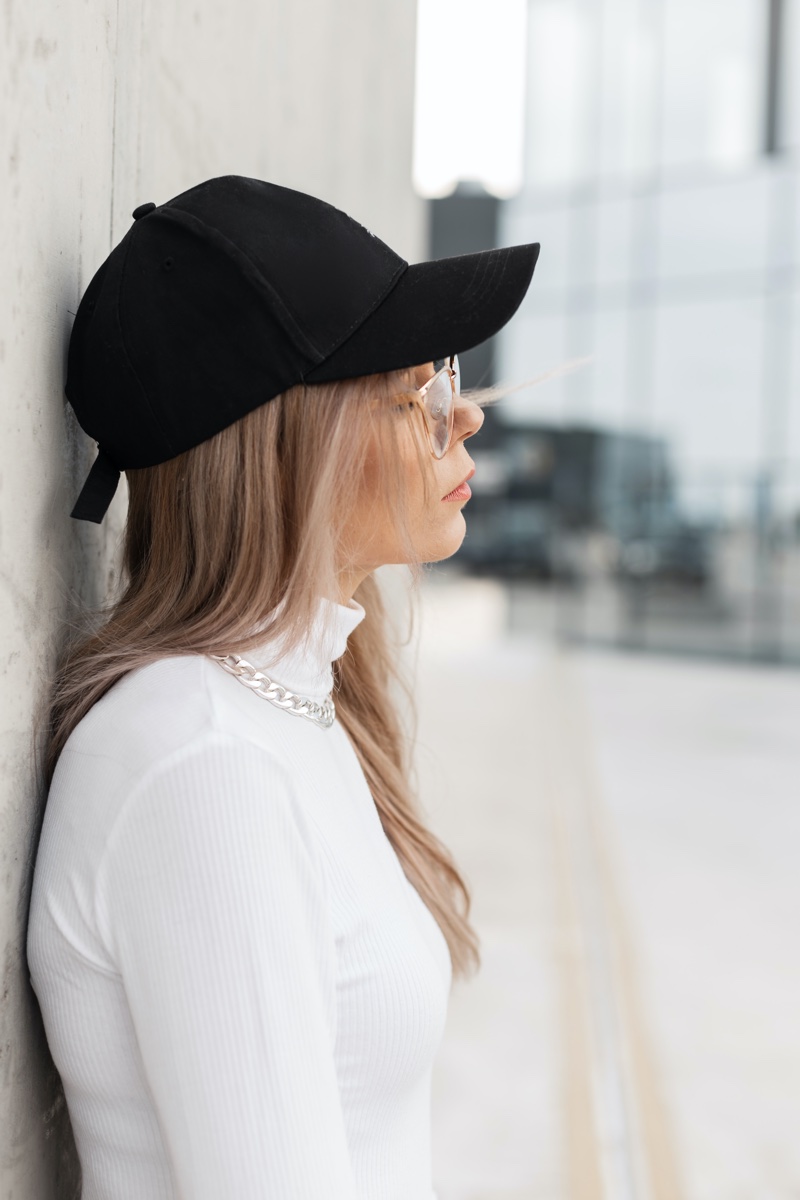 Strapback hats bring a different kind of adjustability to the table thanks to a strap with a metal buckle at the back. This feature allows you to tweak the fit to your liking easily.
But the perks of strapback hats don't stop at adjustability. They're also comfortable, making them an excellent choice for people with heads of all shapes and sizes. The strapback closure combines the best of both worlds: it's secure and allows for a personalized fit.
Modern Variations
Trucker Hats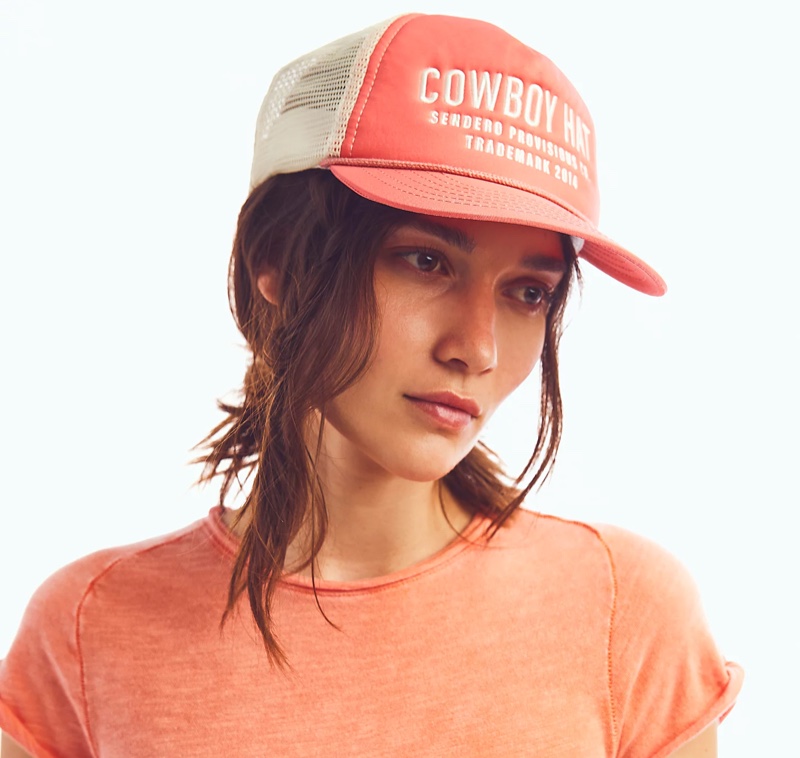 Trucker hats distinguish themselves through unique design elements like mesh back panels and foam fronts. The mesh backing promotes airflow, ensuring that the wearer remains cool, while the foam front adds structure and resilience.
Originating in the 1960s, trucker hats became iconic within the trucking community. The design was particularly suited for long-haul truckers, offering both sun protection and effective ventilation during extended periods behind the wheel.
Dad Hats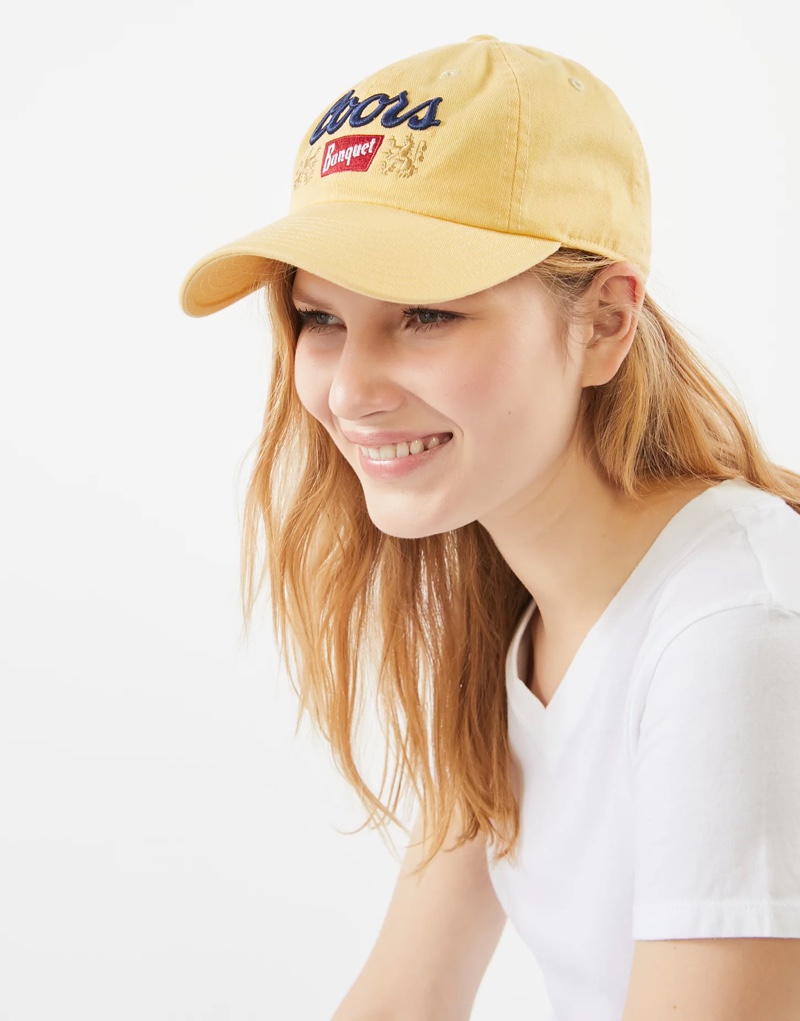 Dad hats are defined by their relaxed, unstructured aesthetic. They often feature a curved brim and a low profile, exuding a casual, understated style.
In recent years, dad hats have staged a fashion comeback, winning over a diverse demographic. The hat's simple elegance and adaptable design have broad appeal, making it a sought-after accessory for those looking for both comfort and style.
Performance Hats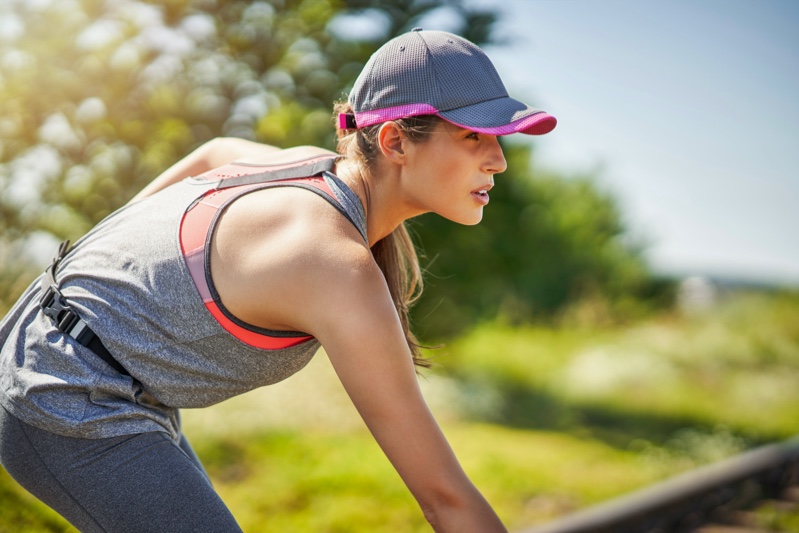 Performance hats are engineered for functionality. These hats are often made from specialized fabrics that are breathable and capable of wicking moisture, ensuring the wearer stays cool and dry during intense physical exertion.
Using state-of-the-art fabric technology, performance hats are constructed to allow optimal airflow while drawing sweat away from the skin. They may also come with UV protection.
These hats offer distinct advantages, including thermal regulation and effective sweat management. They are an ideal choice for those looking to maximize both comfort and performance when engaged in physically demanding tasks or sports.
Flexfit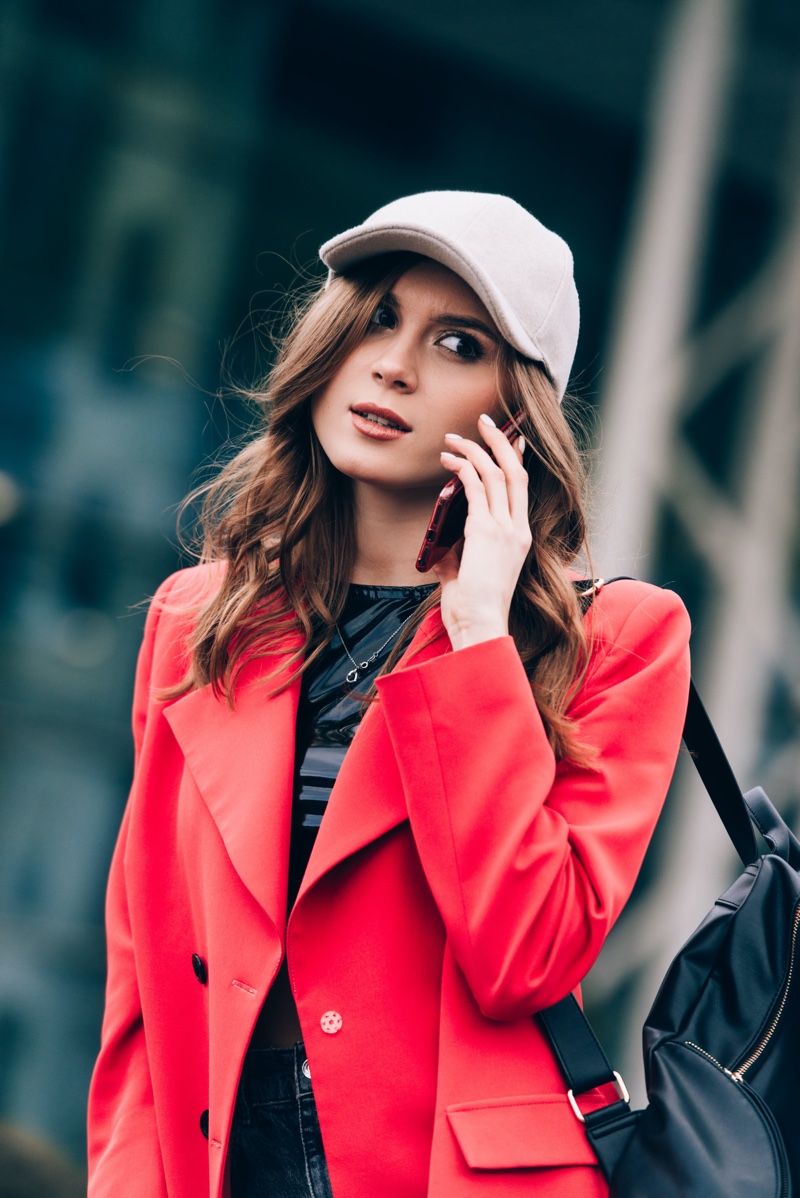 Flexfit hats bring a modern twist to the fitted category, blending structure with adaptability. These hats feature a patented spandex band that offers a tailored fit while allowing for slight adjustments. They deliver the polished, streamlined look of a fitted hat but with the added bonus of a more forgiving, customizable fit.
Materials Used in Baseball Hats
Cotton
Cotton baseball hats hold a special place in the hearts of players and fans for good reason. Cotton's lightweight and breathable nature makes these hats a go-to for enduring comfort, whether you're on the diamond or in the stands.
Plus, cotton excels at moisture absorption, ensuring that your head stays dry during sweaty games or sun-soaked outings. As if that weren't enough, cotton baseball hats boast impressive durability-they can endure countless washes without fading or losing their form.
Wool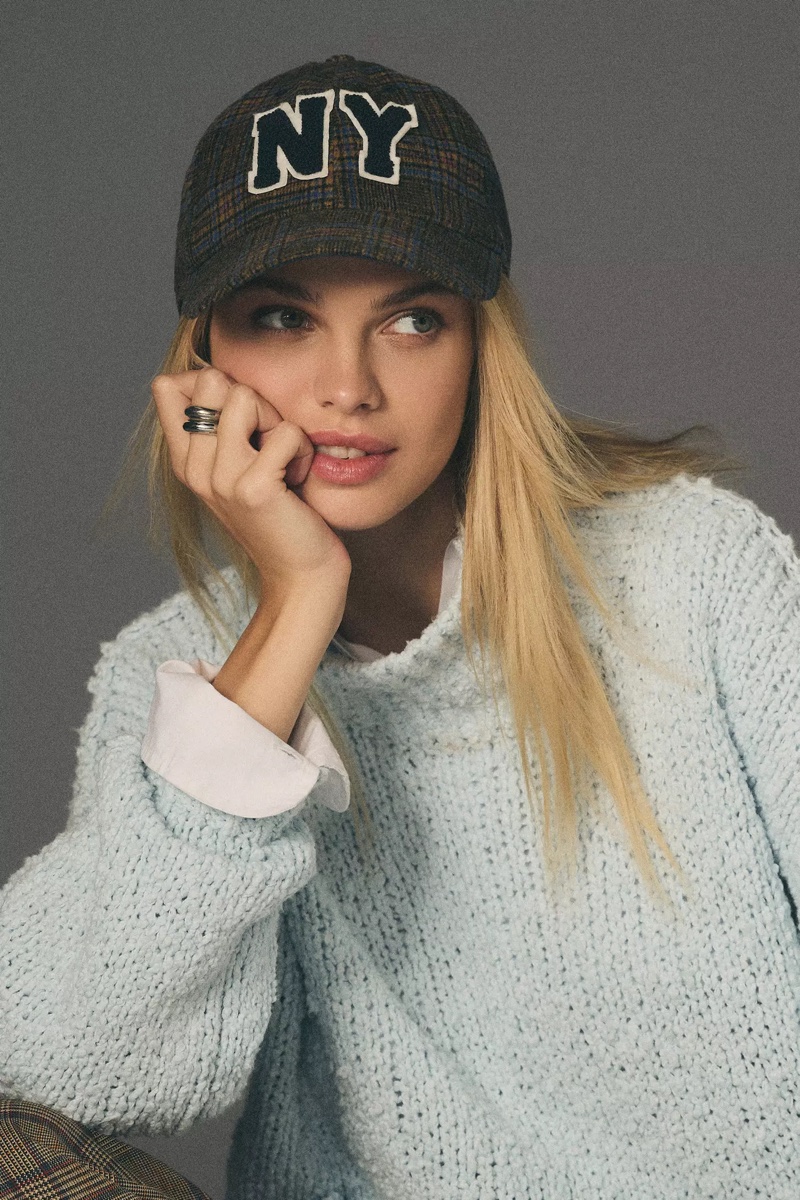 For those braving colder climates or looking for that timeless aesthetic, wool baseball hats are a prime choice. Wool's natural insulating qualities make these hats perfect for winter games or any chilly outdoor endeavor.
Not only do they keep you warm, but they're also known for their enduring form and longevity. Wool hats tend to be the choice for those who appreciate a hat that looks as good as it performs, even after seasons of use.
Leather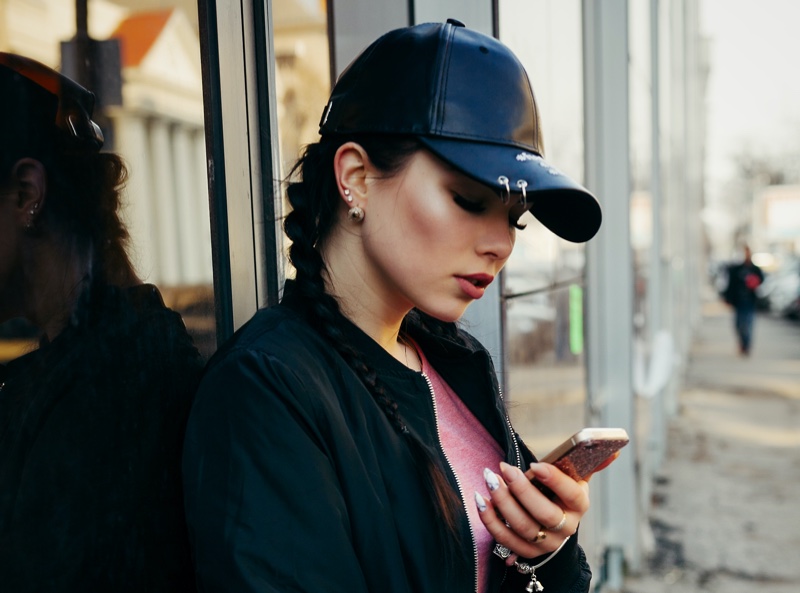 Leather baseball hats offer a blend of luxury and durability, setting them apart in the world of headwear. Ideal for those seeking a polished, upscale look, leather hats marry function and style seamlessly.
Synthetic Materials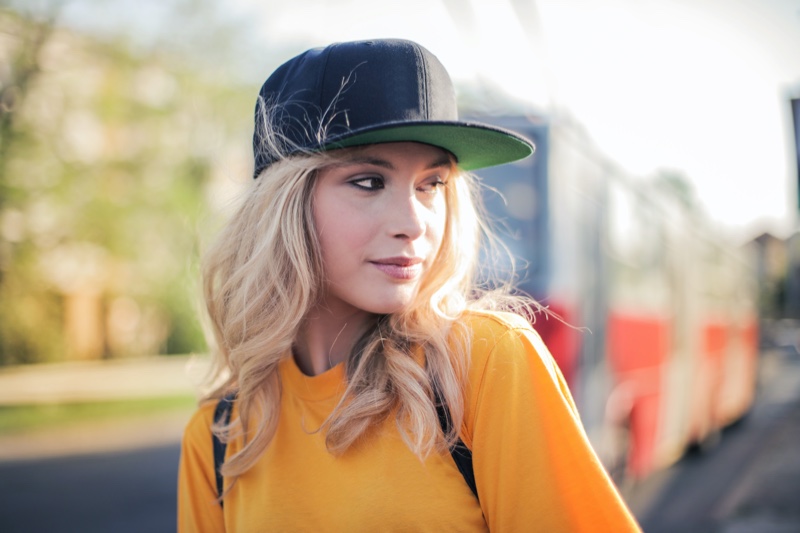 Enter the age of high-performance headwear: baseball hats crafted from synthetic materials like polyester and nylon. These materials are a boon for the active wearer.
Polyester, known for its lightweight and quick-drying capabilities, excels in scenarios where you'll be breaking a sweat–its moisture-wicking features are hard to beat.
Meanwhile, nylon stands out for its sheer toughness and resistance to tearing, often making it a key ingredient in hats designed for rugged use. These synthetic blends often work in unison, offering a strong mix of durability, moisture management, and weather resistance.
Parts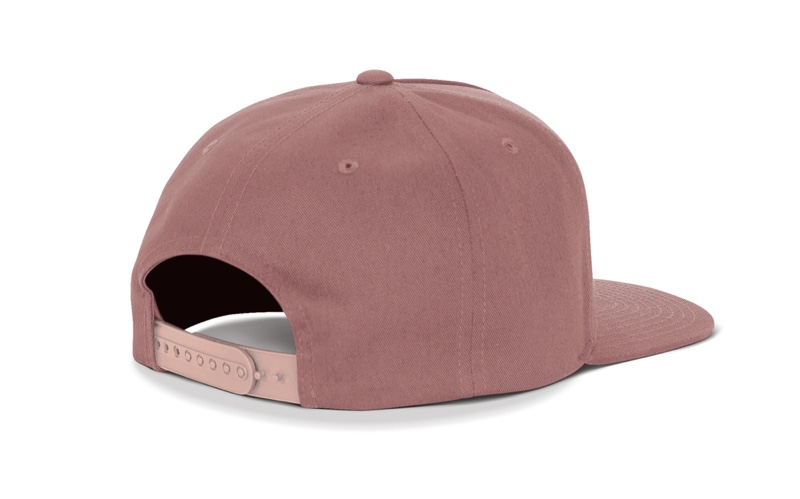 A baseball hat is comprised of several key components that contribute to its design and functionality. Let's take a dive and see the different parts:
Crown: This is the top part of the hat that covers the head. It can be sleekly structured or unstructured and laid-back, depending on the style.
Brim or Bill: This is the flat or curved portion that protrudes from the front of the hat. It serves the purpose of shielding your face from the sun or whatever else Mother Nature throws your way.
Button: Located at the very top of the crown, this small, usually round piece helps to keep the fabric segments of the crown together. It is often the same color as the hat but can be different for aesthetic reasons.
Eyelets: These are small holes punctured into the crown of the hat to provide ventilation. Some get the metal treatment, and others get stitched up to keep fraying at bay.
Sweatband: This is an internal band of material meant to absorb sweat, offering comfort and ensuring that the hat sits securely on the head.
Closure: This is the mechanism that allows for size adjustment at the back of the hat. It can be a snapback (plastic snaps), a strapback (cloth strap with a buckle), Velcro, or fitted (no adjustment).
Panels: These are the fabric segments that make up the crown of the hat. Most commonly, baseball hats are six-panel, but they can also come in five-panel designs or other variations to keep things interesting.
Taping: This is the internal stitching and fabric reinforcement that give the hat its structure and shape.
Front Panel: This is often a stiffer or reinforced panel at the front of the crown where logos or other designs are typically displayed. It's the headliner of the hat world.
Final Words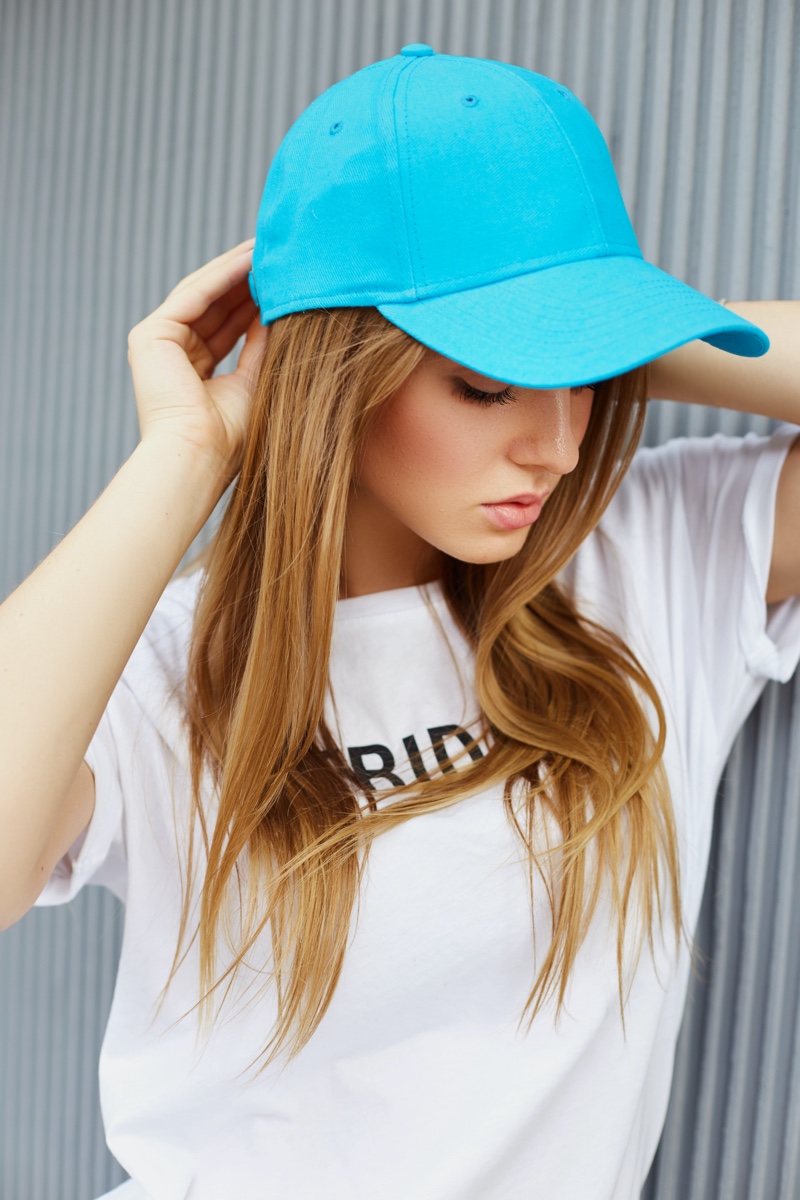 As we've explored, the humble baseball hat is far more than a simple accessory. Showcasing a variety of types of baseball hats, it offers a complex blend of design, function, and cultural symbolism. These hats have evolved over time to cater to an array of needs and tastes.
From the intricate materials used to the subtle nuances that distinguish each type—whether snapback, fitted, or strapback—there's something for everyone. This versatile accessory serves as a testament to how a simple design can mature into an expansive category.
Today, baseball hats stretch across athletic fields, fashion runways, and everyday casual wear. So the next time you don a baseball cap, consider the craftsmanship and tradition stitched into each panel and seam.