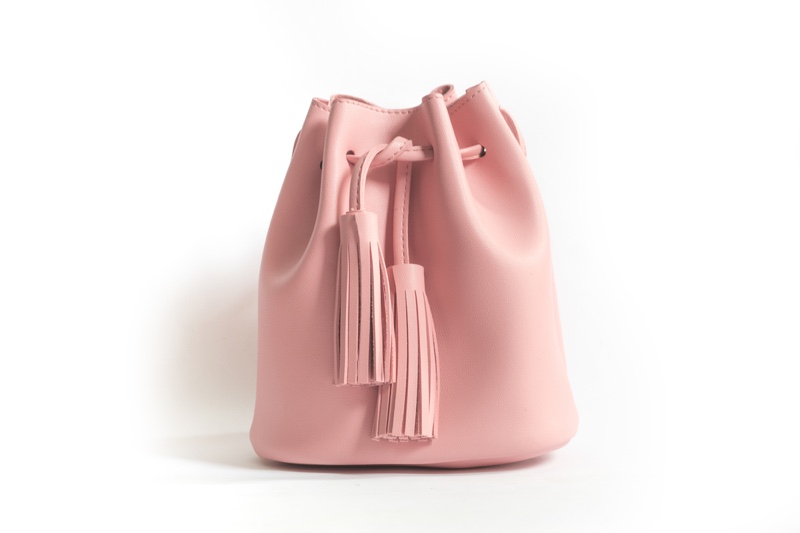 Fashion pieces come and go out of style ever so often. What's in this year may not be that much of a big deal the next season. But with fashionable people, the longevity of the pieces is not that important to them. All they want is to turn heads with their fashion statements, even for a day. So, if you are looking into gifts for her where a fashionable girl is in play, you need to be highly selective. Find options that will trend this year to let her know that you support her style. Here are some ideas in this regard:
A Bucket Bag
She needs a bag that can carry all her stuff without falling apart or looking hefty. That bag is none other than the bucket bag. While this piece has been in play for a while, it is yet to lose its stylish appeal. You can play about with the colors to make the bag more striking. The next time she wants to step out for a picnic, she will know what look will work with this bag. Furthermore, the bag works with almost anything.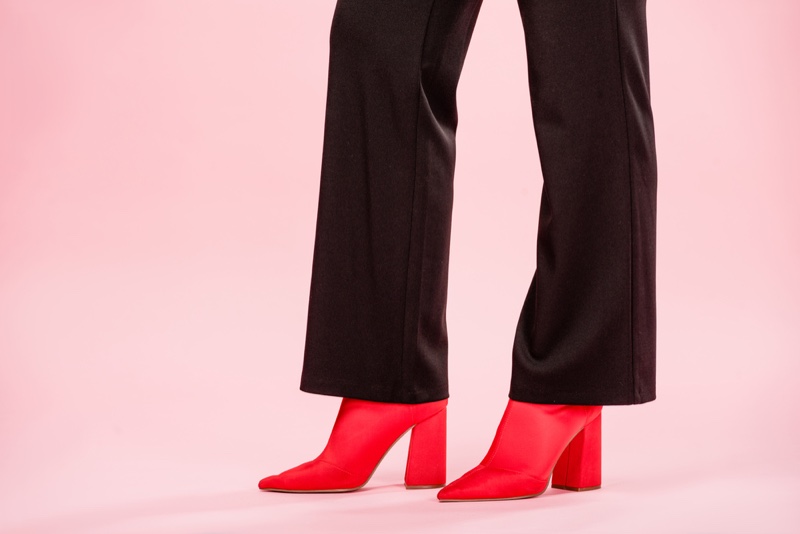 The Chunky Boot
For one, these shoes are comfortable and will have her strutting her stuff without getting weary. Two, they look great with dresses, jeans, and other outfits, so versatility will not be an issue. Three, and this is very important; they protect feet from harsh weather elements. So she can wear the boots when the weather gets cold and look great even when the wind blows harshly against her. Plus, she can add a twist to this fashionable piece if you opt for the knee-high version.
Sandals
When the rain and snow are behind you, what you need is a good pair of sandals to show off your legs. That special girl in your life would agree with this. Sandals are pieces that will not go out of style. Instead, people will seek ways to make them stand out more. One such trend has been the square toe shoes that have taken the market by a storm, more so those with straps. The result is the illusion of longer legs, which makes women seem slimmer. You can get more out of the shoes when you wear them with tights or socks. Note that this variation works best for the colder seasons. But do not let that stop you from trying out new looks.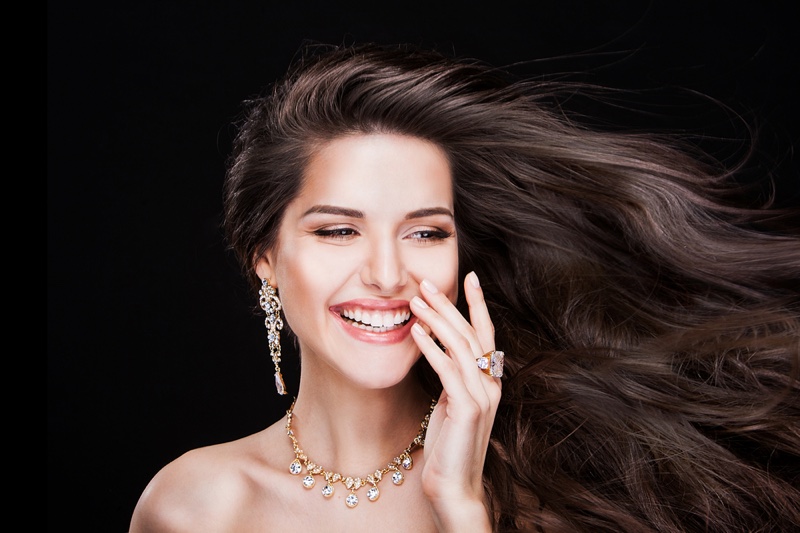 Necklaces
Accessories show that a woman takes her time when preparing to leave the house. People will notice the jewelry complimenting her outfit, and they will take second and even third looks at how they come together. As such, help that special woman in your life to be the center of attention. This year, people are going for bolder pieces that will catch anyone's eyes from feet away. Necklaces work for anything from sweaters to blazers, and pairing these pieces with outfits should be an easy task.
The Soft Clutch
While a bucket bag offers you tons of space to carry your things, it may not work for all occasions. It would help if you thus had a bag that you can use in both casual and formal settings. And this would be the clutch bag, which also offers you a lot of storage space. Carrying this bag is easy, and it should put the finishing touch to any look. You have tons of color options, ranging from red to green to purple, and finding a hue that works is not much trouble.
This year, think outside the box to find a gift that works for that fashionable girl in your life. Whether it is your sister, friend, cousin, wife, or girlfriend, you are sure to make a lasting impression with these pieces.